Best Refurbished iPhone Deals [August 2023] 
---
---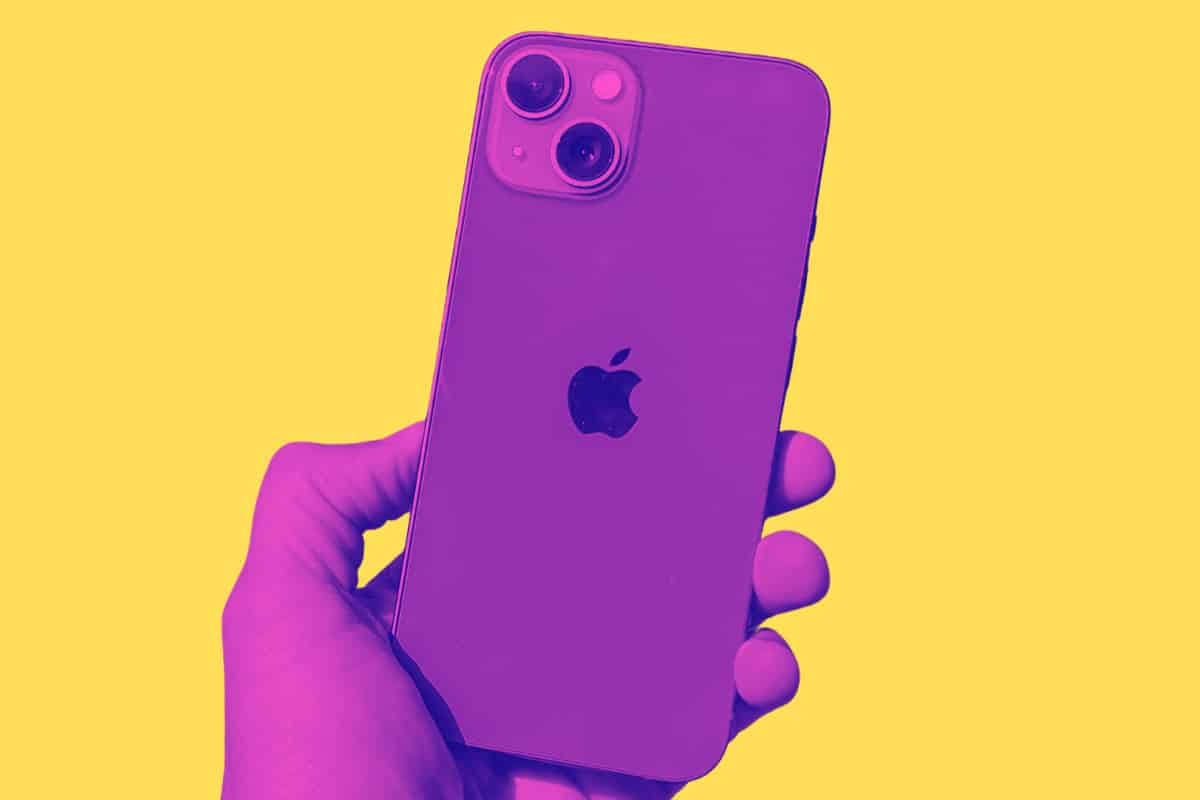 Here's a complete breakdown of the best refurbished iPhone deals right now based on data from multiple refurbished iPhone retailers
---
🔥 Best Refurbished iPhone Deals [August 2023]
In this UK, make sure you check out REBOXED — it has loads of outstanding refurbished tech.
Which Refurbished iPhone is Best?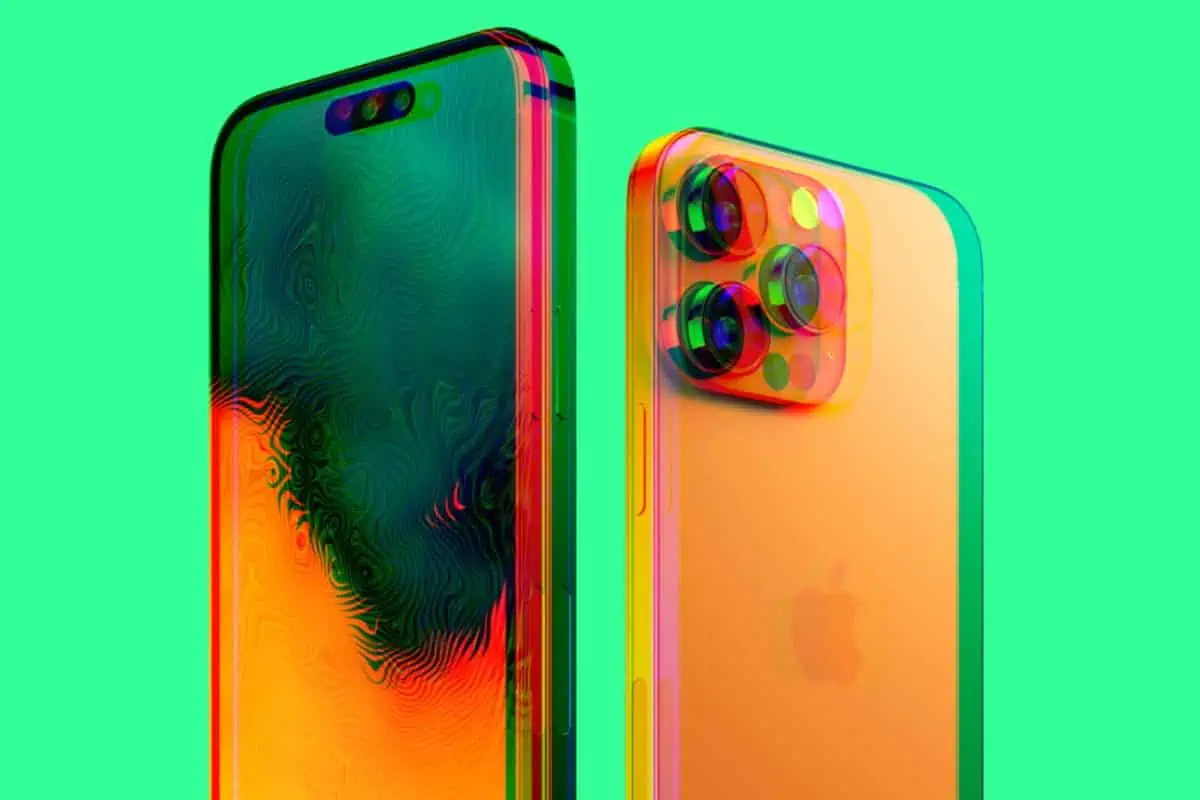 There's plenty of seriously old iPhones on that list. The iPhone 8, for instance, is no longer supported by Apple with iOS updates, so you definitely do not want to get that (not unless you don't mind apps not working and potential security flaws).
For the best value for money, you're always best off going with A) an iPhone that will get iOS updates for at least the next several years, and B) supports things like 5G. The iPhone 11, while still a pretty solid device, does not support 5G and this, for some users, might be a deal-breaker.
I'll give you my honest opinion on which refurbished iPhone is worth buying in 2023 and which is not. I'll try and be as specific as possible too, citing different types of users and use cases. Read until the end; you'll have a better understanding about how important things like storage are when it comes to getting a good deal in the long run.
Recommended Refurbished iPhones 2023
iPhone 11 64GB (AT&T) – The Cheapest, No 5G Option
The iPhone 11 launched in 2019 and it comes with a 6.1-inch Liquid Retina display. This particular model is designed for AT&T and comes with 64GB of storage. It features the A13 Bionic chip, a dual 12MP camera system with Night mode, and Face ID for secure authentication. But it does not support 5G and its display is LCD, not OLED which in 2023 isn't ideal.
Is a refurbished iPhone 11 worth it? Sure, but only for certain types of users. If you want access to modern features like OLED screens and 5G, the base model iPhone 11 is probably worth avoiding.
---
iPhone 12 Pro Max 128GB (Unlocked) – The Flagship Experience
The iPhone 12 Pro Max is a premium offering, boasting a massive 6.7-inch Super Retina XDR display. It comes with 128GB of storage and is unlocked for use with any carrier. The phone is powered by the A14 Bionic chip and features a professional-grade triple 12MP camera system with LiDAR and Night mode.
If you want the flagship iPhone experience, this is the best option right now. It's cheaper than the iPhone 13 Pro Max and quite a lot cheaper than the iPhone 14 Pro Max. Battery life isn't quite as good as it is on the 13 Pro Max and 14 Pro Max, thanks to Apple's less than ideal modem for 5G.
But for longevity, with respect to iOS updates, and overall performance as well as value for money the iPhone 12 Pro Max does tick quite a lot of boxes.
---
iPhone 13 128GB (Unlocked) – The Best Value For Money Overall
The iPhone 13 is a newer model, it launched in 2022, with a 6.1-inch Super Retina XDR display. It offers 128GB of storage and is unlocked, allowing you to use it with any compatible carrier. Featuring the A15 Bionic chip, it comes with a dual 12MP camera system, supporting advanced photography and video capabilities.
Pound for pound, the iPhone 13 with 128GB of storage is a damn-near perfect phone that delivers excellent performance, all-day-and-a-bit battery life, and it supports 5G and runs an OLED display. Price wise and with respect to performance and longevity, this is probably the sweetspot for the best refurbished iPhone deal right now.
---
iPhone 11 64GB (Unlocked) – Great For Light Users Only
Same deal as above, only this time you're getting the absolute basement level of storage: 64GB. And remember, iOS takes up like 5GB, so you're already down to 59GB before you've even signed in with your Apple ID.
If you're a light user that doesn't take a lot of videos and/or photos, play lots of games, download lots of content, and do not need to carry lots of large files natively on your iPhone, then, yes, a 64GB iPhone 13 might make sense. Personally, I think this is far too low to go with iPhone storage in 2023. It's cheap for a reason and you have been warned.
---
iPhone 14 Pro Max 256GB (Unlocked) – The Most Expensive (And Best) Option
The iPhone 14 Pro Max is the latest and most advanced model, featuring a large 6.7-inch Super Retina XDR display. It comes with a generous 256GB of storage and is unlocked for use with any carrier. Powered by the latest A-series chip, it boasts a cutting-edge triple 12MP camera system with LiDAR, Night mode, and advanced photography capabilities.
This thing is a monster with respect to EVERYTHING. It'll get iOS updates until, potentially, into the 2030s and it has one of the best smartphone cameras in the business. The only downside is the price: an unlocked 256GB iPhone 14 Pro Max is still hella expensive in 2023. Prices will come down once the iPhone 15 launches later this year. But for now it is still rather pricey.
My advice? If you want the 14 Pro Max and you want it refurbished, wait for the iPhone 15 to get released. The prices will come down by a good chunk then as all the attention switches over to Apple's latest and greatest, new iPhone models.
Things To Keep In Mind When Buying Refurbished iPhones…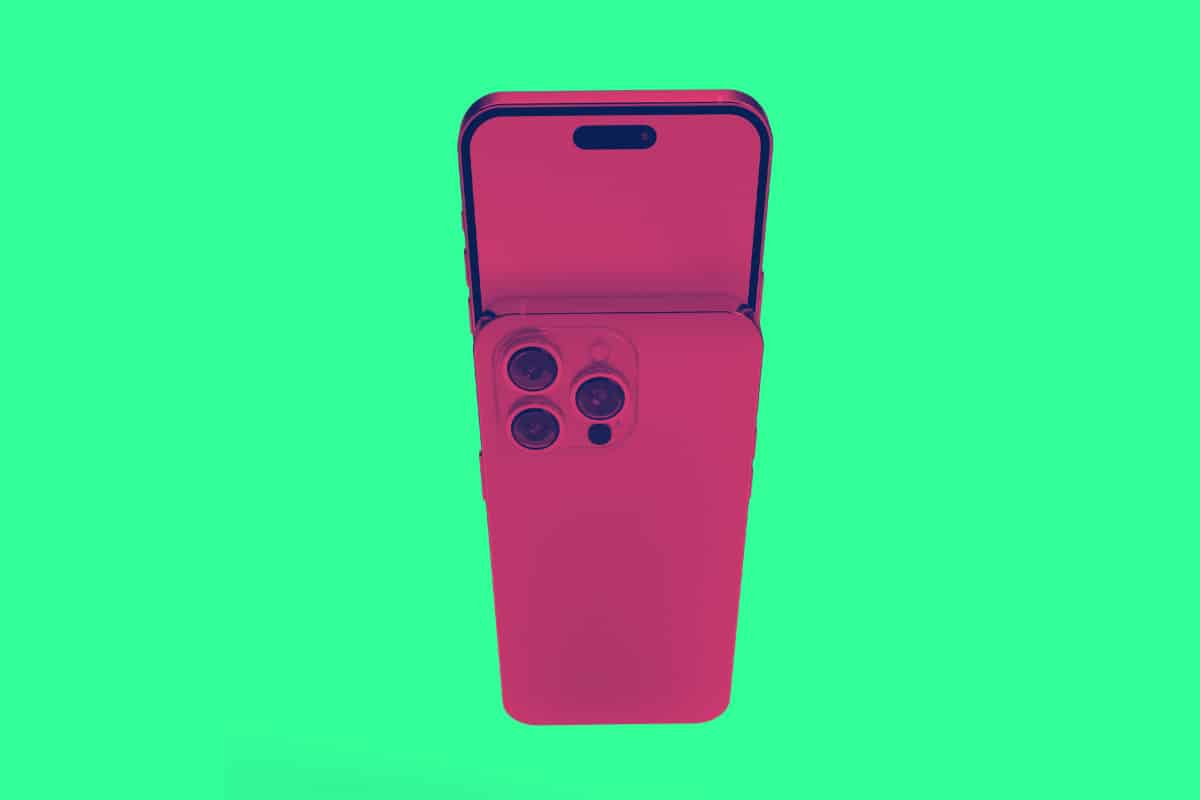 When it comes to purchasing a new phone, not everyone wants or needs the latest iPhone model. Instead, some opt for refurbished iPhones which can offer the same functionality at a fraction of the cost. However, buying refurbished devices can be tricky. Here's everything you need to know…
Cheap is Good But You Get What You Pay For
You can pick up an iPhone 8 for less than $100 nowadays. That is cheap, seriously cheap. But there's a reason the iPhone 8 now costs so little. Part of it is to do with demand; the iPhone 8 is now pretty old, so no one really wants one. More importantly, though, it is cheap because it no longer receives iOS updates.
This means, should you buy an iPhone 8 today, it will be stuck on the iOS build that it comes with forever. You do not want this. Running outdated software is dangerous from a security perspective and, after a while, apps and games will simply stop working.
Always go with a fairly modern iPhone if you can. The iPhone 11, iPhone 12, and, at a push, the iPhone XR are all decent options in 2023. But I wouldn't go any lower than an iPhone 11 personally. And if you need or want 5G, you'll have to go with an iPhone 12 or newer anyways.
Long term, you'll save money because these iPhones – newer models – will be supported for longer, so you can use the phone for longer, scoring yourself better value for money.
Different Grades, Different Prices
Once the phone's hardware, software, battery, and overall condition has been assessed, the phone will then be graded by the refurbished phone retailer.
Different companies use different grading systems. But you will always pay more for a refurbished phone that is in mint condition for obvious reasons.
Here's how REBOXED's grading system for refurbished phones works:
Every device sold on reboxed has been TechChecked and scored to our 'strictest in the industry' standards, so you can be sure of its quality. And we also give each model a TechScore, which tells you what condition the outside of your phone is in (the inside is always guaranteed to be in top shape).

REBOXED
And here's how the grading system translates onto the front-end of the site when you're browsing REBOXED's refurbished phones:
3.0★ – Worn
3.5★ – Ok
4.0★ – Some wear and tear
4.5★ – Almost new
5.0★ – Premium (reboxed as good as new – our reboxed fully certified 15 month guarantee quality.)
Of course, the higher the rating the higher the cost. But if you want to get the most bang for your buck from your refurbished phone, you'll want to stick to phones graded at 4 and higher.
Only Use Trusted Resellers: Gazelle, Apple, and Carriers Like Verizon
Of course, it goes without saying that you should ONLY buy refurbished iPhones from reputable, legit companies. Buying an iPhone off of Facebook just because someone says it is "refurbished" is the quickest way to get ripped off and waste a lot of money.
For this reason, go with refurbished phone specialists that offer warranties, money-back guarantees, and run detailed phone inspection and testing protocols.
As of right now, the best refurb phone retailers that do all of the above and more in the USA and UK are as follows:
Best Refurbished iPhone Retailer In USA
Gazelle: The US' #1 Refurb iPhone Specialist
Gazelle is the USA's biggest and most trusted refurbished tech retailer. It sells everything from iPhones to MacBooks and Samsung phones. All Gazelle phones are extensively tested before they're sold, meaning they look and function as good as new. If you're in the US, Gazelle is the one to go for.
Pros:
30-Point Test on ALL Products

40% Cheaper Than Buying New

Sells Phones, Tablets, MacBooks & More

Excellent Warranty, Prices & Delivery Times
VIEW ALL MODELS
We earn a commission if you click this link and make a purchase at no additional cost to you.
Best Refurbished Phone Retailer In UK
REBOXED: The Best For UK & EU
REBOXED has a massive selection of refurbished iPhones, Samsung phones, Apple Watch devices, AirPods, and more. If you're after quality, reliability, and the best prices on the market, REBOXED is where it is at for users in the UK and Europe.
Pros:
70-Point Test on ALL Products

40% Cheaper Than Buying New

Sells Phones, Tablets, Headphones & More

Excellent Delivery Times & Packaging
VIEW ALL MODELS
We earn a commission if you click this link and make a purchase at no additional cost to you.
Richard Goodwin
Richard Goodwin has been working as a tech journalist for over 10 years. He has written for Den of Geek, Fortean Times, IT PRO, PC Pro, ALPHR, and many other technology sites. He is the editor and owner of KnowYourMobile.