We love tech – mobile tech, home tech. All the tech, basically. We're always looking at the newest trends and products, as well as passing on opinions on the latest product launches and trends in the industry.
---
Our expert team of writers and technology evangelists cut through the marketing spiel to give you the lowdown on what's hot and what's not – if it sucks, it sucks. We'll always tell it like it is even if it puts a few noses out of place!
We believe that technology shouldn't be hard to understand, embrace, and integrate into your life. The purpose of Know Your Mobile (or KYM, as we call it), is to provide insight and guidance on all the latest technology products, trends, and software.
Our editorial team has over 30 years of combined experience. And they always tell it like it is. Based in London, the North West, and overseas, the KYM editorial team is 100% dedicated to bringing you objective news, reviews, insights, and data.
KnowYourMobile was acquired from Dennis Publishing by RPGEE Media in 2018, a move led by KYM's Editor (and now owner), Richard Goodwin. The site was completely redesigned and the editorial focus sharpened. From here, we'll be venturing further into things like VR, AR, Artificial Intelligence, Smart Home appliances, and more.
If you love tech, we got you covered.
The KYM Editorial Team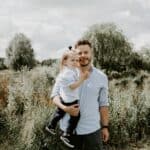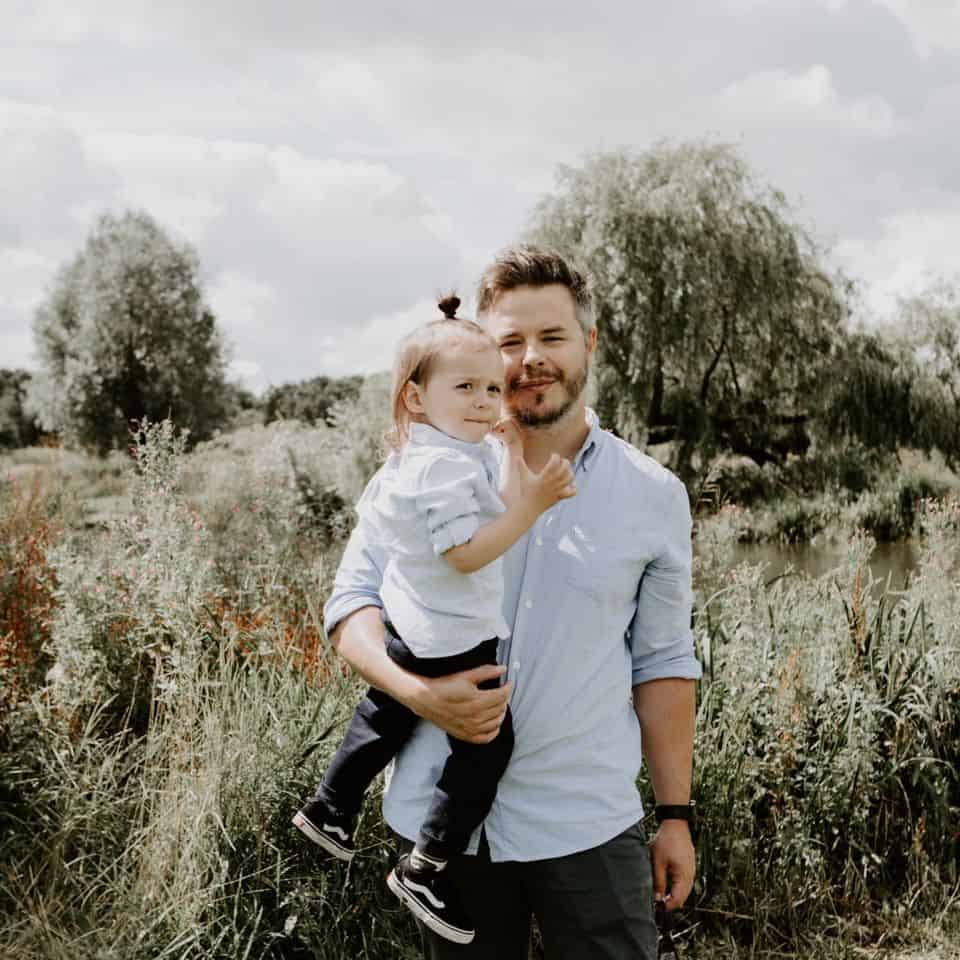 Richard has worked as a tech journalist at a range of publications during the past 10 years. In 2018, his company acquired KnowYourMobile and gave the site a complete overhaul. The new KYM will focus on creating market-leading industry commentary, engaging reviews of the best tech products, detailed guides for new gear and software, as well as championing the latest game-changing technology trends and ideas.

— Richard Goodwin, Editor & Owner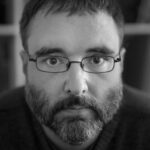 Michael Grothaus is a technology journalist with over a decade of experience covering all things tech. His specialties include all things Apple and he has an interest in the changing face of entertainment as companies increasingly adopt digital-first distribution strategies.

— Michael Grothaus, Senior Contributer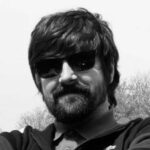 Damien has been a gadget addict all of his life, ever since he was given a shiny new Nintendo Game & Watch. A keen user of both iOS and Android since the inception of both platforms, he changes his smartphone of choice with alarming regularity. As well as contributing news, reviews and features to Know Your Mobile, Damien has written for sites and magazines about his love of video games.

— Damien McFerran, News & User Guides
How To Contact KnowYourMobile
If you want to get in touch with a member of the editorial team, please email the following address – hello at knowyourmobile dot com.
If you'd like your product reviewed, email hello at knowyourmobile dot com.
If you're a brand looking to advertise with us, please email hello at knowyourmobile dot com – please keep in mind that our minimum ad spends for campaigns is £500 per month.
If you're looking for backlinks, guest posts, or you're doing any other kind of SEO activity/outreach please DO NOT email us – we do not do sponsored posts, paid posts, or any kind of link swapping. Your email will be deleted instantly and we will not respond.