Outlook for Mac Features: Predictably, Key Things Are Missing…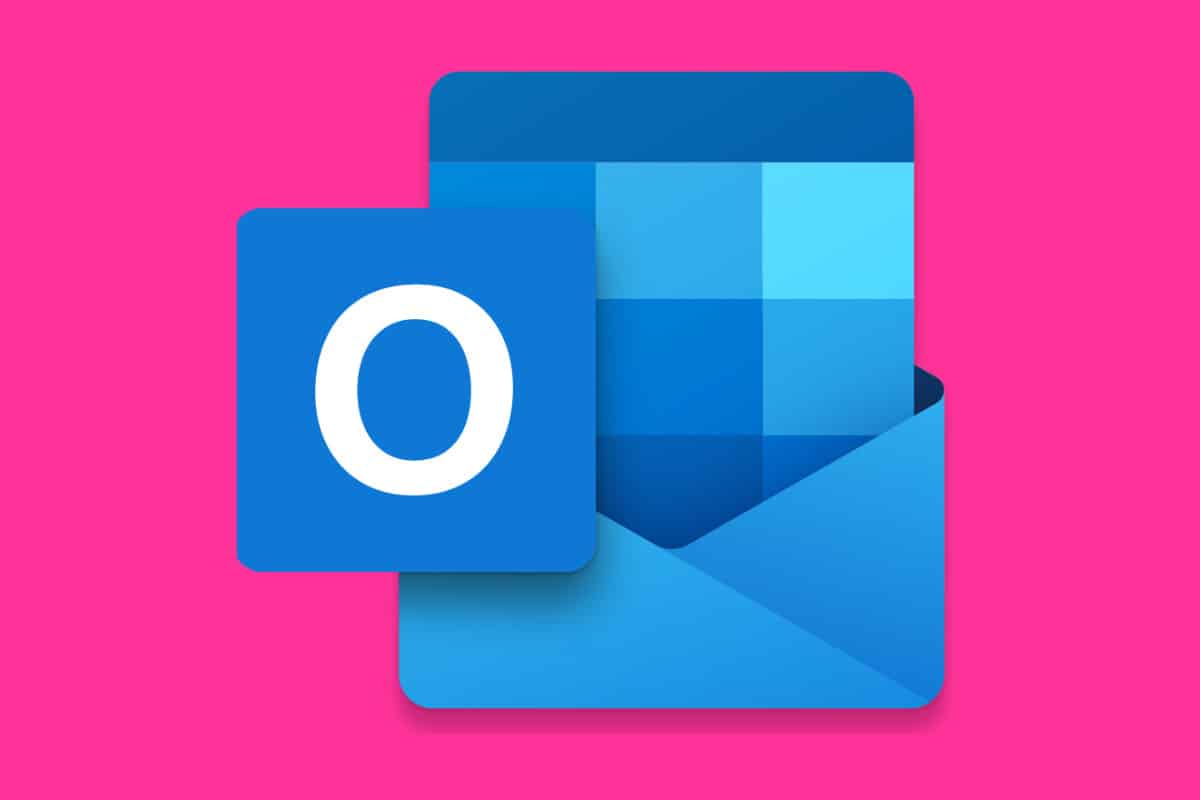 Mac For Outlook is now completely free to download but there are LOADS of missing features…
---
Microsoft releasing a free version of Outlook for Mac is a pretty huge deal. Sure, there are plenty of Mail alternatives available but none have the same kind of clout – or user base – as Microsoft's Outlook.
Previously locked away inside a paid Microsoft 365 subscription, Microsoft has now unbundled Outlook for Mac, making it completely free to download.
But when something sounds too good to be true, it often is – and this is definitely the case with the new Outlook For Mac.
Outlook For Mac Features: What You Get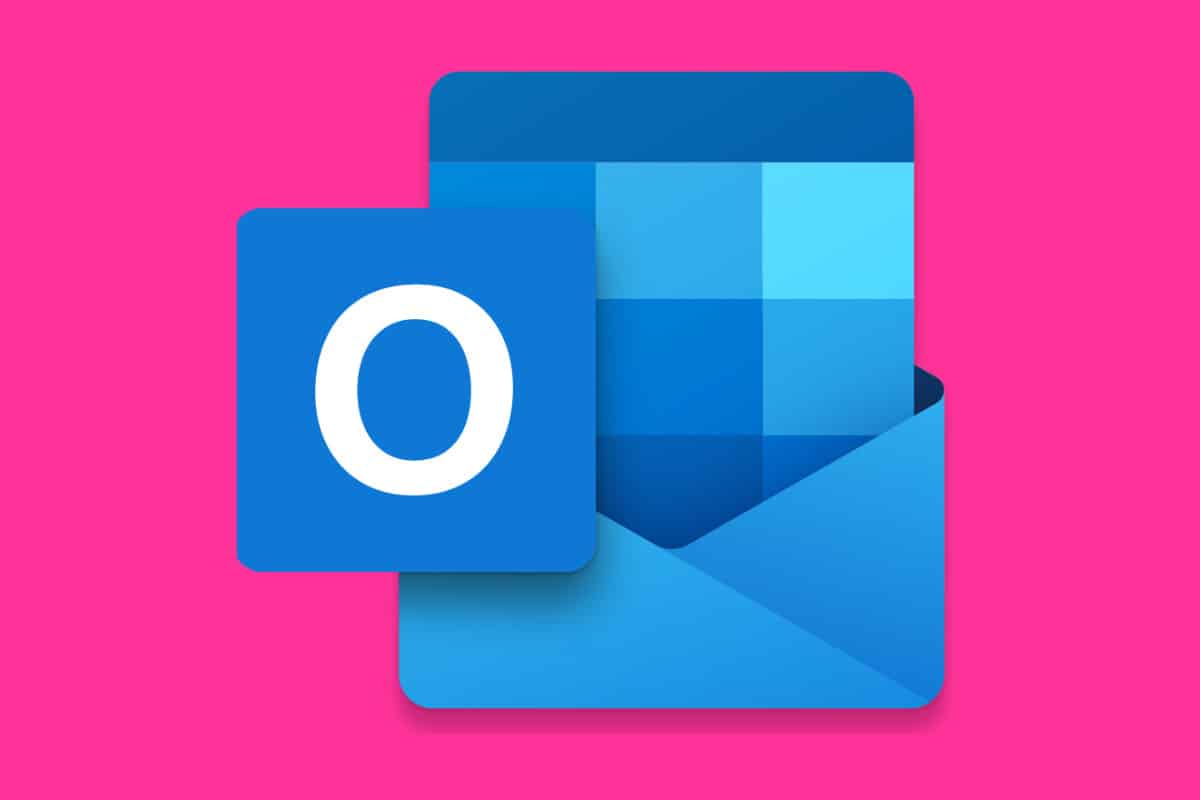 First, let's cover the good stuff. Or, why you might want to replace Apple's Mail app with Microsoft's new Outlook For Mac app.
Here's a quick overview of all the features available to Mac users inside the new Outlook for Mac application:
Email and calendar management
Improved search capabilities
The ability to schedule meetings
Better performance
Microsoft Still Wants You To Use Microsoft 365
The best way to think of this move by Microsoft is that it is using Outlook For Mac as something of a lead magnet for its Microsoft 365 platform.
It'll give you a taste of how good things can be when you do things the Microsoft way, but if you want the full experience, well… you're going to have to cough up for a paid Microsoft 365 subscription.
Outlook For Mac vs Microsoft 365 Version: What's Missing?
In the world of tech, cheaper or free ALWAYS means stuff is missing. And in the case of Outlook For Mac, there are quite a few things missing compared to the paid version of Outlook you get inside Microsoft 365.
Here's everything that ISN'T included inside the new Outlook For Mac application:
OneDrive cloud storage
Access to the full suite of Microsoft Office apps (Word, Excel, PowerPoint, etc.)
Premium email and calendar features like automatic email categorization and event insights
Advanced security features like email encryption and threat protection
If you're thinking about getting an Office 365 subscription, make sure you read our detailed review of Microsoft 365 first – it covers everything you need to know.