How To Make Your iPhone XR Display Even Better
---
---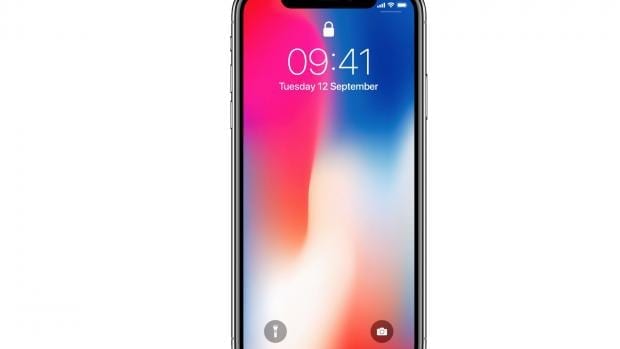 The iPhone XR display isn't as good as the one found on the XS or the iPhone X  –but it's not too shabby. The iPhone XR features a 6.1in Liquid Retina HD LCD screen with a resolution of 1792×828 pixels and a pixel-per-inch density of 326. And while most consumers think the iPhone XR display looks better than higher-resolution displays found in some Android phones, there are things you can still do to make your iPhone XR's display look even better, which we've detailed in full below…
Five Quick Tips That Will Make Your iPhone XR's Display EVEN BETTER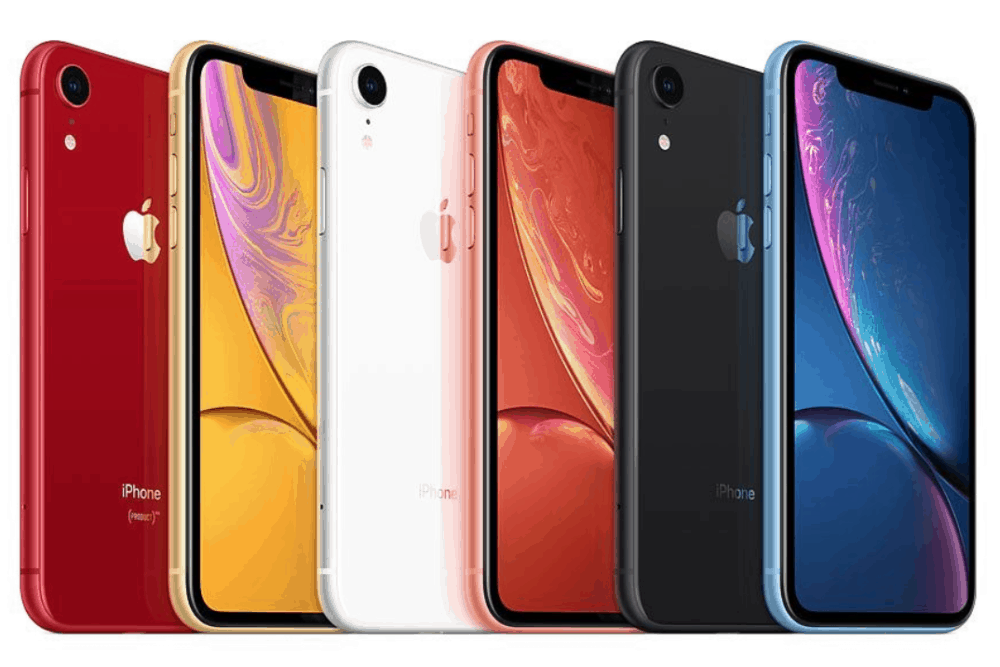 Pin
#1) iPhone XR Display: Text Size And Bold Text
Sometimes the iPhone screen looks perfect from a color and brightness point of view–it's just the text that could be hard to read for certain people. And by "certain people" I mean long-sighted people. But Apple has built in two settings that can make it easier to read text for such people: Text Size and Bold Text. Text Size allows you to make default system text and text in apps larger or smaller. Bold Text will make the same next bold, making it easier on the eyes. To adjust either go to Settings > Display & Brightness and then toggle the Bold Text tab to ON (green) or tap Text Size and adjust the text slider at the bottom of the next page.
MORE: Got An iPhone XR? Check Out Our #1 Picks For The Best iPhone XR Cases
#2) iPhone XR Display: True Tone
True Tone is a feature on the iPhone XR that dynamically adjusts the white balance of the iPhone's display based on your current lighting conditions. This results in the color of your screen looking more natural and accurate – kind of like paper does. I love True Tone, but some people might not. You can see what your screen looks like by turning it off. Go to Settings > Display & Brightness and then toggle the True Ton switch to OFF (white).
#3) iPhone XR Display: Night Shift
Night Shift is a setting that, after a certain time of night, will automatically make your iPhone's screen look warmer. It does this by reducing the blue light the display emits. Science says blue light wires our brain to keep us up, which is why Night Shift is set to come on automatically on most phones after 10pm. If you don't like this warming on your display each night, you can turn it off or change the time settings. Simply go to Settings > Display & Brightness > Night Shift to do so.
#4) iPhone XR Display: Reduce The White Point
People like bright displays, but really bright displays can make certain bright colors hard on the eyes. Thankfully there's a setting in iOS that allows you to keep the display brightness the same, but reduce the brightness of other colors. This is the Reduce White Point setting. You can enable it in Settings > General > Accessibility > Display Accommodations by toggling the Reduce White Point switch.
#5) iPhone XR Display: Auto-brightness
Finally, if you find your iPhone's screen fluctuating in brightness you probably have auto-brightness enabled. This will make the screen brighter in bright outside conditions (thus making it easier to read) and darker in low light conditions (because it doesn't need as much brightness to be visible). You can toggle Auto-brightness on or off by going to Settings > General > Accessibility > Display Accommodations.
Apple's iPhone XR Display Detailed – Full Specs Breakdown
Apple has been killing it in the smartphone display arena its last few phones. Last year's iPhone X introduced Apple's state-of-the-art  5.8in Super Renita HD AMOLED screen with a resolution of 2436×1125 pixels and a pixel-per-inch density of 458. On top of that, the display was made of dual-ion exchange-strengthened glass and is 3D Touch enabled. Oh, at it's got a 1,000,000:1 contrast ratio.
MORE: iPhone 11 Reviews: Is It Worth Your Time & Money?
The iPhone X display was so good, Apple hardly did a thing to it when it introduced its iPhone XS and iPhone XS Max models this year. the company just simply didn't need to improve upon the display design. But Apple did introduce a brand new display this year too. I'm talking about the one found on the iPhone XR.
Top iPhone XR Deals (UPDATED)
BUYING OPTION
RETAILER
BEST FOR...
VIEW DEALS
Contract/Plan (USA)
Verizon

Data Allowance 
Coverage 
Low Monthly Fees
Next Day Delivery

[maxbutton id="47"]
Contract/Plan (UK)
EE 

Enjoy the fastest 4G in the UK
Upgrade Anytime
Unlimited minutes and texts
Swappable Benefits - including BT Sport & Music Pass
£10 Fee For iPhone XR Phone

[maxbutton id="48"]
SIM-Free (Buy Outright)

Owning Phone Outright
Shopping Around For Best Data Plan
Not Being Locked To One Network
Freedom To Sell Phone Whenever You Like

Refurbished
Gazelle

Saving Money
40% Cheaper Than Normal RRP 
Phones Look & Work Like New
Owning Phone Outright
Saving Money

[maxbutton id="49"]
Michael Grothaus
Apple expert and novelist,
Michael Grothaus
has been covering tech on KnowYourMobile for the best part of 10 years. Prior to this, he worked at Apple. And before that, he was a film journalist. Michael is a published author; his book Epiphany Jones was voted as one of the best novels about Hollywood by
Entertainment Weekly
. Michael is also a writer at other publications including 
VICE
and 
Fast Company.