How To Stream On Twitch While Playing On Your Switch
---
---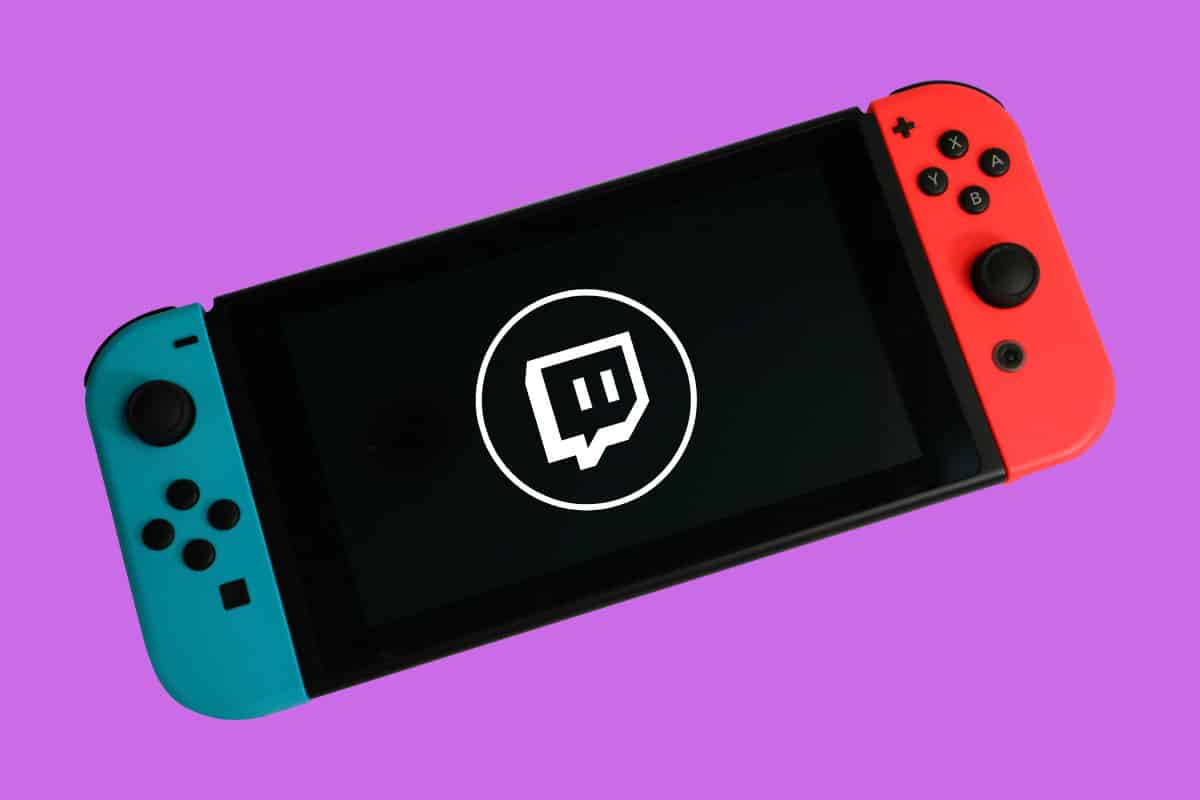 There are many games that are exclusive to the Nintendo Switch, which many viewers are wanting to watch on Twitch – but how exactly can that be achieved?
---
Continuing a lineage that began with the Game Boy, Nintendo's Switch is a successful gaming console.
Nintendo is notoriously protective of its own assets, such as Animal Crossing, The Legend of Zelda, Tetris 99, Pokemon, and games featuring Mario and friends.
The fact that these games can only be played on the Switch implies that any Twitch broadcasters interested in showing off their skills at these games will need to use a Switch to do so.
Is this something that could be done? Also, what is the specific method for achieving this goal? How about we look into it?
How To Stream On Twitch Using A Switch
In order to be able to stream your Nintendo Switch gameplay to Twitch, you need a capture card as well as streaming software on your PC. The most popular options for these are Elgato capture cards and OBS' free streaming software.
You'll also want to pick up one 2023's best webcams for Twitch too, so you can stream in the best possible quality.
Connecting your Nintendo Switch to your computer is a must to live stream on Twitch. Using this configuration, you may continue to watch your games on TV as normal.
Locate the HDMI cord that connects your Nintendo Switch to your TV after making sure it is docked. Plug the end that is linked to your TV into your capture card instead of your TV's end.
Connect the capture card to your computer, and the game video will be sent to your streaming software, whether that's OBS or an alternative.
Locate the HDMI cable included with your capture card and put it into the card's HDMI Out port. The other end of the wire should be plugged into the TV's HDMI In port.
Make sure you're logged into your Twitch channel, then go to your profile and then your account settings.
Under the tab labelled "Channel and Videos", you'll see your Stream Key, which you need to copy and then paste into your streaming software.
Add your video capture device to your streaming software, which will obviously be your Switch. The exact instructions for doing this depend on the streaming software you chose to use.
Launch your stream from your streaming software when you're ready to go live!
Most Popular Nintendo Games On Twitch
Twitch users love to watch all kinds of games and as such, there is plenty of demand for streamers that want to stream games from their Nintendo Switch.
These are the 10 most popular Switch games that can be streamed on Amazon's Twitch:
Minecraft
Fortnite
Animal Crossing
Mario Kart 8 Deluxe
The Legend Of Zelda
FIFA 23
Fall Guys
Apex Legends
Hogwarts Legacy
Splatoon 3
If you have any of these games and want to stream them on Twitch, then there are hundreds of thousands of Twitch users waiting to be entertained.
Jake McEvoy
Jake is a professional copywriter, journalist, and life-long fan of technology. He covers news and user guides for KnowYourMobile.