What Does Apple's iPhone Warranty ACTUALLY Include?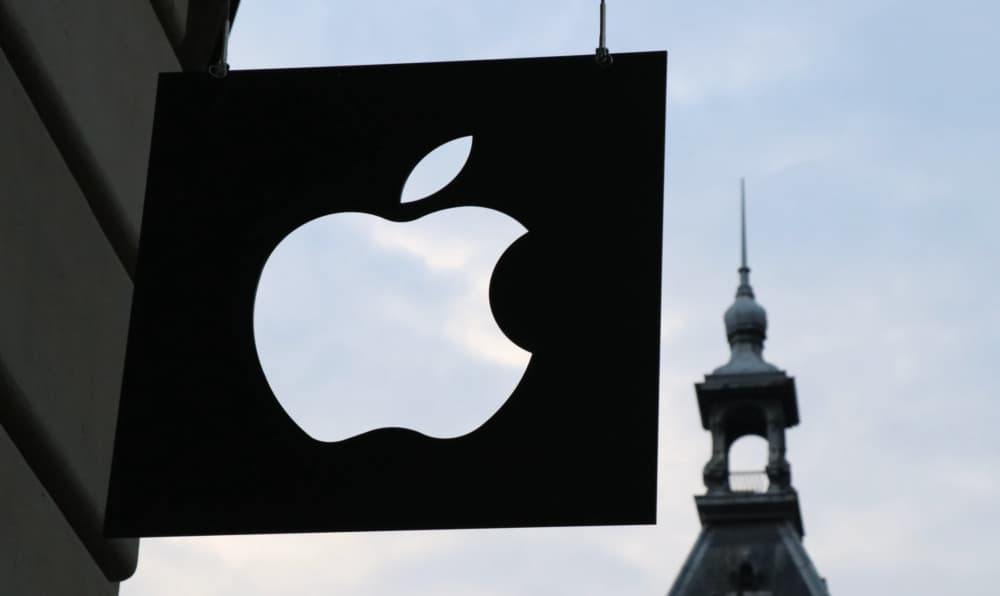 In this post, we will answer the question – what does the Apple iPhone warranty include?
---
When you purchase a new device or gadget, you never know what may happen next. For this reason, it is ideal to buy a product with a warranty. In today's market, product warranty is vital, and it merely implies a guarantee of quality.
When manufacturers are confident that they have produced a quality product that is void of defects, they often issue a warranty within a period from the product purchase date.
If any issue or defect occurs within this period, the customer can return the product for it to be corrected or replaced at no extra cost.
Apple is one of the top manufacturers that issue warranties on products. The Apple iPhone warranty is offered exclusively for iPhones. Apple can guarantee quality because Apple manufactures all parts of the iPhone – hardware, software – and iOS gadgets so these parts are seamlessly integrated.
The Apple iPhone warranty is offered through AppleCare and AppleCare+. Let's look at what they include.
The Apple iPhone Warranty
AppleCare is the standard iPhone warranty issued to newly purchased iPhones. This is a limited warranty that lasts for one year.
AppleCare+ on the other hand is paid and it adds 90 days of complimentary technical support. 
The AppleCare warranty covers all manufacturing defects on an iPhone for one year beginning from when the iPhone was purchased.
Both iPhones purchased from Apple or third-party retailers have warranty so long as it is yet to expire. As mentioned before, the warranty is limited, which is very important to note. It only stands if the iPhone is used following the Apple iPhone's user manuals.
• TIP: How To Use Your iPhone To Check Your Apple Warranty Coverage
If you notice any defect within the warranty period, you take the iPhone to an AppleCare location for either repair or replacement. For repair, the defected parts will be replaced with new parts. If it's a big job, you may even get a replacement iPhone.
Whichever option, you pay nothing. You can also request a refund and get your money back.
The Apple iPhone warranty does not include consumable parts. An example of this would be the battery which is bound to deplete with use. You can only replace the battery if your new iPhone comes with a defective battery; this rarely happens, however, as all new iPhones come with new batteries. Also, if you have previously taken your iPhone to an unauthorized repair center for repair of a particular defect, AppleCare will not handle it for free when taken to them even if you have a warranty. 
Apple does not guarantee that iPhones will be repaired without the risk of information or data loss. So, whenever you take your iPhone for repair at an AppleCare center, it is advised that you backup your data as Apple won't be liable for any loss. 
Some iPhone users do not know if their iPhone has a warranty or not and often take iPhones to unauthorized repair centers for repair. This is also a good option, but if your iPhone has a warranty, it'll be a waste of money on your part. To be sure, you should check your Apple iPhone warranty status before.
How To Check Your iPhone Warranty
If you purchase a new iPhone from Apple or a verified Apple retailer, the AppleCare 1-year limited warranty covers your device. You can check your warranty status online to confirm and also know when it is due for expiry. To do this, you'll need your device's serial number – this can be gotten by going to Settings > General > About.
With your serial number in hand, follow the below steps to check your Apple iPhone warranty:
Visit checkcoverage.apple.com with Safari or any other browser.

Enter your serial number in the space provided

Enter the CAPTCHA code for verification

Click on continue
That's it; your warranty status will be displayed on the screen.
Bottom Line
With AppleCare warranty, the quality of your purchased iPhone is guaranteed by Apple. You can fix any manufacturing defect noticed within the warranty period at no cost. 
However, if the defect is of your fault, you will have to pay for repair though the price may be discounted if you cite extenuating circumstances. You can subscribe to an AppleCare plan as insurance if your iPhone has any defect in the future outside the warranty period.