Motorola Unveils Its Lineup Of Budget Phones For 2023
---
---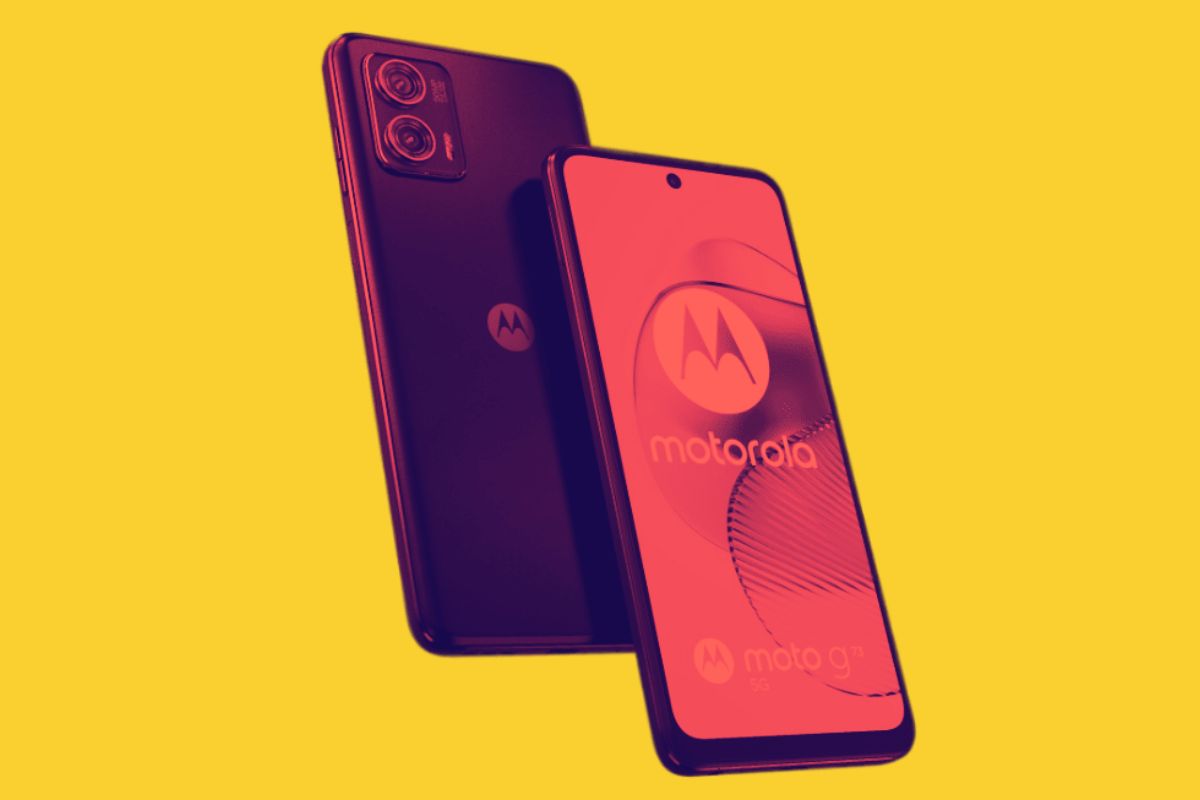 Motorola's 2023 refresh of its G series of smartphones is here, but it might not impress you. Here's everything you need to know about them!
---
After several leaks and rumours, Motorola has unveiled its latest budget Android phones: Moto G73, Moto G53, Moto G23, Moto G13 and Moto E13.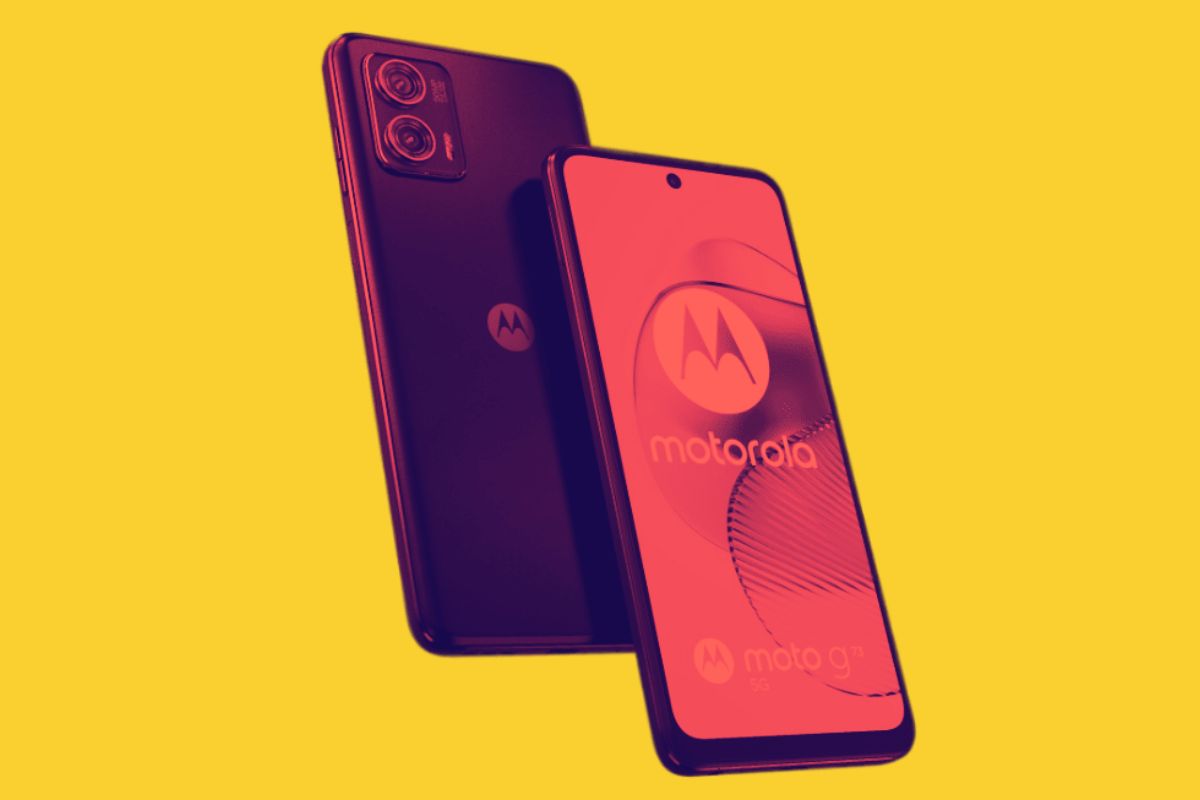 At first look, all these smartphones look similar, as all of these follow a similar design language. One features a Moto logo on the back in the centre. Unlike the previous generation of Moto phones, the fingerprint scanner doesn't come embedded in the Moto logo; it has now moved to the power button on the side.
The camera island is also similar across the phones. Moto G73 and Moto G53 have a dual camera setup, while Moto G23 and Moto G13 have a triple camera setup. All the phones come with a flatter frame, reminiscent of the newer iPhones.
All the phones are unveiled for Europe, which will soon be available in Asia Pacific, Latin America, Africa and Asia Pacific.
Now let us look at the specifications, features and prices of these phones and check how these phones differ.
Moto G73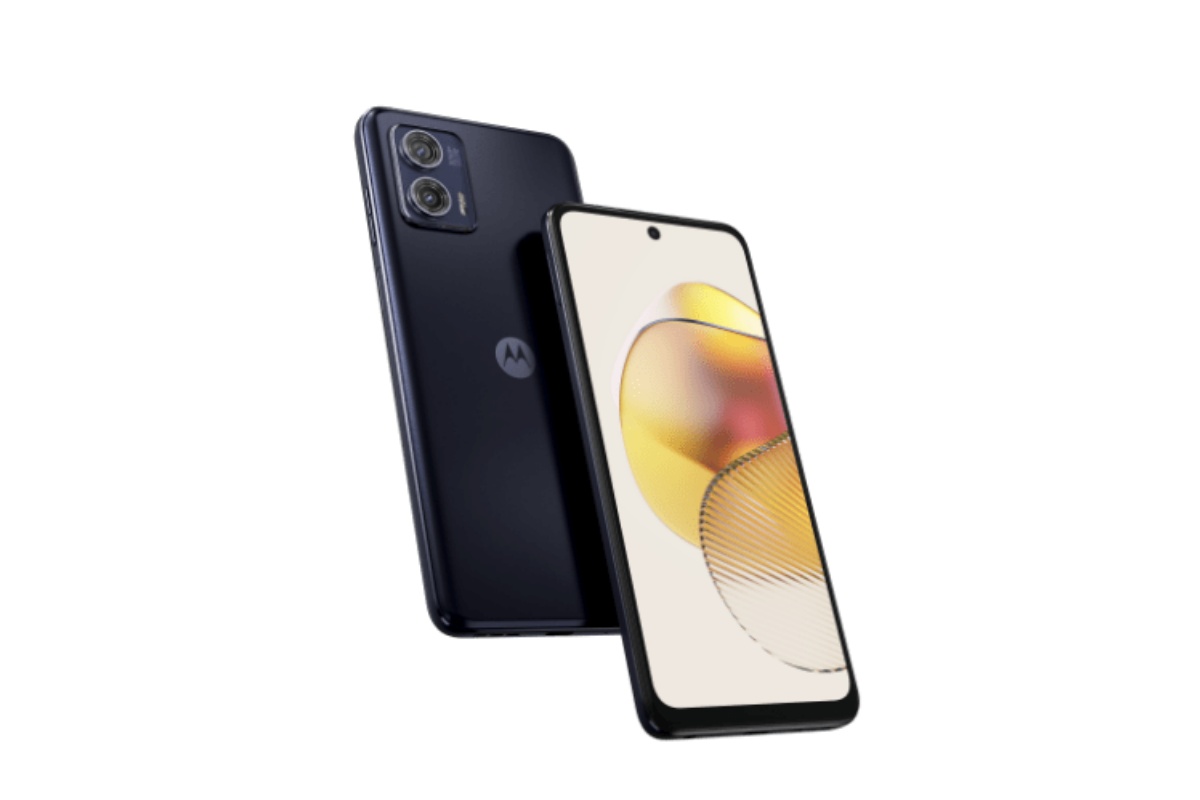 Moto G73 is priced at €299 in Europe, and it's the pricier one of the lot. It comes in a single variant of 8GB RAM and 256GB internal storage, although it would've been nice to have a lower internal storage variant with slightly lower pricing. That's why Moto G53 is there.
The phone comes with a 6.5-inch LCD with a refresh rate of 120Hz and a resolution of Full HD+. It is a downgrade, as Moto G72 came with a POLED display with a refresh rate of 120Hz.
Coming to the performance, the phone is powered by MediaTek Dimensity 930. It is quite a powerful chipset for the price; it packs more performance than the Exynos 1280 from Samsung Galaxy A53 and has support for 5G networks.
There's no surprise in optics; it's just about what you'd get from a budget Android phone. A 50MP primary camera and an 8MP ultra-wide camera. On the front, you get a 16MP selfie shooter.
The phone comes with a 5,000mAh battery and support for 30W fast charging. It comes with Android 13 out of the box with Motorola's My UX skin on top. It is basically like a Pixel but with some extra features.
Moto G53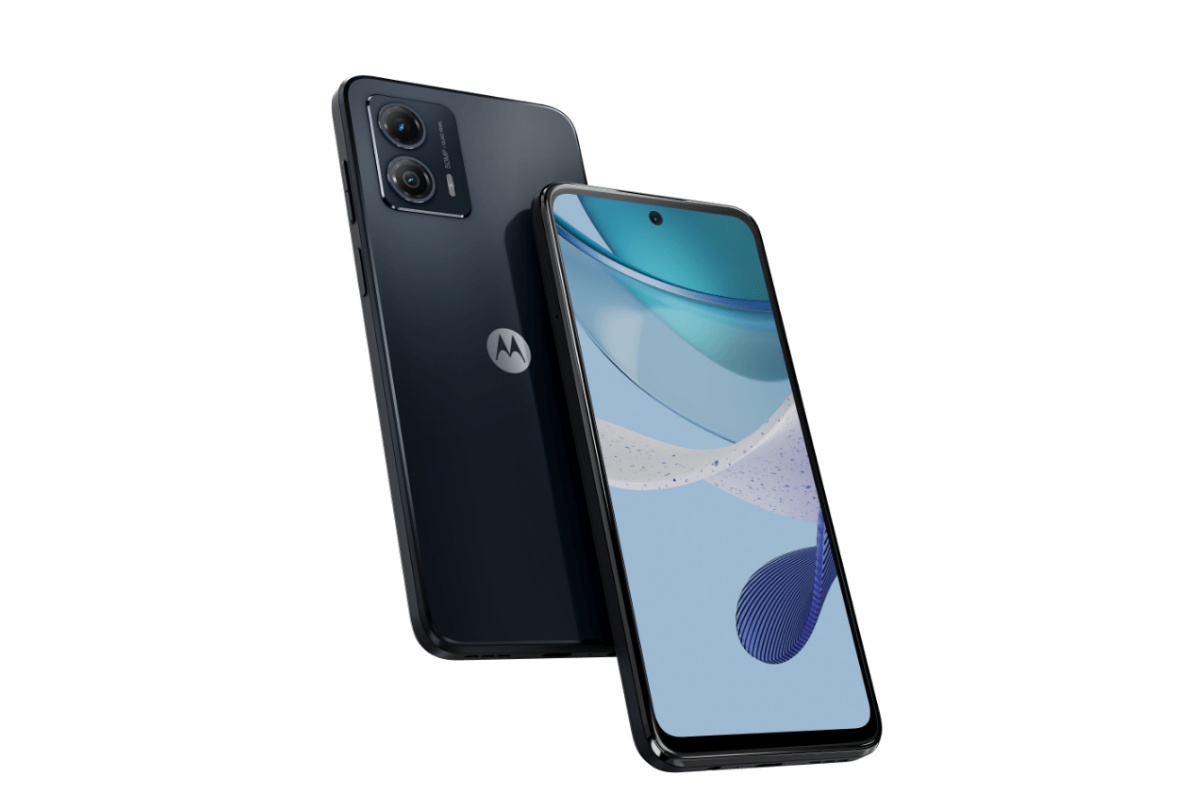 Moto G53 comes to the market for €249, but it comes with significant downgrades over Moto G73. For a difference of €50, you're giving up too much stuff if you choose Moto G53 over Moto G73.
Moto G53 comes with a 6.5-inch 720p display; you can count the pixels from the display if you want. A 720p display is unheard of at this price point from Android budget phones. There is support for a 120Hz refresh rate, but that doesn't mean much when you're getting a low-resolution display like this.
Snapdragon 480+ SoC powers the phone, and while not as powerful as the Dimensity 930 from G73, it can still do the job and has 5G support.
Moto G53 comes with the same cameras as Moto G73. It also has the same 5,000mAh battery with it, but it doesn't support the 30W fast charging from Moto G73; instead, you get a measly 10W fast charging. It also comes with Android 13 with My UX skin.
Moto G23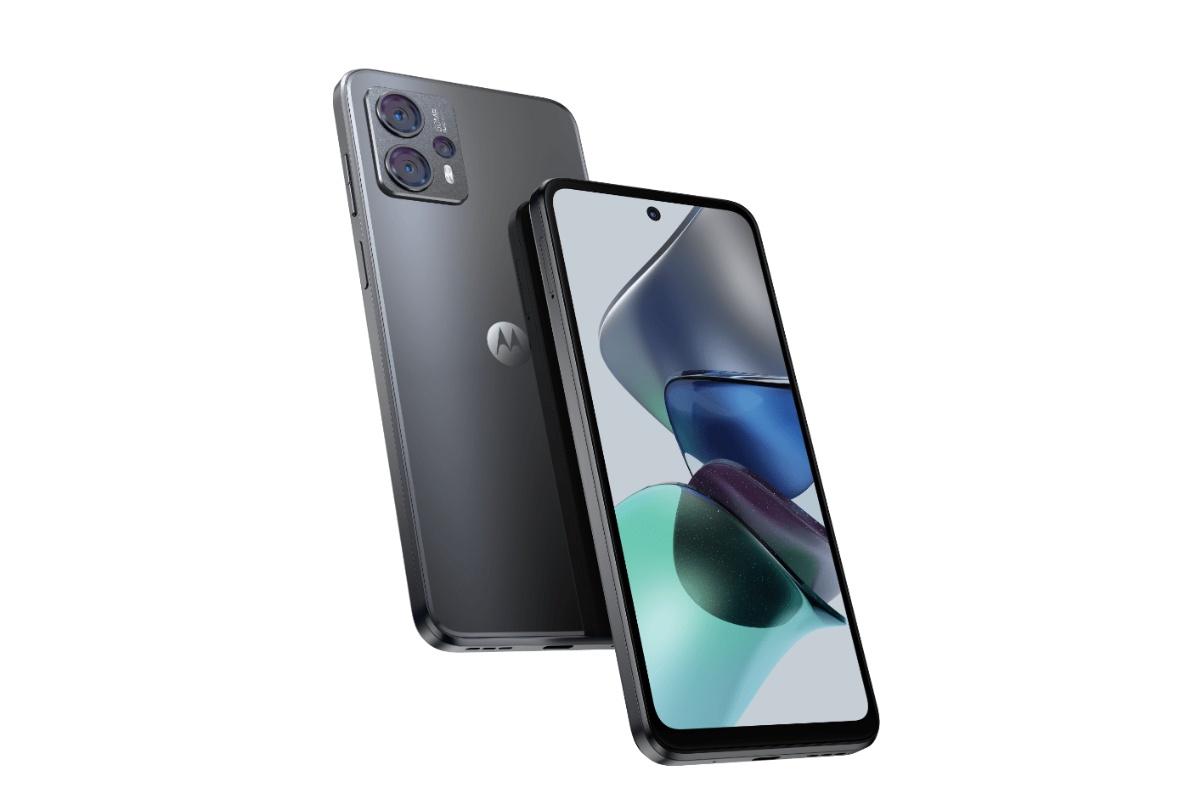 Moto G23 is priced at €229, and it might just be a better buy than Moto G53, given that you don't care about 5G. Because Moto G23, unlike the other two phones, doesn't support 5G networks and is powered by MediaTek Helio G85 chipset.
It comes with a 6.5-inch HD+ LCD with a refresh rate of 90Hz. Unlike its elder siblings, Moto G23 has a triple camera comprising a 50MP primary camera, 5MP ultra-wide and 2MP macro sensor. On the front, there is a 16MP selfie shooter.
You'll also find a 5,000mAh battery on this phone, which surprisingly supports 30W fast charging like Moto G73. It also comes with Android 13 with My UX skin on top.
Moto G13
Moto G13 is priced at €179 and comes with most of the stuff from Moto G23. It comes with the same display and is powered by the same chipset. It also has a triple camera setup, a 50MP primary camera, a 2MP macro and a 2MP depth combination. It loses the 5MP ultra wide from G23 and has an inferior 8MP selfie camera.
It also comes with a 5,000mAh battery but only supports 10W fast charging. Android 13 with My UX on top is present here as well.
Moto E13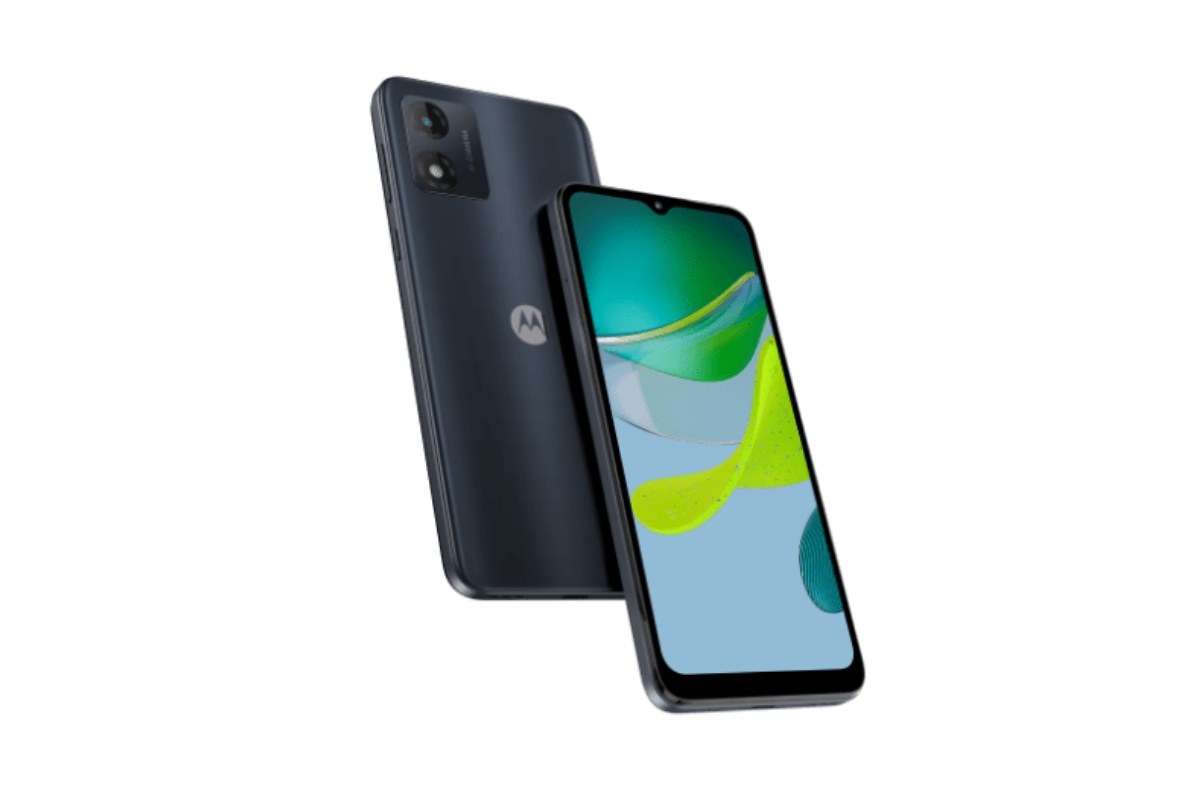 Moto E13 is priced at €119 and is the most budget-friendly option from Motorola's lineup. It comes with a 6.5-inch HD+ LCD and is powered by Unisoc T606 SoC. It has a single 13MP rear camera and 5MP front camera, backed up by a 5,000mAh battery. Compared to the other G series phones, the main difference with this phone is that it comes with Android 13 Go edition; it doesn't come with any custom skin on top.
Abhijith S
Abhijith has been writing about Tech since 2013 on his own blogs. He handles Tech news in KnowYourMobile. He also used to host a YouTube channel about phones. Other than Tech, he is into Formula 1, Wrestling, various TV shows and buying Kindle books he barely reads.