Top 12 Netflix Documentary Films To Stream In 2023
---
---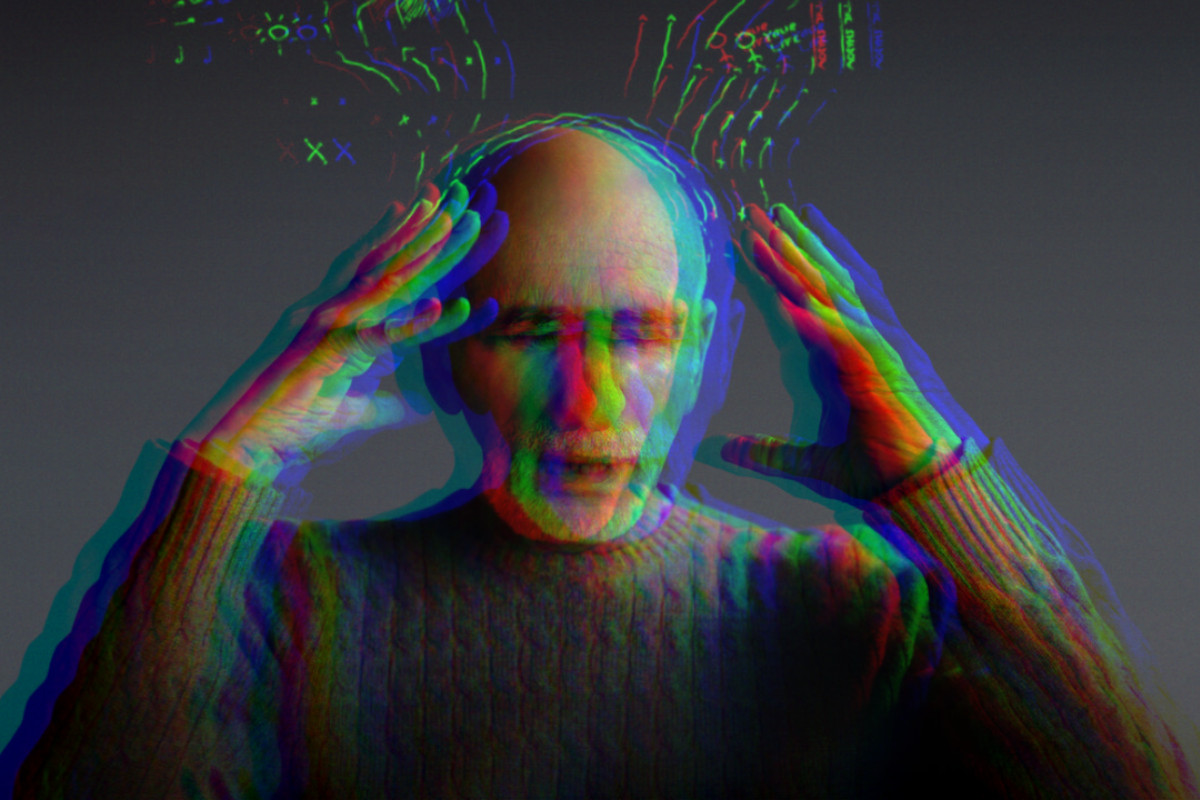 Explore the world and expand your knowledge with these top Netflix documentary films, from true crime to environmental issues. Get ready to stream and learn.
---
Are you looking for a new way to be informed and entertained? Look no further than these top Netflix documentary films.
From true crime to environmental issues, these films will take you on a journey of discovery, shedding light on a wide range of topics that are both important and interesting.
So, whether you're a documentary enthusiast or just looking for something new to watch on Netflix, these films are definitely worth checking out.
Top 12 Netflix Documentary Films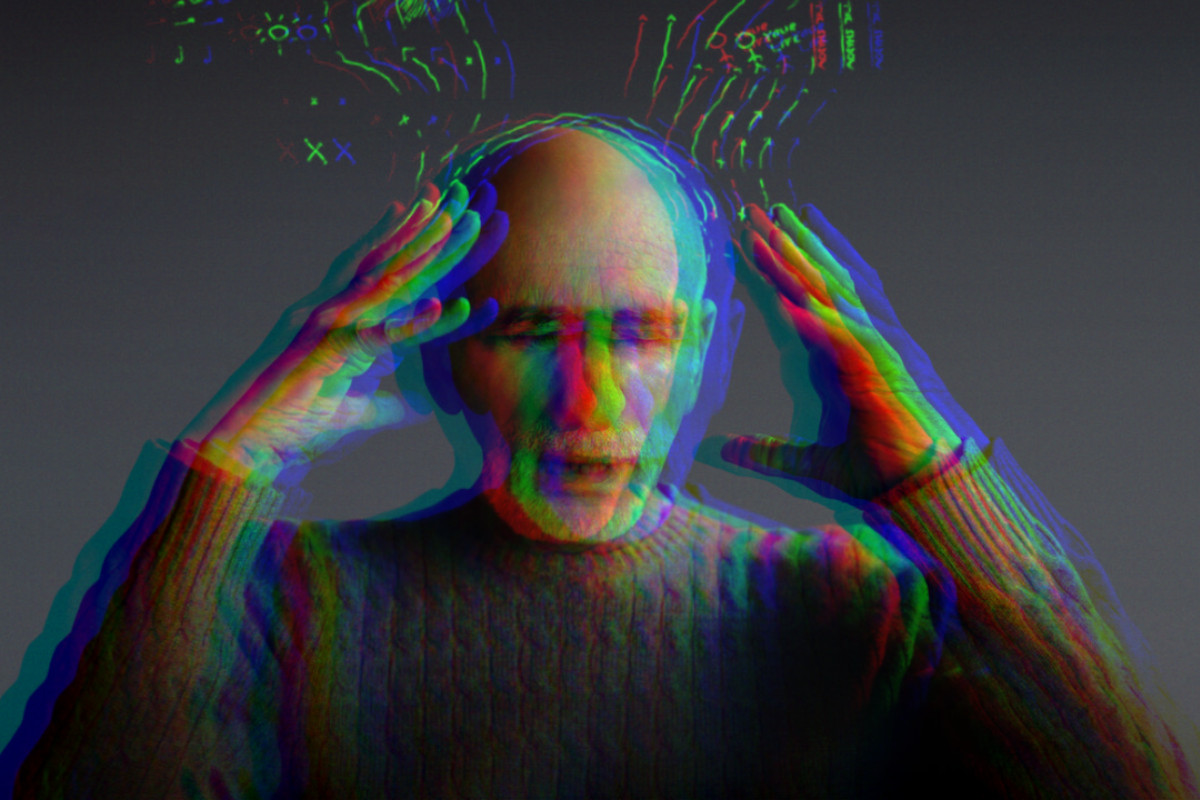 1. Miss Americana (2020)
If you are a 'Swiftie,' this documentary is made for you. Miss Americana was released on Netflix in 2020 and goes around the life and career of all-time favourite singer, Taylor Swift.
You can witness the behind-the-scenes of Taylor Swift's pop-culture life. The film also shows the struggles she faced in the music industry to get to where she is now.
Taylor Swift describes when she used her music stage to enlighten social issues such as women's rights and LGBTQ rights.
The film is well-crafted with the raw emotions of Taylor Swift, and her connection with music, and also showcases Swift's vulnerability and the emotional toll of fame and success.
Miss Americana was also got selected by the National Board of Review as one of the best five documentaries in 2020.
IMDb Ratings: 7.4/10
Rotten Tomatoes Ratings: 92%
2. The Tinder Swindler (2022)
'The Tinder Swindler' is a gripping and eye-opening documentary released on Netflix in 2022. The film tells a story of a man, Shimon Hayut, who used Tinder, a very popular dating app, to swindle women out of thousands of dollars.
The film continues as all these women gradually come forward to share their stories and the police authorities try to catch the culprit.
The thing about this film is that it highlights the dangers of online dating. It shows how it has become easy for anyone to manipulate and scam others through social media. The victim then goes through an emotional toll which affects their mental health. '
The Tinder Swindler' educates people about how important it is to check the background of others before trusting them on dating apps. Shimon Hayut already had criminal records when he scammed the ladies. This film is a must-watch for anyone using dating apps and wants to check their online security.
IMDb Ratings: 7.1/10
Rotten Tomatoes Ratings: 97%
3. The Social Dilemma (2020)
'The Social Dilemma' was nominated for the "Outstanding Documentary" for the 2020 Emmy Award. Along with winning the 'Best Documentary' at the 2020 Impact DOCS Award, it was nominated for many other categories.
The film shows the reality of companies such as Facebook, Google, and Twitter, and how the inner tech department manipulates the user's behaviour to make maximum profit. It exposes the dark side of social media and enlightens us about how social media algorithms affect our mental health and democracy. Social media shapes people's opinion and ultimately pushes them to spread misinformation.
The experts in the film have also discussed how social media platforms influence elections and campaigns. Overall, 'The Social Dilemma' is a thought-provoking and powerful film and should be seen by everyone who uses social media. This film is well-researched and well-produced, offering some great and insightful questions to answer.
IMDb Ratings: 7.6/10
Rotten Tomatoes Ratings: 85%
4. American Murder: The Family Next Door (2020)
'American Murder: The Family Next Door' is a heartbreaking documentary film released on Netflix in September 2022. The film goes around the true murder story of Watts family, Shanann Watts and her two young daughters, Bella and Celeste, in Frederick, Colorado in August 2018.
The film has clippings from police cameras, interviews of investigators, friends of Watts family and social media posts to connect the dots of the murder. A glimpse of the lives of the Watts family is shown using social media, documenting happy moments as well as marriage struggles with Shanann's husband, Chris Watts.
Eventually, the film moves towards the horrific actions of Chris Watts, making it a disturbing viewing experience for the viewers.
The makers of the film has brilliantly explored the mindset of the murderer and what all he did to cover up his crime. If you are a true-crime fan, this film is made just for you. The film is a reminder of the evil lurking behind closed doors, and how we all should be aware about the people around us.
IMDb Ratings: 7.2/10
Rotten Tomatoes Ratings: 86%
5. 14 Peaks: Nothing is Impossible (2021)
Nimsdai Purja, a Nepali mountaineer, decides to climb 14 mountain peaks, known as the 'Eight-thousanders' in just seven months.
As he starts climbing up, he faces many physical challenges, such as harsh weather conditions, altitude sickness, and personal struggles, but, his willpower overcomes all the obstacles. The film shows his incredible physical and mental strength, and his determined commitment to his goal is very remarkable and inspiring.
He also went to Kathmandu to check with his mother, who just had a heart attack. One of the film's highlights is the successful ascent of Annapurna, the 10th-highest peak of the world as it is counted as one of the most dangerous climbs. With many ups and downs while the whole climb, he finally reaches the summit and his emotions on reaching the summit are very raw and beautifully captured in the film.
For anyone interested in adventure documentaries or in mountain climbing, this movie is best to gain some motivation.
IMDb Ratings: 7.7/10
Rotten Tomatoes Ratings: 91%
6. Downfall: The Case Against Boeing (2022)
Released in 2022, this Netflix Documentary film examines the two crashes of Boeing 737 Max planes in 2018 and 2019. The crash was so deadly that it killed 346 people.
The film goes into the matter of how the airline companies put their financial profit above the safety of their passengers. Interviews with former Boeing employees, aviation experts and families of the victims are featured in this film.
It has enlightened us with the Boeing airline company's efforts to cover up the crash. Overall, the film is very engaging and heartbreaking. It is a showcase of human tragedies and greed and negligence of human for their own benefit.
If you are interested in aviation industry or if you just want to know what lead to the crashes then, you must watch this movie.
IMDb Ratings: 7.4/10
Rotten Tomatoes Ratings: 91%
7. Becoming (2020)
Going around the life and career of First Lady of the United States, Michelle Obama, 'Becoming' features some raw and unfiltered interviews with her as well has appearances from her family and friends.
The film is directed by Nadia Hallgren and is based on Michelle Obama's book, 'Becoming' and her 34-cities book tour. From her childhood to her time as First Lady to public speaker and an advocate every phase is shown in the movie.
She has shared her own reflections on her life and experiences. She tells the audience about facing racism and sexism in the White House while her husband Barack Obama was the President.
The movie is a compelling portrayal of an influential woman in today's world. Women will find this film truly inspiring, and it will leave a long-lasting impression on their lives.
IMDb Ratings: 7/10
Rotten Tomatoes Ratings: 93%
8. Stutz (2022)
As Jonah Hill, an Oscar-nominated actor, and Phil Stutz, his therapist, sits down to have an unfiltered conversation, Jonah reveals how he has been struggling with anxiety and other mental health issues due to film release and promotions.
The film takes a personal turn in Hill's journey as he speaks of how his career is affected with mental issues. They both discuss Stutz's 'tool' to help his patients calm down and resolve their issues. One of the strengths of this film is its ability to convey the vulnerability and honesty of Hill's story.
It takes a lot of courage to come out with mental health issues, and he has finally done it. For anyone struggling with mental health issues or if you want to understand the challenges one goes through, this insightful documentary film will have your heart and mind.
'Stutz' has also reminded us to take care of ourselves and seek help whenever needed.
IMDb Ratings: 7.9/10
Rotten Tomatoes Ratings: 100%
9. The Speed Cubers (2020)
'The Speed Cubers' focuses on the rivalry and friendship between two top speedcubers, Max Park and Feliks Zemdegs.
The documentary goes in depth of the world of speedcubing, its history and culture. The backgrounds of both the players, how they became the top speedcubers, is also discussed in the film. Footages from World Cube Association's World Championship,2019 and their dedication to win the game is showcased along with physical and mental discipline needed in the game. B
oth Feliks and Max started as rivals but then later became friends. The cube-solving game is shown in such a way that it looks very engaging for the audience.
They both went through many twists and turns at last minutes while solving the cube. Watch this movie and find out more about speedcubing, friendship, rivalry and perseverance.
IMDb Ratings: 7.4/10
Rotten Tomatoes Ratings: 100%
10. Seaspiracy (2021)
Directed by Ali Tabrizi, 'Seaspiracy' explores the impact of industrial fishing on the world's oceans and marine life. He has brought to notice how human communities are exploiting the marine lives for their profit.
The film is well-researches and presents a true look at the current ocean state. The damage caused by industries to the marine lives is severe, and it is high time we take action to protect them. 'Seaspiracy' also highlights the consumer roles and how consumers can impact the fishing industry.
They should be more cautious of their seafood choices and support sustainable fishing practises. The film has conveyed urgency to everyone for addressing this issue. The health of the marine life is very critical for human survival as well.
IMDb Ratings: 8.1/10
Rotten Tomatoes Ratings: 75%
11. BLACKPINK: Light Up The Sky (2020)
This Netflix Documentary Film provides an in-depth look at the South Korean girl gang, Blackpink. The film goes around their background, their journey from bottom to their fame and personal lives of Jisoo, Jennie, Rose, and Lisa.
The film features the original members of Blackpink and behind-of-scenes of their rehearsals, recording sessions and performances. All these things bring in more raw moments in the film and make it more realistic.
Overall, this is a very entertaining documentary film and you can watch it if you are interested in K-Pop culture.
IMDb Ratings: 7.3/10
Rotten Tomatoes Ratings: 88%
12. The Figo Affair: The Transfer That Changed Football (2022)
This Netflix Documentary film goes around the controversial transfer of footballer Luis Figo from Barcelona to Real Madrid in 2000. The film explores events leading to such a transfer and the impact it had on the football world and the crazy fans.
The well-produced and detailed explanations in the film give a clear look at what happened. Expert analysis of this transfer is also shown in this movie.
The film illustrates how the transfer was not a simple decision but a reflection of larger tensions between Spain and Catalonia. Overall, it is a very informative and fascinating documentary.
Conclusion
In conclusion, Netflix has an impressive collection of documentary films offering diverse subjects and perspectives. Whether you are interested in true crime, environmental issues, or social and political issues, there are plenty of options.
These films entertain, educate, and inform us about the world. So, grab some popcorn and get ready to stream and learn with these top Netflix documentary films. And if you need something a little more lighthearted afterwards, check out Netflix's massive collection of romantic comedy movies.
Osheen Jain
Osheen has been writing about tech, science, and business for the best part of a decade. Having contributed to some of the biggest blogs on the internet, her experience and skills span the worlds of consumer tech, business tech, finance, and science journalism.