PS5 Pro: Launch Date, Price, Specs & More – What To Expect From PlayStation 5 Pro?
---
---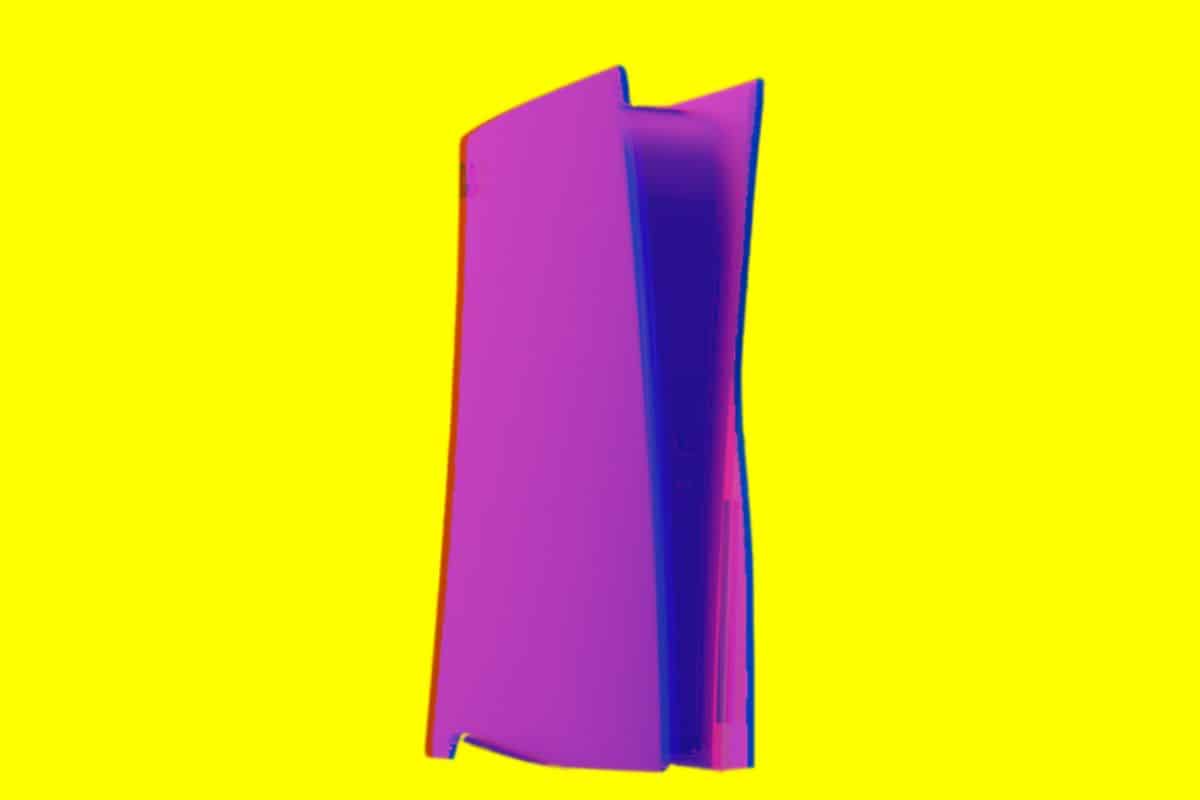 PlayStation 5 Pro is coming… Everything you need to know about the upcoming refresh to PS5.
---
PlayStation 4 Pro, or PS4 Pro, was launched in 2016, just three years after the original PlayStation 4. With PlayStation 5 entering its third year of existence, it's time to speculate when Sony will launch the update to PS5, the PS5 Pro or PlayStation 5 Pro. 
While we wait for the new PS5 Pro, let's discuss what to expect from the upcoming PS5 Pro in this article.
PS5 Pro: Release Date
While PS5 is only starting to become more readily available to buy in various parts of the world, the rumours of PS5 Pro are running wild on the Internet. But are those rumours true? Has Sony responded to any of those rumours? 
While we have yet to have a concrete answer from Sony, a Japanese magazine called Famitsu had a sit-down interview with Hideaki Nishino, SIE Platform Experience SVP, recently about the future of the PlayStation platform, among other things.
When asked about the PS5 Pro, as PS4 Pro was launched three years after the original PS4 and PS5 is currently in its 3rd year, Nishino had something interesting to say. "By the end of fiscal 2022, cumulative sales will exceed 37 million units, and we believe that it will be a very important time for the platform as well. I hope you will look forward to next year (2023)," Nishino said.
Although that isn't exactly the response you expected, Nishino hints at the possibility of the PlayStation platform getting an update this year.
Another report from Insider Gaming confirms that Sony is working on a version of PlayStation 5 with a detachable disc drive.
A recent report from PhonAndroid reported in January that Sony would launch PS5 Pro in April 2023. While the release date seems somewhat speculative as Sony is yet to tease something related to the upcoming console, another YouTube channel named Moore' Law is Dead has claimed that Sony is working on a higher specced model of PS5 and that it will be released in 2023 itself.
Also, a leaked TCL presentation from PPE, a publication from Poland, indicated that PS5 Pro will launch in 2023 or 2024. It isn't known if it's just speculation on TCL's part or Insider knowledge.
While there is yet to be a concrete confirmation on when the more powerful PlayStation 5 will launch, all the rumours and leaks seem to suggest that it is coming sooner than later.
PS5 Pro: Price
PS4 Pro was launched at the same price point as the original PS4. That could also be the case with PS5 Pro.
Sony recently hiked the price of PS5, going up by €50 in Europe and £30 in the UK. We could see the PS5 Pro priced at a similar ballpark when it comes.
We don't have any more leaks or reports regarding the pricing of the upcoming console; this is just speculation.
PS5 Pro: Design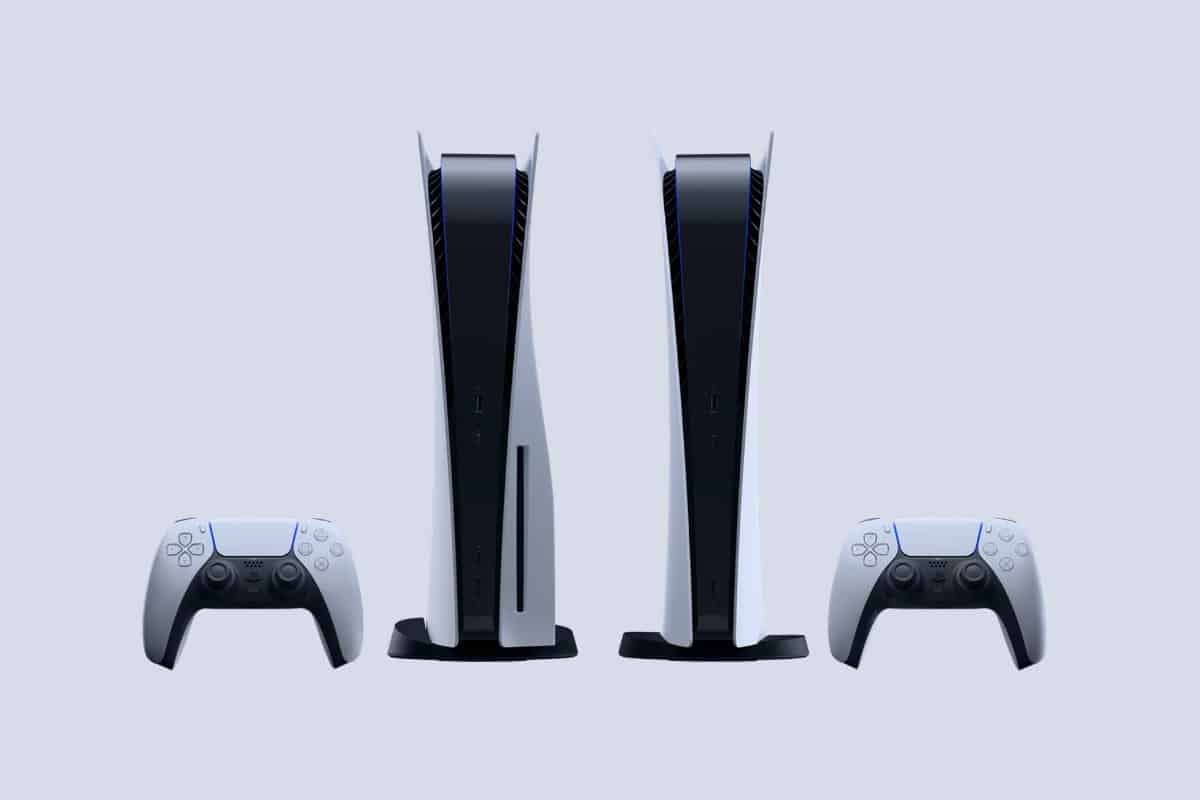 PS5 is hefty; it would make the main attraction in your living room, just for its size.
If you remember, PS4 Pro came with an extra heft; it looked like Sony added one more layer to PS4 to make the Pro version.
But PS5 is already very heavy, and adding more heft doesn't make sense, as the PS5 body could handle whatever hardware the company wants to include. But that's not to say Sony could bring a bigger and meaner design for PS5.
As of now, we don't have much info on what design to expect from PS5. Sony could reuse the PS5 design as it's good and fresh. The company could launch it with a new design as well, an evolution of the current design language of PS5.
PS5 Pro: Specifications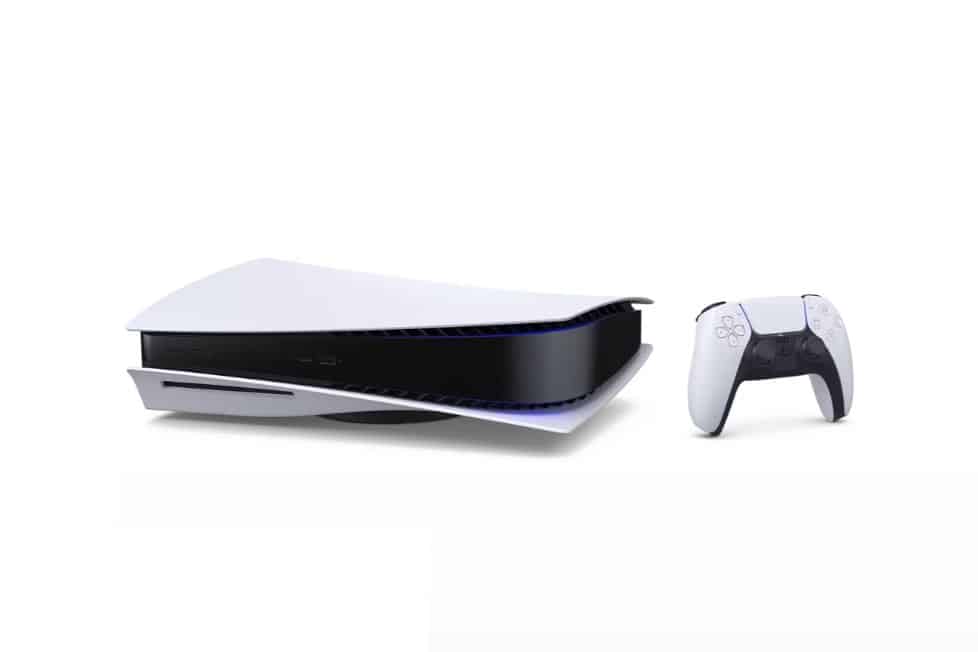 PS5 is already extremely powerful and capable of running games at 4K 120FPS. It also supports ray tracing on some titles. An update to this might not be as big as a leap we saw when going from PS4 to PS4 Pro, as it was a jump from 1080p to 4K.
According to a report from RedGamingTech, PS5 Pro will come with double the performance of PS5. The channel is said to be reliable when AMD-related stuff is concerned.
This would mean that PS5 Pro will be able to run games at 8K resolution, which PS5 still cannot.
Also, AMD has released the latest Zen 4 Ryzen 7000 series processors and RDNA 3 Radeon RX 7000 series of graphics. This means Sony could use a Zen 4-based CPU and an RDNA 3-based GPU on PS5 Pro. If you don't know already, PS5 and Xbox Series X both use a custom AMD Zen 2-based CPU and custom AMD RDNA 2-based GPU. Sony would be updating the console with an updated CPU and GPU based on the current tech and would not be looking to change it drastically.
Should You Wait For PS5 Pro Or Buy A PS5 Now?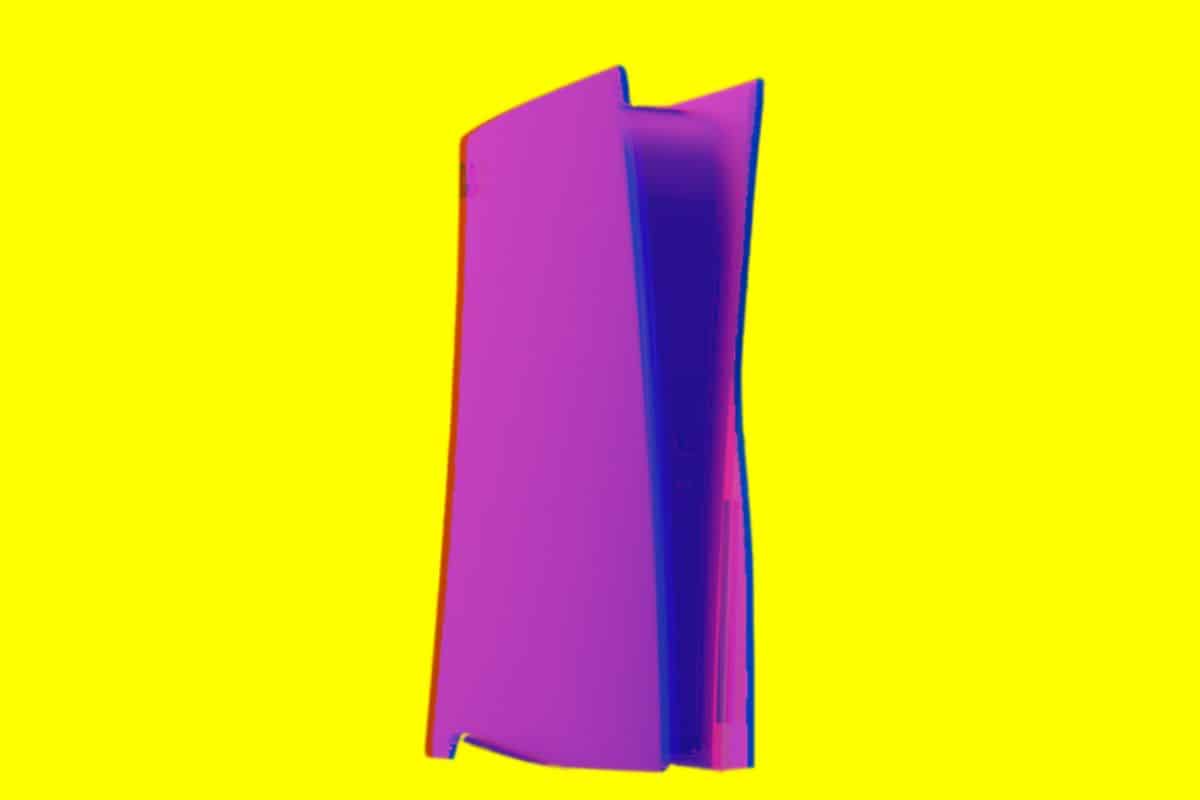 While PS5 Pro is yet to release, the first question in your mind would be, "Should I wait for PS5 Pro or just buy a PS5 now?"
The answer to the question is what you would want from a console. PS5 is extremely powerful already; as we discussed, it can play games effortlessly at 4K 120FPS.
The major talking point of PS5 Pro when it releases could be 8K gaming. Sony boasted about 8K gaming for PS5, but it has yet to deliver on that promise. It said in a blog post, "PS5 is compatible with 8K displays at launch, and after a future system software update will be able to output resolutions up to 8K when content is available, with supported software."
Delaying this much on 8K would be because PS5 still cannot handle 8K and requires more powerful hardware. That's where PS5 Pro comes in.
But the question is whether you really need 8K gaming. Most people would be happy with the existing 4K gaming, as 8K gaming would mean upgrading their TVs first to 8K TVs. Considering 8K TVs cost a bomb, I don't think we're there yet.
If you want to just play games and have a good time, you can just get the PS5 right now rather than waiting for PS5 Pro. There's no concrete release date for PS5 Pro; all the current chatter you see online about PS5 Pro is just speculation. We don't have any concrete info about whether it will come this year or next year.
But waiting has its benefits, as with any piece of technology. If you wait for PS5 Pro, you will get a supremely powerful console that will last you for years. You could also possibly get your hands on one for a similar price to that you'd currently pay for PS5.
Abhijith S
Abhijith has been writing about Tech since 2013 on his own blogs. He handles Tech news in KnowYourMobile. He also used to host a YouTube channel about phones. Other than Tech, he is into Formula 1, Wrestling, various TV shows and buying Kindle books he barely reads.