Should You Buy Refurbished iPhone XR In 2020? PROS & CONS…
---
---
Is Apple's iPhone XR Worth It?
The iPhone XR, whichever way you slice it, is a great iPhone. The XR model is Apple's best-selling iPhone in recent times. It outsold the iPhone X, the iPhone XS, and the iPhone 11.
And a refurbished iPhone XR is a great value option for those on tighter budgets in 2021. Here's why…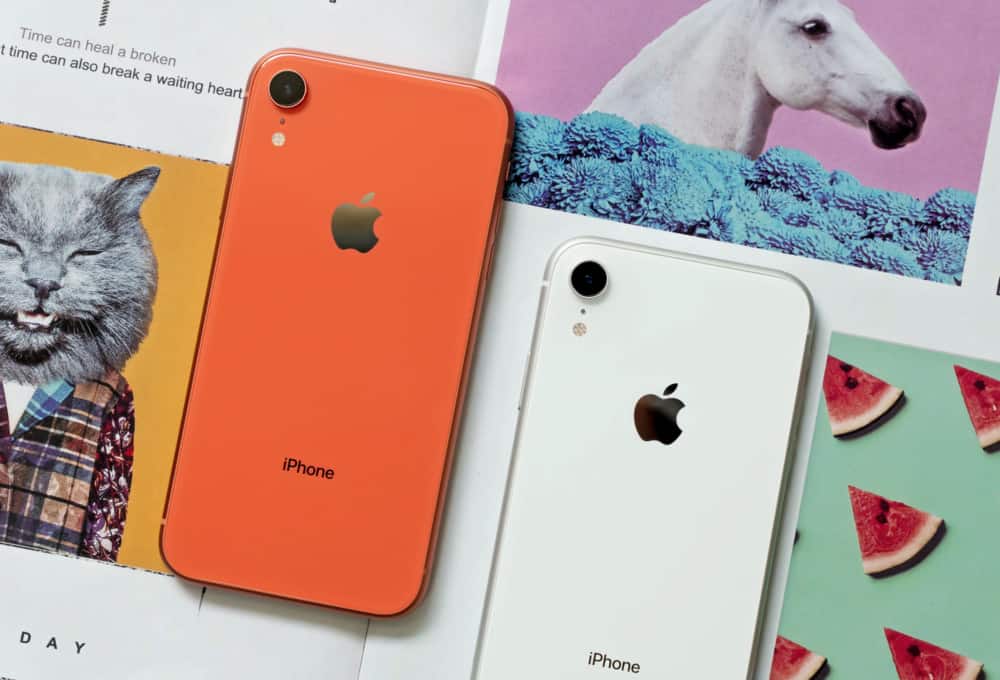 Pin
If you buy the iPhone XR in 2021, you get killer design, great battery life, access to the best mobile operating system (iOS), and a very decent single-lens 12MP camera. And for 99.9% of users, that's basically all you need.
Is the iPhone XR as good as the iPhone 11 Pro? No.
Does the iPhone XR have an OLED display? No.
Does this matter? No – not for most users, anyway.
The iPhone XR, at its core, is designed to bring the best iPhone experience to market just without all the expensive bells and whistles – things like OLED displays and multi-lens camera arrays.
Where it counts, so performance, design, the software, and battery life, the iPhone XR excels. Even in 2020, the iPhone XR's A12 Bionic CPU is more powerful and faster than the CPU's you'll find inside £1000 Samsung phones.
The iPhone XR, especially if you get a refurbished one, is now also a lot cheaper than when it first came out. And because its an iPhone, you'll still get excellent software support (meaning iOS updates) for years to come.
Best Place To Buy Refurbished iPhone XR?
The #1 Refurbished Phone Retailer
Gazelle
40% Cheaper Than Anywhere Else
Gazelle is the USA's #1 retailer for refurbished iPhones, MacBooks, iPads, and Apple Watch. It does Samsung phones too. On average, Gazelle customers save 40% on their orders compared to buying new or elsewhere online.
VIEW LATEST OFFERS
Modern Design, FACE ID
The iPhone XR is part of Apple's multi-year iPhone X design language, meaning it looks more or less identical to an iPhone 11, iPhone XS, and iPhone X. And because it uses Apple's most up to date design, you get things like FACE ID, the new all-display front design, and multiple color options – there are six iPhone XR color options in total.
The iPhone 12 range will land before the close of 2020. But I don't expect the overall design language of the phones to change too much – they'll still look like the iPhone 11 and iPhone XR, for the most part.
Not that this should bother you. Most iPhone users cover their iPhones in cases, so 90% of the actual design is hidden. And you should definitely use a case on your iPhone too – it'll keep it free from scuffs and scratches and this will ensure when the time comes to sell it that you will get the most amount of money possible.
With respect to design, the iPhone XR – even a couple of years after its release – is still a no-brainer. The phone looks identical to the iPhone 11, save for its slightly different camera module on the back. The iPhone 11 has a dual-lens camera, while the iPhone XR has a single-lens camera like the iPhone 8.
Everything else looks identical, however, from its overall shape and size right down to its exact dimensions and screen size.
iPhone XR Refurbished vs. Buying A New One?
Because of the age of the iPhone XR, it's now a couple of years old, you can pick one up for hardly any money at all via refurbished iPhone specialists like Gazelle.
Refurbished iPhone XR Price Guide: What You Can Expect To Pay
64GB iPhone XR: From $359 / £359
128GB iPhone XR: From $419 / £419
256GB iPhone XR: From $455 / £455
And this means you can buy it outright, either using cash or a credit card and shop around for the best monthly data deal for your needs. If you don't need a phone when getting a SIM, you'll pay way less per month for data and calls.
And, because you're not tied to a contract or carrier agreement because you own the phone outright, you can swap out your SIM for a cheaper or better monthly deal whenever it suits you. You're free to do as you please, basically.
You can still pick up the iPhone XR on contract in the UK, and prices are pretty good. If you know you will want to use this phone for the next 24 months, sure, get it on contract. Just be aware that if you do go the contract route, you'll be locked in for at least two years.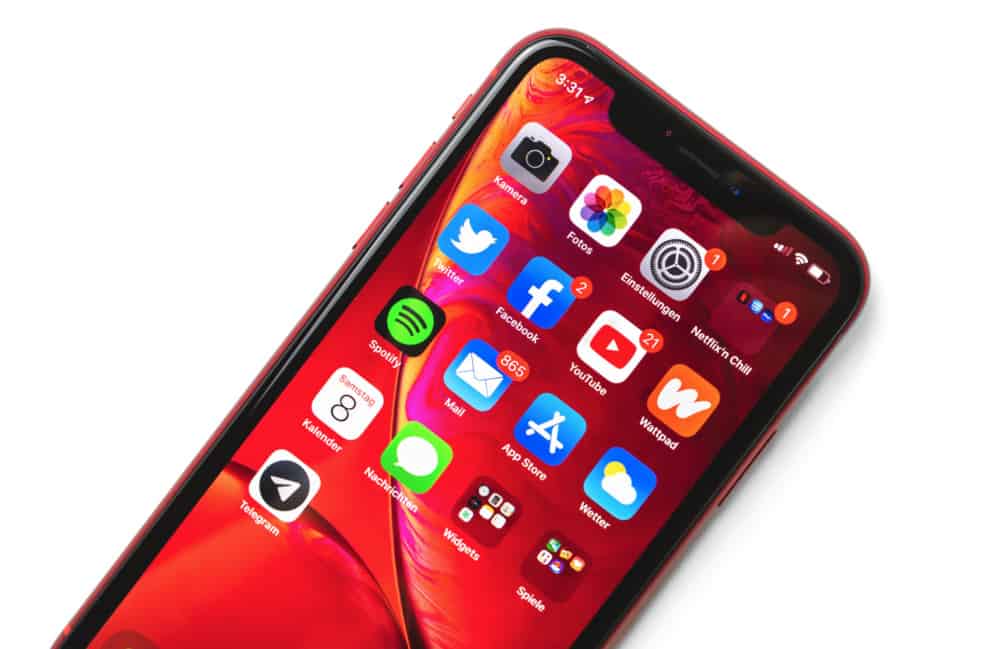 Pin
With older iPhone models, I generally advise people to buy refurbished. The price is low enough to put it on your credit card and pay it off over a few months. Once you've paid off the debt, the phone is yours to do with as you please.
For this reason, buying a refurbished iPhone XR makes more fiscal sense than committing to a two-year contract for one – you'll save upwards of £600 by buying outright and getting yourself a solid SIM-only plan (like this one) which includes unlimited calls and data.
But what if you want a newer iPhone? One that runs Apple's A13 CPU? Again, you have options – and you don't need to buy the expensive iPhone 11 or iPhone 11 Pro.
You could go with the iPhone SE 2020, Apple's cheapest, newest iPhone. But how does the iPhone SE 2020 compare to the iPhone XR? Let's investigate, shall we?
iPhone XR or iPhone SE 2020? Which Should You Get? 
The iPhone XR is Apple's best-selling iPhone for the last several years. The handset, which launched alongside the iPhone XS range, was immensely popular with customers on both sides of the Atlantic.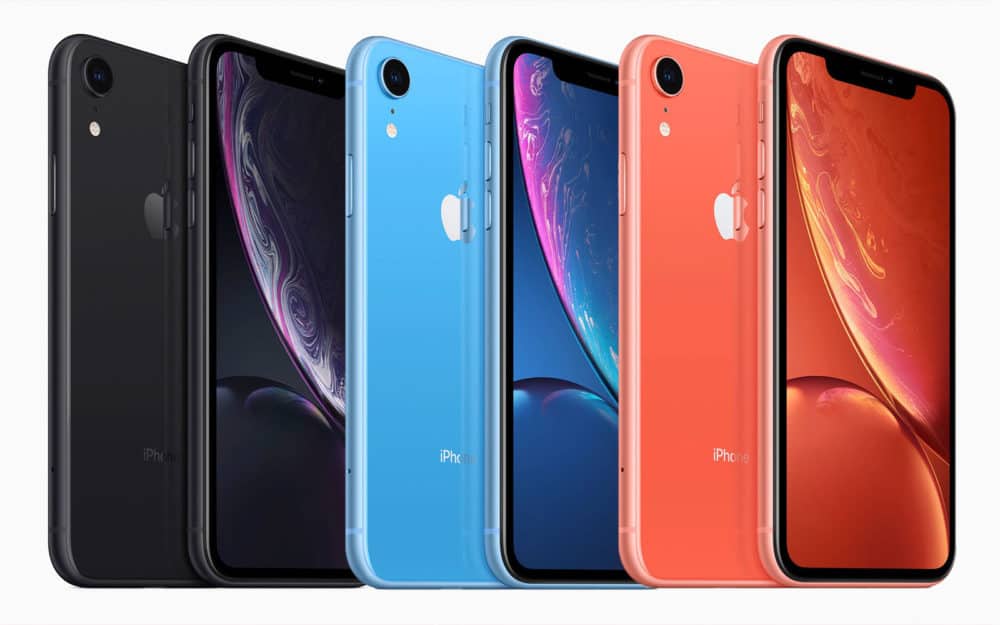 Pin
Where To Get Them:
The XR is now a couple of years old, but it still retains most of its magic. And better yet, you can now pick one up refurbished for only £30 more than Apple's new iPhone SE 2020 – around £430 for a 64GB model.
iPhone SE 2020 vs iPhone XR – How Do They Compare?
The iPhone XR is based on Apple's modern iPhone design language which means it does not have a home button, uses FACE ID for unlocking, and has the same gesture-based controls (and overall look and feel) of the companies latest iPhone 11 range.
It also has a larger, 6.1in LCD display; the iPhone SE 2020, by comparison, is tiny with its 4.7in LCD panel. As you probably already know, the iPhone SE 2020 is basically an iPhone 8 redux; only with the SE 2020, you get Apple's A13 CPU and more RAM (3GB).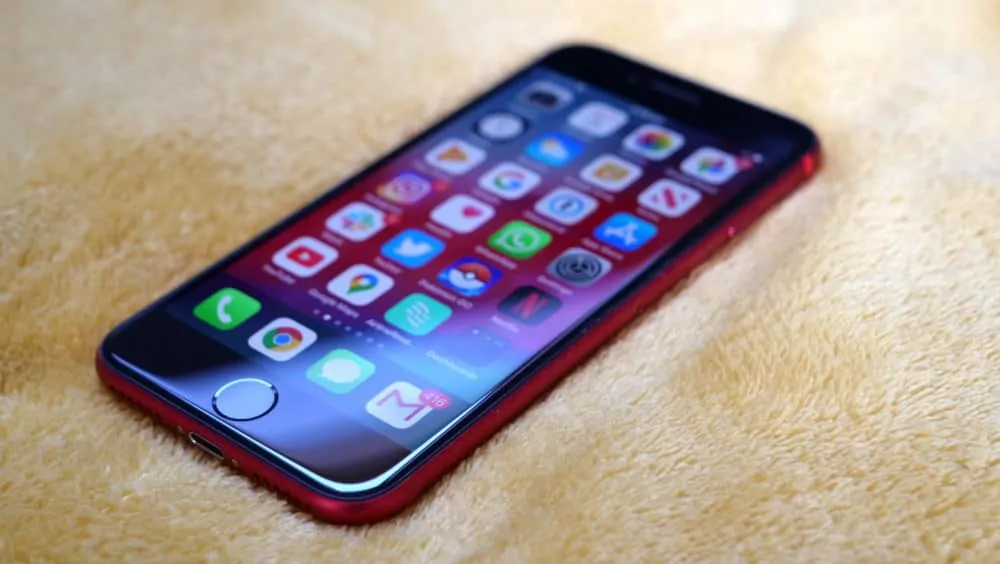 Pin
And this is a MAJOR difference too. The iPhone SE 2020 scored a massive 6,370 in our Geekbench tests, whereas the iPhone XR managed just 2367, meaning the iPhone SE 2020 is orders of magnitude more powerful than the iPhone XR. And that's all down to Apple's immensely powerful A13 CPU.
In this context, the iPhone SE 2020 is a very compelling handset. It runs a better CPU than the iPhone XR, has the same camera, and, like the iPhone XR, it too features wireless charging. But it does lack FACE ID and the XR's larger, more modern styling.
If you want an iPhone with a large display that won't break the bank, the iPhone XR – or even the iPhone X, which has an OLED panel – is probably your best option right now. And for £439.99, you're getting A LOT of phone for your money too, as well as Apple's most modern design language.
iPhone XR Specs:
Weight: 194g
Dimensions: 150.9 x 75.7 x 8.3mm
OS: iOS 13
Resolution: 1792 x 828
CPU: A12 Bionic
Storage: 64/128/256
Rear camera: 12MP
Front camera: 7MP
Colors: Blue, White, Black, Yellow, Coral, Red
Water Resistance Rating: IP67
iPhone SE 2020 Specs:
Weight: 148g
Dimensions: 138.4 x 67.3 x 7.3 mm
OS: iOS 13
Screen Size: 4.7in
Resolution: 750 x 1334 pixels
CPU: A13 Bionic
Storage: 64GB, 128GB, 256GB
Rear Camera: 12 MP,
Front Camera: 7MP
Colors: Black, White, Red
Water Resistance Rating: IP67
As you can see, the core specs for both phones – in the area of storage, RAM, and the camera – are remarkably similar. You have more or less exactly the same camera, the same amount of storage options, and a similar amount of RAM.
The major differences between the iPhone SE 2020 and the iPhone XR are as follows:
The iPhone XR is larger; it has a 6.1in display versus the iPhone SE 2020's 4.7in display
The iPhone SE 2020 has a vastly superior CPU; Apple's A13 Bionic CPU is the best on the market by a considerable margin. It wipes the floor with the iPhone XR's A12 Bionic chip
The iPhone SE 2020 does not have FACE ID; instead, it uses TouchID as all iPhones did up to the release of the iPhone X.
The iPhone XR uses FACE ID and has a very similar design to Apple's iPhone 11.
The camera setups on both the iPhone XR and iPhone SE 2020 are more or less identical. Apple says it is has tweaked the performance of the SE 2020's single-lens camera, but for the most part they're almost certainly identical from a layman's perspective.
Why You'd Get The iPhone SE 2020
You want a smaller iPhone with a super-powered CPU.
You want a new iPhone and you don't want to buy refurbished.
You want to buy the iPhone outright.
You prefer using TouchID over FACE ID.
Why You'd Get The iPhone XR
You want a more modern-looking iPhone.
You prefer FACE ID to TouchID.
You want plenty of color options.
You want a larger display (the iPhone XR's is 6.1in)
You want to buy outright and don't mind getting one refurbished
Wrapping Up…
I'm not gonna lie, both of these phones are great options for 2020 and beyond. They'll both get updates well into the late-2020s and, thanks to their high-end hardware, will remain functional for years to come.
The main differences, meaning the stuff you'll notice, between these two phones relate to their design and their CPUs; the iPhone SE 2020 is a lot smaller but it does use a more potent CPU that delivers faster performance.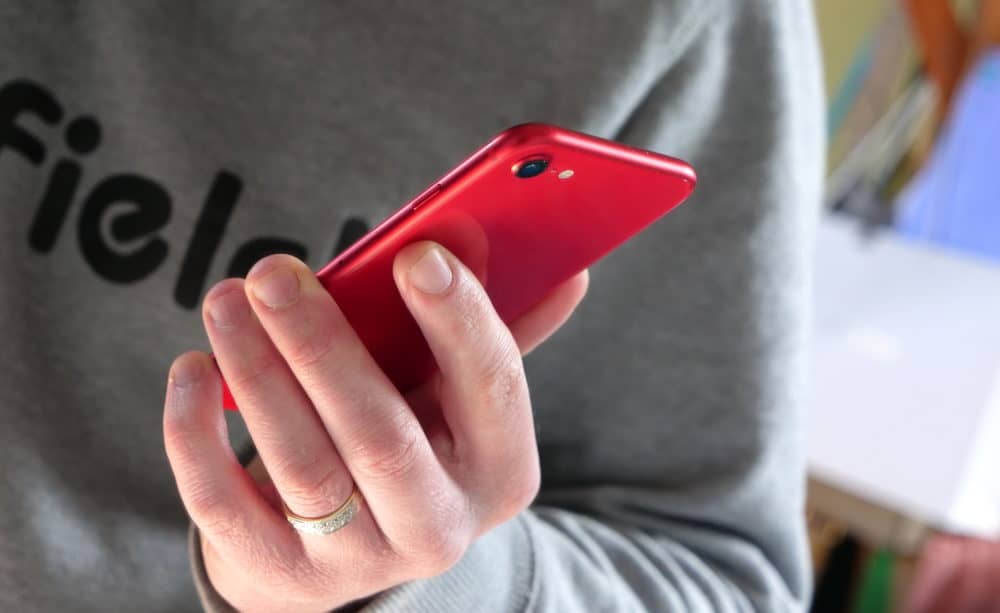 Pin
Having said that, the iPhone XR is still a massively powerful phone; the A12 Bionic is still better and faster than the latest and great CPUs found inside Android phones. In this respect, both phones will not disappoint when it comes to performance.
I guess what it really comes down to here is which phone you like the look of most – do you want a smaller iPhone or a larger, more modern iPhone? Both serve up exceptional value for money, so whichever you go for you're going to be getting a great phone for way less than the usual cost for getting an iPhone (which is around £699.99)…
Where To Get Them:
Richard Goodwin
Richard Goodwin has been working as a tech journalist for over 10 years. He is the editor and owner of KnowYourMobile.