Reddit: The Ultimate Beginner's Guide [2023 Edition]
Often referred to as "The front page of the internet", Reddit is a hugely popular social, content aggregation platform. In this guide, we'll detail everything you need to know about getting started with Reddit…
---
---
If you're new to Reddit or would like to know more about how the platform works, this resource hub is designed specifically for you.
What you'll find below is a brief overview of some of Reddit's most important features and settings with links out to more detailed explanations on how they work.
We cover all the most important aspects of Reddit – things like Reddit Karma, Reddit Awards, the most popular subreddits, and how to cancel your Reddit account.
By the end, you'll know literally everything there is to know about Reddit, how it works, and how to use it like an absolute boss. Let's do this!
Getting Started With Reddit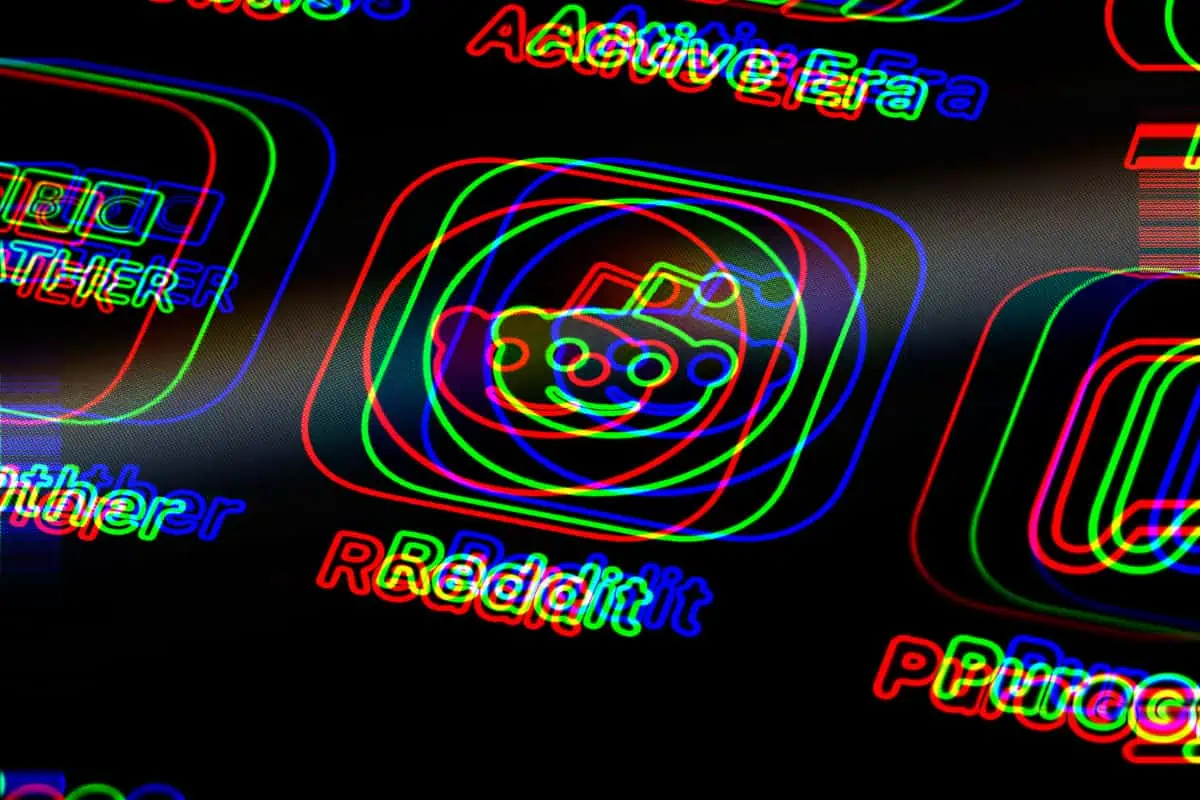 Welcome to the ultimate guide on everything you need to know about Reddit! Whether you're completely new to the platform or just looking to learn more, this comprehensive guide will provide you with all the information you need. So, let's dive right in and unravel the mysteries of the "front page of the internet."
---
What is Reddit, and How Does It Work?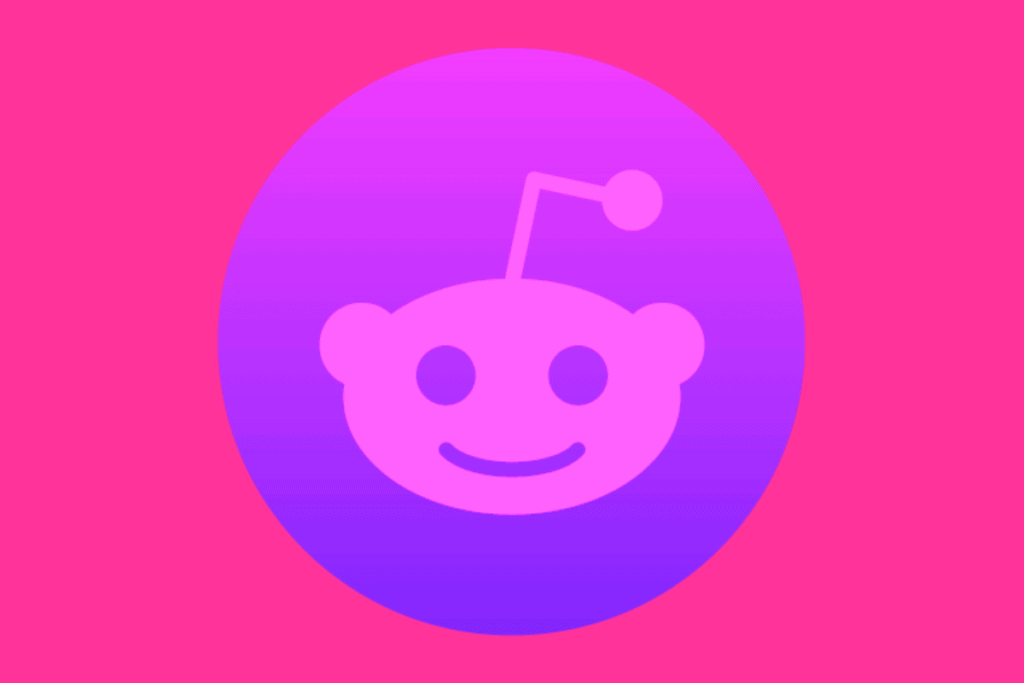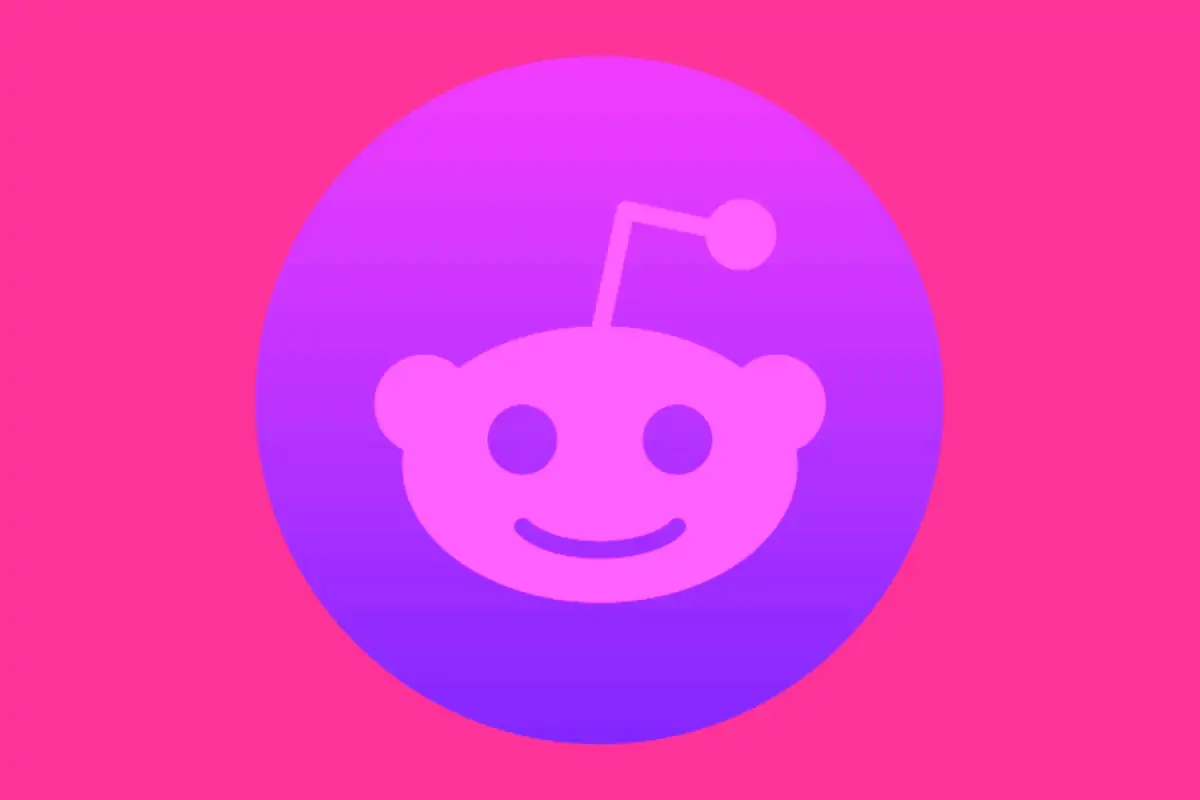 To start, let's understand what Reddit is. Reddit is a social news aggregation, web content rating, and discussion website where registered members can submit content, such as text posts, links, images, and videos. To find out more about Reddit's origins and workings, check out our in-depth article on what Reddit is.
Reddit Slang
Reddit's Unique Terminology and Slang
As you explore Reddit, you'll encounter a variety of unique terms and slang. These include phrases like "OP," "subreddit," "karma," and many more. To help you navigate these conversations, we've compiled a Reddit slang and lingo guide to explain all these terms.
And if you're interested in learning what more slang words mean, here's a handy table of some of the most commonly used acronyms and slang words you'll come across online.
Internet Slang Glossary
Reddit Karma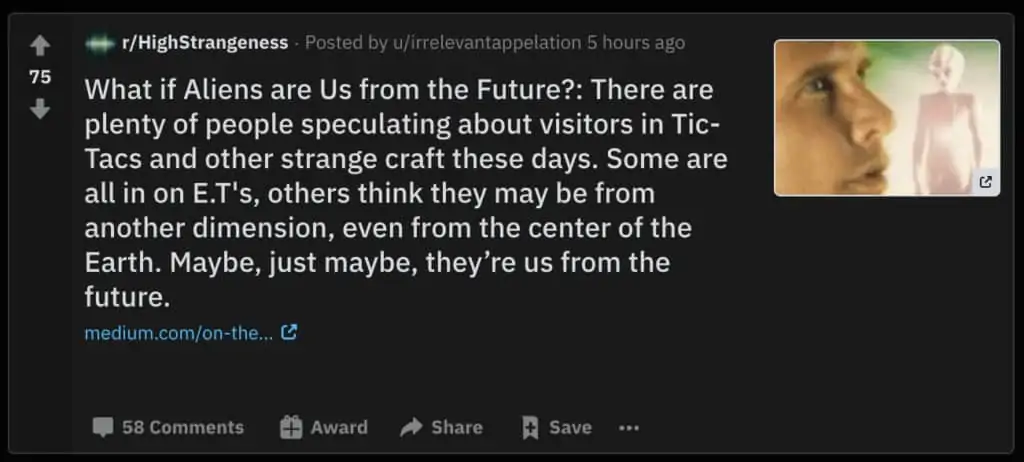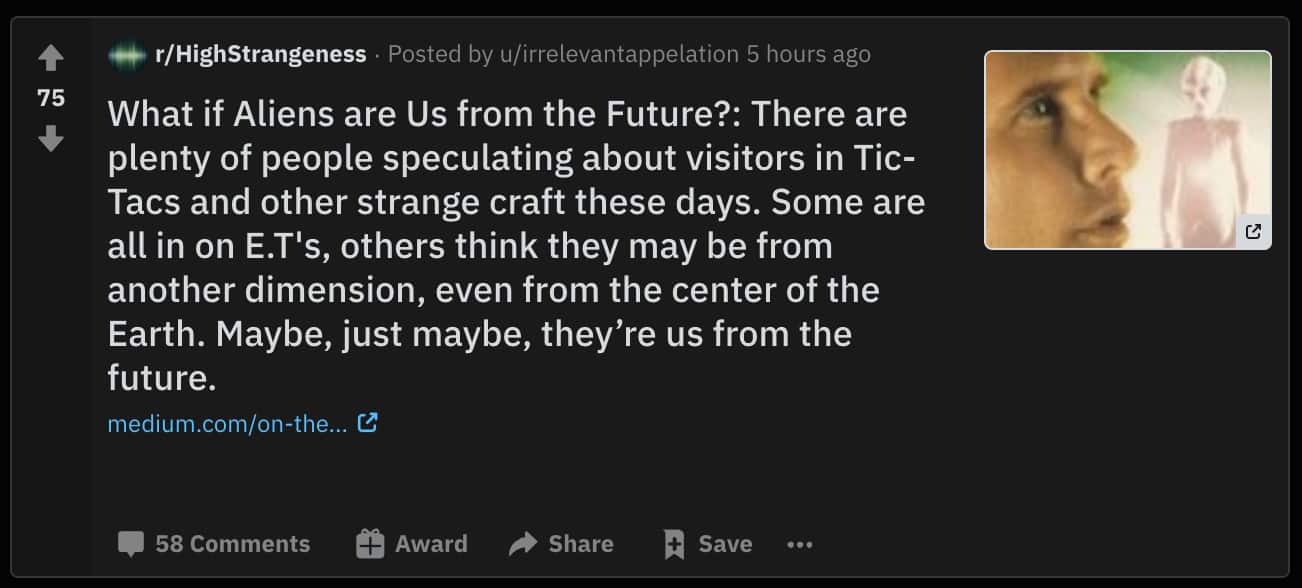 The Importance of Reddit Karma
Reddit Karma is an essential aspect of the platform. It's a point system that reflects your contributions and engagement with the community. To learn more about Reddit Karma and how it works, read our informative article on Reddit Karma.
How Is Reddit Karma Calculated?
Understanding how Reddit calculates Karma can help you become a more successful user. Discover the secrets behind the algorithm in our detailed guide on how Reddit Karma is calculated.
Reddit Gold & Reddit Awards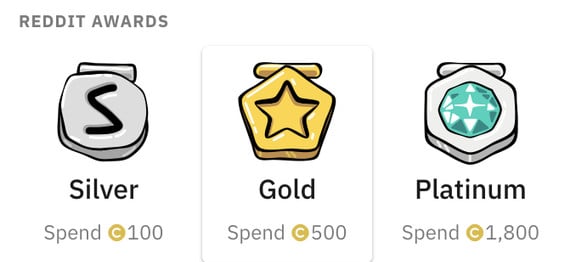 Reddit Awards: What Are They, and Are They Worth Anything?
Reddit Awards are virtual tokens of appreciation you can give to fellow users for their exceptional posts or comments. To find out if they're worth anything and how to use them, read our comprehensive guide on Reddit Awards.
What is Reddit Gold?
Reddit Gold, now known as Reddit Premium, is a subscription service that offers several benefits to Reddit users. For a monthly fee, subscribers receive an ad-free experience, access to exclusive subreddits, and a monthly allotment of "Coins" that can be used to award other users' posts and comments.
One of the most notable features of Reddit Premium is the ability to give and receive "Gold Awards." These awards serve as a token of appreciation for exceptional content on the platform. When a user's post or comment receives a Gold Award, they gain access to Reddit Premium for a week, allowing them to enjoy its perks temporarily.
Reddit Mods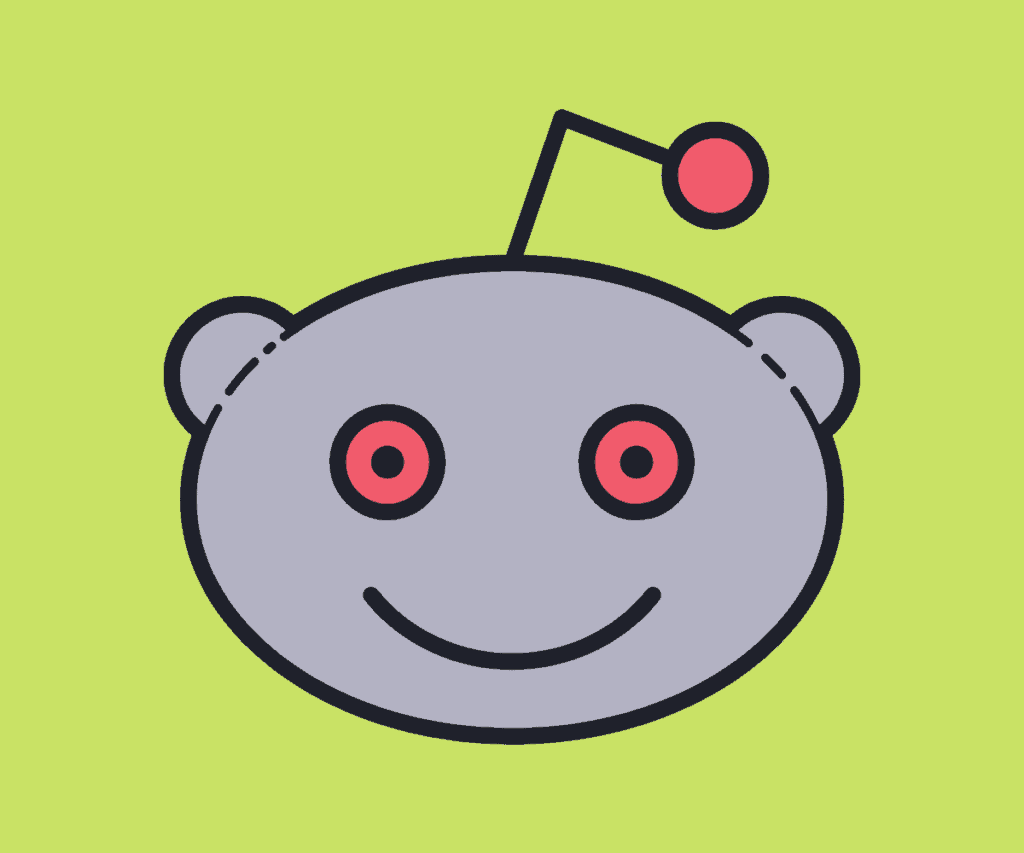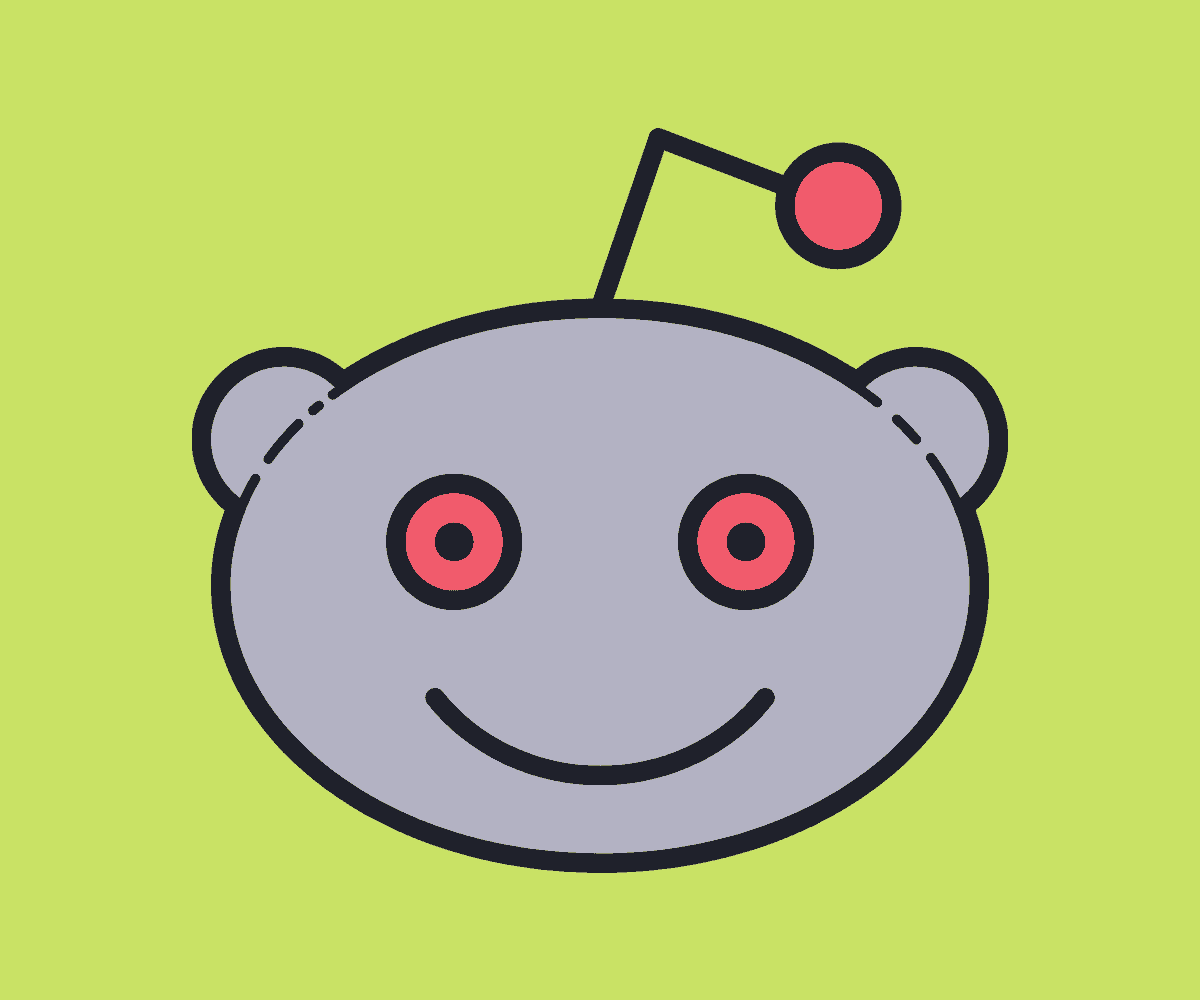 What are Reddit Mods?
Reddit mods, short for Reddit moderators, are volunteer users who help manage and oversee subreddits, the individual communities within the Reddit platform. They are responsible for ensuring that submitted content adheres to both Reddit's site-wide rules and the specific guidelines of their respective subreddits.
Moderators have several key responsibilities, which include:
Removing posts and comments that violate subreddit rules or Reddit's site-wide policies.
Banning users who consistently break rules or engage in disruptive behavior.
Organizing and managing subreddit content, such as pinning important posts or updating subreddit descriptions.
Resolving disputes between users and addressing concerns raised by community members.
Collaborating with other moderators to maintain a consistent and positive community atmosphere.
Reddit Mods: Are They Paid?
Reddit moderators, or "mods," play a crucial role in managing the site's content and communities. If you've ever wondered if these mods receive compensation for their work, check out our article exploring whether Reddit mods are paid.
Reddit Settings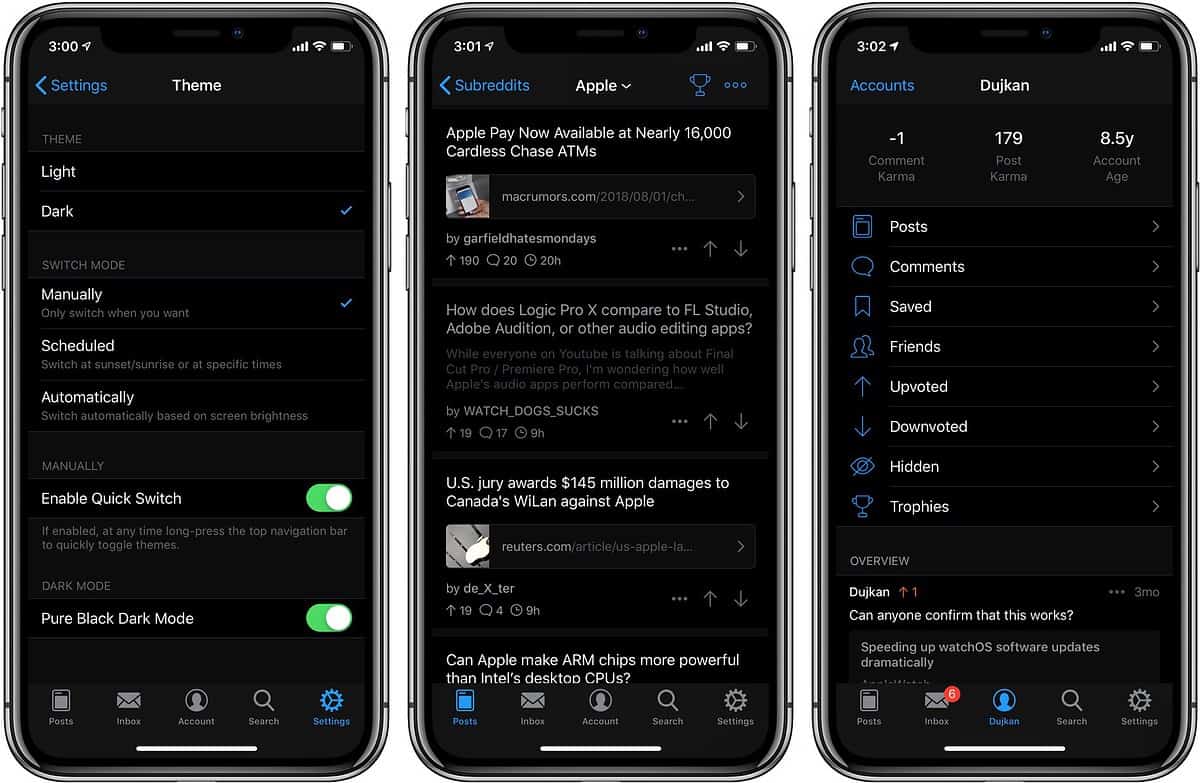 Dark Mode and Anonymous Browsing
Reddit offers features that cater to users' preferences and privacy. Learn how to enable the visually appealing Reddit Dark Mode and maintain your privacy with Reddit's Anonymous Browsing Mode.
Best Reddit Apps for Mobile Users
If you're looking for the best Reddit experience on your mobile device, look no further. We've compiled a list of the best Reddit apps for iOS and Android to enhance your browsing experience.
Best Subreddits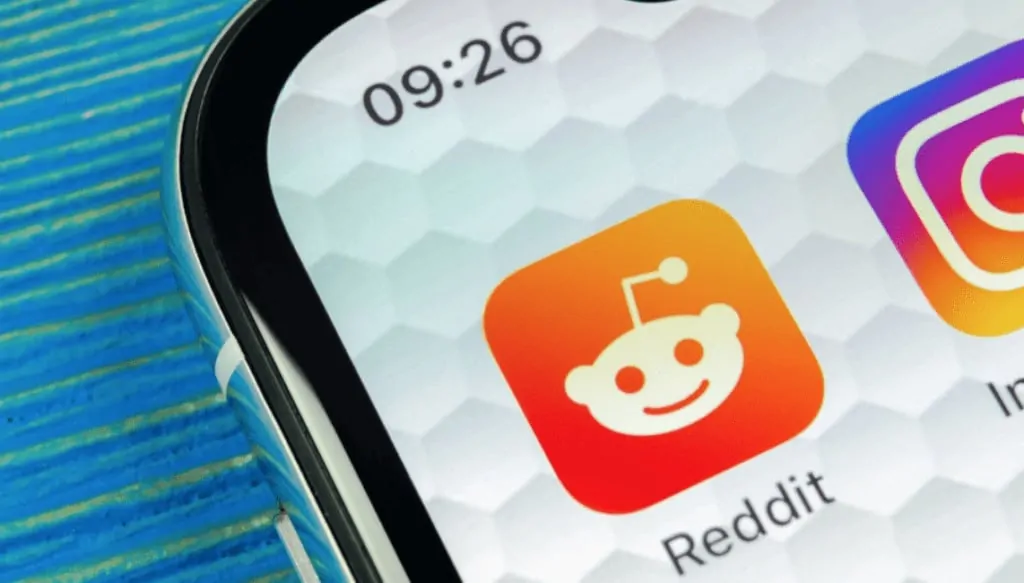 Reddit and the World of Online Dating: Tinder
Reddit is more than just a content-sharing platform; it's also a hub for discussing various topics, including online dating. If you're looking to improve your Tinder game or learn more about the dating app, check out our Tinder Reddit guide for tips, tricks, and stories from fellow users.
Most Popular Subreddits on Reddit
What are the biggest Subreddits on Reddit? As of right now, the following 12 subreddits are the biggest subreddit communities on Reddit.
funny — 19,895,474 subscribers
AskReddit — 19,510,110
todayilearned — 18,981,496
worldnews — 18,977,231
Science — 18,932,710
pics — 18,886,430
gaming — 18,413,642
IAmA — 18,097,375
videos — 17,973,194
movies — 17,824,982
aww — 17,433,245
Music — 17,051,188
How to Delete Your Reddit Account Properly
If you ever decide that you no longer want to use Reddit, it's essential to know how to delete your account correctly. We've got you covered with our step-by-step guide on how to delete your Reddit account.
Accessing the Old Reddit Interface
Some users might prefer Reddit's classic look and feel. If you're among them, learn how to access the old Reddit interface by following our simple instructions on how to access Old Reddit.
Latest Reddit News & Guides