iOS 16: All The New Features, Release Date, & Supported Devices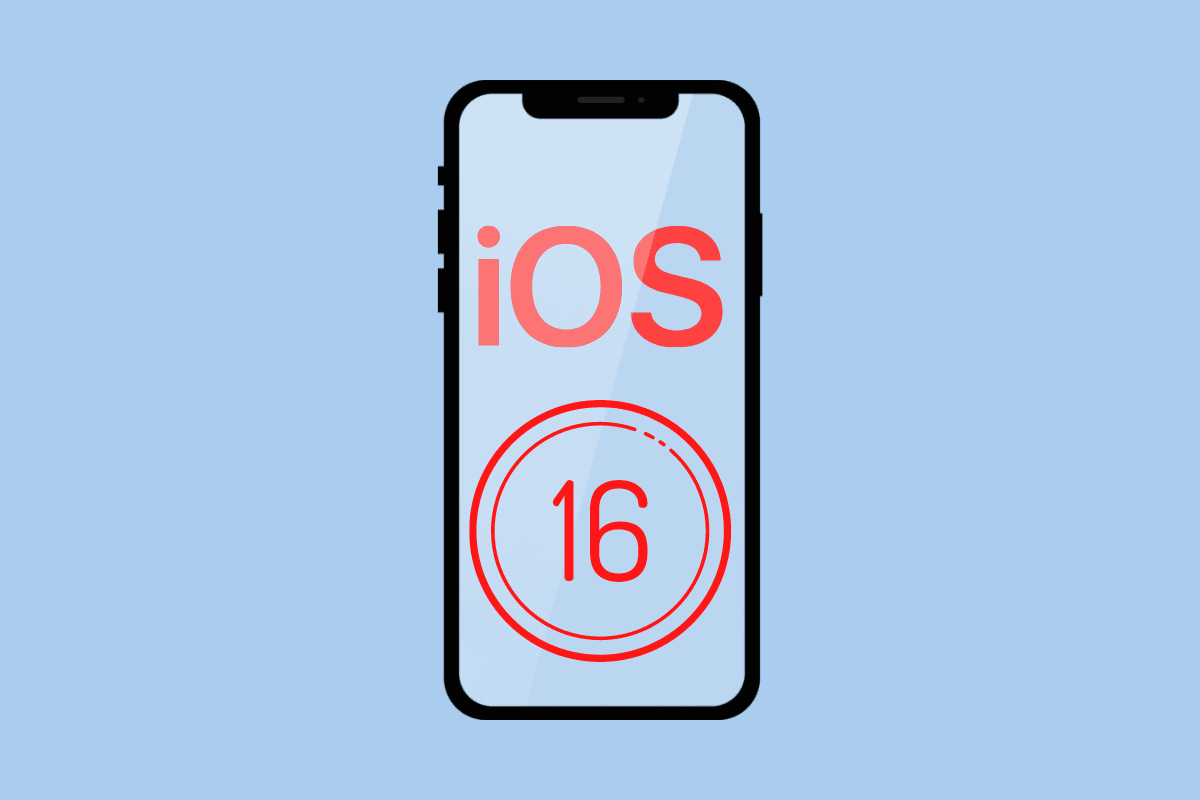 Here's everything we know about the iPhone's upcoming operating system.
---
Wondering about iOS 16? We don't blame you! Without a doubt, the annual iOS update is the most anticipated software release of the year. The last major release of iOS–iOS 15–occurred last September, which means we're quickly coming upon update time.
Here's everything we know about iOS 16 so far…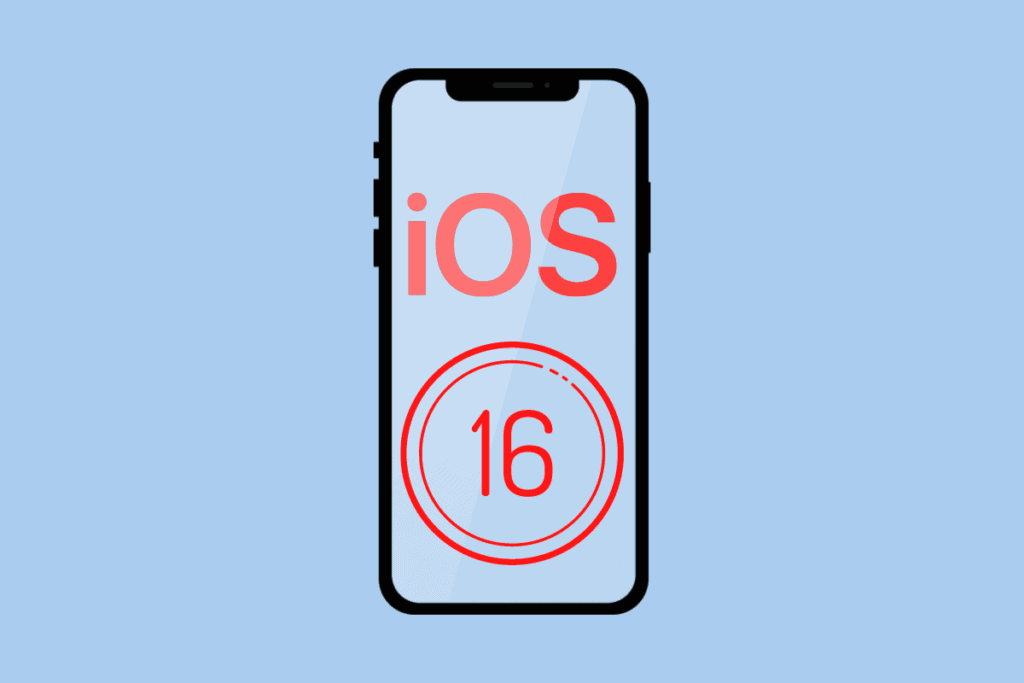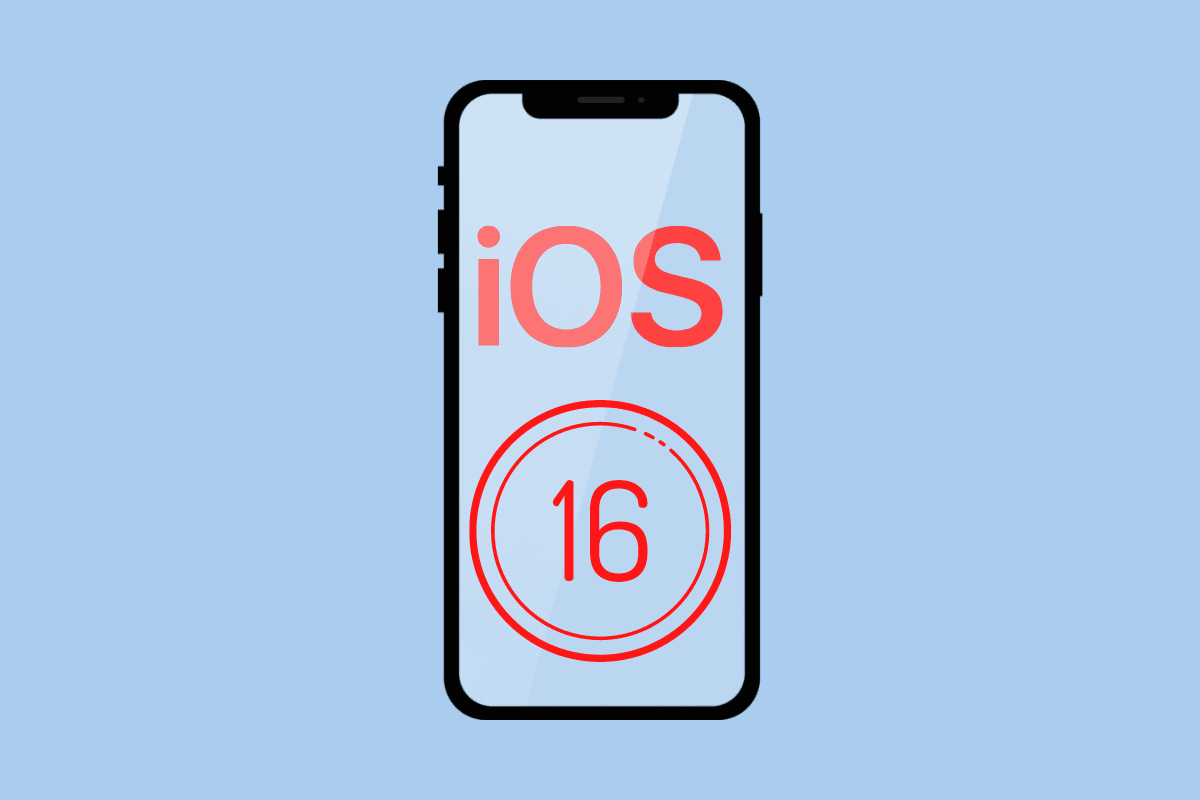 iOS 16: Release Date
iOS 16 is expected to be launched along the same timeframe as other major iOS updates. That means you can expect to be able to download iOS 16 for your iPhone in September 2022.
However, Apple will preview iOS 16 long before that. As a matter of fact, Apple previewed iOS 16 at the Worldwide Developer's Conference on June 6, 2022.
Apple showed off iOS 16 that day and announced the developer beta will be immediately available to developers. Us normies can expect the first iOS 16 public beta in July.
WWDC also saw the unveiling of other Apple operating systems, like macOS 13.
iOS 16: Key Features
New Lock Screen
Without a doubt, the star of iOS 16 is the completely overhauled lock screen. It's the single most significant redesign to the lock screen since the original iOS. In iOS 16 the lock screen lets you customize images, fonts, colors, and display interactive widgets.
But it gets even better. The iOS 16 lock screen allows you to have multiple lock screens depending on various factors. For example, you can choose to have a lock screen for the time of day or whether you are at work or at home – and you can switch between them automatically or at will.
Edit & Unsend Messages
Messages is also getting some great new features in iOS 16. The best of which is that users now have the ability to edit messages after they've been sent. This is terrific for those times you spot the awkward typo.
Messages is also adding the ability to unsend a message after it's been sent – another feature that has been long requested by users. And now you'll also be able to SharePlay in the Messages app, so you can text a friend while watching the same show together, in sync.
Improved Live Text
Live Text was a feature introduced in iOS 15 that allows you to select the text in a photo and copy and paste it just like you would in a text document. With iOS 16 Live Text gets expanded features, including the ability to convert currencies and translate text to other languages.
Live Text now also comes to videos in iOS 16, too.
Enhanced Dictation
Dictation is a powerful feature in iOS. And in iOS 16 it gets even better. Now Dictation in iOS 16 will allow you to dictate text and also edit it with a keyboard at the same time. The keyboard will always be visible even when dictating text, in other words–now you can switch between Dictation and keyboard input at will.
Diction also now allows you to insert emoji just by speaking it and is even intelligent enough to insert punctuation when dictating longer passages.
Multi-stop Routing In Maps
One of the biggest feature requests for Apple Maps has been multi-stop routing directions…and now Appel is making that wish come true in iOS 16. Now Apple Maps users will be able to plan directions with up to 15 stops per route.
Apple Maps will also gain the ability to show public transit costs for select cities as well as the ability to replenish your transit card right from the Maps app.
Share Digital Keys With Wallet App
The Wallet app will now allow you to add new transit cards to the app as well as share digital keys with other users. This means you can send a friend a digital key to your place so you don't need to get up and unlock the door for them when they arrive.
And a very cool feature coming as well is the ability to track packages bought with Apple Pay right in the Wallet app.
Apple Pay Later
Speaking of Apple Pay, iOS 16 is introducing Apple Pay Later, which lets you break up Apple Pay purchases into four different payments spread across six weeks–all with no interest or fees. This will help users spread the cost of an item out over a period of time.
iOS 16: Supported Devices
When it comes to the devices iOS 16 will support, this year will be different than last year. When Apple released iOS 15 it surprised many by still supporting the iPhone 6s lineup–a device that was six years old at the time.
iOS 16 will not continue to support the iPhone 6s series or iPhone 7 series. Its A9 and A10 processors are just getting too old to run modern processes. Apple also dropped support for the first iPhone SE since it too has an A9 chip.
iOS 16 will support the following devices:
iPhone 13
iPhone 13 mini
iPhone 13 Pro Max
iPhone 12
iPhone 12 mini
iPhone 12 Pro
iPhone 12 Pro Max
iPhone 11
iPhone 11 Pro
iPhone 11 Pro Max
iPhone Xs
iPhone Xs Max
iPhone Xr
iPhone X
iPhone 8
iPhone 8 Plus
iPhone SE (2nd generation)
iPhone SE (3rd generation)
iOS 16: Rumored Features Pre-WWDC
Right now there haven't been too many leaks about the main features of iOS 16, however, that is sure to change as WWDC 2022 approaches.
Yet we do know some things to expect thanks to Bloomberg's Mark Gurman, who usually has a pretty good track record on iOS rumors.
Sadly, from what we know right now, iOS 16 will not feature any kind of major redesign. iOS last saw a major UI overhaul way back in iOS 7 and it's expected to keep a similar look this year. That's not to say, however, that iOS 16 won't have interface tweaks.
The most significant change we know of so far, according to Gurman, is that iOS 16 will feature major changes to its notification system. However, Gurman did not elaborate on what these changes may be. Gurman also says the iOS Health app could see new health-tracking features (via MacRumors). Rumors say this may include medication-tracking abilities.
The only other major enhancements rumored at this time include car crash detection–your iPhone would be able to tell when you were in a car accident and automatically alert authorities and family (per The Wall Street Journal). It may also feature satellite emergency SOS features (per AppleInsider), essentially supported iPhones running iOS 16 could use a satellite connection to send texts when there is no cellular signal around.
As for now, that is all we know about iOS 16 so far, but we'll keep this post updated as rumors drop and the release date nears.
And check out iPadOS 16: All The New Features, Release Date, & Supported Devices! Also check out Apple's realityOS: Release Date, Specs, Features & More!
And check out How To Download iOS 16 RIGHT NOW! Also, be sure to check out How To Download iPadOS 16 RIGHT NOW!
Want more? Check out How To Download macOS Ventura TODAY! And How To Download watchOS 9 RIGHT NOW! And check out Which iPads Will & Won't Get Stage Manager With iPadOS 16? Also check out iPhone 14 Event On September 7: What To Expect!