iPhone 14: The Ultimate Guide For 2023 – Plus, Pro & Pro Max
---
---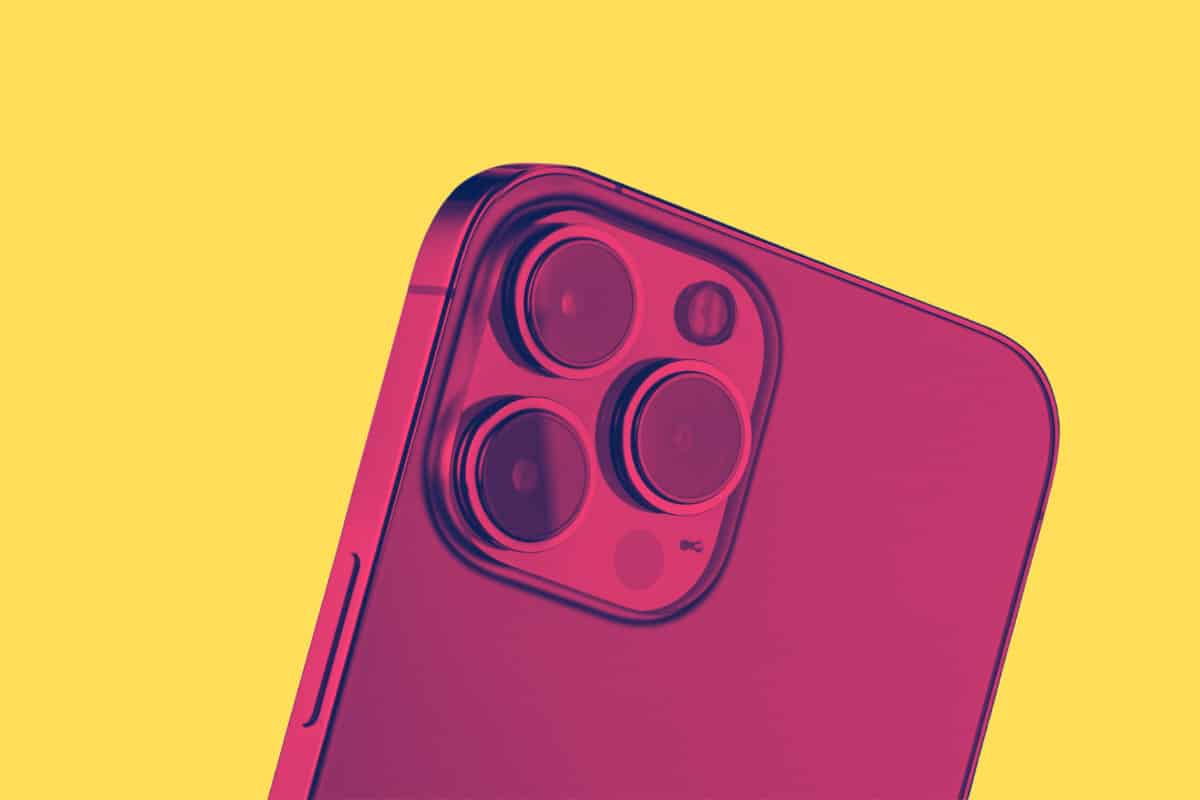 Apple's iPhone 14 range is here with satellite emergency services, crash detection, an A15 chip, camera improvements, Dynamic Island and more. Here's everything you need to know in one place…
---
The iPhone 14 and iPhone 14 Plus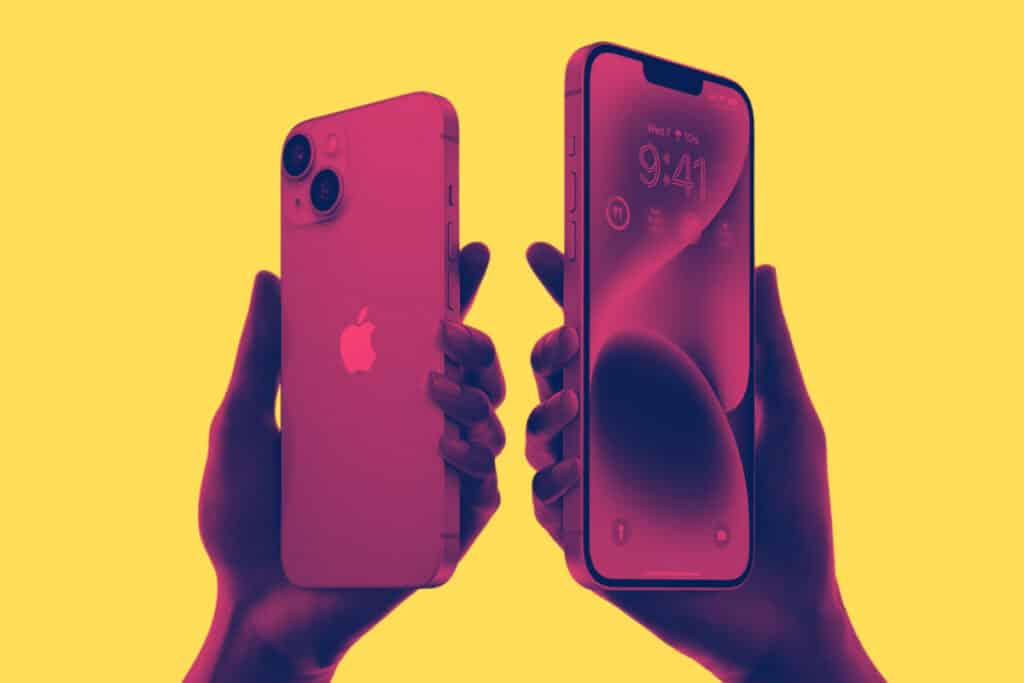 The iPhone 14 and iPhone 14 Plus are Apple's entry-level iPhones for 2022, picking up where the iPhone 13 and iPhone 13 Mini left off. Of course, the big difference this year is the iPhone 14 Plus – it is a new model complete with a larger 6.8in display and a bigger battery.
The iPhone 14 Plus is a replacement for Apple's now-discontinued Mini variant of iPhone. The 14 Plus model is essentially exactly the same as the iPhone 14, save for its larger display (6.8in vs. 6.1in) and its larger battery. The pitch of the iPhone 14 Plus is simple: it's the same deal as the iPhone 14 but it's bigger and more expensive.
Both the iPhone 14 and the iPhone 14 Plus run last year's A15 CPU, the one used inside Apple's iPhone 13 Pro Max which has an additional GPU performance core. This means the performance on the iPhone 14 is slightly better than what you got with the iPhone 13.
If you want Apple's new A6 CPU, you'll need to go Pro.
Additional Resources
---
The iPhone 14 Pro and iPhone 14 Pro Max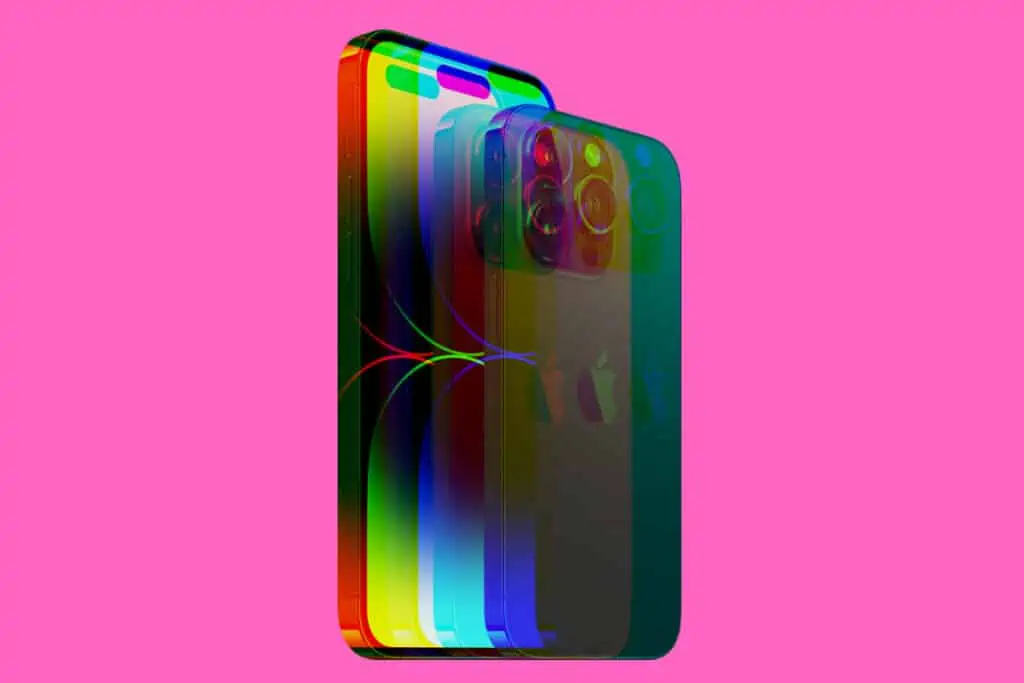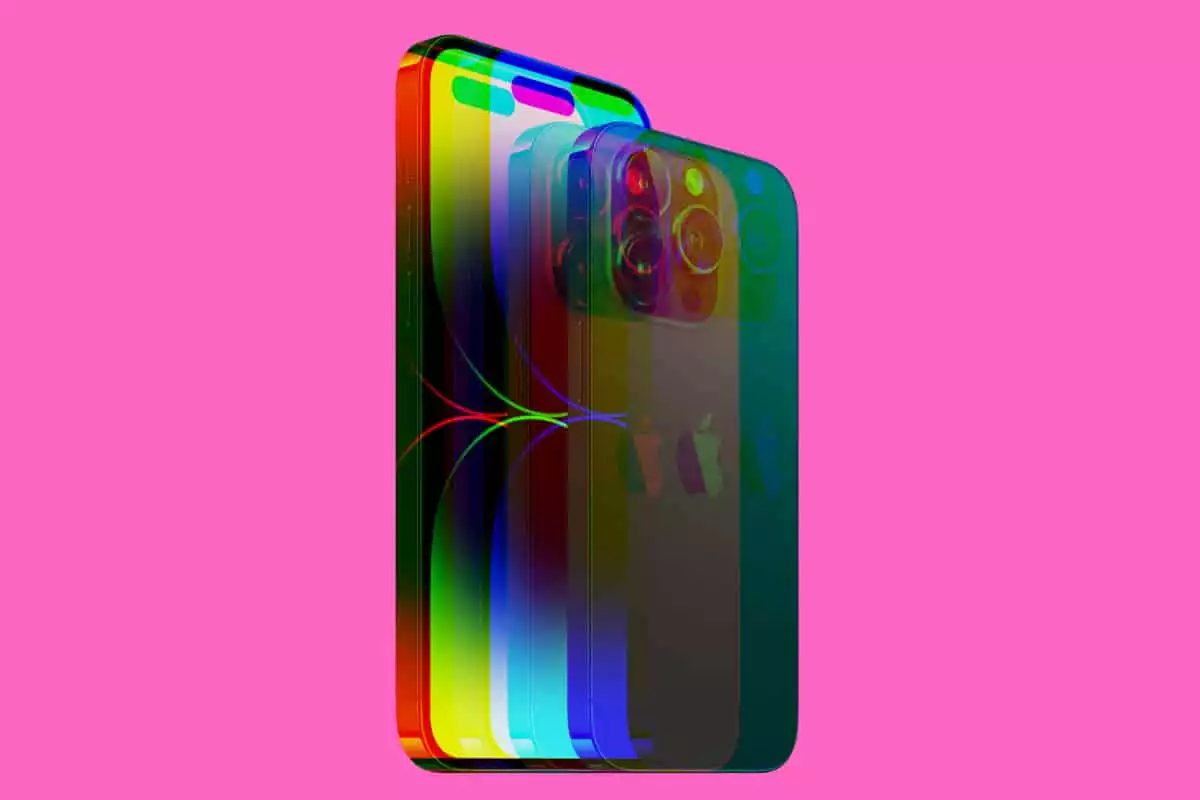 The iPhone 14 Pro and the iPhone 14 Pro Max are Apple's 2022 flagship models. These phones feature Apple's brand new Dynamic Island, the notch's replacement, an Always On display, and dramatically improved performance and imaging capabilities over the outgoing iPhone 13 Pro models.
The Pro models in Apple's iPhone 14 range also run Apple's new A16 CPU which promises some modest performance uplift over the A15. The Pro models ship with more RAM too, come with Apple's 120Hz ProMotion display tech, and a brand new 48MP main camera. Basically, if you want the best possible performance, these are the ones to go with.
Additional Resources
---
Pricing and Availability
Apple's iPhone 14 series went on sale on September 16, 2022. Pre-orders for Apple's iPhone 14 series kicked off on September 9. Apple didn't get too crazy with the iPhone 14's pricing this time around, keeping things largely similar to what we got with its iPhone 13 range in 2022. Here's a full breakdown of the iPhone 14's pricing structure for each model:
iPhone 14 Price – $799
iPhone 14 Plus Price – $899
iPhone 14 Pro Price – $999
iPhone 14 Pro Max Price – $1099
Additional Resources
---
Reviews
Following a swift embargo, Apple's iPhone 14 series was cleared for reviews. The Pro models scored very well, thanks to their new features, design changes, and bumped camera performance. The iPhone 14 and iPhone 14 Plus didn't do too well on account of them being so similar to last year's iPhone 13.
Again, though, the iPhone 14 was not designed with iPhone 13 users in mind. Nor was the iPhone 14 Pro Max. The pitch of the iPhone 14 series is aimed squarely at Android users and Apple users running older iPhones like the iPhone 11, iPhone 12, and older.
If you're running an older iPhone, anything below the iPhone 12, the iPhone 14 is a very solid update, bringing massive performance uplift, myriad new features, dramatically improved camera performance, and market-leading video recording abilities.
Additional Resources
---
Display
With respect to the iPhone 14's display tech, nothing has changed between it and the iPhone 13. The iPhone 14 runs a 6.1in (2532 x 1170) OLED Super Retina XDR display with a 2,000,000:1 contrast ratio and up to 1200 nits peak brightness for HDR photos, videos, TV shows, and movies.
The iPhone 14 Plus is exactly the same deal, only because its display is larger the numbers look a little different: the iPhone 14 Plus has a resolution of 2778 x 1284 which delivers a pixel density of 458 pixels per inch. The 14 Plus uses the same OLED Super Retina XDR display as the iPhone 14 but you get more real estate on this model (6.8in vs. 6.1in).
With the iPhone 14 Pro and Pro Max, you get access to Apple's ProMotion display tech and the new Always-On display feature. If running the best display possible is important to you, the iPhone 14 Pro / Pro Max with their 120Hz ProMotion displays run rings around Apple's entry-level iPhone 14 models.
Additional Resources
---
iPhone 14 Specs & Performance
With iPhone, you're never going to have to worry about not having enough power – even if the iPhone 14 uses an old chipset. The iPhone 14 and iPhone 14 Plus use the same chipset as the iPhone 13 Pro Max, while the iPhone 14 Pro and Pro Max get Apple's brand new A16 CPU which comes with a 6-core CPU with two performance cores and four efficiency cores, and a 5-core GPU.
The A15 is plenty powerful, of course, but the A16 is around 18% faster and it is more efficient too, meaning it uses less power to do the same as its predecessor and that makes a big difference to your iPhone's battery life over the course of days, weeks, and months.
Again, if you want the most powerful iPhone you're going to have to go Pro or Pro Max. Me? I think the iPhone 14 is plenty powerful enough for most users. Hell, even though it is using 12 month old tech, it'll still run rings around the latest Android phone.
Additional Resources
---
Battery Life
After the disaster that was the iPhone 12, Apple really started taking battery performance and 5G seriously. The iPhone 13 was a lot better than the iPhone 12, and the iPhone 14 is, once again, more impressive than its predecessor. The Pro Max model is the best for overall battery performance, however, followed closely by the iPhone 14 Plus.
Here's a breakdown of the battery sizes used inside Apple's iPhone 14 series:
iPhone 14 – 3279mAh
iPhone 14 Plus – 4,325mAh
iPhone 14 Pro – 3,200mAh
iPhone 14 Pro Max – 3,200mAh
Additional Resources
---
Cameras
The iPhone 14 and iPhone 14 Plus feature more or less the same camera modules as the outgoing iPhone 13. Here's the camera specs for the iPhone 14 and iPhone 14 Plus:
12MP Main (Wide)
12MP (Ultra wide)
2x optical zoom; up to 5x digital zoom
There are upgrades, though, with the main camera inside the iPhone 14 using an ƒ/1.5 aperture (versus the iPhone 13's ƒ/1.6) and the upshot of this is that the iPhone 14's sensor now lets in around 49% more light which dramatically improves its low light performance, as well as the amount of detail you get in pictures in general.
Apple hasn't touched the ultra-wide lens, however, it remains the same as it was on the iPhone 13. If you want access to Apple's more impressive camera modules, you'll have to get the iPhone 14 Pro or iPhone 14 Pro Max – this is where ALL the camera updates take place.
Additional Resources
---
Deals
Pros:

Includes Unlimited Data

Access To Verizon's Apple One Plan

Free Apple TV, Apple Music, Apple Arcade & Free iCloud Storage

Market-Leading Trade-in Rates

Pros:

Unlimited 5G Data

$200 Gift Card Per Activation

Free AirPods 3 (Worth $179)

Outstanding 5G Coverage

Runs on Verizon Network

Pros:

Simple, Cost-Effective Plan

Early Birds Get Six Months Mint Mobile Services FREE

Mint Runs on T-Mobile's Network, So It's Utterly Rapid

4GB to Unlimited Data Plans Available

Cheapest Data Plans on The Market

Pros:

Save $1000 With Trade-In

Simple Data Plan Structure

Unlimited Data on All Plans

Unlimited Data + iPhone 14 Pro Max For Just $190 p/m

Excellent US Coverage & 5G Speeds
Richard Goodwin
Richard Goodwin has been working as a tech journalist for over 10 years. He has written for Den of Geek, Fortean Times, IT PRO, PC Pro, ALPHR, and many other technology sites. He is the editor and owner of KnowYourMobile.