Best Subreddits For Memes [2023 Guide]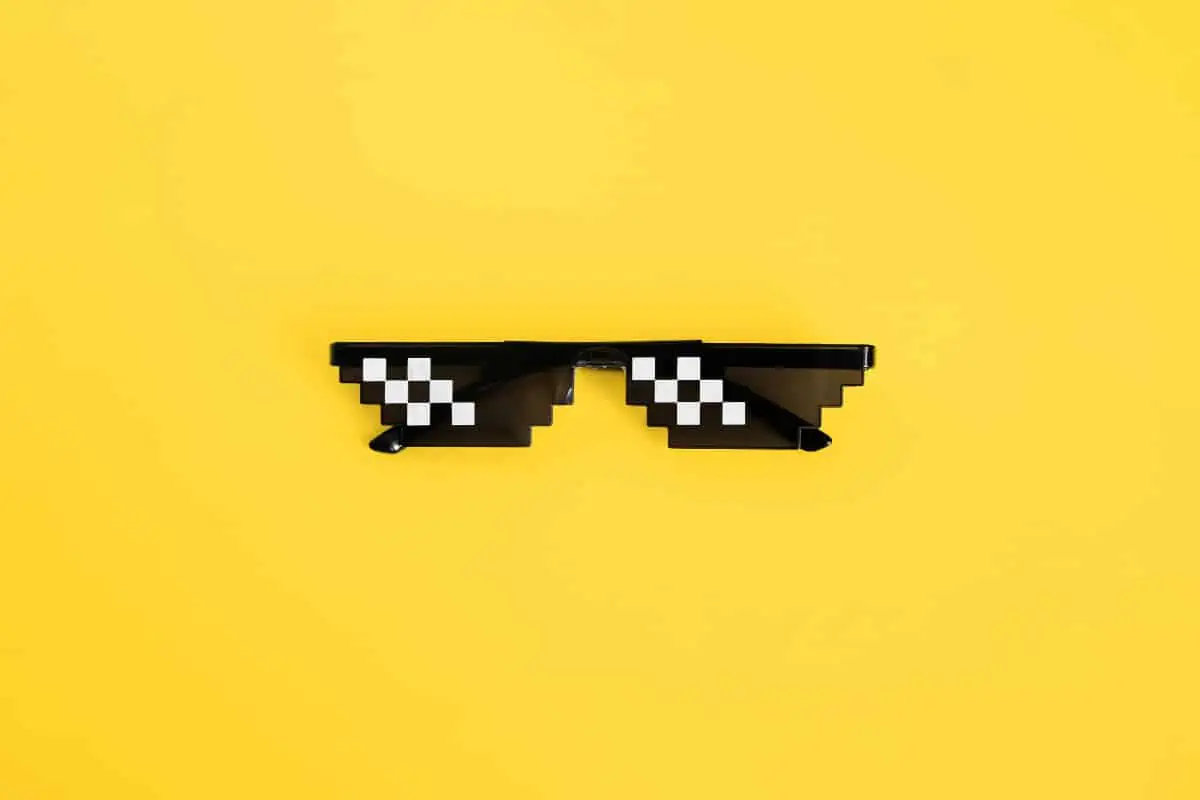 Here's a quick overview of the 10 best subreddits for memes right now, covering off everything from dank memes to history memes (and everything else in between)…
---
Everybody loves memes, right? If you do and you need a constant fresh supply of the best memes on the internet, you'll want to check out these subreddits as they're where all the latest and best memes are posted.
Best Subreddits For Memes
And if you're new to Reddit or what to learn more, make sure you check out our dedicated resource hub to getting started with Reddit – it covers all the basics and so much more!