The Best iPhone Apps: Your Ultimate Guide For 2021
Looking for new iPhone apps? This resource page is designed to help you find the best new iPhone apps across all major categories, pulling together hundreds of hours of research by our team. From dating apps to fitness and training apps, you'll find exactly what you're looking for below…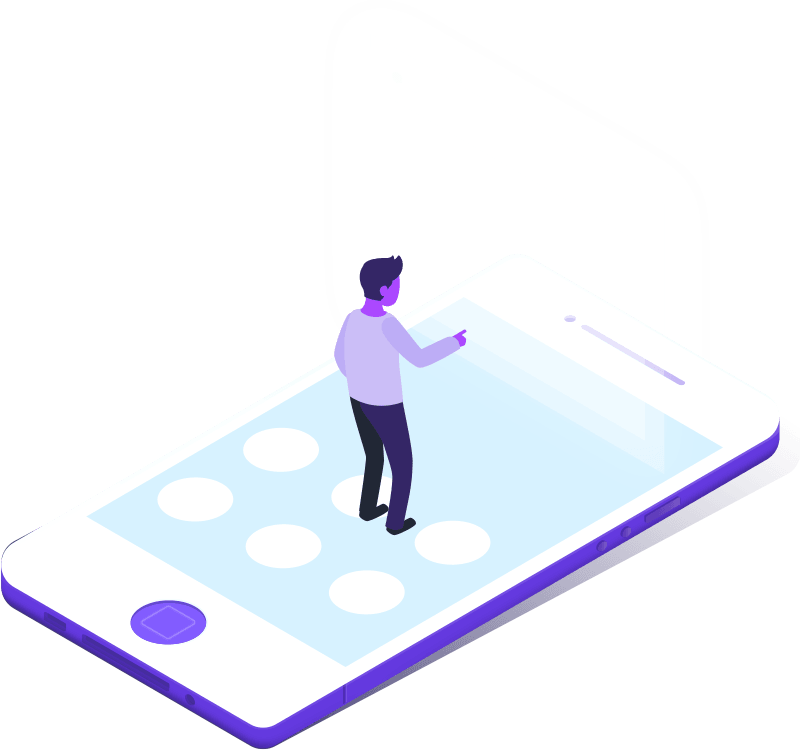 Most Popular Types of iPhone Apps…
If you're new to iPhone, or just need some inspiration about what to download next, here are some of the most popular types of iPhone apps based on user interest.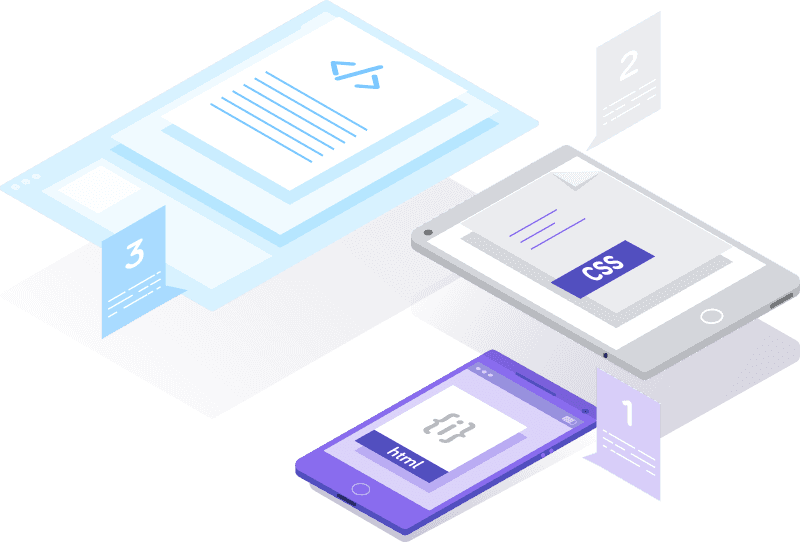 Wanna Learn How To Make Your Own iPhone Apps?
Think you could design the next WhatsApp or Angry Birds? Learning to code apps isn't impossible, not if you have the right tools. And this video-course, our #1 pick for wannabe iPhone developers in 2021, is well worth a look. By the end of the course, you'll know how to make apps like Spotify, WhatsApp, and Snapchat.
The Best Tinder Alternatives For iPhone
When it comes to dating apps, Tinder isn't the ONLY game in town…
Check out all the best current alternatives to Tinder below. These apps were all tested and used by members of the KnowYourMobile team – to varying degrees of success.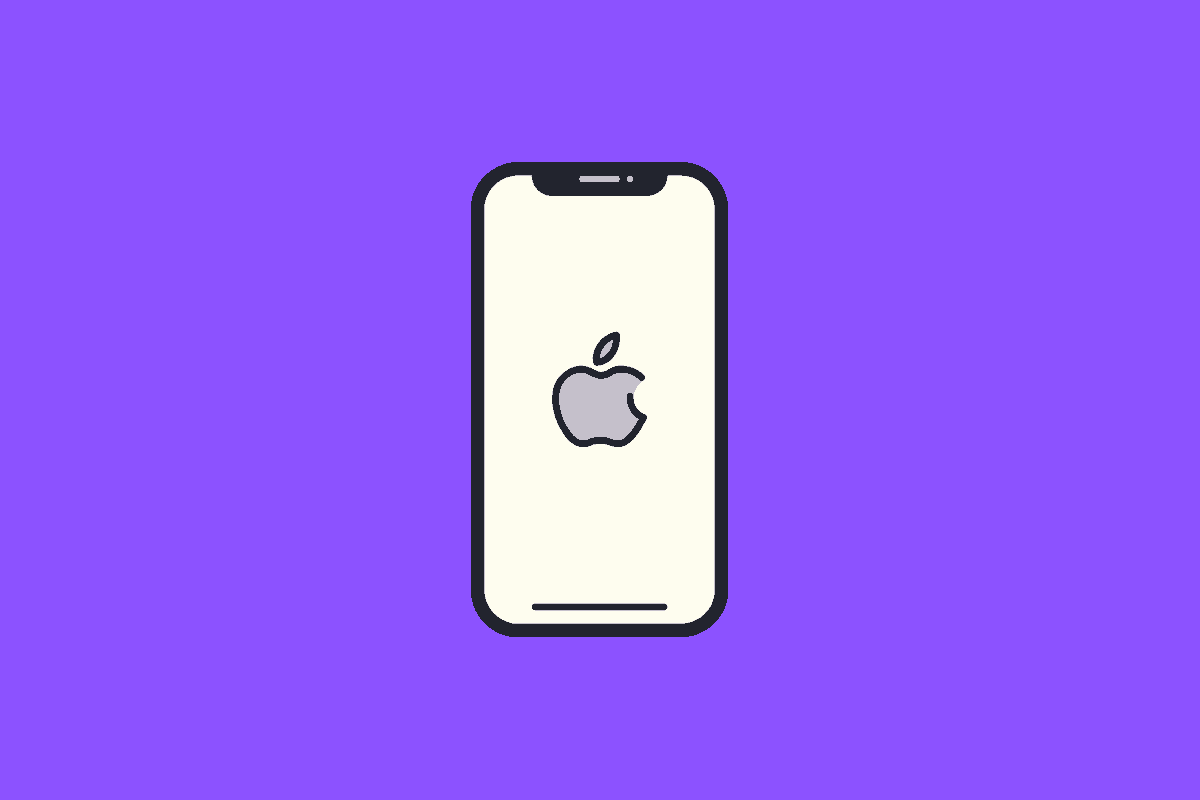 The Best Apps For Business Users – Hustlin' On Your iPhone..
You can pretty much do anything with your iPhone. And that includes running your business too
There are plenty of business-focussed apps for iPhone. But finding the best ones can be tricky, especially if you're busy. We tested thousands of business apps to create this list, so you can rest assured that the iPhone business apps listed below are well worth your time.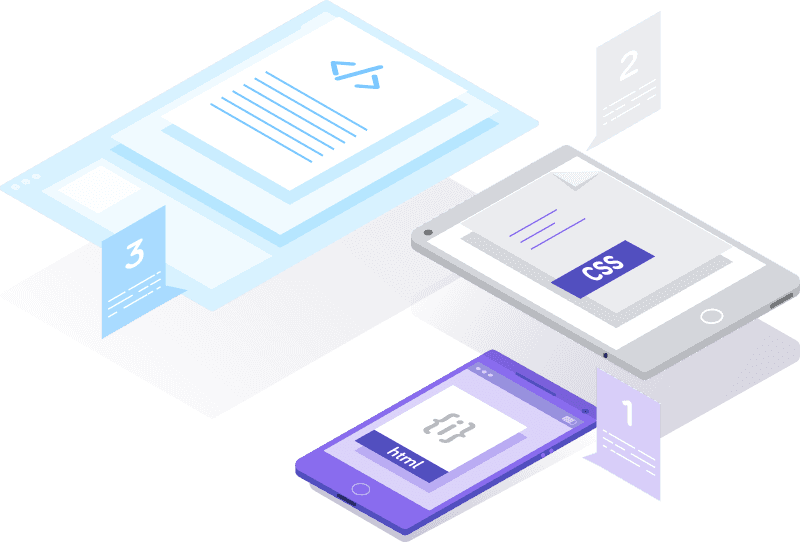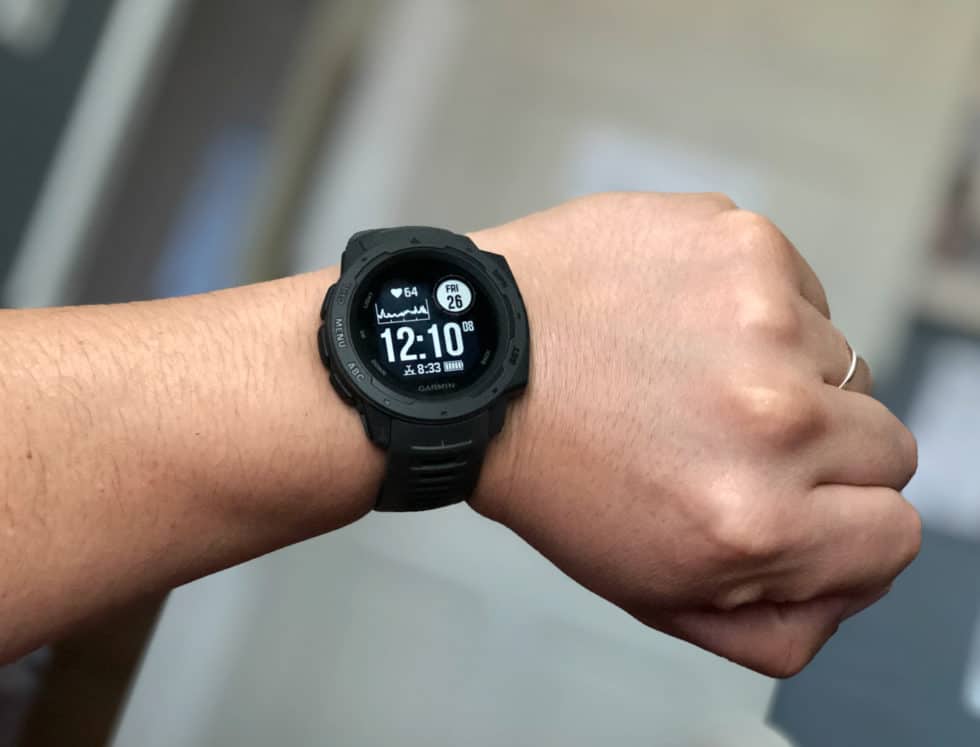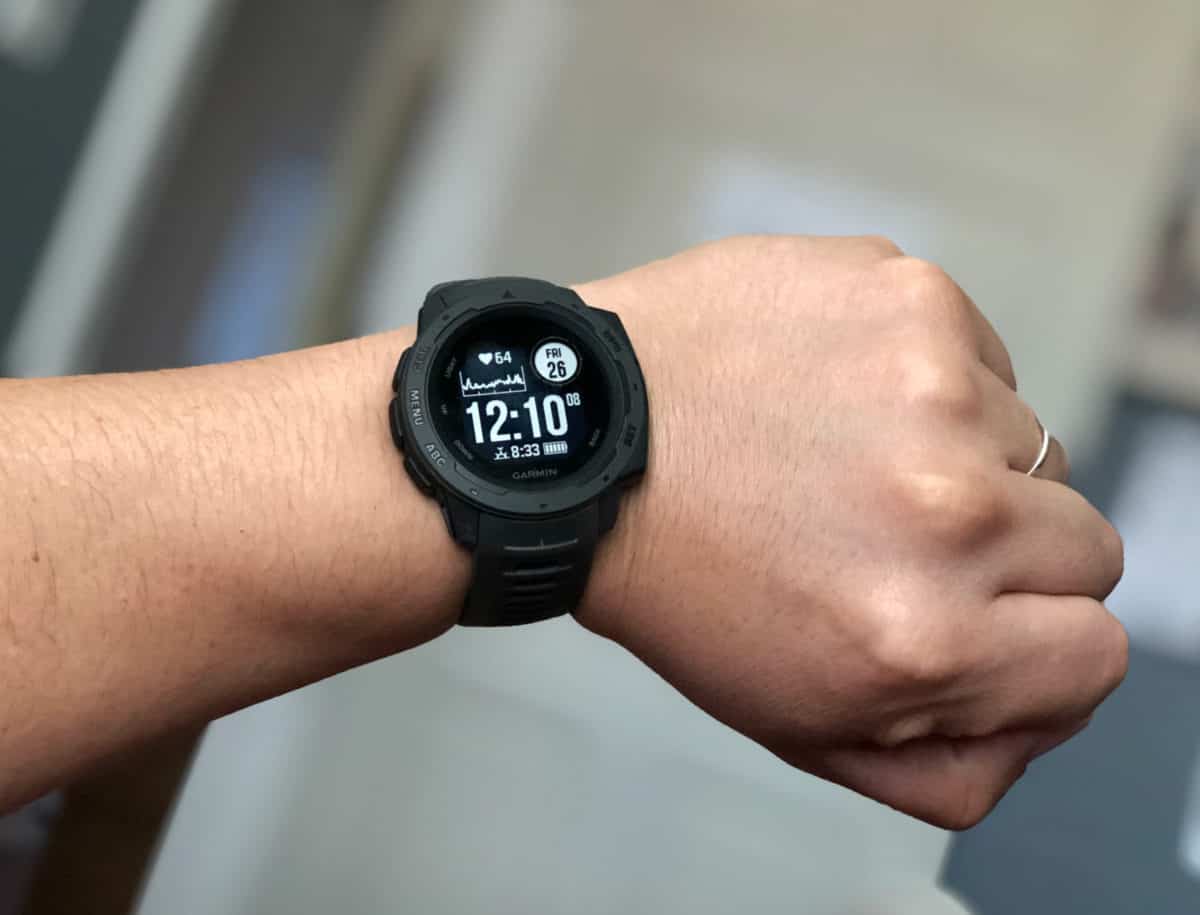 The Best Apps For Runners
Strava is great. But it isn't the only app you can use to track your runs…
As an active runner myself, and someone that has used Strava for years, I figured it was time I checked out the competition. Turns out there are plenty of really great Strava alternatives out there. Find out more below…
Best Apps For Making Music
Your iPhone is a massively powerful machine. And thanks to the popularity of iPhone, lots of music-production apps are now available…
From drum machines to synths and sequencers, we detail ALL the best iPhone apps for making music. However, I have to do a special shout-out to Positive Grid here for its amazing Spark Amp. If you own a guitar, and you don't know what the Spark Amp is, you are missing out BIG TIME…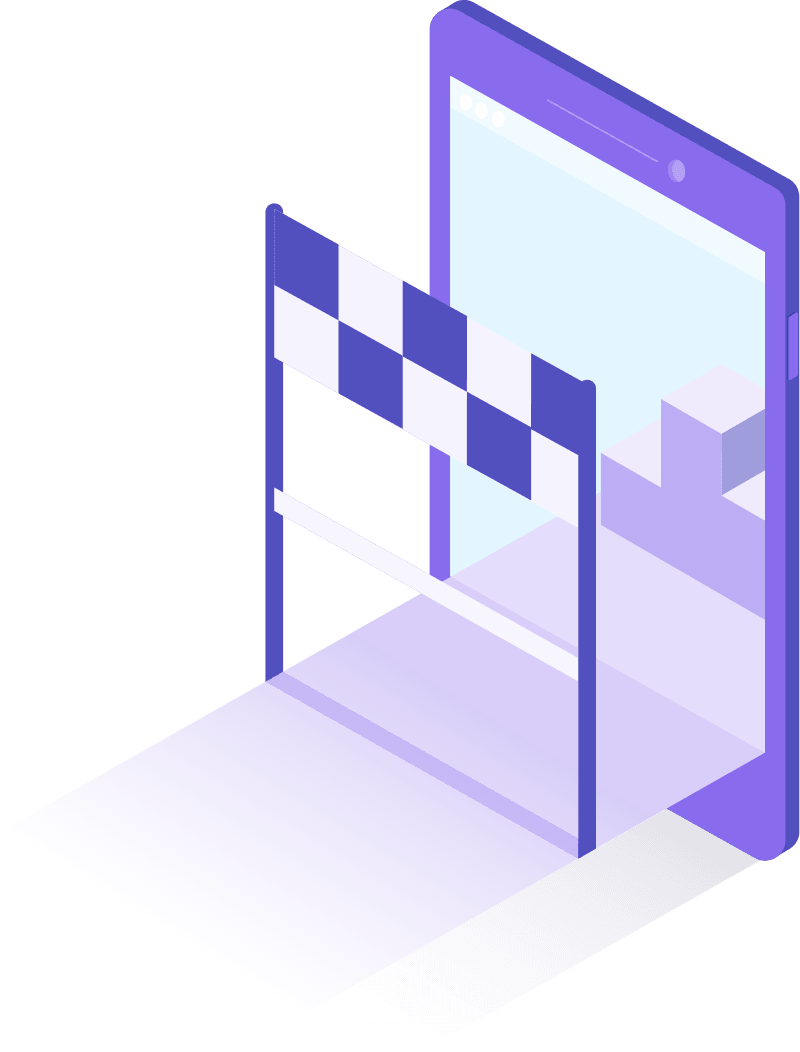 We've covered all the main stuff above, but just in case you have any more questions. Here's a selection of iPhone Apps FAQs – basically the commonly asked questions about apps!
What is The Best VPN App For iPhone?
What is The Most Popular iPhone Game of 2021?
MineCraft and Plague Inc are the two most popular iPhone games from the last couple of years.
How Many Apps Should I Have On My Phone?
Again, if you have the storage, you can have as many as you like. Me personally, I don't like to run anymore than 15 apps on my phone.
What is The Most Popular iPhone App Ever?
The most popular iPhone app of 2020 and 2021 was TikTok, followed closely by YouTube and DoorDash.
Do Apps Slow My iPhone Down?
No, running apps will not slow your iPhone down. But you should only run apps that you need and use, as they do take up valuable space.
Join Our Newsletter For More Information