Real-time artificial translation used to be the stuff of science fiction. Matter of fact, many of us probably got our first introduction to the technology seeing the characters in Star Trek frequently uses it to communicate among alien species.
But thanks to smartphones and ever more powerful artificial intelligence real-time language translation is a reality.
Matter of fact, it's become a standard feature on the iPhone. With iOS 14, Apple has debuted its official Translation app for iPhone.
Still, there are a ton of language translation apps already available for the iPhone.
Here are 10 of the best iPhone apps for translating languages in 2020.
Also, don't forget to check out how to run iOS apps on Windows PCs and Macs!
iTranslate Translator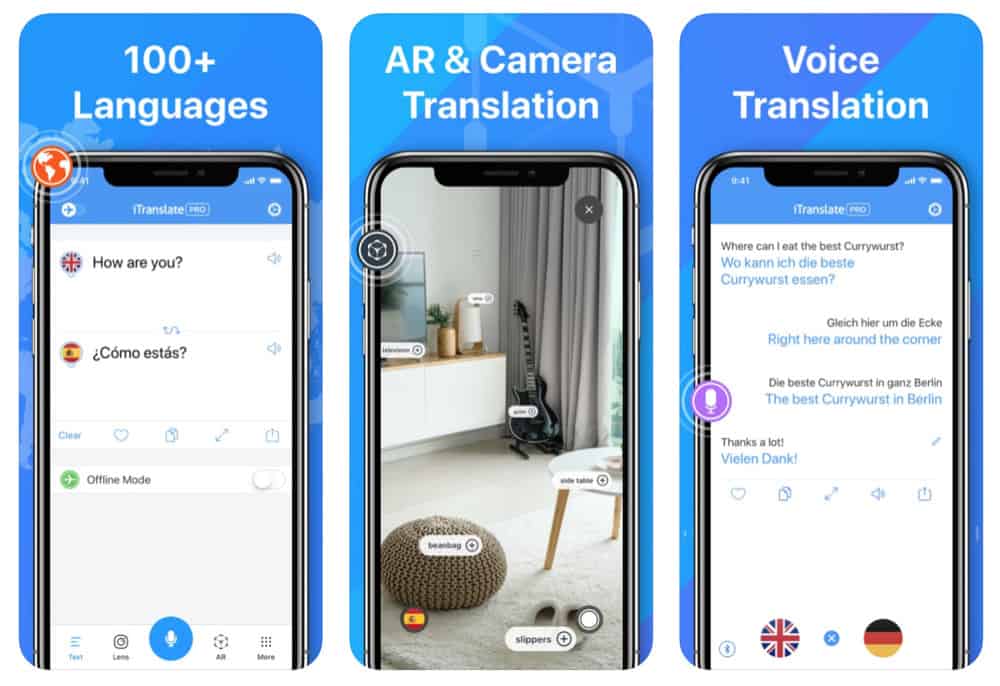 Microsoft Translator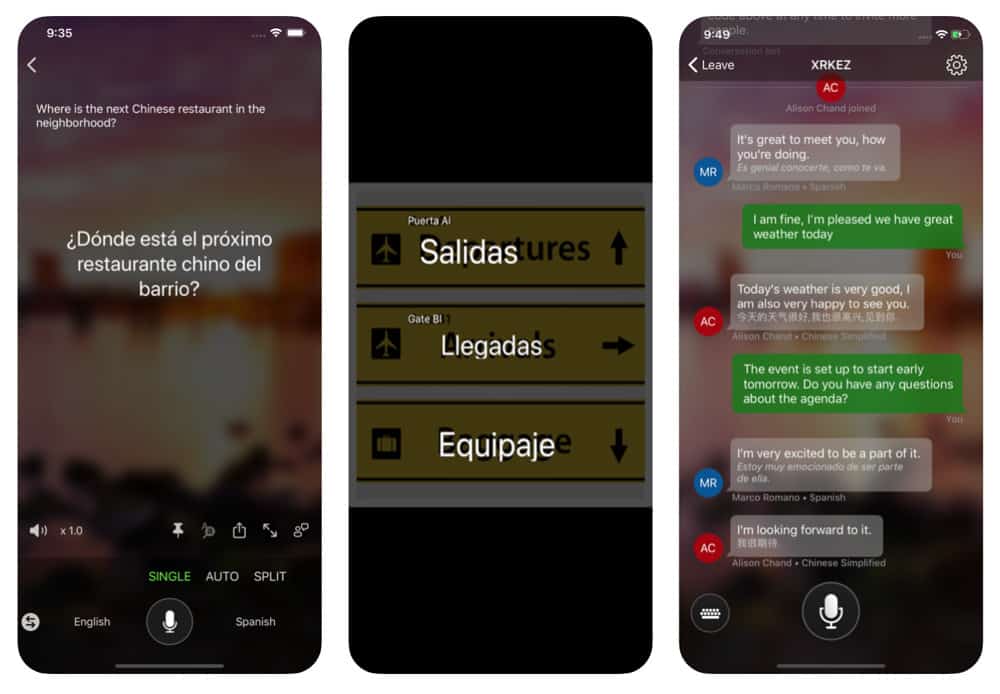 Translate.me Voice Translator
Google Translate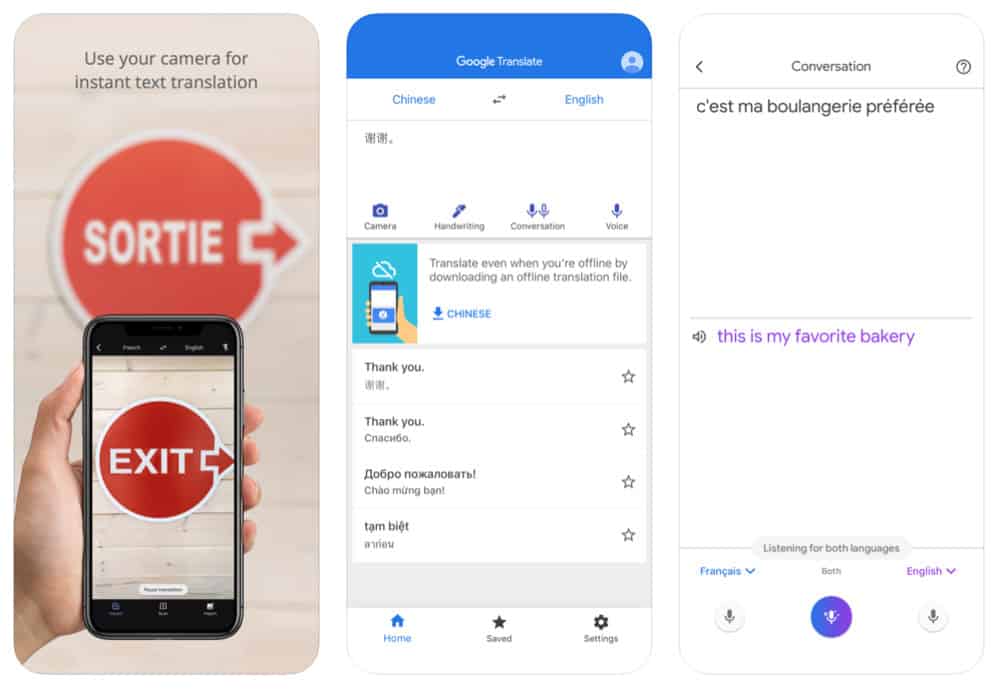 iTranslate Medical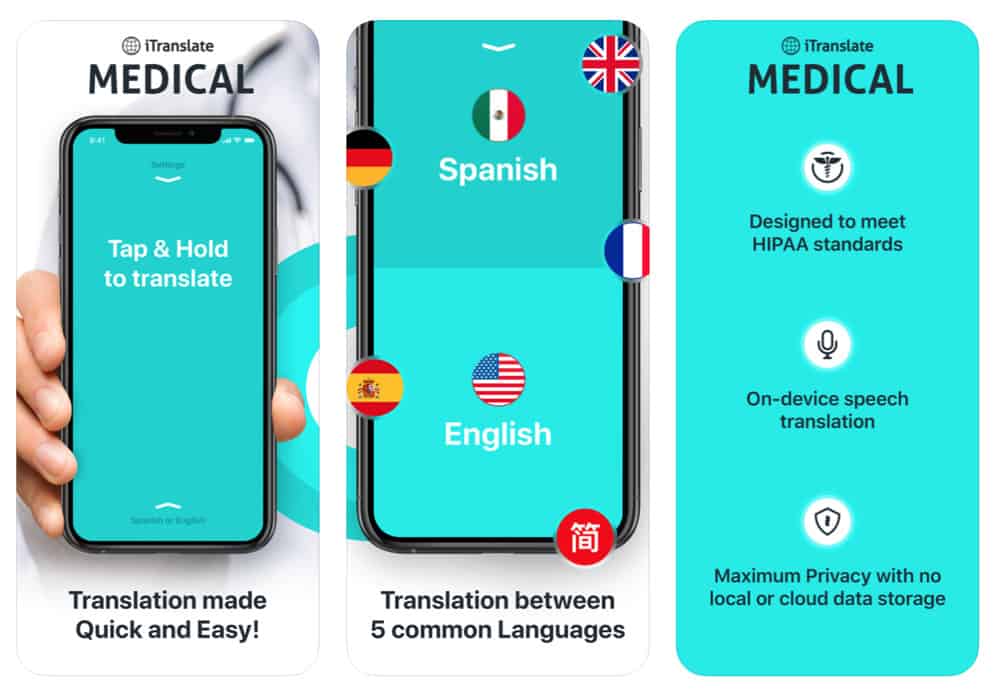 Air Translate Photo Translator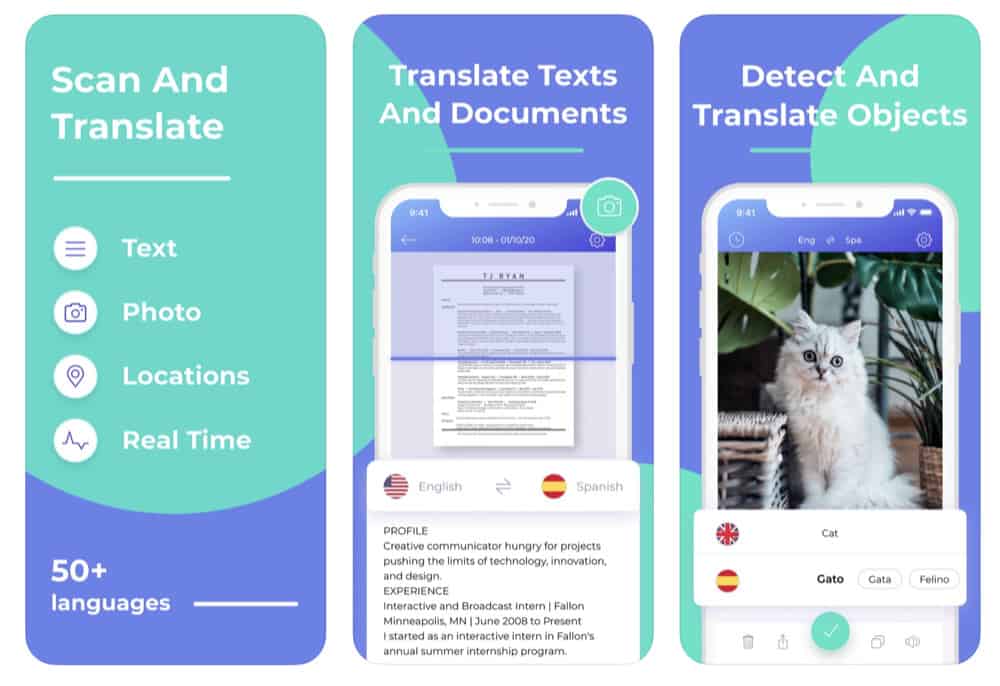 Voicelator: Audio Translator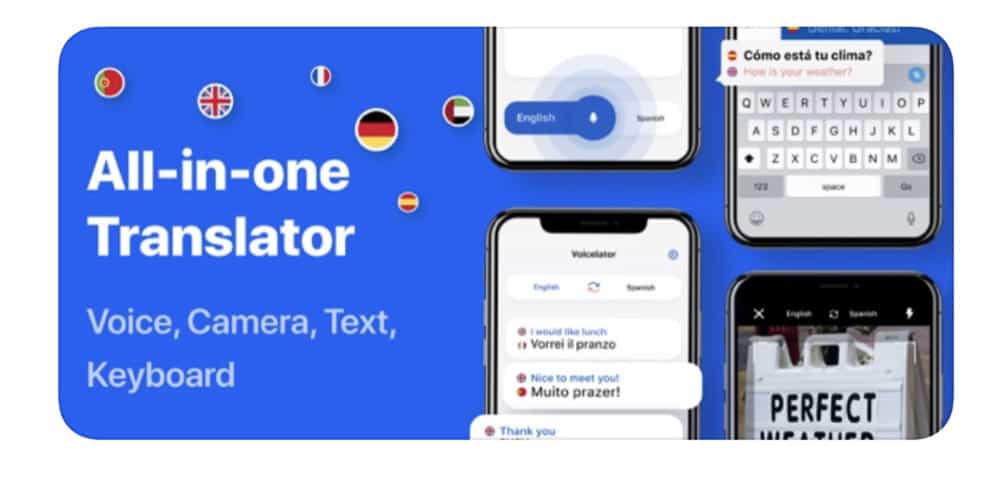 Translator Guru: Voice & Text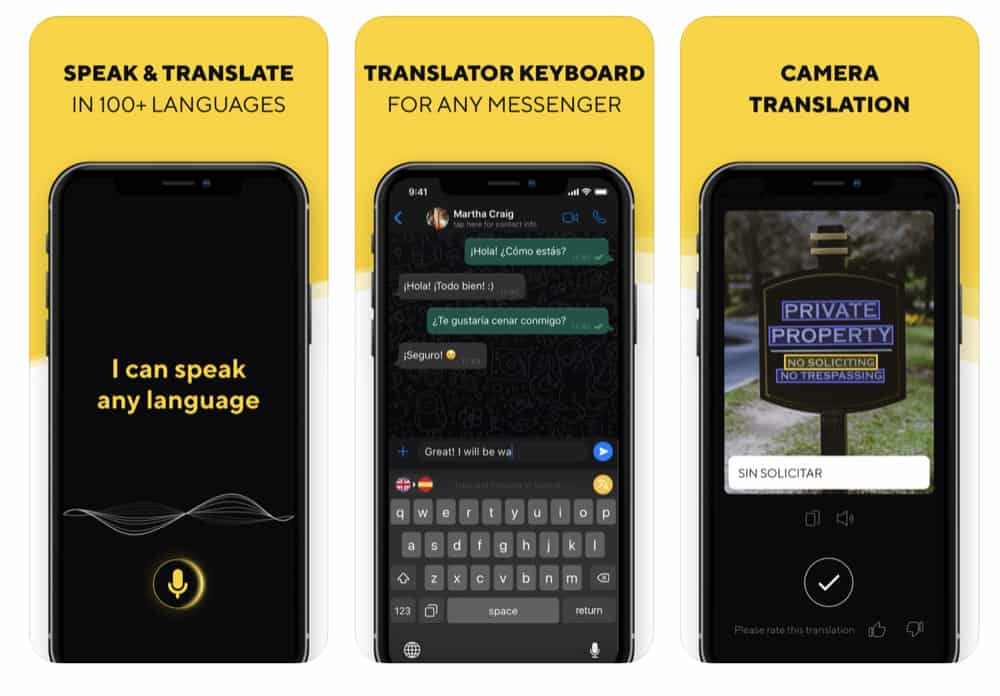 Speak & Translate – Translator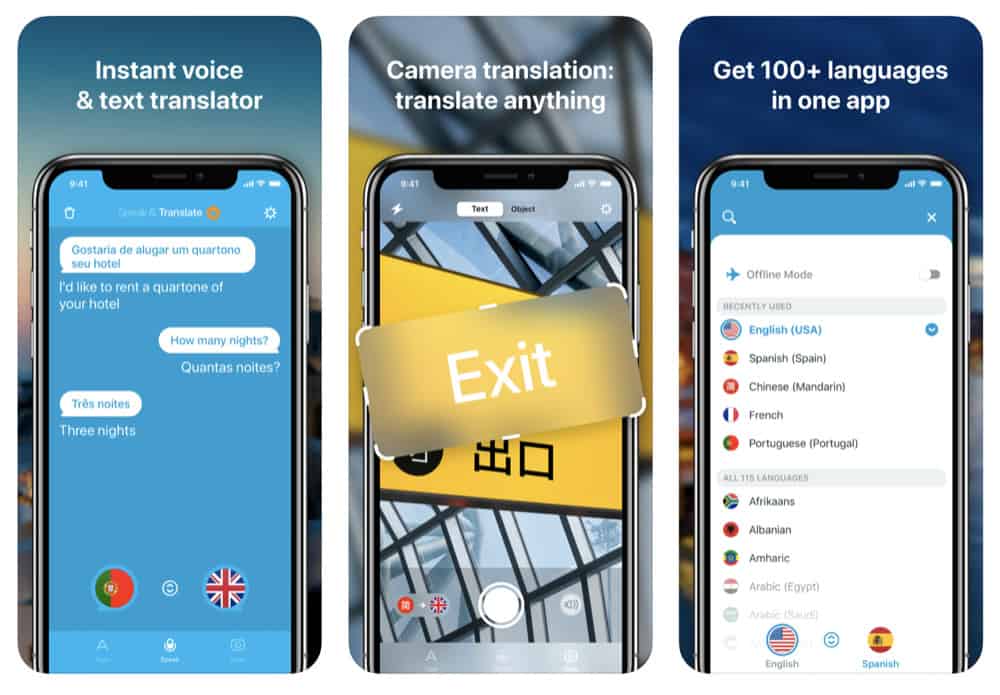 Translate and Translation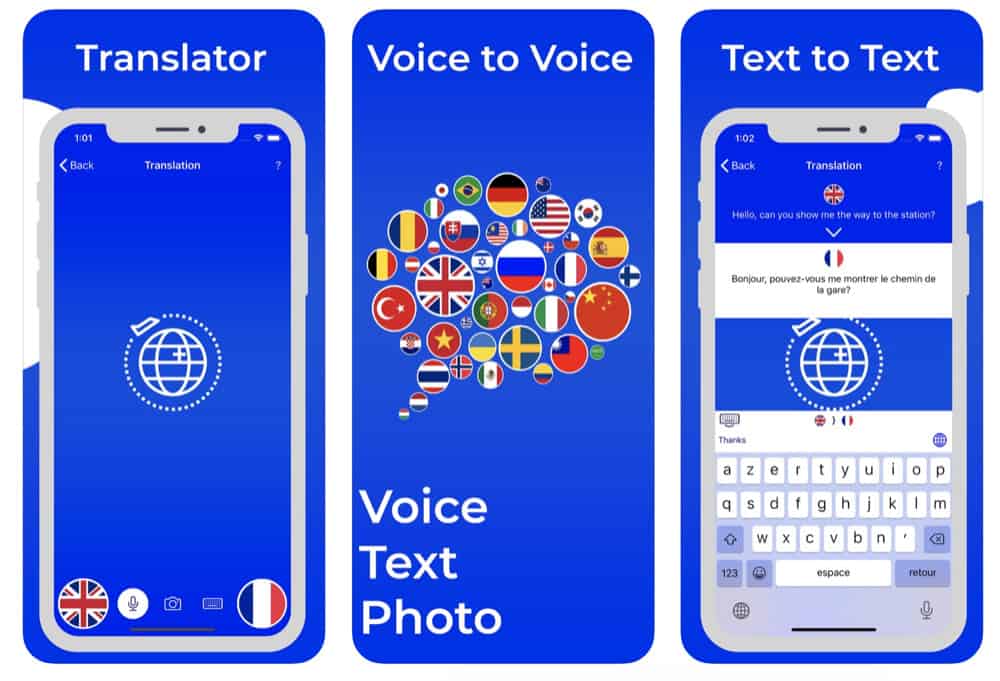 Frequently Asked Questions
Q: Is there an app for translating languages?

Yes! There are tons of apps for translating languages. The most popular are:

Apple Translate
Google Translate
Microsoft Translator

Q: Is iTranslate voice free?

There is a free trial when you download the app. After that, you can choose between several subscription options that are good for up to a year.

Q: Is Google Translate accurate?

While no translation app can beat understanding a language yourself, Google Translate is considered one of the more translation apps and will continue to be so as its translation engine only gets better.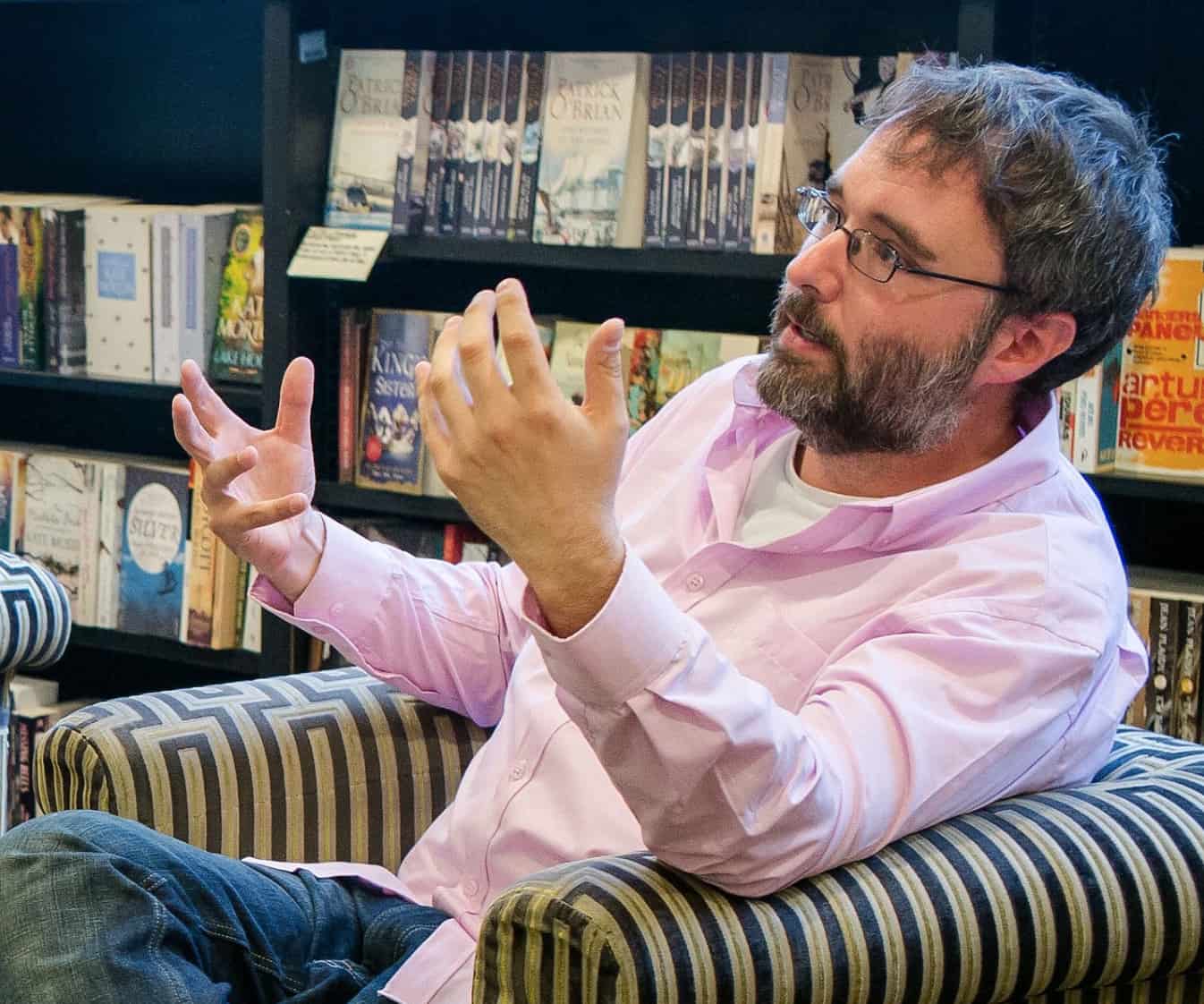 Apple expert and novelist, Michael Grothaus has been covering tech on KnowYourMobile for the best part of 10 years. Prior to this, he worked at Apple. And before that, he was a film journalist. Michael is a published author; his book Epiphany Jones was voted as one of the best novels about Hollywood by Entertainment Weekly. Michael is also a writer at other publications including VICE and Fast Company.