iPhone X Review: Still Worth A Buy In 2022?
---
---
Is the iPhone X worth buying in 2022? Let's investigate, shall we?
---
iPhone X Review – From Perspective of 2022
Performance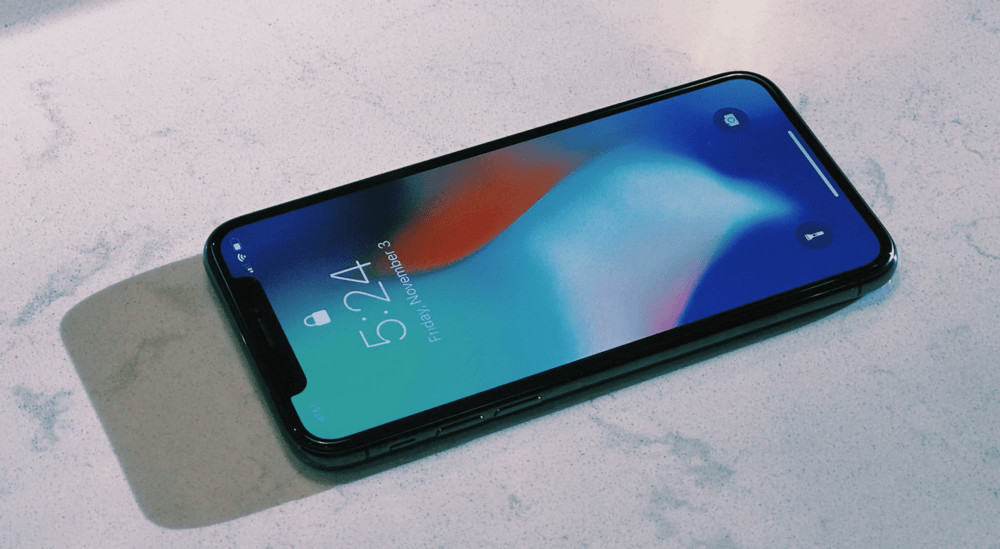 Apple's A-Series SoCs have been dominating the mobile space for years now, and the A11 Bionic chip is no different. Paired with 3GB of RAM, Apple's outstanding A11 chipset delivers blistering performance across the board. At the time of initially reviewing this phone, it was the fastest on the market – by quite a margin.
Nowadays, that title goes to the iPhone 11 range. But the iPhone X is still just as powerful as the latest and greatest Android phones. How so? Simple: Apple has its A11 chipset and iPhone perfectly optimized to work together. Nothing was left to chance. And the result? Seamless performance that not only kicks ass but is also extremely power efficient.
If you're worried that the iPhone X is older than current-generation iPhones and that this will affect its performance, DO NOT worry – this phone will still deliver the goods with respect to power for years to come. That's how Apple designs phones: they're built to last and run for a long time. And the iPhone X will be good to go for years to come.
Cameras
The iPhone X's camera is a very capable beast. Apple has been making solid, reliable cameras for a good few years now. But with the iPhone X, it has come to market with something very impressive, indeed. And the shots you can capture with it have never looked better.
You have two 12MP rear cameras packing OIS (optical image stabilization) and phase-detect autofocus. One is a wide-angle f/1.8 camera and the other is a 2x telephoto camera. The big idea here is better depth perception, better low-light performance, and more detail inside your shots.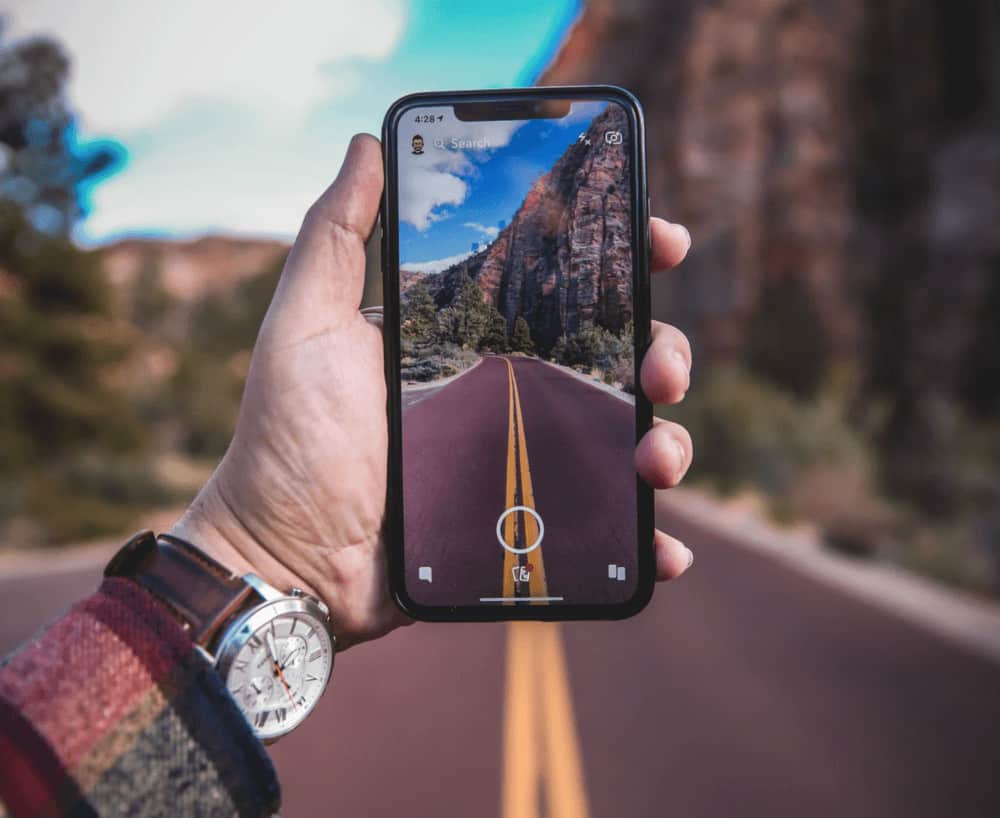 The iPhone X's camera is not quite as good as Google's Pixel 2 or Pixel 3, but it is damn close and is easily on a par with Samsung's Galaxy S10 and Huawei's Mate 10. For most users, the iPhone X camera will be more than enough to capture beautifully detailed images that look professional and polished.
You also have things like Portrait Mode for capturing framed shots of people and objects, whereby the background is blurred out. On the front, you have a 7MP camera that can be used for selfies and video-calling. Performance here is decent, though I'd prefer to have seen a higher resolution camera on the front given how much the iPhone X cost at launch.
Verdict – Should You Buy The iPhone X?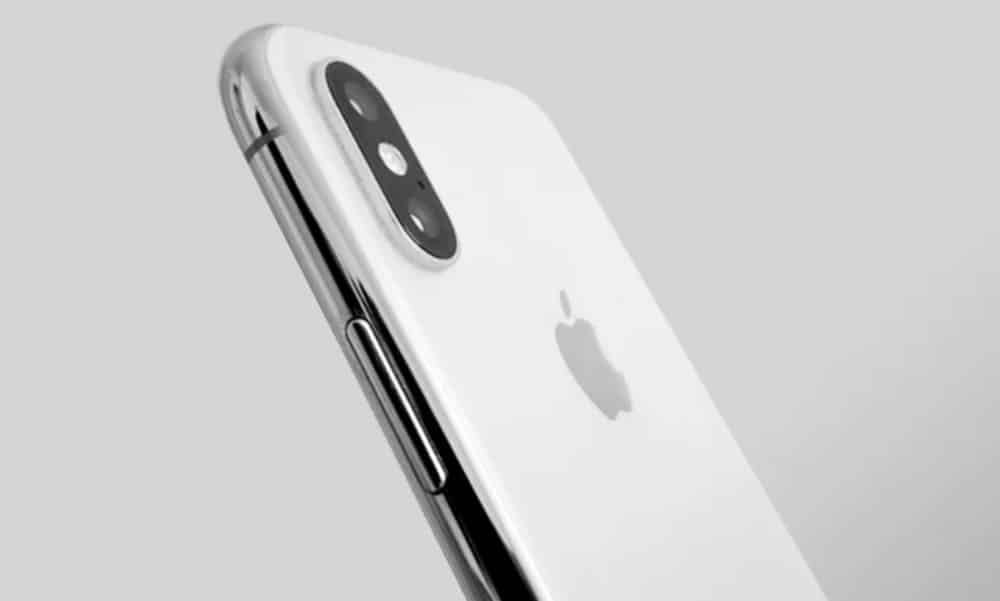 If you're shopping around for a new iPhone in 2021 and beyond, and you want to save some money, I can wholeheartedly recommend the iPhone X. For me, the iPhone X is the best value iPhone you can currently buy – it's now A LOT cheaper than it was when it first launched. And you're still getting A LOT of phone.
I do really love the iPhone XR, but the iPhone X does have a better display and much the same overall performance. I think if you're torn between the two, the iPhone X is the one to go for – it's cheaper, has a better OLED display, and is just as powerful. Plus, Apple will be supporting the iPhone X – the phone that replaced the iPhone 9 – for years to come, so you're covered for updates until, well… probably the mid-2020s!
And then, of course, there is the iPhone XS, which came out alongside the iPhone XR. You can check out the full details of how the iPhone X compares to the iPhone XS here.
Michael Grothaus
Apple expert and novelist,
Michael Grothaus
has been covering tech on KnowYourMobile for the best part of 10 years. Prior to this, he worked at Apple. And before that, he was a film journalist. Michael is a published author; his book Epiphany Jones was voted as one of the best novels about Hollywood by
Entertainment Weekly
. Michael is also a writer at other publications including 
VICE
and 
Fast Company.