OnePlus V Fold: Everything You Need To Know [UPDATED]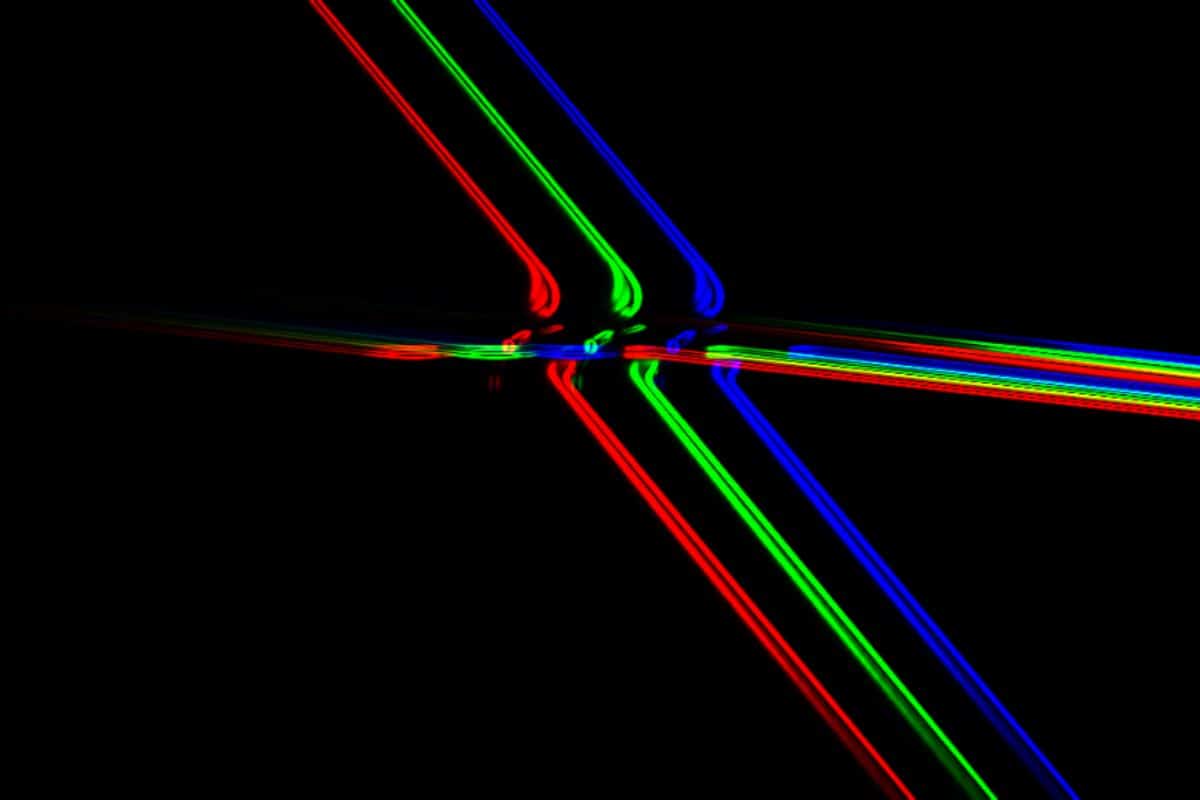 It's time for a OnePlus foldable phone – Here are all the latest news and rumours.
---
OnePlus has been long rumoured to launch its foldable smartphone. The Oppo brand has officially confirmed at MWC 2023 that it is launching a foldable phone this year.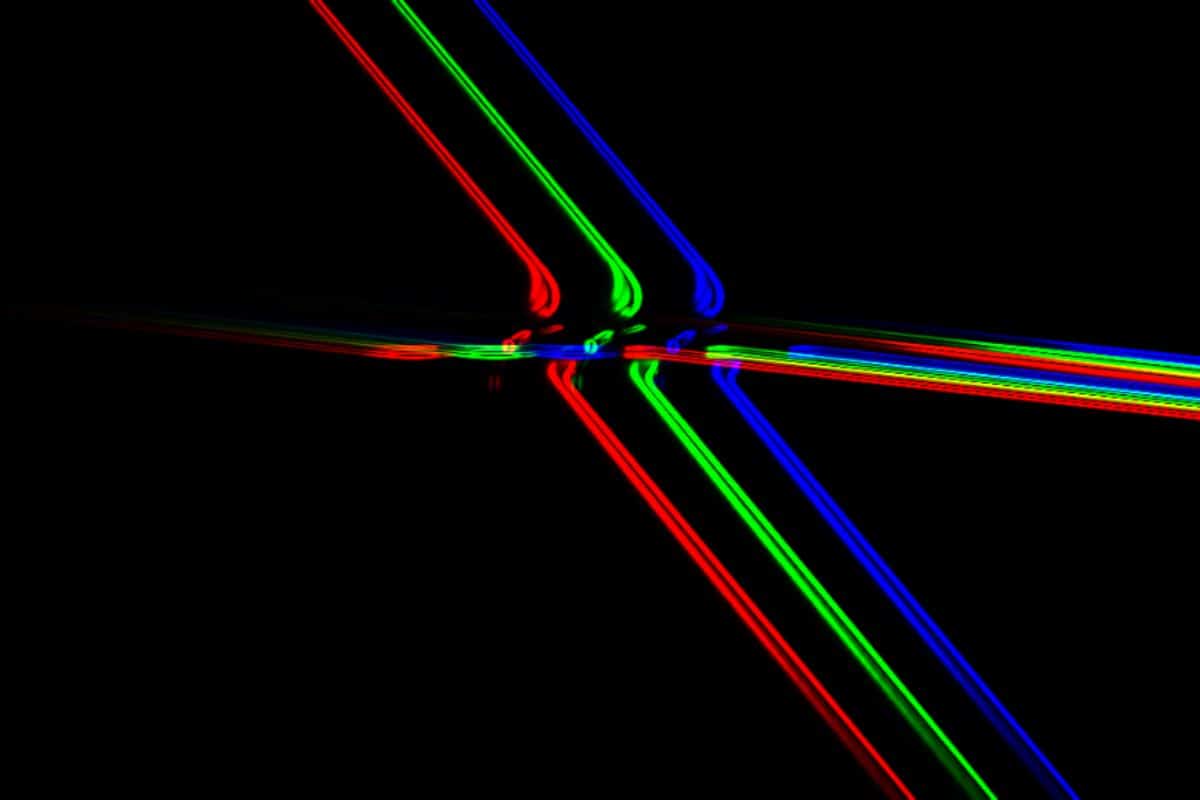 Many brands have tried to launch foldable phones, but none have been made widely available in the global market like Samsung foldables. Samsung has a monopoly in the foldable segment in the US and Europe markets. Google Pixel Fold is here to change the status quo; OnePlus V Fold will be aiming to do what Google is also trying, to disrupt the foldables segment.
This article will discuss everything about OnePlus V Fold from the latest news and rumours.
OnePlus V Fold: Expected Price
We can expect OnePlus V Fold to be priced like a premium product.
Samsung Galaxy Z Fold 4 was launched for $1,799/€1,799/£1,649. We can't expect OnePlus to price its foldable like Samsung; it could arrive at a lower price, like how OnePlus would price its regular flagships compared to Samsung flagships.
OnePlus V Fold: Release Date
OnePlus officially announced that it is working on a foldable phone at MWC 2023 event, and it confirmed that the phone would launch this year itself. At the event, the company promised that the device will be "coming in Q3."
Now, new reports are suggesting that OnePlus V Fold will launch in the month of August. This is according to reliable leakster Max Jambor.
OnePlus V Fold: Design
Even though OnePlus hasn't revealed anything officially about the design of its foldable phone, we have a first look already in the form of a different foldable from OnePlus' parent company, Oppo. I'm talking about Oppo Find N2 – the foldable phone Oppo launched last year.
The Oppo group brands habitually share a little too much with its sibling brands. As a result, some phones are launched across brands with similar specifications and hardware. A recent example would be OnePlus 10R and Realme GT Neo 3; both phones are basically the same except for the back panel and software. Another example of it would be Oppo Reno 8 and OnePlus Nord 2T.
The simple reason behind doing this is the reduced cost of R&D, and sharing parts means the group can source the parts for much lower prices.
So it would make more sense for Oppo to use its existing blueprint with Oppo Find N2 for its foldable. Also, Oppo's foldable is in its second generation, with possibly the third generation in development.
Let's first take a look at Oppo Find N2.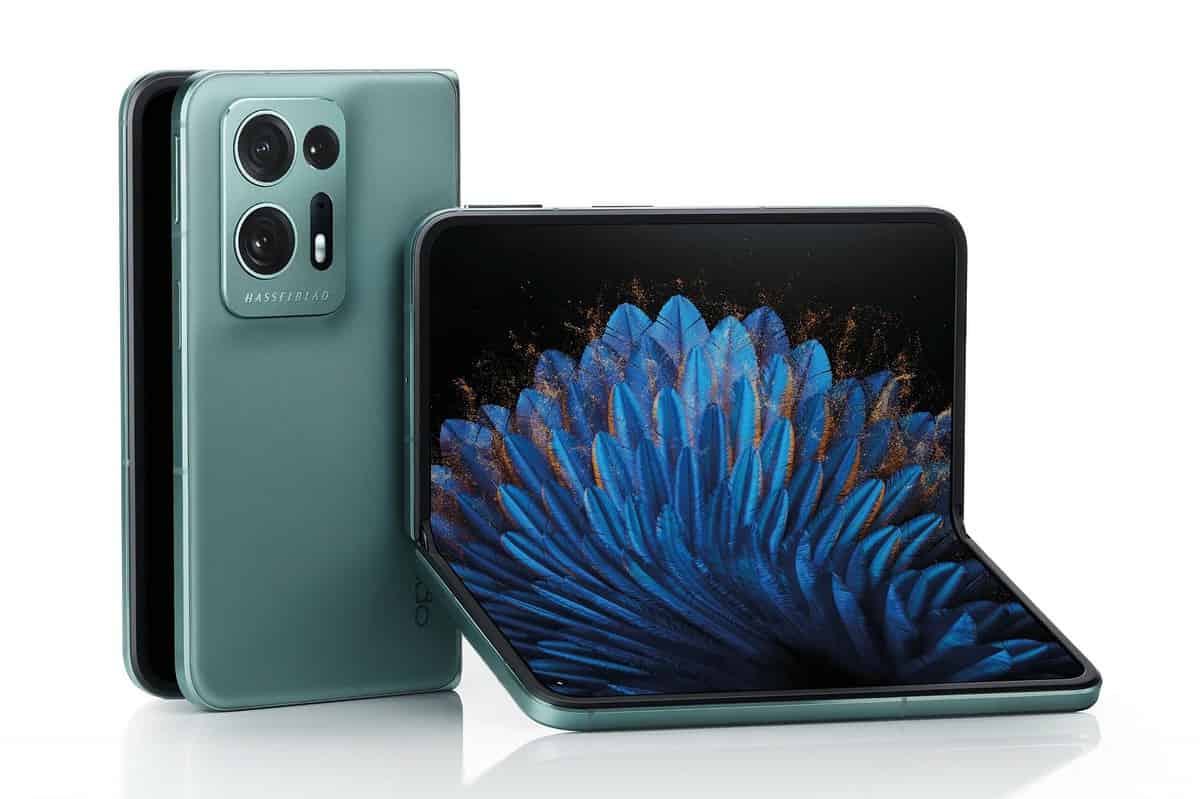 The striking difference between the Oppo Find N2 design and Samsung Galaxy Z Fold 4 is that it unfolds into a landscape display, much like a traditional tablet. Samsung foldables have been following the format where the cover display is very tall, unlike regular phones and opens up to a portrait inner display. In contrast, Oppo Find N2 has a wider cover display with an aspect ratio of 18:9.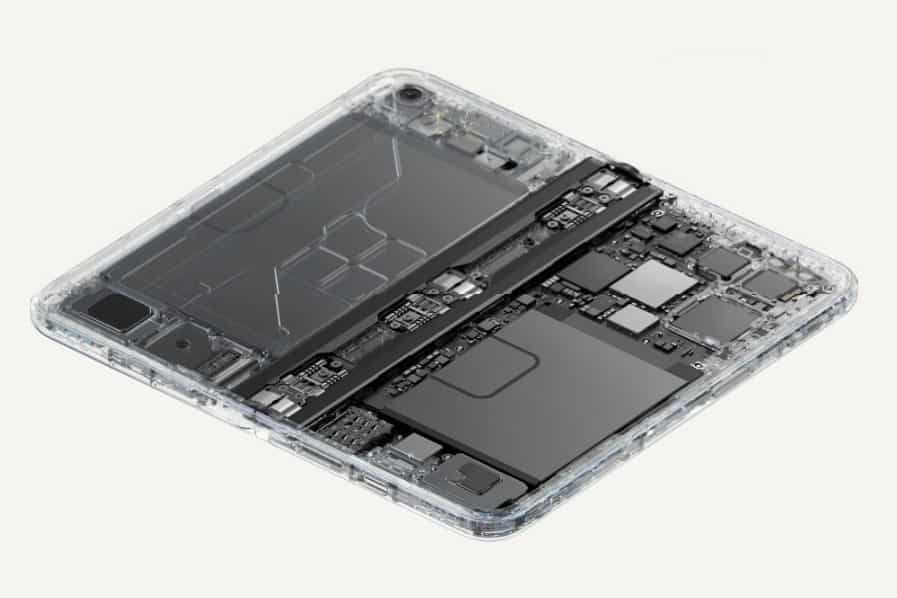 Oppo also has a different hinge mechanism to that of Samsung, a teardrop hinge design that curves the display when folded, decreasing the crease and allowing it to close the phone without leaving space between the display when folded. It is rumoured that Samsung might bring a similar hinge mechanism with Samsung Galaxy Z Fold 5.
It has an inner foldable AMOLED display of 7.1 inches, a resolution of 1792 x 1920 pixels, and a refresh rate of 120Hz. For the cover display, it uses an AMOLED display of 5.54 inches. It has a resolution of 1080 x 2120 pixels and a refresh rate of 120Hz.
OnePlus might not use the same exact displays for OnePlus V Fold, but it could come with the same design principles and similar hardware as Oppo Find N2. We can expect the device to come with a similar hinge mechanism and a similar design that opens up to a landscape display.
We can also expect the device to come with a circular camera array on the back which OnePlus used in its recent phones, such as OnePlus 11 and OnePlus 11R. We also got to see a circular camera design in OnePlus Pad. 
OnePlus V Fold: Cameras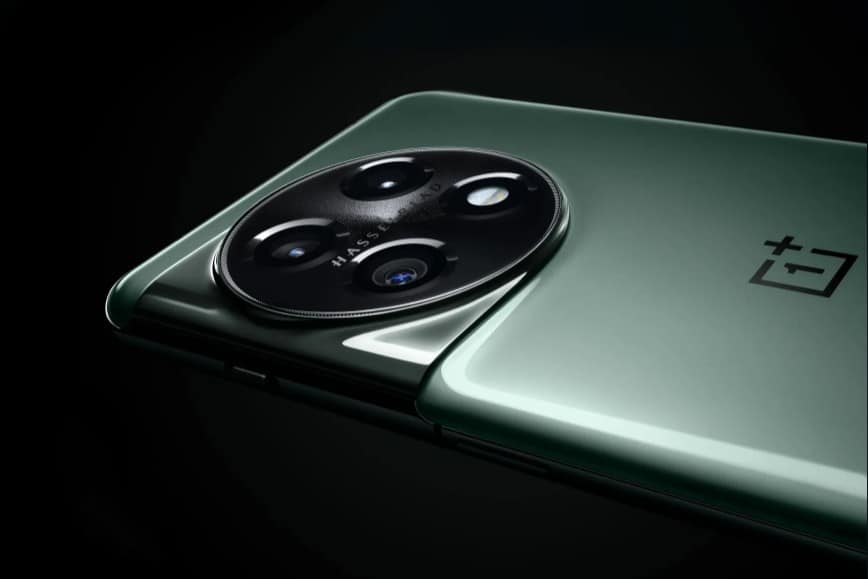 OnePlus V Fold could use the same camera setup as OnePlus 11, but as of now, we don't have any concrete info about the cameras of the phone. As a refresher, OnePlus 11 came with a 50MP primary camera with the Sony IMX890 sensor; it has a 48MP ultra-wide camera with a 115˚ field of view and a 32MP telephoto sensor with 2x optical zoom. Interestingly, Oppo Find N2 also has a 50+48+32MP camera setup but with a different primary camera sensor. Also, the phone could come with Hasselblad co-branded cameras like OnePlus 11.
OnePlus V Fold: Specifications
The specifications of the OnePlus V Fold are still a mystery. But we can expect the phone to come with the latest Snapdragon flagship SoC, the Snapdragon 8 Gen 2. There's also a possibility that the phone would come with Snapdragon 8+ Gen 2, but there's also a possibility that Snapdragon would skip Snapdragon 8+ Gen 2 altogether.