Snapdragon 8 Gen 2 CPU: A Complete Guide [2023]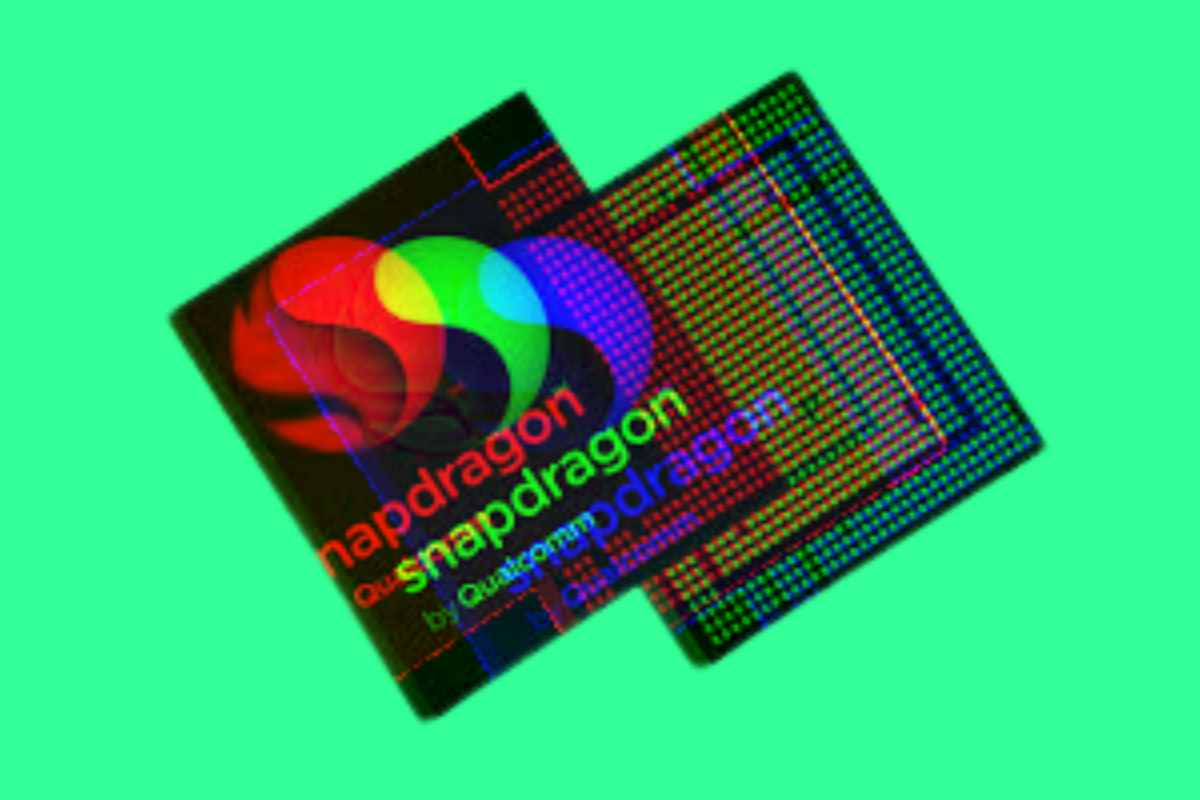 Here's everything you need to know about the Snapdragon 8 GEN 2, including its new features and capabilities, performance benchmarks, and a whole lot more besides…
---
---
If you're a tech enthusiast keeping tabs on the latest advancements in mobile chipsets, then you've probably heard about Qualcomm's Snapdragon 8 Gen 2 Mobile Platform.
This insanely capable and potent chipset powers some of the best Android smartphones on the market, including Samsung's Galaxy S23 series. Building on from the GEN 2 series, Qualcomm has outfitted the GEN 3 with more AI smarts and more, raw power.
In this complete guide, we'll unpack everything you need to know about the Snapdragon 8 Gen 2, including its improvements over the Gen 1, its unique selling points (USPs), and why it might just be the chipset you'll want powering your next smartphone.
What Is the Snapdragon 8 Gen 2?
The Snapdragon 8 Gen 2 is a mobile chipset engineered by Qualcomm to serve as the brain of a smartphone, handling everything from basic functions to the most demanding computational tasks.
It is the successor to the Snapdragon 8 Gen 1 and features substantial improvements in performance, power efficiency, AI capabilities, and more.
"We are passionate about enabling people to do more, so we design Snapdragon with the user at the center. Snapdragon 8 Gen 2, will revolutionize the landscape of flagship smartphones in 2023," said Chris Patrick, senior vice president and general manager of mobile handsets, Qualcomm Technologies, Inc. "Snapdragon 8 Gen 2 delivers groundbreaking AI, unparalleled connectivity, and champion-level gameplay, enabling consumers to enhance every experience on their most trusted device."
Snapdragon 8 GEN 2 vs Gen 1 – How It's Better…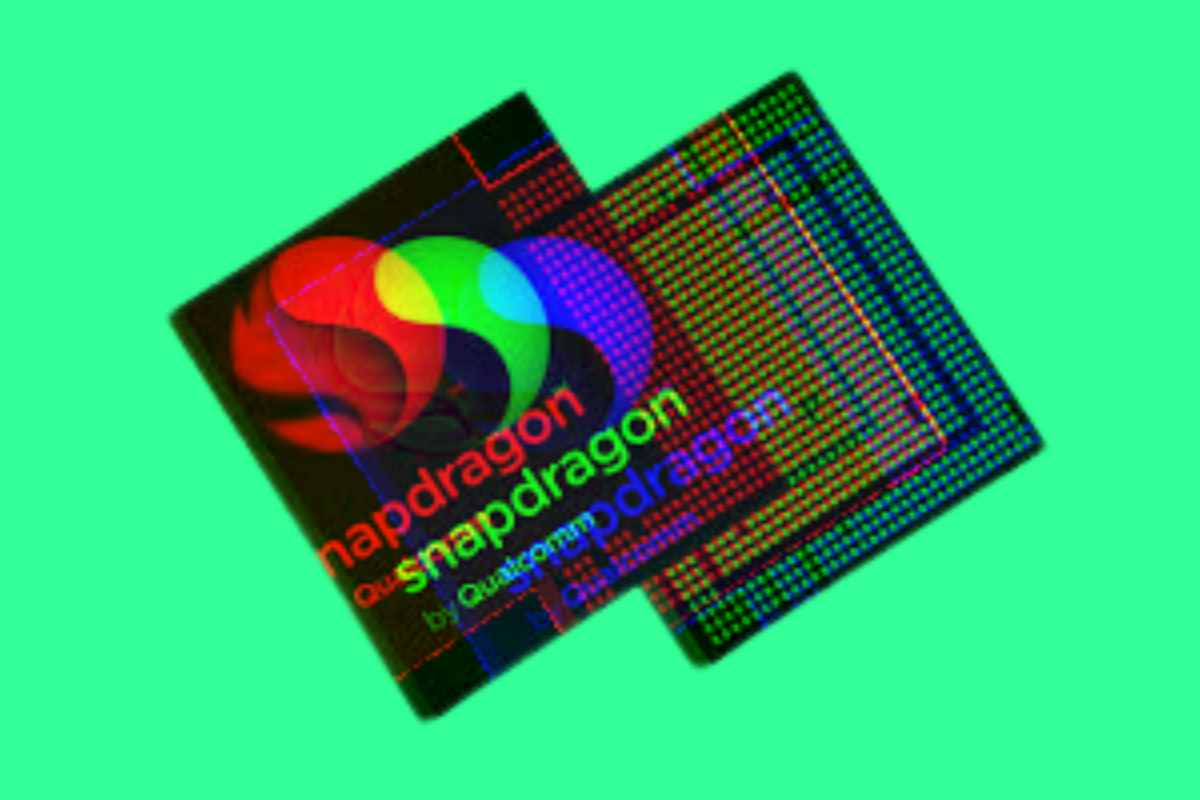 Performance
The Snapdragon 8 Gen 2 features a Kryo CPU designed with a new micro-architecture, offering a 35% faster performance and a 40% improvement in power efficiency. Its peak multi-threaded performance boasts speeds up to 3.36 GHz, marking a significant bump over the Gen 1's capabilities.
AI Capabilities
Qualcomm's most advanced AI Engine yet powers the chipset, alongside revolutionary Hexagon Processor micro tile inferencing and Tensor accelerators. This new architecture offers up to 4.35x faster AI performance than its predecessor.
Additionally, support for INT4 precision boosts the performance-per-watt by 60%, making AI tasks more energy-efficient.
Gaming
With a 25% faster Qualcomm Adreno GPU, the Snapdragon 8 Gen 2 promises better graphics rendering than its predecessor. It also offers Snapdragon Elite Gaming features like real-time Hardware-Accelerated Ray Tracing, setting new benchmarks for mobile gaming experiences.
Camera and Image Capture
Qualcomm Spectra has been enhanced to pack 18-bit triple Cognitive ISPs and an Always-Sensing camera with AI. It is capable of capturing up to 200 MP single shots at 3.2 gigapixels per second, thus improving upon the Gen 1's imaging capabilities.
Connectivity
Snapdragon X70 5G Modem-RF system and Qualcomm FastConnect 7800 offer the latest advancements in 5G and Wi-Fi technology. These improvements guarantee faster and more reliable connectivity. This is why Apple now uses Qualcomm modems inside its iPhone models.
How Does It Compare to Apple's A-Series Chips?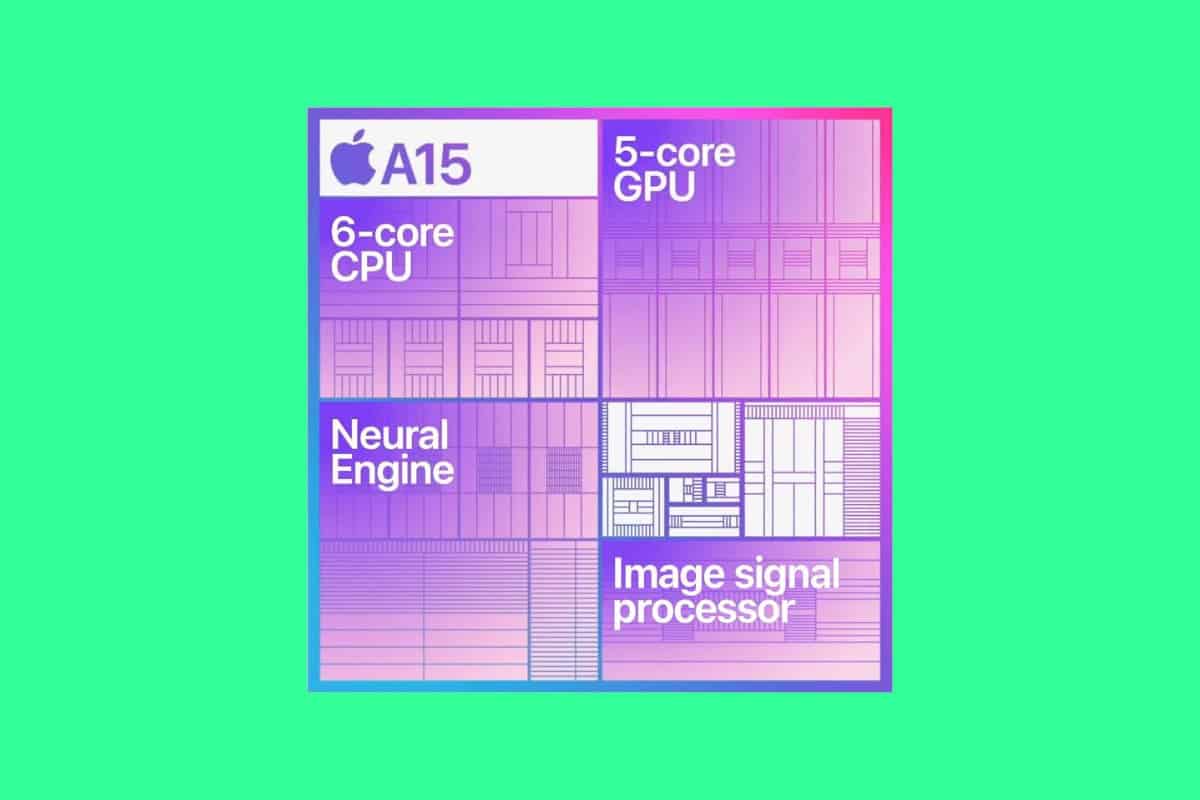 While Apple's A-series chips, such as the A16, continue to set industry standards, the Snapdragon 8 Gen 2 aims to close the gap.
The Kryo CPU, with its 35% performance boost, rivals the processing power of the latest A-series chips. Moreover, the Hexagon Processor and AI Engine are designed to offer a competitive edge in AI-driven tasks.
However, Apple's tight integration between hardware and software still gives it an edge in overall system efficiency.
Unique Selling Points (USPs)
Groundbreaking AI Capabilities: The AI Engine and Hexagon Processor make it the most advanced AI chipset in Qualcomm's lineup.
Elite Gaming Features: With real-time ray tracing and faster graphics rendering, it aims to bring desktop-level gaming experiences to smartphones.
Enhanced Connectivity: With advanced 5G and Wi-Fi features, it ensures you stay connected at the highest possible speeds.
Superior Imaging: The Always-Sensing camera and Qualcomm Spectra enhance the smartphone photography experience to new heights.
Enhanced Security: Features like Snapdragon Secure offer increased privacy and security options.
Why Is It Worth Getting Inside Your Next Phone?
Future-Proofing: With its advanced features and capabilities, the Snapdragon 8 Gen 2 is set to remain relevant for years to come.
Unmatched Performance: Whether it's everyday tasks or high-end gaming, the chipset promises a smooth, lag-free experience.
Innovative AI Experiences: From natural language processing to AI cinematic video capture, the chipset enables a range of intuitive, smart experiences.
Superior Connectivity: The chipset ensures that you're getting the fastest and most reliable network speeds, whether you're using 5G or Wi-Fi.
Enhanced Security: Snapdragon Secure offers features like Face Unlock with liveness detection, making your smartphone more secure.
In conclusion, the Snapdragon 8 Gen 2 is one of the most potent and versatile mobile chipsets of 2023. With its groundbreaking advancements in performance, AI, gaming, and connectivity, it is a compelling option for anyone looking to upgrade their smartphone.
Whether you're an avid gamer, a budding photographer, or someone who simply wants a phone that can keep up with your fast-paced lifestyle, this chipset is definitely worth considering.