Here's Your FIRST LOOK At Nothing Phone (2)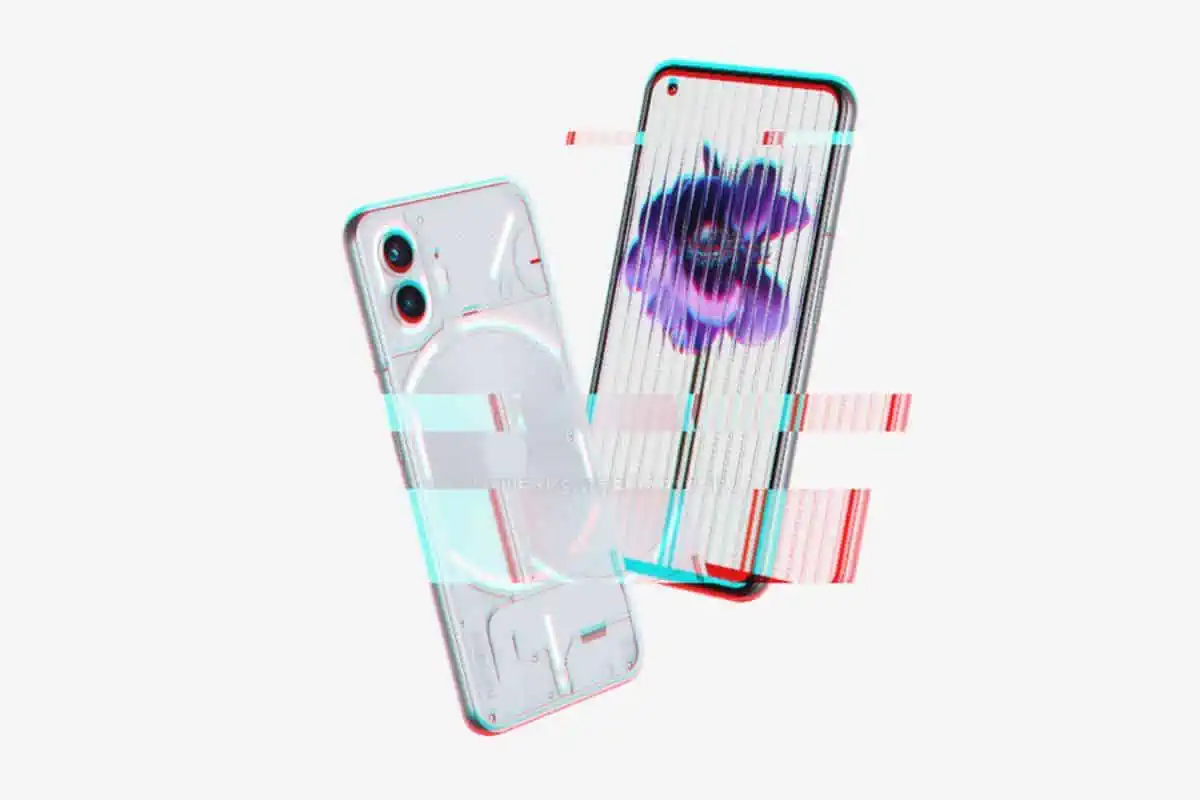 Nothing's next phone has leaked, and the renders reveal a familiar face.
Nothing is preparing to launch its next smartphone globally, the Nothing Phone (2). Nothing enjoyed quite a success with Nothing Phone (1), which was the second product of Nothing after the much more successful Nothing Ear (1). 
Nothing has previously stated that it isn't in a hurry to make a sequel to Phone (1), but time has passed, and it's almost a year since the Nothing Phone (1) was launched. It is time for Nothing Phone (2).
The company has been teasing the phone bit by bit and has already revealed many key specifications and features. 
Now, @OnLeaks and Smartprix have released the renders of the upcoming Nothing Phone (2), giving us a first look at the phone. Smartprix has noted in its report that these renders are based on 'live pictures of a testing stage unit.' So it is based on that particular stage of its development, and the device can undergo some changes before it is officially revealed. But the overall design and theme should remain the same, even though some changes or variations might be in the final product. 
Nothing Phone (2) Leaked Design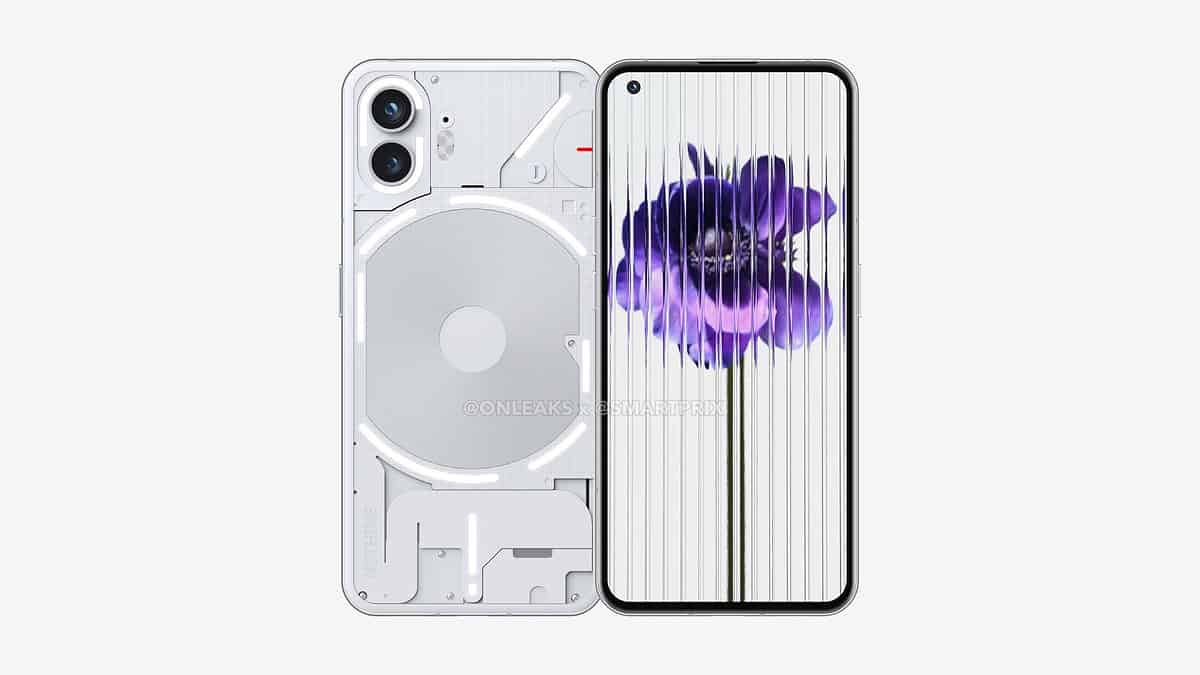 Nothing Phone (2)'s design can be mentioned as an evolution of the Nothing Phone (1) design. It follows the same design philosophy, something unique to Nothing. Nothing Phone (2) has a transparent back glass that reveals the glyph interface, wireless charging pad, and body-colored panels that protect other internal parts.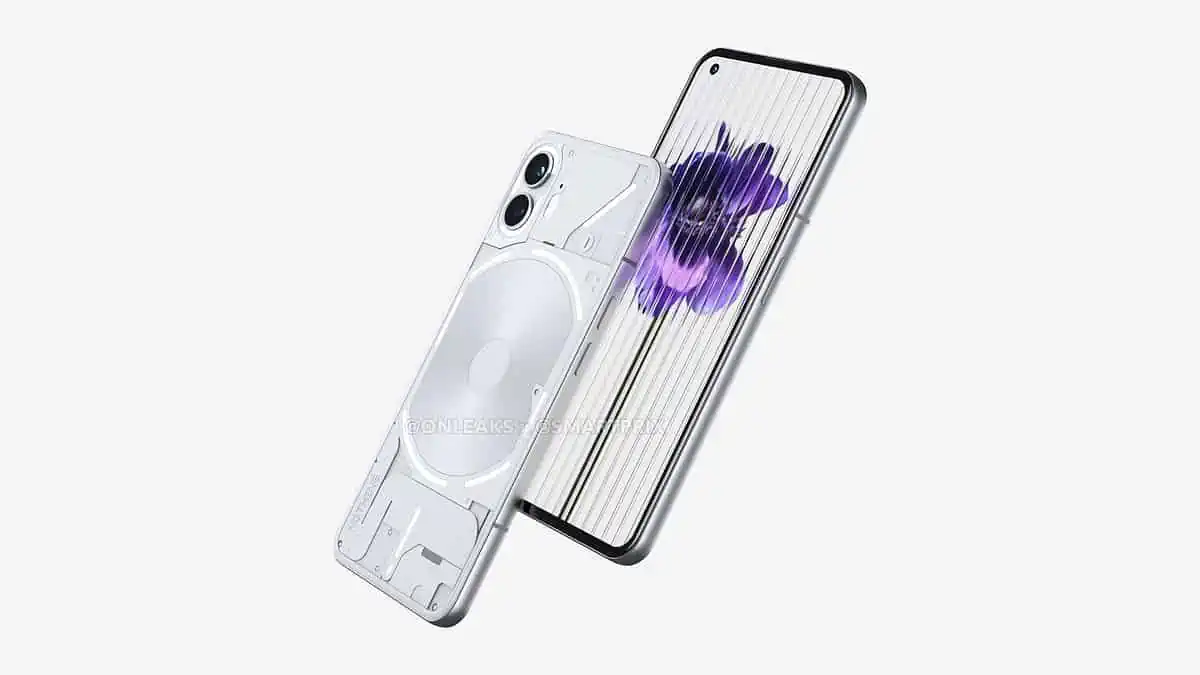 The glyph interface is similar to Nothing Phone's (1) but has noticeable gaps between the running lights. It might change by the time the phone launches and might not be there in the final unit though.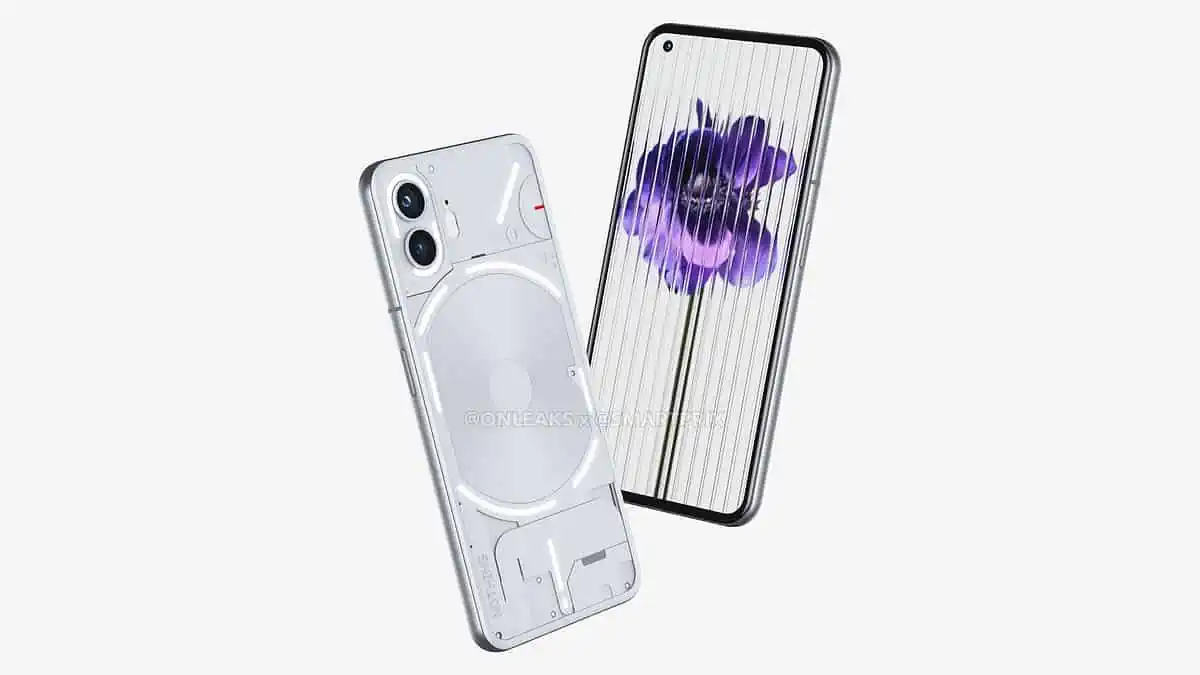 Nothing Phone (2) still has a dual camera setup, similar to Phone (1). The single flash in Phone (1) has been upgraded to dual flashes. On the front, the camera is situated on the left side, in the punch hole.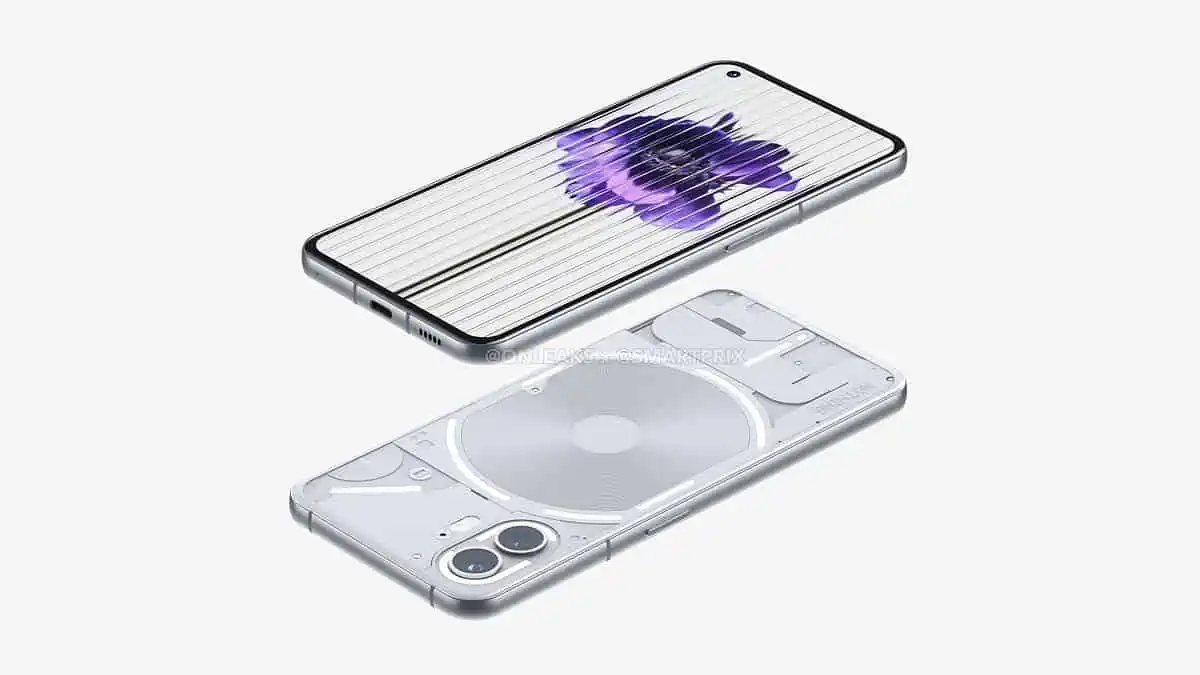 The phone has curved sides, which is a stark change to the iPhone-like flat frame of the predecessor. Phone (2) seems to have a thicker bottom bezel, rendering it an uneven look in terms of bezels. Nothing Phone (1) looks so much better from the front because of its even bezels, which made it stand out compared to other Android phones. With this change, it seems like Nothing has settled for a generic Android phone look from the front.
It has curved front and back glasses to complement the curved bezels of the phone.
Nothing Phone (2) Confirmed Specifications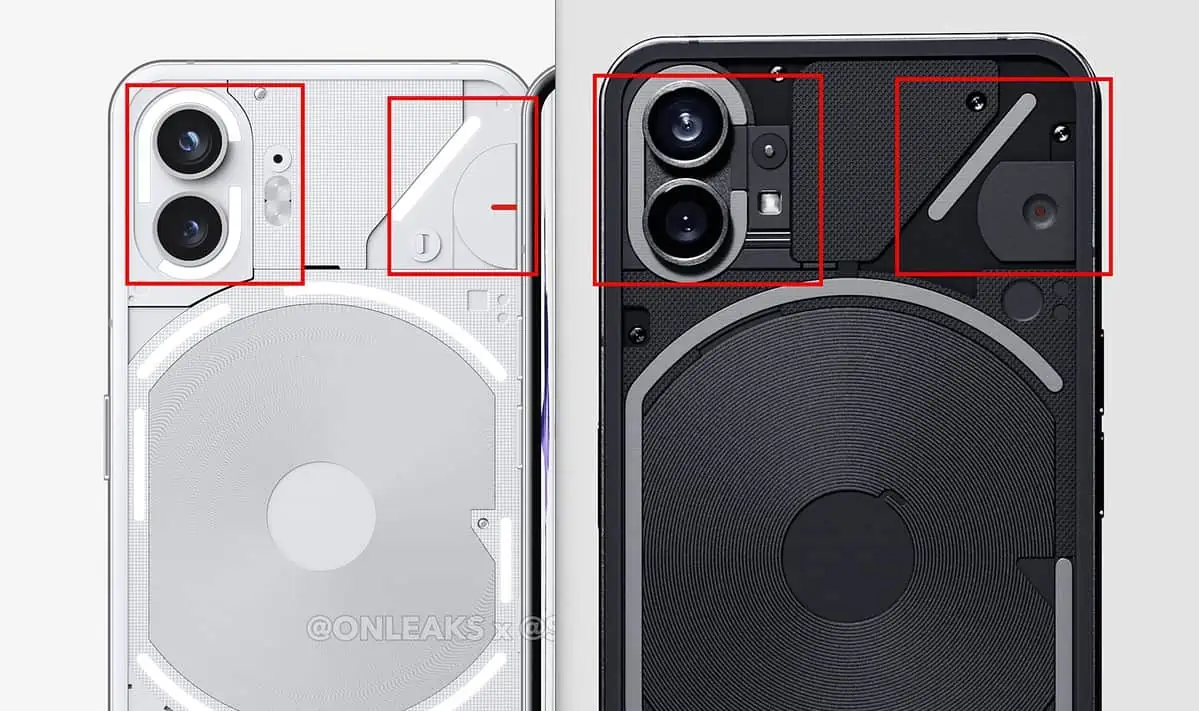 Nothing Phone (2) will be powered by Snapdragon 8+ Gen 1; the company officially revealed last month.
Nothing has also confirmed the display of the phone, Phone (2) is to come with a 6.7-inch AMOLED display with a refresh rate of 120Hz. Also, the phone will be backed up by a 4,700mAh battery.
It will have an aluminum frame, which we have seen in the renders, a curved frame. Nothing has said that the phone will come with Android 13 and it will provide 3 major Android updates and 4 years of security updates.