OnePlus 11 Review: Is It 100% Worth It?
---
---
The OnePlus 11 is a bit of a mixed bag when it comes to most things, making it a tough sell over something like the Pixel 7 or Galaxy S23 – here's why…
---
Table of Contents
---
OnePlus 11: A Quick Overview…
OnePlus switched its entire business model back with the release of the OnePlus 7. It started hiking its prices up, bringing them more in line with expensive phones from the likes of Apple and Samsung.
This did not go down to well with its well-established base of fans that loved the fact that OnePlus phones, historically, had all the specs and features you needed, just without the massive price tag.
Back when the first few OnePlus models hit the market, they felt like a breath of fresh air, a natural successor to Google's Nexus phones. And this was how it went for a while: OnePlus grew and grew, picking up plenty of value-conscious tech fans along the way.
And then the model changed and OnePlus' phones started costing the same as Apple or Samsung phones. It created new phones under its Nord brand but these didn't exactly set the market ablaze.
All the good graces OnePlus has earned began to wither away; it just became another phone brand doing expensive phones.
The David and Goliath story ended, concluding with OnePlus mutating into Goliath, albeit a rather anaemic version (which is a nice way of saying its sales did not reflect its new grandiose approach to pricing).
New Pricing Structure For OnePlus 11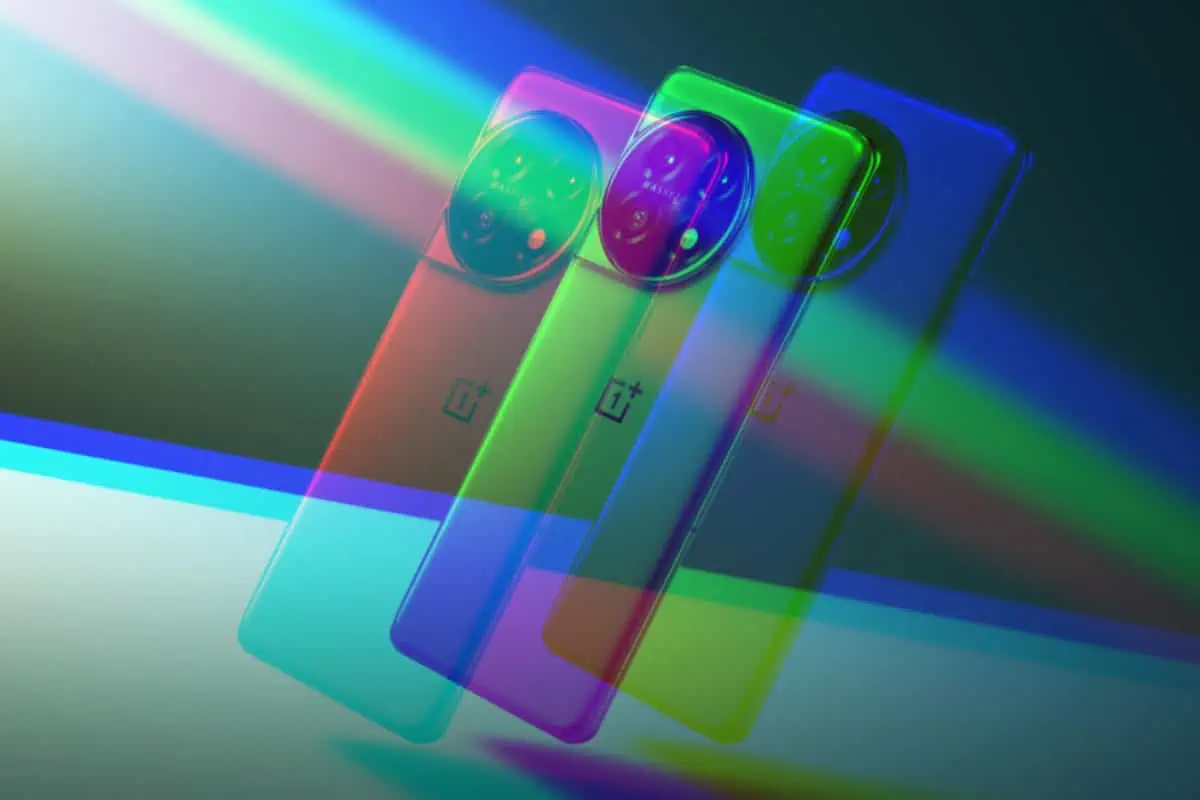 Reeling from its past errors, OnePlus has now adopted a different approach with the OnePlus 11. Prices start at $699 which places it back in line with some of the better value Android flagships on the market right now – phones like Google's Pixel 7.
What's Missing?
But in order to get the price down, concessions had to be made.
And when it comes to OnePlus 11, sadly, there are quite a few things missing that new, potential users need to be aware of – here's a quick breakdown of all the features that are MIA on the OnePlus 11:
No Wireless Charging
No IP68 rating; instead, it uses IP64
Base models come with 128GB of storage
Limited RAM (8GB) on base models
The OnePlus 11 does ship with plenty of decent specs. It is also a very good-looking device to boot which, despite what some people think, is important in this day and age.
OnePlus 11 Specs
Display: 6.55 inches, AMOLED, 1080 x 2400 pixels resolution
Refresh Rate: 120Hz
Processor: Qualcomm Snapdragon 8 Gen 1
RAM: 8GB / 12GB
Storage: 128GB / 256GB
Rear Camera: Primary: 50 MP, f/1.8 aperture; Ultra-wide: 16 MP, f/2.4 aperture; Depth: 2 MP, f/2.4 aperture.
Front Camera: 16 MP, f/2.4 aperture.
Battery: 5000 mAh Non-removable Li-Po battery with 80W fast charge
Benchmark Scores: AnTuTu: 1140661 (v9); GeekBench: 4899 (v5.1)
Design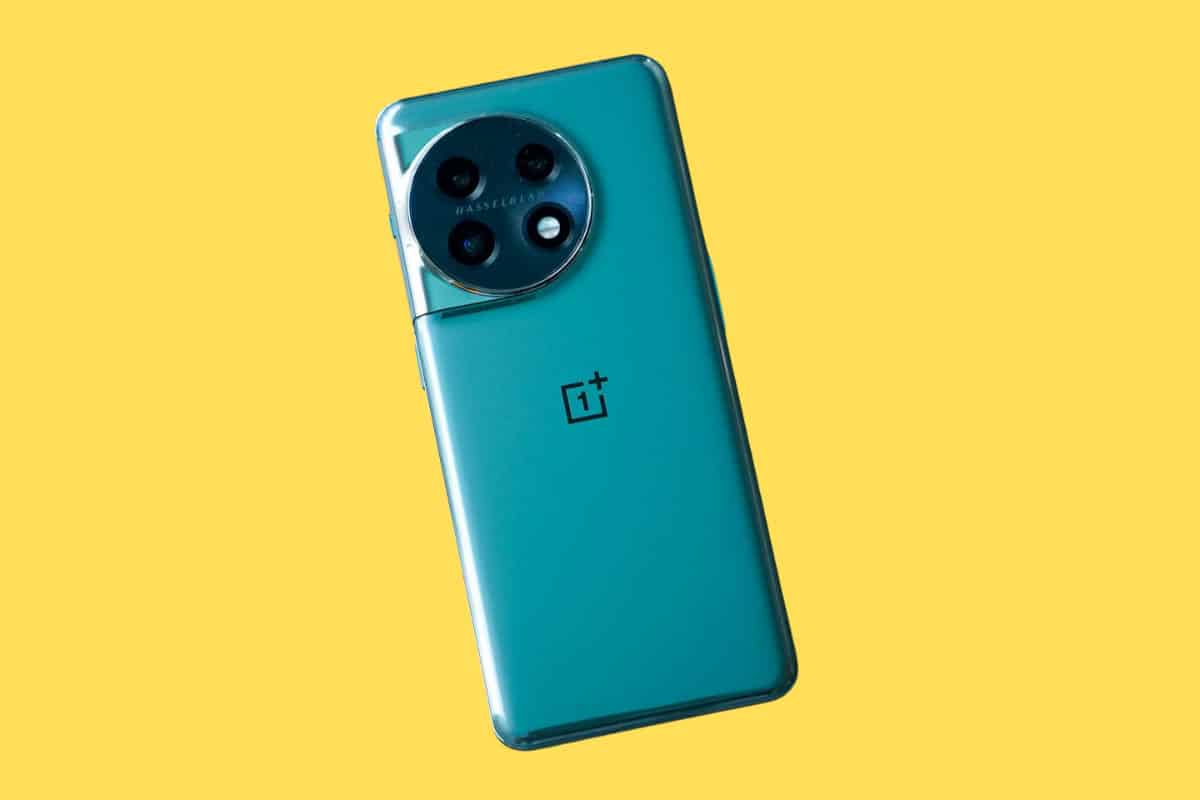 The OnePlus 11 does look very nice, both in hand and in pictures. It has a slim profile and a lightweight feel, thanks to its 160.3 x 73.9 x 7.9 mm dimensions and weight (just 173g), which make it one of the lighter phones on the market right now.
The raised camera module on the rear, it's a circular affair with plenty of engaging elements that really draw the eye, combined with the smooth curves and lines of the wider aesthetic of the phone makes for one hell of a handsome phone.
From a looks-perspective, the OnePlus 11 is arguably one of the nicest looking phones OnePlus has released to date.
The front of the device features a 6.55-inch AMOLED display with a resolution of 1080 x 2400 pixels. And because it's an AMOLED panel, you get deep blacks and excellent contrast levels, making it perfect for streaming videos or playing games.
Additionally, the OnePlus 11 boasts an impressive refresh rate of up to 120Hz which is great for gaming and general usage, as the screen scrolls more smoothly, making everything feel that little bit more premium.
In terms of biometric features, the OnePlus 11 offers both facial recognition and an in-display fingerprint scanner for quick and secure unlocking.
The facial recognition technology is fast and accurate but requires good lighting conditions to work effectively (unlike Apple's FACE ID).
Meanwhile, the in-display fingerprint scanner which, by the way, is utterly RAPID, feels like a breath of fresh air compared to other implementations on certain Android phones I've used this year.
Camera
Main camera: 50 megapixel f/1.8 with OIS
Telephoto: 32 megapixel f/2.0 (no OIS)
Ultrawide: 48 megapixels f/2.2
Selfie: 16 megapixels f/2.45 with fixed focus
The camera on the OnePlus 11 has everything you'll need to get great looking shots with its 50MP main, 48MP ultrawide, and 32MP telephoto lens, so in this respect you needn't worry about performance.
It's only when you start comparing it to other phones in its lane, phones like the iPhone 14, Pixel 7, and Galaxy S23, that things start to fall apart slightly.
The OnePlus 11 is good, when it comes to photography, but it isn't quite as good as the Galaxy S23 and Pixel 7.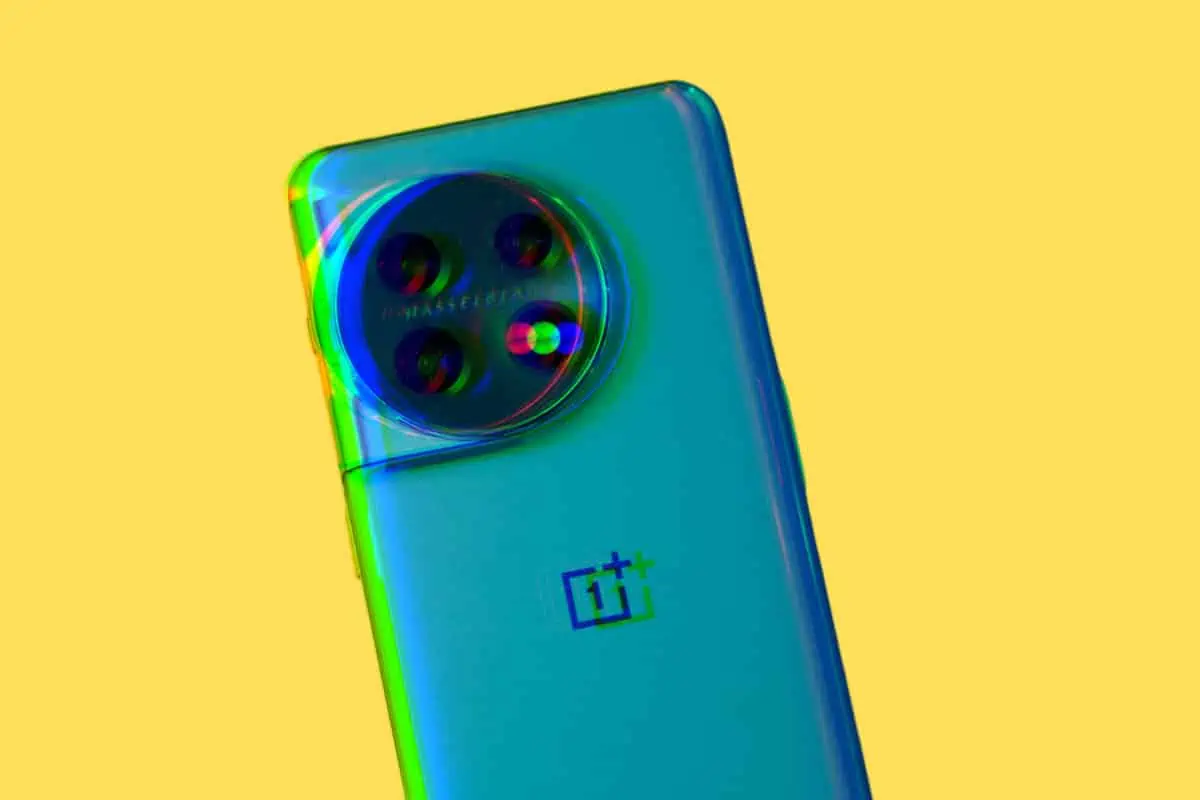 In this context, Samsung and Google just have more command over their software integrations, specifically, the deployment of machine learning to optimise images post-capture, and it does show in the final results.
This isn't a slight on the OnePlus 11; as a point and shoot shooter, it is great. But it just lacks the finesse you get with Google's Pixel 7 and, to a lesser extent, Samsung's Galaxy S23.
But the OnePlus 11's camera, whichever way you slice it, is superior to the OnePlus 10 Pro's. It has been color calibration, better color accuracy, and improved low-light performance. Across the board, this is arguably the best camera OnePlus has produced to date.
It's just not quite as good as what you get with the similarly priced Pixel 7 and Pixel 7 Pro. And the reason for this is not related to hardware, it's all to do with the software optimizations happening under the hood. Google is just better at machine learning.
Battery Life
When you have 80W (in the US) and 100W (everywhere else) fast charging at your disposal, it kind of negates the importance of having a massive battery.
Sure, the OnePlus 11 comes with a sizeable 5000mAh battery and, yes, it will easily do a full day's worth of usage without breaking a sweat. But its real USP is its ability to charge up insanely quickly.
A quick 10 minute blast on the mains will effectively add in another 18 hours of battery life, so you don't even really need to charge the OnePlus 11 overnight.
If you have your charger with you, even a five minute blast will give you enough battery life to get through the rest of the day. Compared to what you get from Apple, Samsung, and Google, this is a massive USP for the OnePlus 11.
Although it still pales in comparison to how fast the new RealMe GT3 charges – that phone will do 240W!
OnePlus 11 Reviews
Versus The Competition…
Where it matters – for most users – the OnePlus 11 really does deliver the goods. It looks great, the screen is amazing, and it has all the performance and power you'll ever need, thanks to its Snapdragon 8 GEN 1 CPU and 8GB (or optional 12GB) of RAM.
The camera is certainly good, but it lacks the finesse of Google's Pixel 7 and Samsung's Galaxy S23. For most users, though, meaning those that aren't too fussed about having the best possible camera, the OnePlus 11's imaging capabilities are more than adequate.
Battery life and charging speeds are another area where the OnePlus 11 leaves brands like Apple, Google, and Samsung well and truly in its wake. You can pretty much charge the OnePlus 11 from 30% to 100% inside 15 minutes. No iPhone, regardless of price, can match that.
There are some issues, however, related to missing features and these are "issues" because other phones that the OnePlus 11 is up against (Pixel 7, iPhone 14, Galaxy S23) have these features.
So, what's missing? Here's a recap in case you forgot:
No Wireless Charging
No IP68 rating; instead, it uses IP64
Limited RAM (8GB) on base models
With the Pixel 7, you get wireless charging and a better camera, as well as IP68 support. With the Galaxy S23, you get wireless charging, a better camera, more RAM, and better water resistance (IP68).
Is The OnePlus 11 Worth It?
All things being equal, the only real area where the OnePlus 11 loses ground to its main competition – the Pixel 7 – relates to its camera; it's decent enough, arguably fine for 99.9% of users, but in a side by side comparison, the Pixel 7's is just a better overall shooter, and this is largely down to Google's command of machine learning.
Elsewhere, I'd argue the OnePlus 11 is an excellent option over the Pixel 7.
OnePlus surpasses Google's support level, the OnePlus 11 has a better CPU than the Tensor 2 used inside the Pixel 7, so performance will be better, and, speaking personally, I think it is a much nicer looking phone.
For me, the ONLY reason why you'd get the Pixel 7 over the OnePlus 11 is because you want that Pixel-grade camera quality. If you can live without that and are more interested in overall performance in general, then, yes, the OnePlus 11 is totally worth it in 2023.
And while there are some concessions, given OnePlus' new pricing structure, I don't think they're worth losing too much sleep over.
If you can live without these MIA features, and you want some of the best Android and software support in the Android space right now, I think the OnePlus 11 is well worth a look in 2023.
[lasso ref="oneplus-11-5g-oneplus-united-states" id="165525″ link_id="81083″
Richard Goodwin
Richard Goodwin has been working as a tech journalist for over 10 years. He is the editor and owner of KnowYourMobile.