12 Free macOS Apps That Will 10X Your Productivity
---
---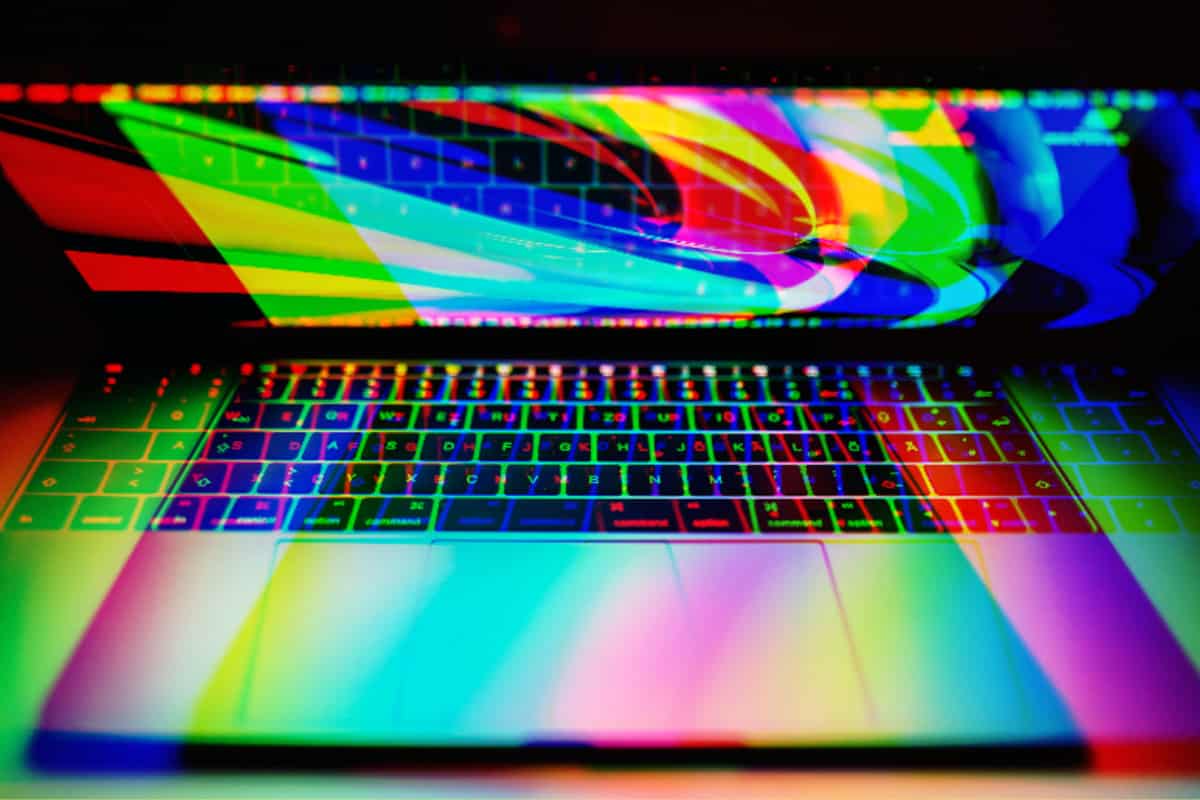 These macOS apps are all free and they're all utterly brilliant. If you're looking to boost both your productivity and your Mac's, you'll want to check them out…
---
---
If you have a MacBook or a Mac Studio, or even an iMac, you'll know that there are loads of apps available inside Apple's Mac App Store. Most of them, sadly, cost money – developers know Apple users don't mind paying for stuff.
But if you dig a little deeper, you'll find some free, hidden gems that aren't only free but are also incredibly useful – both for your overall productivity but also for adding in new features and capabilities to your Mac.
Enough preamble, let's get down to the nitty gritty; here's 12 of the best free macOS apps that ALL Mac users should have installed on their machines in 2023. 
Free macOS Apps That'll Blow Your Mind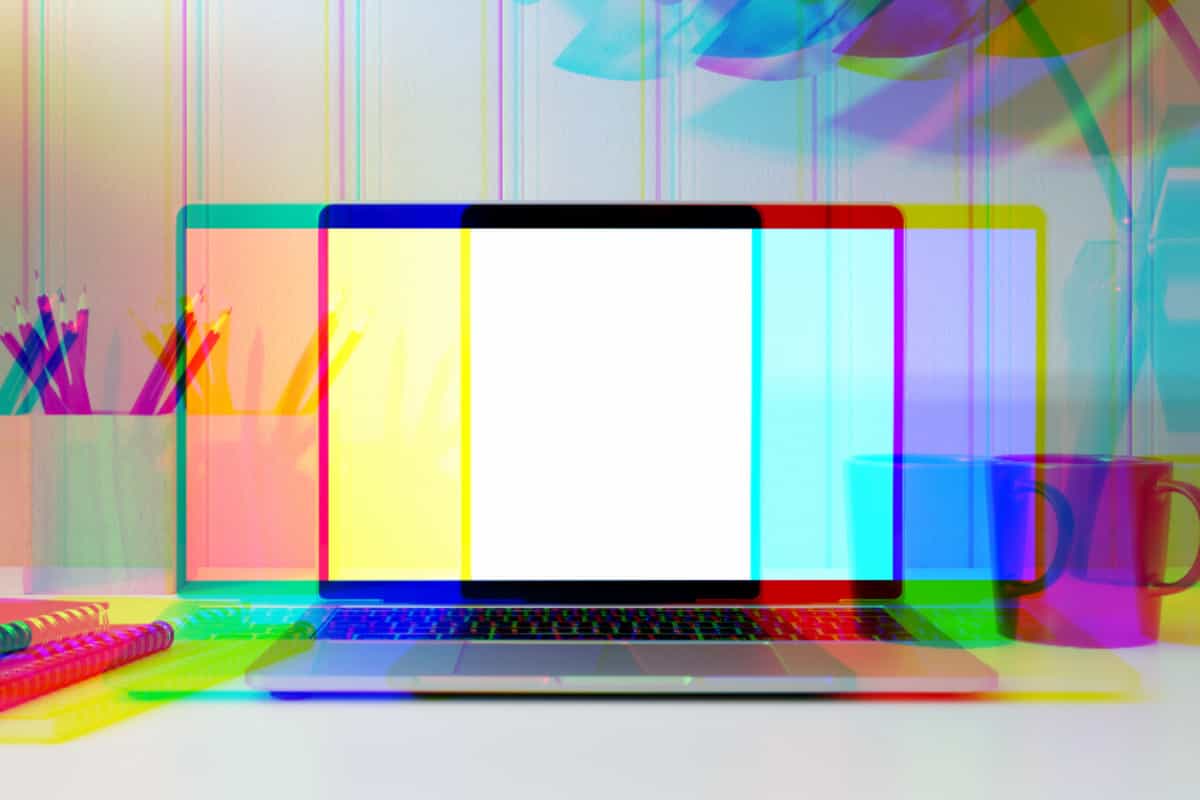 1.1.1.1 – Power Up Your Web Surfing 🚀
1.1.1.1 is a robust tool developed to bolster your internet speed and fortify online security. By superseding your device's standard connection with an advanced, streamlined protocol, it hands your Mac the golden ticket to the internet expressway. The app encapsulates an extensive portion of your data, shunning unwarranted surveillance from your virtual endeavors. No more ISP prying, no more ad inundation. With 1.1.1.1, traverse the internet with absolute anonymity.
➡️ GET THIS APP
Aiko — Sonic Transcription Brilliance, Powered by AI 🎙️
Aiko is an innovative audio transcription application, infused with artificial intelligence, delivering superior on-device transcription in a vast array of 100 languages. Be it converting verbal content from lectures, meetings, and more, Aiko has you covered. Running on OpenAI's Whisper model, Aiko safeguards privacy by transcribing straight from your Mac. ChatGPT integration introduces swift features like summarizing and marking noteworthy points in your transcriptions. With Aiko, you'll never miss a beat of that "crucial" meeting.
➡️ GET THIS APP
DevonThink — Harness Your Virtual Brainpower 🧠
DevonThink transcends traditional note-taking apps, morphing into a digital cerebral powerhouse aiding you in amassing, arranging, and refining files of every kind. From housing searchable scanned documents to downloading entire websites, DevonThink is a force to reckon with. Predictive web feed support, grounded in your document filing history, anticipates your necessities. Regardless of your role, DevonThink's prowess can amplify your productivity.
➡️ GET THIS APP
Latest — Embrace the Cutting Edge 🔁
Latest is your gateway to innovation. More than a mere software update checker, it connects you with the freshest iterations of your cherished apps, irrespective of their source. Enlighten yourself about the enhancements in new updates and savor the convenience of Touch Bar integration. Keep abreast of the digital landscape with Latest.
➡️ GET THIS APP
Orion Browser — A Haven for Chrome Enthusiasts Stranded on Safari 🌐
Orion Browser delivers a homely Safari-esque interface while accommodating Chrome and Firefox extensions. It venerates your privacy with zero telemetry and showcases best-in-class anti-tracking tech with an integrated ad blocker. Surf the web in peace with Orion Browser.
➡️ GET THIS APP
Piezo — The Maestro of Audio 🎤
Piezo is an engagingly straightforward audio recording application that captures audio from any app or connected device on your Mac. Ideal for recording from web browsers, calls, podcasts, and beyond. With its plug-and-record simplicity, Piezo has you covered.
➡️ GET THIS APP
PlayCover — Transform Your Mac into a Gaming Powerhouse 🎮
PlayCover allows your M-series Mac to run apps designed for iPhone and iPad. Thanks to native support for web extensions, keymapping, and camera control, your Mac can evolve into an all-in-one gaming station.
➡️ GET THIS APP
Pock — Explore the Untapped Potential of Your Touch Bar 💻
Pock converts your MacBook Touch Bar into a compact control center. Add your Mac's dock, widgets, and more to the Touch Bar, providing one-touch access to your preferred apps and features.
➡️ GET THIS APP
Shareful — Amplify Your Share Menu's Power 📱
Shareful enhances your Mac's Share menu, introducing options like copy and open in, to expedite your workflow. It makes the share menu more resourceful, enabling you to perform relevant actions promptly.
➡️ GET THIS APP
Touch Tab — Navigate Apps with a Swipe 🤚🏼
Touch Tab introduces a touch-based paradigm for switching between apps on macOS. A simple three-finger swipe to the left or right eliminates the command + tab combination, offering a more efficient app-switching process.
➡️ GET THIS APP
Utterly — The Clarity Your Calls Crave 📞
Utterly ensures disturbance-free conversations, canceling out background noise from both ends. Experience crystal clear audio, making Utterly perfect for high-priority calls and remote work.
➡️ GET THIS APP
My Top Picks From The Above List…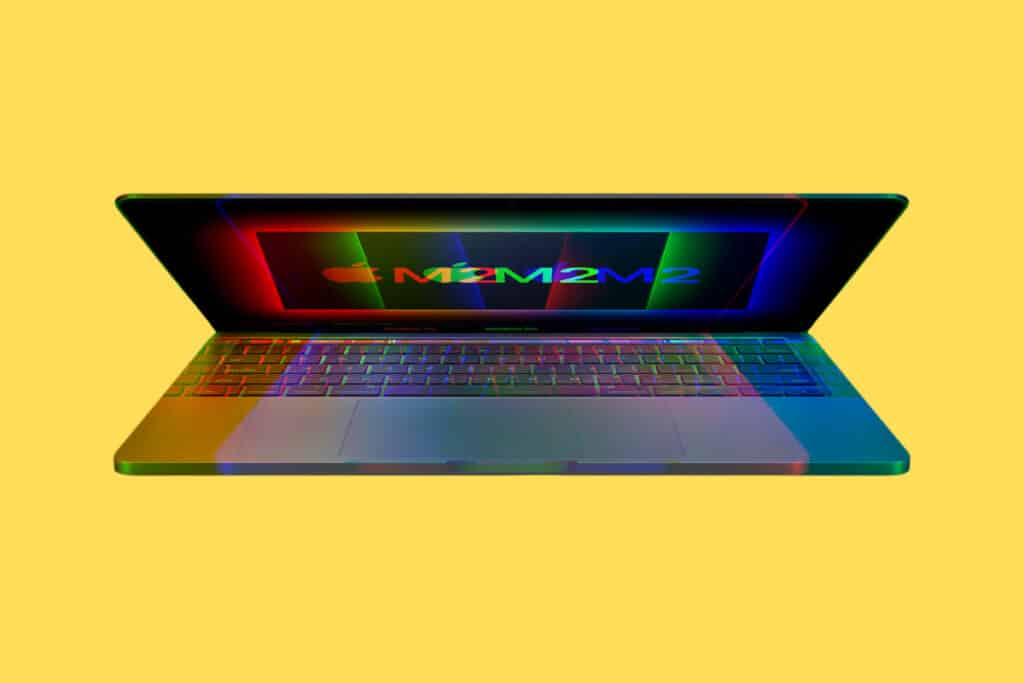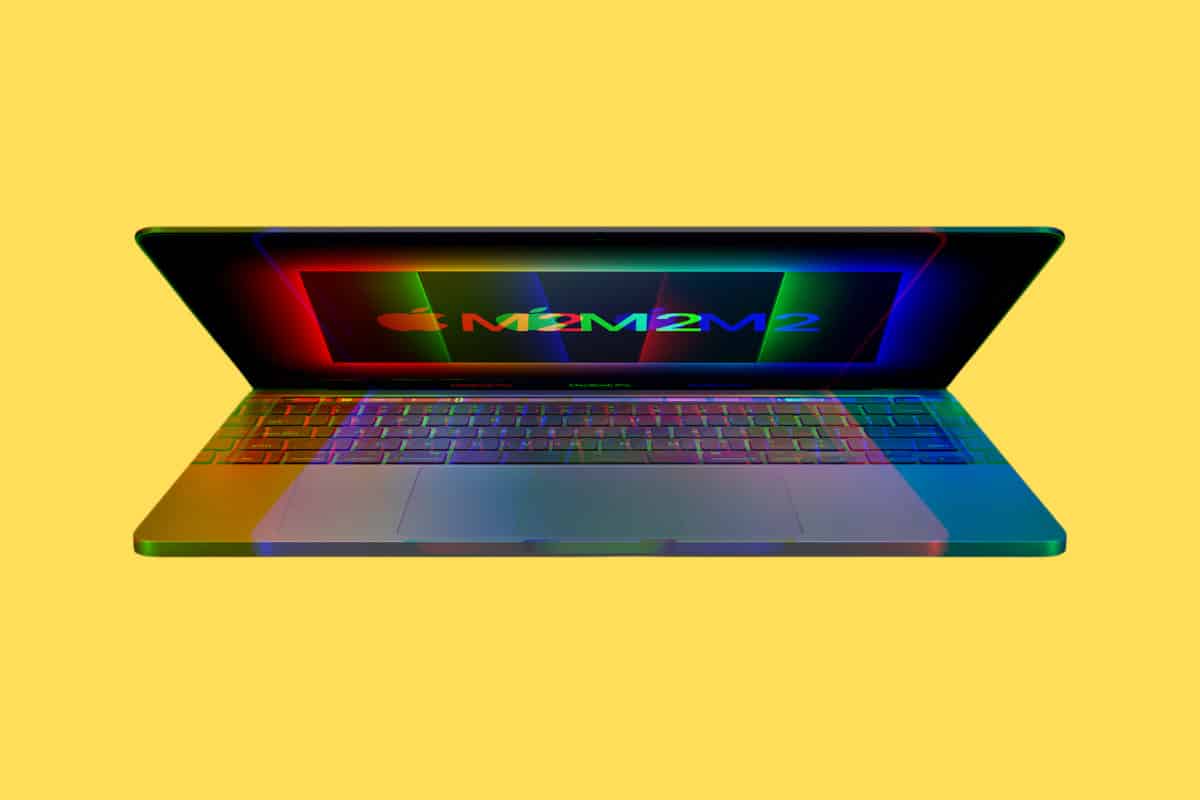 I've used and tested all of these apps and they're all brilliant. I honestly don't know why half of them are free; I'd happily pay a small fee to use most of them. Standouts for me include 1.1.1.1, Piezo, DevonThink, and Shareful. 
I'm always on the hunt for new and innovative Mac apps that expand the capabilities of my Mac Studio as well as my own productivity. For this reason, this post is something of a work-in-progress, as I find and test new apps, and if they're truly useful, I'll add them to this list. Bookmark the page and checkback for updates; there'll be new stuff added most weeks.
Trending Apple Mac Content
Kurt Langston
AI expert with a passion for making complex concepts accessible to all. With over eight years of experience in the field, he has honed his expertise in machine learning and AI, becoming a trusted voice in the industry. Kurt currently serves as the Head of AI News Coverage and Content at KnowYourMobile, a leading online platform for mobile technology news and reviews. In this role, he oversees the production of insightful articles, tutorials, and guides, helping readers navigate the rapidly evolving landscape of AI tools and technologies