What's The Cheapest MacBook Right Now? Simple: This One… 
---
---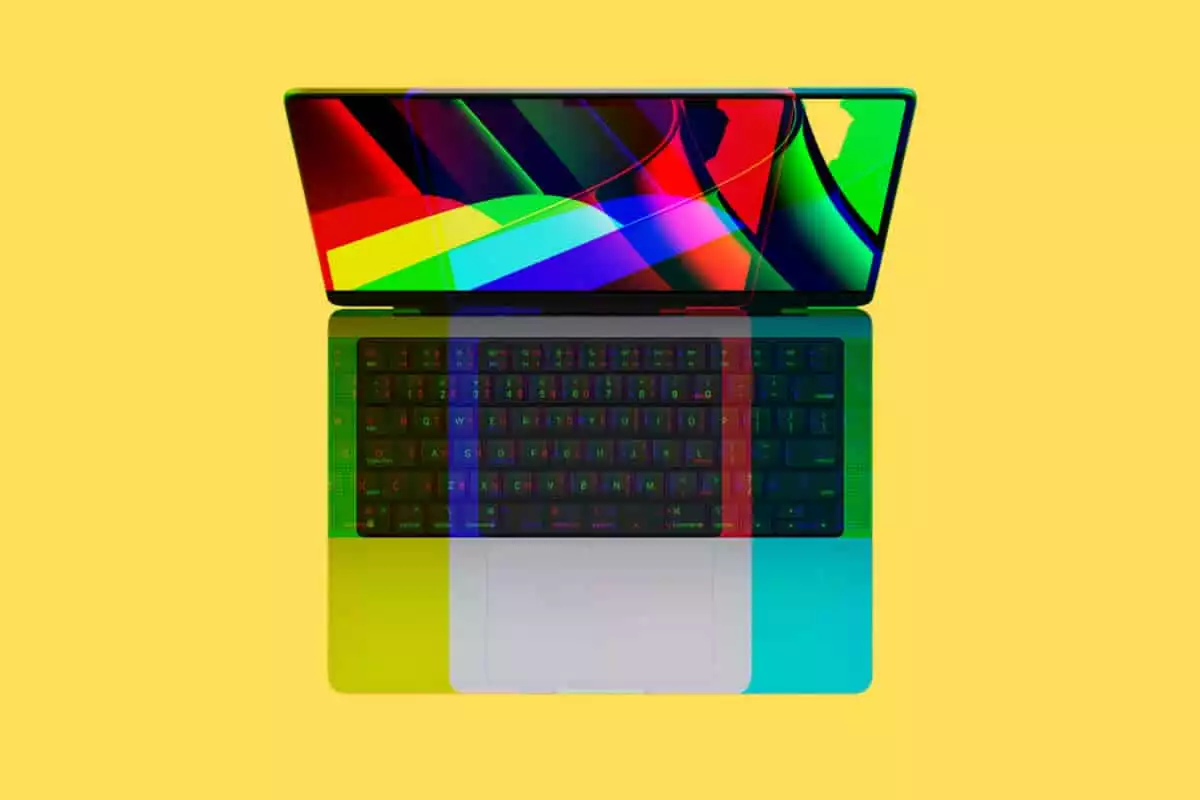 If you're looking for the cheapest MacBook right now, you're in luck – here's everything you need to know about scoring a killer deal on your next Mac…
---
Apple's Mac computers aren't known for being cheap. In fact, Apple's whole MO – and general brand appeal – is built around the fact that its products are more expensive than its competitors. Elitist? Sure. But it works like a treat, and it has made Apple trillions of dollars in revenue in the two decades.
Still, if you're savvy about the type of MacBook that you run, there are still plenty of options for securing one on the cheap (well, cheaper than usual). Take me, I recently purchased a refurbished M1 MacBook Pro for a month-long trip to Finland. Honestly, though, I didn't really need a Pro model.
I could have saved myself A LOT of money by going with a MacBook Air which, in the context of Apple's current MacBook lineup, is the entry-level model, the everyman's Mac, the one that most people tend to buy. And with MacBook Air machines, prices can get as low as $800.
What is The Cheapest MacBook Right Now?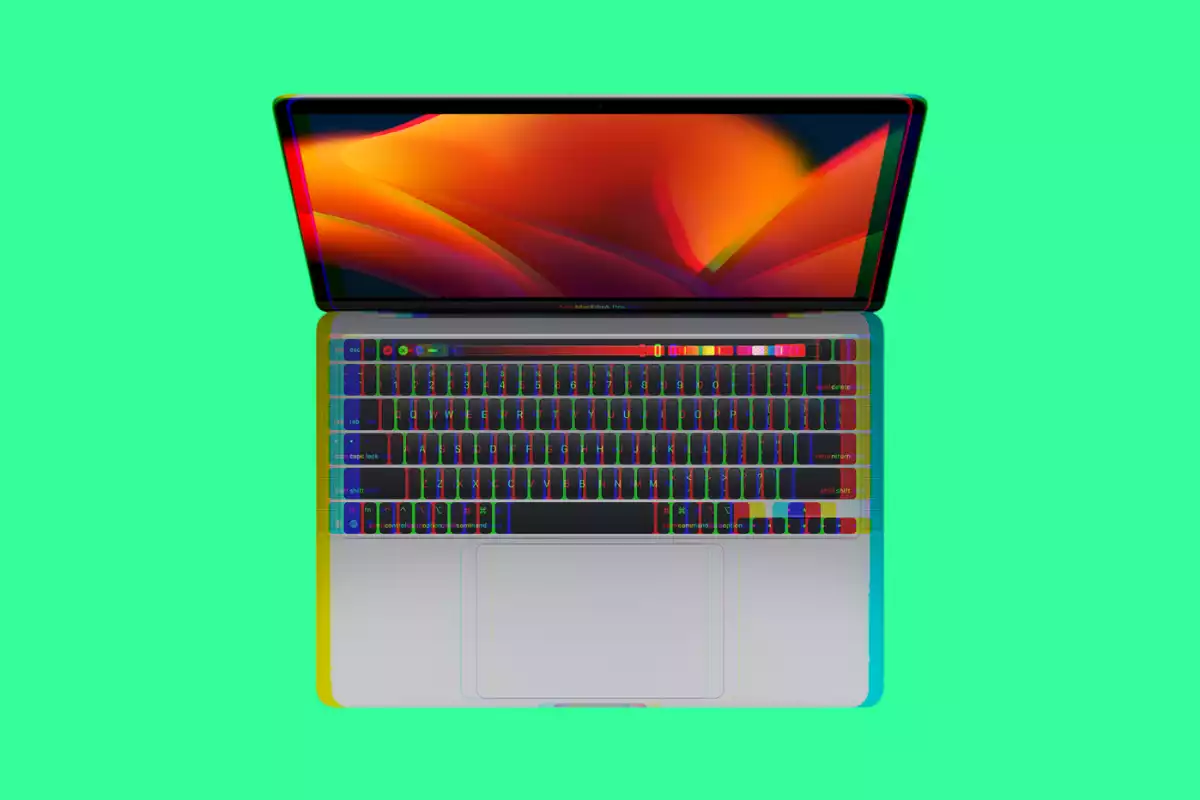 Apple's M1 chipset is incredibly powerful; even the base model M1 chipset will be more than enough for 99.9% of users. Unless you're doing things like video-editing or mining bitcoin in your spare time, a base model Apple Silicon MacBook will be all you ever need.
You don't even need to go with the latest models, either. For the best possible bang for your buck, take a look at Apple's 2020 MacBook Air – you can pick one up now for around $899 which is a damn-sight cheaper than its newer 2023 models which start from £1200 to $1300.
If you need a new machine, sure, go with the 2023 MacBook Air; it'll cost you $1200 in its cheapest configuration and you can quickly increase that price by updating the RAM and the type of M2 chip it runs. Unsure about Apple's M1 and M2 chipsets? Check out this guide that covers everything you need to know about Apple's M1 and M2 chipsets, including all their various variations.
Bottom line? The cheapest MacBook you can buy right now is Apple's MacBook Air. The Air-line is Apple's entry-model MacBook that is designed for both casual and professional users alike. So long as you're not editing tons of video, a MacBook Air will be more than sufficient for most people's needs.
The latest MacBook Air models start from $1200 but you can pick up older models for considerably less – Apple's 2020 M1 MacBook Air retails for $899.
Killer Deals, Killer Performance
Apple Mac Latest Deals
Get the latest deals on Apple's MacBook Air, MacBook Pro, Mac Studio, and Mac Mini computers. Prices start from as low as $999 and top out over $4K for Apple's most potent Mac systems. Whatever your requirements, there's a perfect Mac just for you...
VIEW LATEST DEALS
We earn a commission if you click this link and make a purchase at no additional cost to you.
Go Refurbished, You'll Save Even More
If that's still too much money, there are alternative options for acquiring cheap MacBooks like buying a refurbished model. As noted in the intro, I recently purchased a refurbished MacBook Pro because I didn't want to spend over $2k on MacBook Pro; going refurbished saved me around 40% versus buying new.
And then there's Apple's Intel-powered Macs which, now that they're no longer part of Apple's future plans for its Mac line, are a lot cheaper to acquire. But the caveat here is that they won't be supported as long as Apple's M1 and M2 Macs. In a pinch, an Intel-based MacBook will be a great option but if you want to future-proof your investment, go with an M1-powered MacBook.
M1 MacBooks are cheaper, generally, because Apple has now moved onto its M2 chipset which it uses inside its new MacBook Air and MacBook Pro. In terms of differences, there's quite a bit of nuance between the two, but for the average user, the M1's performance, even on the base model configuration, will be more than enough for the vast majority of users.
Wrapping Up…
Finding the right MacBook for your specific needs and budget is entirely achievable. Yes, Apple's products have a reputation for being premium-priced, but there are strategies to make the cost more manageable.
Consider the MacBook Air, the entry-level model in Apple's lineup. Even with Apple's powerful M1 or M2 chips, the Air offers a substantial amount of performance that caters to the majority of users. Unless you're engaging in highly demanding tasks like video editing or data mining, a base model MacBook Air will suffice.
As we've seen, you don't necessarily have to opt for the newest models. For example, the 2020 MacBook Air, equipped with the M1 chip, is a cost-effective choice that still delivers solid performance. If you're open to refurbished models, you can save even more.
Remember, though, that Apple's older Intel-based Macs, while cheaper, may not offer as much longevity in terms of support and updates as the Apple Silicon-based models. So if future-proofing is a priority, sticking with the M1 or M2 models would be a wise choice.
Indeed, Apple has transitioned to its M2 chipset for its new MacBooks. While there are nuances between the M1 and M2, the base model M1 MacBook still offers more than enough performance for most users.
In a nutshell, the most economical MacBook you can purchase at present is the MacBook Air, especially if you look at older or refurbished models. But whatever MacBook you choose, remember to match it with your specific needs and future requirements. With a thoughtful approach, you can secure an Apple laptop that offers a blend of performance, longevity, and value.
Richard Goodwin
Richard Goodwin has been working as a tech journalist for over 10 years. He has written for Den of Geek, Fortean Times, IT PRO, PC Pro, ALPHR, and many other technology sites. He is the editor and owner of KnowYourMobile.