The #1 Things To Consider Before Buying A New Phone…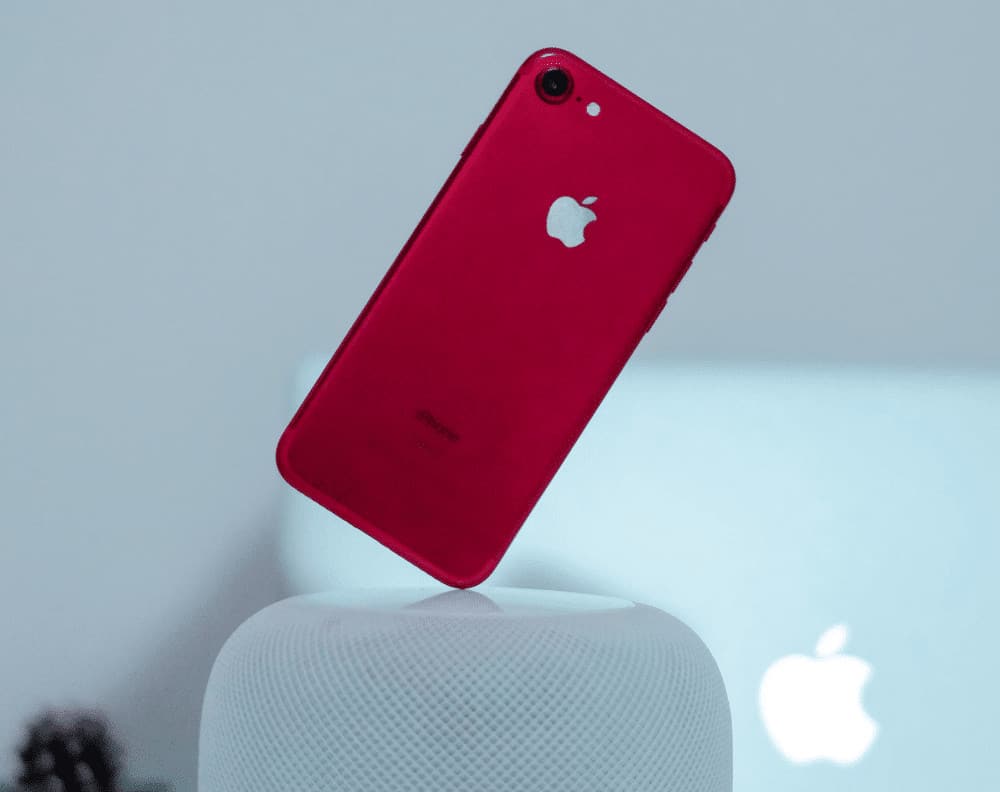 This post is designed to help you better understand the process of buying a new phone. If you're unsure about what your options are or you just want to know about different ways of buying phones, this post is for you – we'll cover everything you need to know as well as a few things you might not!
---
First, You Need To Decide What Phone You Want…
99.9% of phones sold on the planet are Android and iPhones. This is just a fact now, so basically whatever phone you end up going with it will more than likely either be an iPhone or an Android phone.
[ninja_tables id="94417″]
iOS (Apple's mobile platform) and Android are the two #1 mobile platforms on the planet. For applications, features, and capabilities they are the only options you need to be looking at. Many other tech companies have tried to muscle their way into the space, but ALL have failed. Even Microsoft. The mobile space is more or less 100% owned and controlled by Apple and Google.
Android Benefits
More Choice; Prices Vary From Ultra-Cheap to Ultra-Premium
Android Flagships Have The Latest And Greatest Tech – Things Like 5G and Quad-Lens Cameras
Android is More Open Than iOS; You Can Do More With Android – It's More Customisable
You Don't Have To Pay A Premium For OLED Displays (Pixel 3a Has One And It Costs $399)
iOS Benefits
More Secure Than Android
iPhones Get Better Software Support
iPhone Apps Are Better Than Android Apps
iPhones Tend To Last Longer Than Android Phones
Older iPhone Models Still Run Great (Years After Release)
Apple's CPU is The Most Powerful On The Planet
Wanna Save Money? Buy An Older Flagship Phone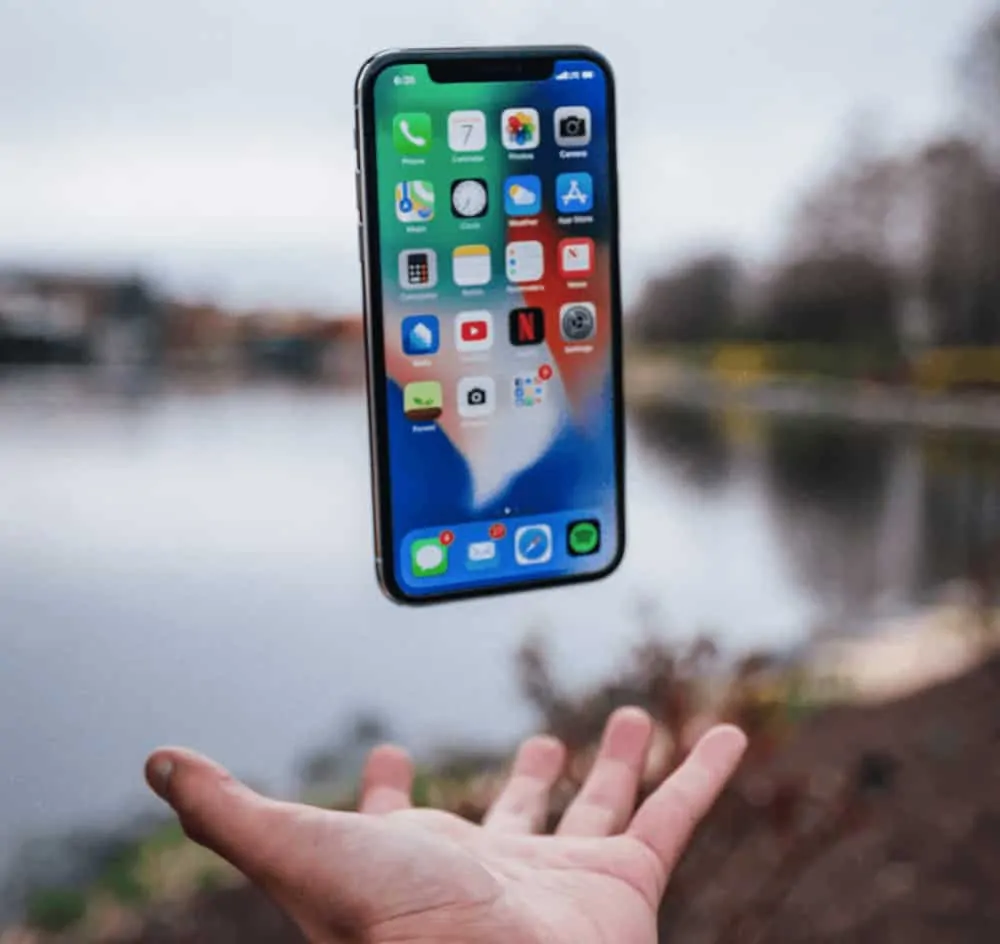 Pin
Apple and Samsung phones – new, top of the line models – cost in excess of $1000. This is a huge sum of money. Even if you're relatively flush, $1000 is still A LOT of money to drop on a phone.
However, you can get around this by simply buying older flagship models. My preferred way to do this is with refurbished phones. For instance, I can pick up the iPhone X or Samsung Galaxy Note 9 for around 40% less than their usual RRP via somewhere like Gazelle.
[ninja_tables id="93357″]
Another option is Amazon's awesome Renewed program; I've pulled in some of the latest deals for iPhones in the table below:
[amalinkspro_table id="110751″ aff-id="kym07-20″ new-window="on" nofollow="on" addtocart="on" /]
Buying refurbished phones will save you a fortune, and as long as you go with a relatively new model – no more than two years old – the handset will still have more than enough potency for use in 2019. Right now, the iPhone 8 Plus and iPhone X are two excellent options in the iPhone space.
Want Android? You can pick up the Google Pixel 2 XL for less than $300 right now, and that phone will be getting Android updates until at least 2022. Another great Android-powered option would be the Samsung Galaxy S9 or the Galaxy Note 9.
Going the refurbished route isn't for everybody, but if you want to save money, avoid getting locked into contracts, and still have a phone with plenty of spec and power, then it is highly advisable. I've bought a bunch of refurbished iPhones over the years and I've never had any issues with these types of iPhone.
Contract or SIM-Only – Which is Best?
This kind of depends on what you want. If you want the latest iPhone and you don't mind paying for it, a contract is likely the easiest way to get the phone. As you can see below, you have plenty of options for iPhone 11 contract deals in the US and UK.
[ninja_tables id="93626″]
Plenty of people still buy their phones outright, though, and the reason for this is SIM-only deals. A SIM-only deal is where you just get a SIM-card with a data allowance and calls/texts. SIM-only plans are cheaper than plans that come with a phone.
For this reason, and the fact that contracts are so expensive these days, many people are opting to buy their new phones using a credit card and then shopping around for the best SIM-only deal. The main benefit for SIM-only deals, besides price, is that you're not locked into a contract. You can leave for a better plan whenever you like…
You can now get plenty of SIM-only deals with unlimited data too, so if you can afford to buy a phone outright (or refurbished), then SIM-only plans are totally the way to go. They're cheaper, you get more data, in most cases, and you can leave whenever you like – no one can stop you! This is why I always buy my phones and use SIM-only deals.
Benefits of SIM-Only Deals
As noted above, the main benefits of going the SIM-only route are price and flexibility. You can basically shop around for the best deal and then use it – all you need to do is get your PAC number and you can switch from network to network, chasing the best deals.
In order to take full advantage of SIM-only deals, you'll need to make sure the phone you buy is 100% unlocked, so you can use it on any network. This is important because if you buy a phone locked to AT&T or Verizon, you'll ONLY be able to use it on those networks.
Amazon and Gazelle sell 100% unlocked, refurbished phones. I always get mine from here for this express reason. There is literally no point buying a phone outright if it is locked to a carrier. On top of this, once you get bored of the phone, you can simply sell it on and then use the money to buy another phone – either a later model or something completely different.
Owning a phone outright and running it on SIM-only deals places you in control of everything. There are no restrictions in place. Like leasing versus buying a car, it's more expensive initially but is 100% more economical in the long run. If you want to get the most value for money and the best data/calls deals, buy outright and go the SIM-only route.
Best Unlimited Data Plans
[ninja_tables id="95309″]
Competition is extremely stiff in the SIM-only market too, so there are ALWAYS plenty of juicy deals doing the rounds. Find one you like the look of, run for a few months, then check back to see if you can find an even better one. If you find a cheaper/better SIM-only deal, all you have to do is order it and you can switch your plan over.
How I Bought My Last Phone Outright (CASE STUDY)
When the iPhone X launched, I really wanted one. But it cost $1000 and this was just too much; I couldn't pay that much for the phone. I needed a new phone, so what I decided to get smart and do something I hadn't done before. Instead of committing to an expensive two-year contract for iPhone X, I got the iPhone 8 Plus fully loaded instead from Gazelle.
The iPhone 8 Plus I got was refurbished. I paid $450 for the handset, a fully-loaded, unlocked model. I then used this phone for a solid 12 months until the price of the iPhone X had come down to a reasonable level. Once the iPhone X hit the $600 mark, I sold my iPhone 8 Plus and got myself an iPhone X. Again, using Gazelle.
I paid for both phones using a credit card. And while the initial hit was large, I saved a bunch by using SIM-only deals. The average monthly cost of my plan was around $15 and I paid off the cost of the iPhone in a few months. Compared to a new iPhone 11 contract, which will set you back around $60 a month, this is a HUGE saving across 12 months.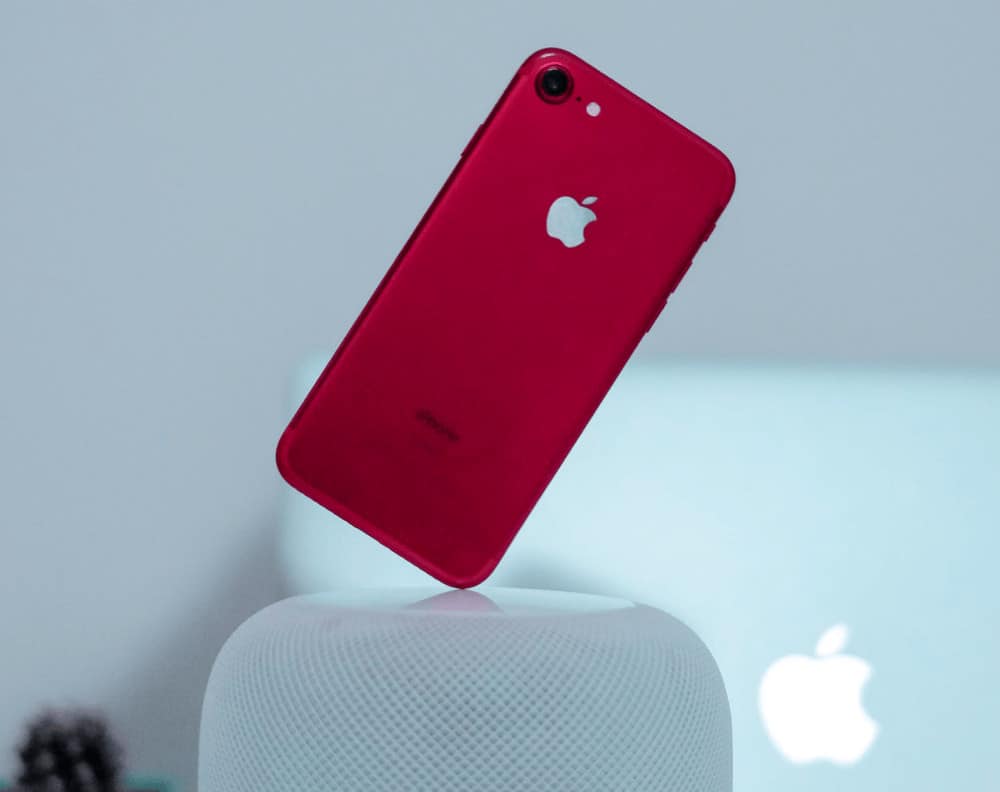 Pin
And you know what? The iPhone 8 Plus, despite being older and refurbished, still worked as good as new. That's the thing you gotta remember: these modern phones are insanely powerful. Most people don't even touch around 10% of their potential, so older models like the iPhone 8 Plus are still perfectly ideal for use a few years after their initial release.
Sure, the latest iPhone 11 is more powerful and has a better camera, but so what!? If I can get 80% of that experience for 80% less money, surely that's a better option? I'm a technology journalist, I get access to the latest phones. But I'm a sucker for value for money. And right now, this is the way you extract the most value for money when buying a new phone.
[ninja_tables id="94012″]
Buy refurbished. Get A SIM-only plan. Save hundreds of dollars over the following months. Simple, right? If you can stop yourself being suckered in by marketing, I guarantee that once you buy a phone using this method you'll never buy a new phone again. I mean, why would you? New phones cost too much and you're stuck on a crappy contract or plan for two years!
The only reason more people don't do this is that they have no idea that you can! Apple and Samsung don't want you buying old phones; they don't make billions of dollars are quarter by people shopping smart and buying older phones for less money. This goes the same for networks – they want you locked into contracts. And the reason? Again, money! You spend more and they make more.