Meet Three's BONKERS iPhone 13 Deals – 50% OFF For 6 Months
---
---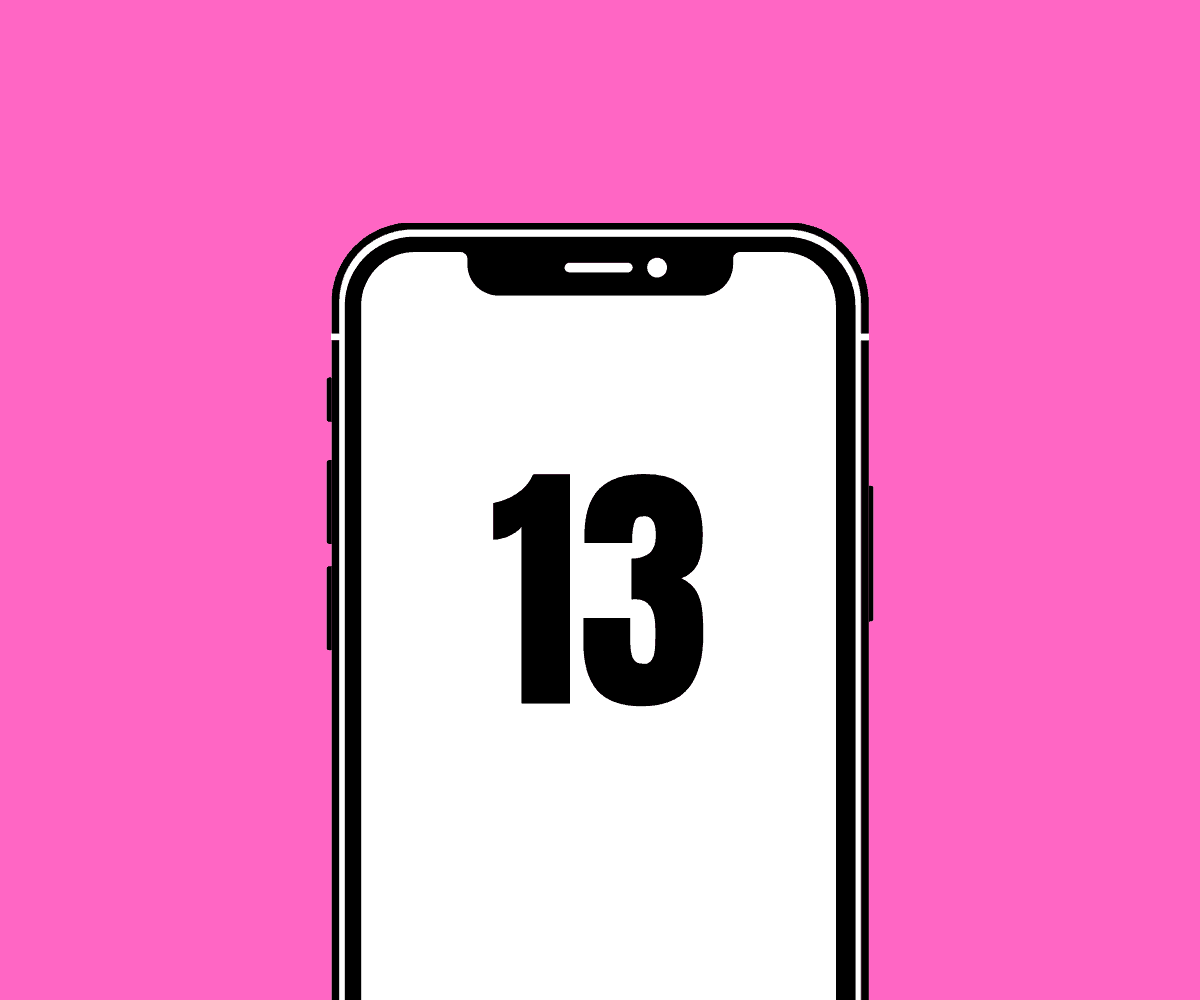 UK network Three REALLY wants you to buy an iPhone 13. And it doesn't mind greasing the wheels a bit either to get the job done.
---
Right now, you can pick up the iPhone 13 on contract with a massive 50% discount for the next six months. There's a reason why Three is one of the UK's most popular phone networks.
Three iPhone 13 Deal – It's One of The UK's Best…
That's right: if you pick up an iPhone 13 today from Three, you'll get a 50% discount on your iPhone 13 contract for six months. You'll pay £31 a month for unlimited data, texts, and minutes (and your shiny, new iPhone 13, of course) for six months, then the price goes up to £31.
As deals go, this is one of the best I've seen to date. Three even offers one of the cheapest upfront costs for the iPhone 13 – just £29. This deal applies to all versions of Apple's iPhone 13, from the 128GB model to the 512GB one.
Free Apple TV+ Subscription? Yes, Please!
And if that wasn't enough to persuade you, Three is also throwing in a three-month subscription to Apple TV+ for free. That means you'll be able to check out the new Foundation TV series, as well as all of Tom Hanks' new movies – he works for Apple now.
Three's iPhone 13 plan includes 5G data at no extra cost, and there are no limits on how much data you use – you can use 600GB or 1000GB a month. It is truly unlimited. And if you have 5G in your area, this is brilliant as you can use your iPhone to power your laptop and/or tablet for faster-than-broadband internet speeds.
Is the iPhone 13 any good? If you're running an iPhone 12, you'll probably want to sit this one out. For anyone running an iPhone 11 or older, the iPhone 13 is a killer update with plenty of updates and new features – most notably its battery life, internal specs, and camera module.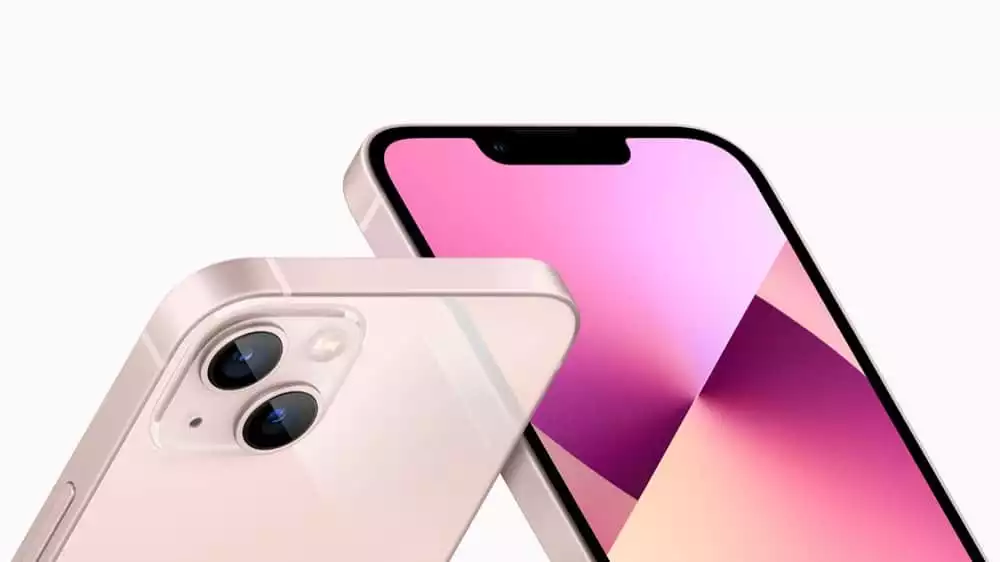 Here's how the iPhone 13's updates compare to the more expensive iPhone 13 Pro and iPhone 13 Pro Max:
iPhone 13 Pro and iPhone Pro Max Updates List
All of Apple's iPhone 13 Pro models feature new 120Hz Super Retina XDR screens with improved brightness (up to 1000nits).
The iPhone 13 Pro and Pro Max are available in the following colors: graphite, gold, silver, and a new light blue.
All three cameras have been updated inside the iPhone 13 Pro lineup; you have better low light performance, thanks to larger sensors, a wider aperture for the ultra-wide lens, and 3x zoom for the telephoto lens. Night Mode is now supported on all three lenses too.
The 13 Pro and 13 Pro Max now feature a new macro lens that'll let you shoot objects from just 2cm away. All of Apple's Pro models now feature sensor-shift optical image stabilization.
The Pro models also get Cinematic mode but will also benefit from Apple's new ProRes technology. You can film in 4K up to 30fps with the iPhone 13 Pro models and, with ProRes, a higher quality video format, you can then edit in more detail after footage has been filmed.
All iPhone 13 Pro models get an extra tier of storage, 1TB – this is likely down to its use of ProRes.
Apple has improved the iPhone 13 Pro and 13 Pro's battery life; the iPhone 13 Pro will last 1.5 hours longer than the iPhone 12 Pro, and the iPhone 13 Pro Max will last 2.5 hours longer than the iPhone 12 Pro Max.
Check out our detailed iPhone 13 Pro Max Buyer's Guide – it covers everything you need to know before you pull the trigger on one.
---
Richard Goodwin
Richard Goodwin has been working as a tech journalist for over 10 years. He has written for Den of Geek, Fortean Times, IT PRO, PC Pro, ALPHR, and many other technology sites. He is the editor and owner of KnowYourMobile.