ChatGPT 4 Release Date & Features: Big Things Are Coming…
---
---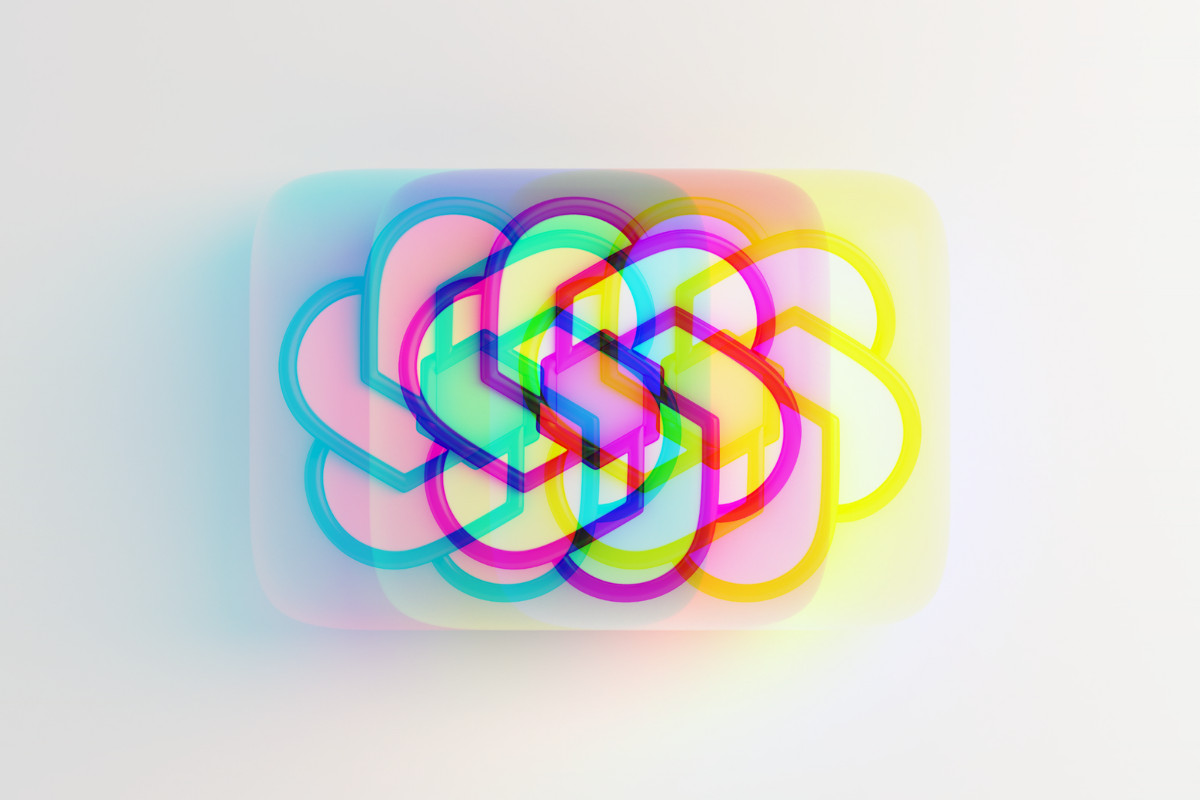 ChatGPT is already a seriously impressive conversional AI, but with the release of ChatGPT 4 things are going to get crazy…
---
ChatGPT is currently taking the digital landscape by storm. As technologies go, OpenAI's conversational AI tool has the potential to rewrite how the web works and affect the lives of billions of people.
This isn't hyperbole, either. ChatGPT is so big, so potentially disruptive, that even companies like Google are scared of what it all means. And if Google is worried about its business, you can bet your ass that you should be too.
We've already covered what ChatGPT can currently do and why it is such a significant develop in the rollout and growth of artificial intelligence.
But what most people aren't aware of is that the current iteration of ChatGPT, version GPT-3.5, will soon be replaced by something much, much smarter.
ChatGPT 4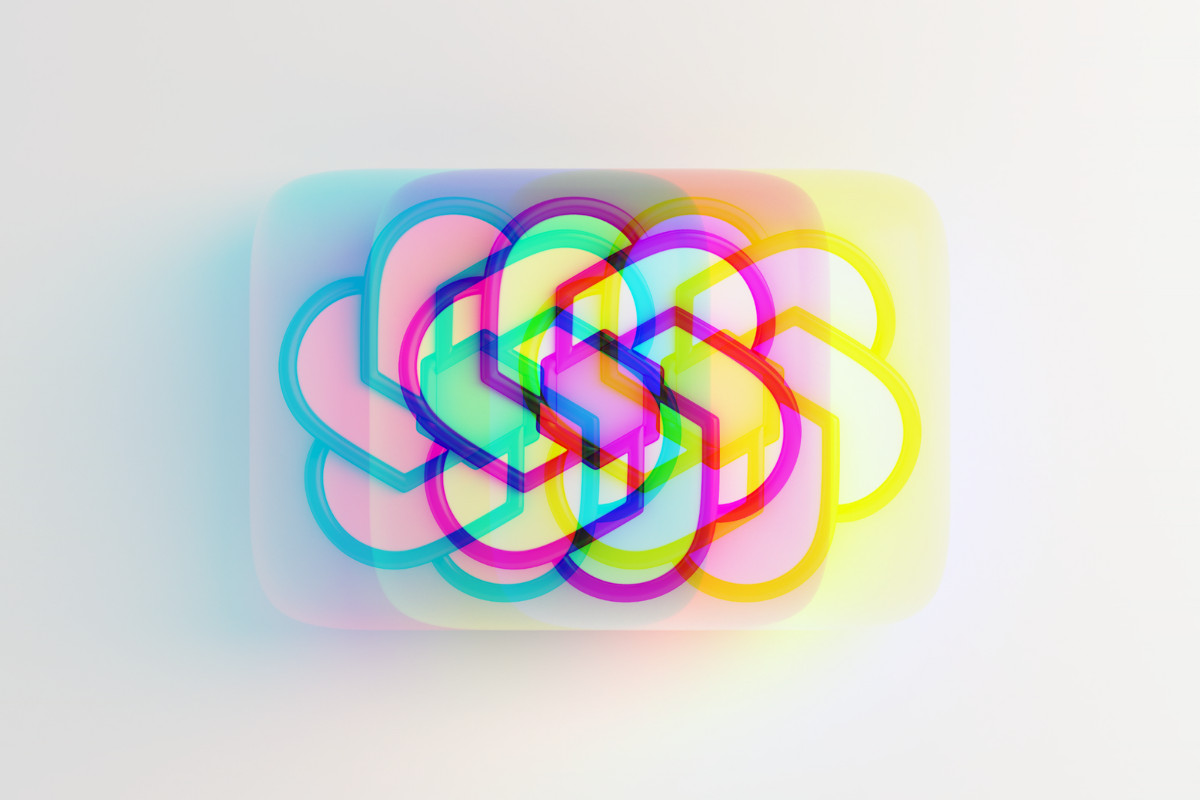 ChatGPT 4 is the next step in ChatGPT's journey. It will be smarter, come with more features, and have a raft of abilities that currently are not present inside ChatGPT (version 3.5).
So if you thought the idea of the current iteration of ChatGPT was terrifying, you might want to crawl behind your sofa right now because what OpenAI has in store for us with ChatGPT 4 is truly mind-bending.
OpenAI has confirmed that GPT4 will also possess the following new abilities that are not present on the current GPT-3.5 iteration:
Improved Natural Language Processing, allowing for more accurate interpretation of customer queries
Increased conversational accuracy, providing customers with more natural and engaging interactions
Enhanced conversational flow and analysis, making it easier to respond to customer queries in an appropriate manner
Built-in facial recognition technology to analyse customer emotions and adjust conversation flow accordingly.
ChatGPT 4 Will Move From Billions To TRILLIONS of Parameters
The current, public-facing version of ChatGPT can access 175 billion parameters; it uses this to understand queries and provide answers.
With these 175 billon parameters, ChatGPT can do everything from write poetry and songs to code HTML and WordPress applications, as well as write full essays and summarise complex articles and subjects.
ChatGPT 4 will have access to over 100 trillion parameters. This will instigate a massive growth in its learning capabilities as well as its potential applications. We're talking a quantum leap here.
And perhaps the scariest aspect of ChatGPT 4 will be its ability to study, read, and understand human emotions based off of facial recognition. This is 100% uncharted territory and the implications are truly astounding – both commercially and in the wider world.
ChatGPT 4 Release Date
OpenAI is now actively at work on ChatGPT 4 but the company has not yet confirmed when it will get an official release date. Sources claimed ChatGPT 4 would get a release date in 2022, but that didn't happen, and now most expect ChatGPT 4 to get a release date inside 2023.
The cost of running and developing ChatGPT is enormous, there's server costs and R&D to think about, so the company – which has a slew of high profile investors – is now scaling rapidly to get ChatGPT 4 ready for commercial release.
Given the rate of development and the fact that Open AI is already discussing what we can expect from ChatGPT 4, a release date for ChatGPT 4 should happen at some point before the end of 2023.
Richard Goodwin
Richard Goodwin has been working as a tech journalist for over 10 years. He is the editor and owner of KnowYourMobile.