Best AI Tools [That Aren't ChatGPT] – They're Even Better…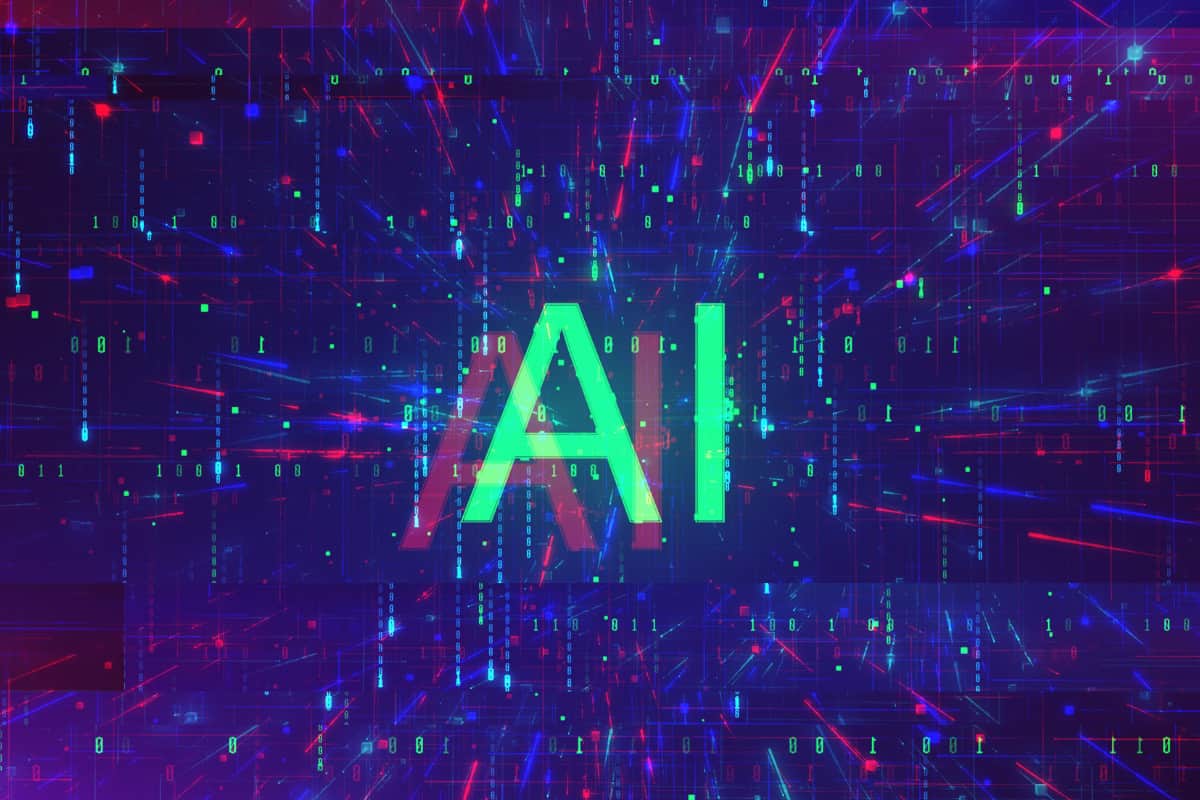 Is there a better AI than ChatGPT? Here's a quick guide to 8 AI tools that pack in way more capabilities and features than ChatGPT…
---
---
Best AI Tools: KEY TAKEAWAYS
Here's a quick breakdown of all the best AI tools mentioned in this post, complete with a brief description of what they do and who they're designed for:
The flood gates are open. OpenAI's ChatGPT is here to stay and in its wake there is a plethora of AI tools hitting the market – almost too many to stay on top of. Gold rush? Maybe. But some of these AI tools are incredibly useful and well worth adding to your tech stack.
When most people think of AI, they think ChatGPT. And that's fine, OpenAI's chatbot is immensely popular with people from all walks of life. But there's so much more out there when it comes to AI tools, especially if you're looking to do something specific.
In this quick overview of some of the best ChatGPT alternatives available right now, we'll cover off AI tools that can A) connect to the web in real-time, B) listen to voice commands, C) edit and create video, and D) write content as well as ChatGPT.
Pour yourself a cuppa, and let's dive in…
Best AI Tools 2023
TextCortex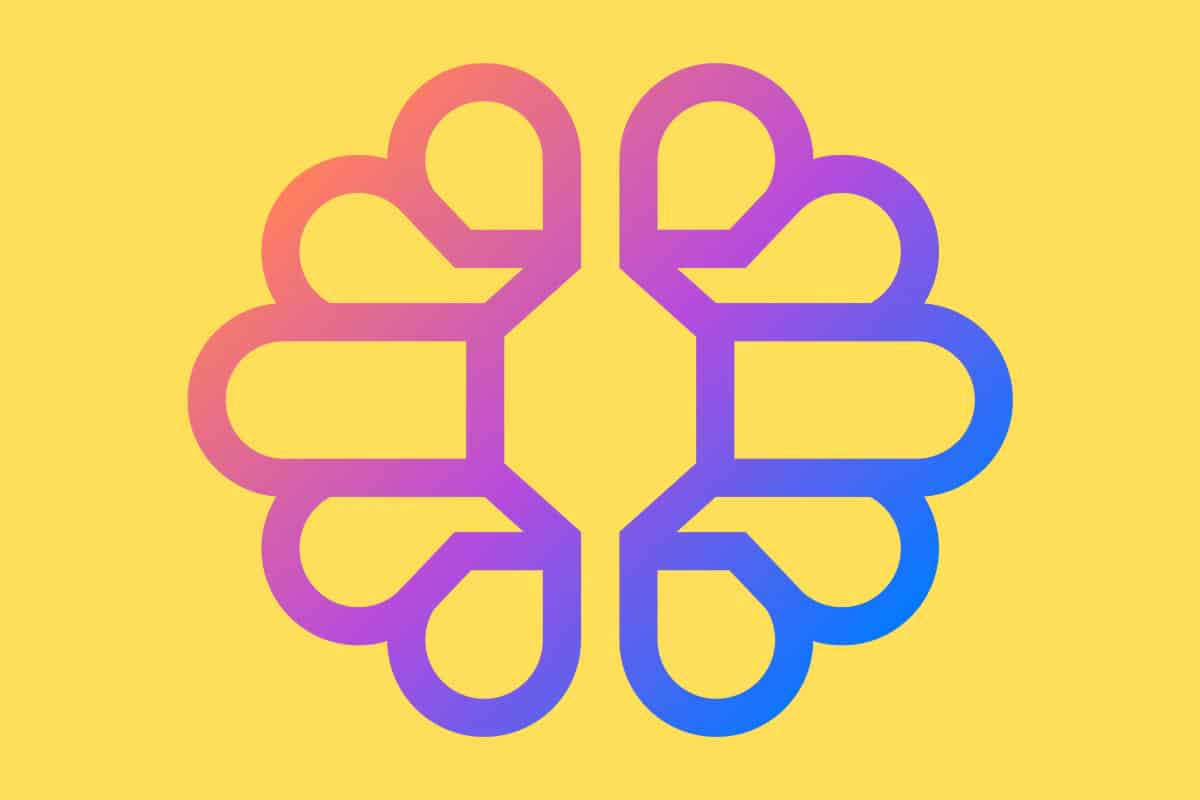 So, what's TextCortex AI? Picture it as your reliable AI sidekick, helping you generate a spectrum of content types, from magnetic blog articles to compelling product narratives and persuasive emails.
It comes packed with an impressive array of functionalities, such as a browser plugin, a Creator Suite, and a comprehensive collection of over 60 templates.
TextCortex enables you to develop captivating content in more than 20 languages. Intrigued? Take it for a spin with their Free Plan, offering you daily access to essential features and 10 complimentary credits.
TextCortex Features
Highly versatile: TextCortex AI accommodates various use cases, making it an excellent tool for students, copywriters, and business owners.
Feature-rich: With a browser extension, Creator Suite, and a vast array of templates, TextCortex offers numerous options for content creation.
Cost-effective: Compared to its competitors, TextCortex provides high-quality AI writing assistance at a highly competitive price point.
User-friendly: Despite a minor learning curve, users appreciate the intuitive interface and customizable creativity settings.
ChatSonic
ChatSonic is an advanced AI-powered platform that offers real-time search capabilities and extensive data access. It is designed to provide users with instant, accurate, and relevant information, making it a powerful tool for various applications.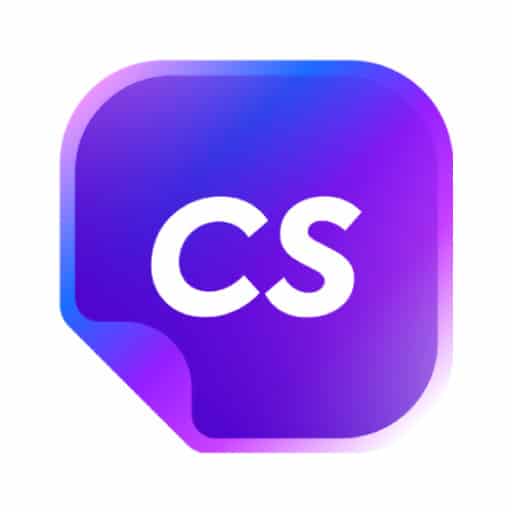 One of the unique features of ChatSonic is its ability to deliver personalized responses. This means that the platform can tailor its responses to the specific needs and preferences of each user, enhancing the overall user experience. It also supports travel planning, offering users a convenient way to organize their trips and access travel-related information.
ChatSonic also stands out for its image generation capabilities. It uses DALLE and StableDiffusion, two cutting-edge AI technologies, to generate images. This feature can be used in a wide range of contexts, from creating visual content for social media to designing graphics for websites.
In addition, ChatSonic offers Text to Speech and Voice Command features. These features allow users to interact with the platform using their voice, making it more accessible and easy to use. The Text to Speech feature can also be used to convert written content into spoken words, which can be useful in various situations, such as when users are unable to read the screen.
However, it's important to note that ChatSonic has some limitations. For instance, free users are subject to a word count limit. This means that they can only use a certain number of words per session, which may limit the platform's functionality for these users. Basically, to get the most out of it you need to pay – here's all the price tiers you can choose from.
ChatSonic Alternative? Check Out:
WriteSonic has an entire suite of tools designed to assist with content creation. It offers a range of features, including SEO analysis, content planning, and writing assistance. These tools can help users create high-quality content that is optimized for search engines, making it easier for them to reach their target audience.
Copy AI is another AI writing and content creation tool that is aimed squarely at professionals that work multi-platform, so inside blogs, ecommerce stores, on social media, and in email. It is a one-stop-shop for everything you'll need to run a modern content business. Out of the two, it'd be my preferred choice.
Durable
Durable is a robust website-building platform designed to make the process of creating a website as straightforward as possible. Users can easily navigate through the website creation process, which includes choosing a template, customizing the design, and adding content.
Durable offers a range of features that are particularly beneficial for small businesses, such as e-commerce integration, SEO tools, and responsive design. However, users must register to make changes to their websites, ensuring that only authorized individuals can modify the content.
Overview
Main Features: Website-building capabilities, e-commerce integration, SEO tools, responsive design.
Designed For: Small businesses and individuals looking to create and manage their own websites.
Eightify
Eightify is an innovative AI tool that works with videos. One of its standout features is its video summarization capability, which can condense lengthy videos into shorter, more digestible summaries.
For instance, it could take an iPhone leaks video and create a brief summary highlighting the key points. This feature is particularly useful for students and other learners who need to quickly grasp the main ideas from a video.
Overview
Main Features: AI-powered video summarization.
Designed For: Students and other learners who need to quickly understand the main points from lengthy videos.
Perplexity
Perplexity is a chatbot that offers real-time search and sourced information. It can suggest related queries to help users find the information they're looking for more effectively. Compared to ChatGPT,

Perplexity has the potential to function as a search engine, providing more comprehensive and sourced information. In addition to its search capabilities, Perplexity also has text writing capabilities, making it a versatile tool for various tasks.
Overview
Main Features: Real-time search, sourced information, related query suggestions, text writing capabilities.
Designed For: Users who need comprehensive and sourced information quickly, potentially as a search engine alternative.
Runway ML
Runway ML is a complex AI designed for image-related tasks. It offers a range of features, including text to image conversion, background removal, image expansion, object erasure and replacement, video color grading, slow-motion video creation, face blurring, and greenscreen creation.
These features make Runway ML a valuable tool for content production, as it can enhance the quality and versatility of visual content. While it offers free use, certain terms and conditions apply.
Overview
Main Features: Text to image conversion, background removal, image expansion, object erasure and replacement, video color grading, slow-motion video creation, face blurring, greenscreen creation.
Designed For: Content creators and professionals who need to enhance the quality and versatility of their visual content.
Amazon Code Whisperer
Amazon Code Whisperer is an AI tool designed to assist programmers. It offers context-dependent code suggestions, helping programmers write code more efficiently.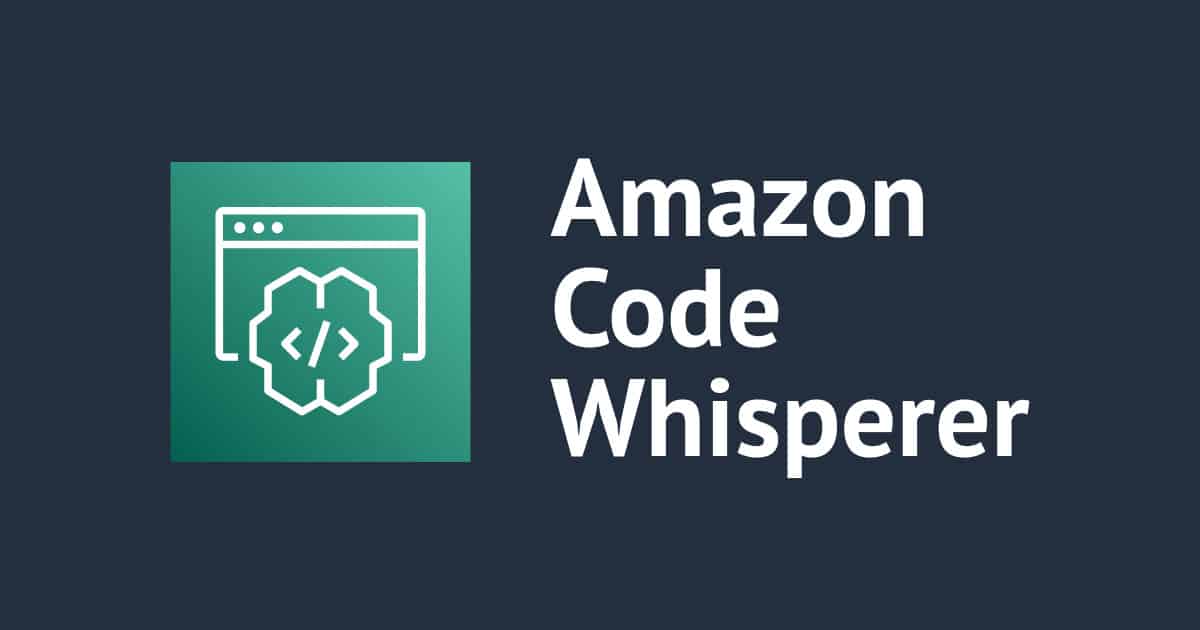 This tool can significantly speed up coding tasks, making it a valuable resource for developers. It supports multiple programming languages and is free to use for individual developers.
Overview
Main Features: Context-dependent code suggestions.
Designed For: Programmers and developers who want to speed up their coding tasks.
Caktus AI
Caktus AI is an AI tool designed specifically for students. It offers a range of features, including essay writing, question generation, summary writing, personal statement writing, and program generation.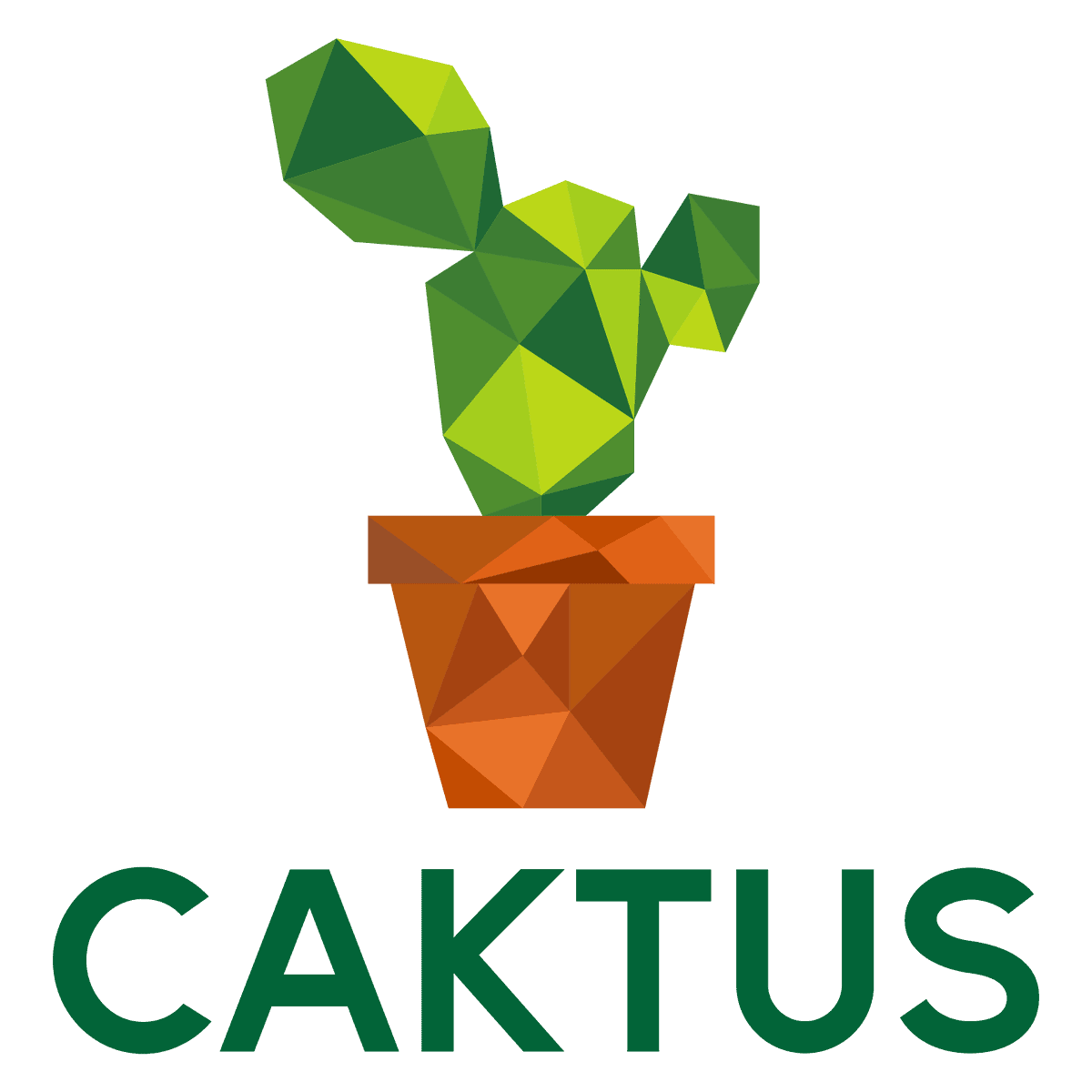 For example, a student could use Caktus AI to generate a Python program based on specific requirements. However, it's important to note that Caktus AI does not offer a free trial and users must pay for its services.
Overview
Main Features: Essay writing, question generation, summary writing, personal statement writing, program generation.
Designed For: Students who need assistance with academic tasks.
Reimagine Home AI
Reimagine Home AI can visualize spaces based on user prompts, helping users brainstorm and conceptualize ideas for home renovations. This tool can be a valuable resource for anyone planning a home makeover, as it can provide a clear visual representation of their ideas. Need to know what a certain stain of wood would look like in your new office? Reimagine Home AI will show you.
You can use Reimagine Home AI to rearrange your entire house, room by room, until you find the exact layout and style you're looking for. It'll even show you what different color paints look like. It's an interior designer's dream.
Overview
Main Features: Space visualization based on user prompts.
Designed For: Homeowners and designers planning home makeovers and renovations.
🤖 Curious about AI? Stay on top of ALL the latest AI news, tools, and trends with our tri-weekly newsletter – it goes out every Monday, Wednesday, and Friday.