Samsung Galaxy S23 Colors: All The New Hues Detailed…
---
---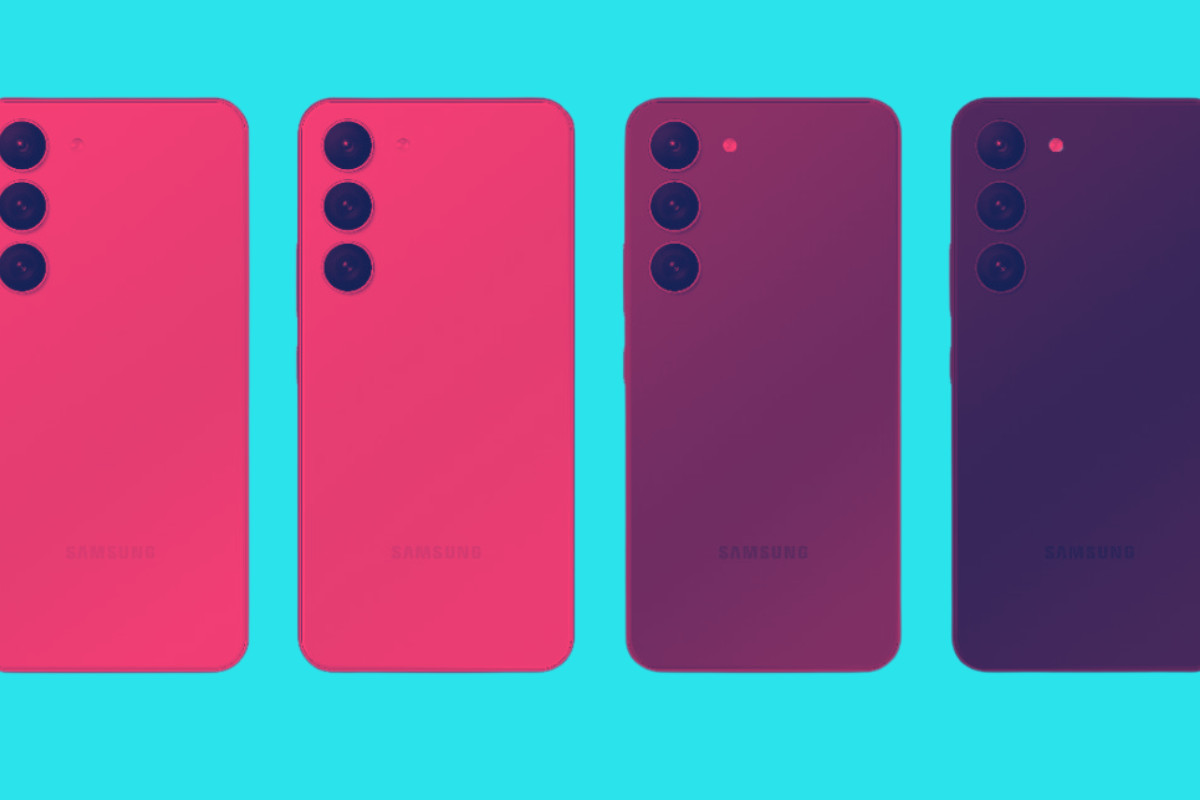 What colors will the Samsung Galaxy S23 range be available in? Here's everything you need to know about the Samsung Galaxy S23 colors ahead of its Feb, 2023 launch…
---
Prior to the launch of any new phone from Apple or Samsung, one of the biggest questions about the incoming phones is what colors they'll be available in, which, if you think about it, is kind of odd – most people use cases, after all.
My iPhone 13 is green, for instance, but you'd never know – it's been wrapped in a case from the day I unboxed it. Nevertheless, ahead of the Samsung Galaxy S23's release date which is happening in February, its time to tackle this most pressing of issues…
Samsung Galaxy S23 Colors
Model
Color Options
Samsung Galaxy S23
Phantom Black
Cream
Samsung Galaxy S23 Plus
Phantom Black
Cream
Samsung Galaxy S23 Ultra
Phantom Black
Cream
Green
Lavender
Samsung Galaxy S23 Ultra Colors
As you can see in the table above, the Samsung Galaxy S23 Ultra is available in a couple of additional colors – specifically, green and lavender – but this is pretty much par for the course with Samsung's high-end models.
Personally, I'd like to have seen a little more contrast between these two additional Samsung Galaxy S23 Ultra colors; green and lavender are pretty close with respect to overall color palettes. Why not use something a little more adventurous – like yellow or even red?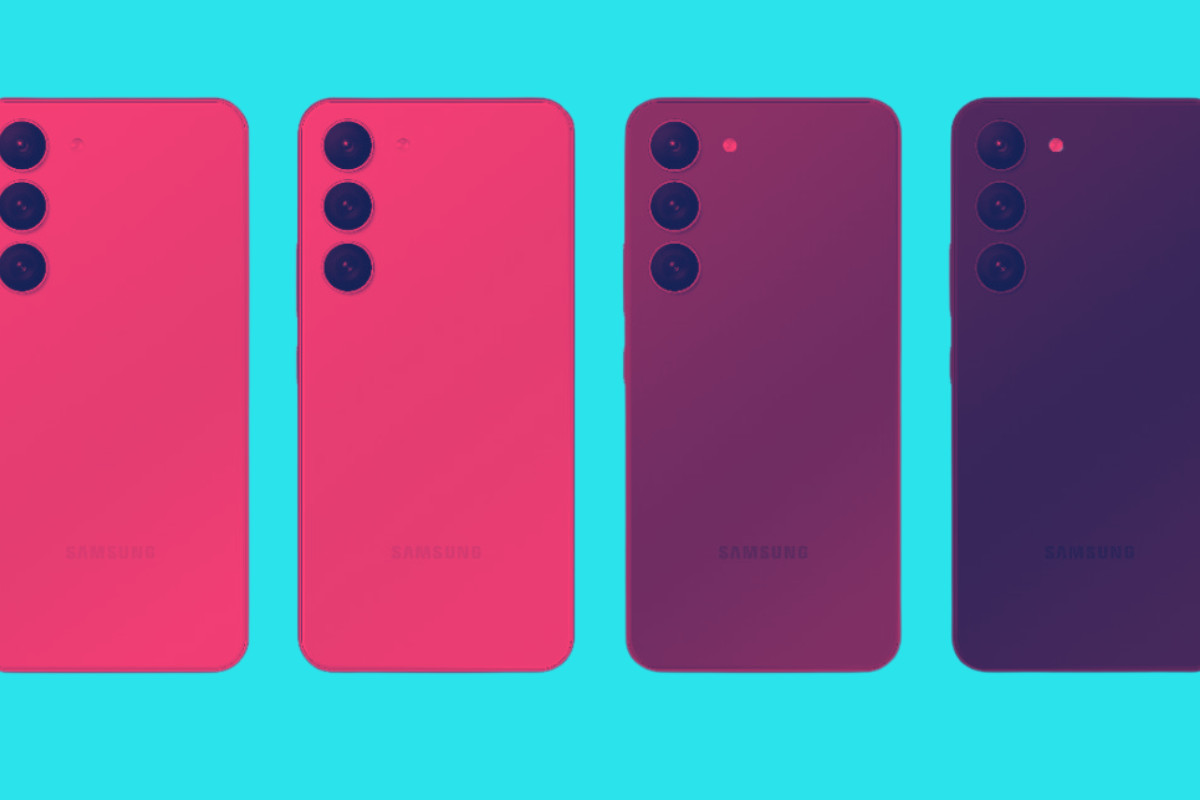 Beyond this, the other main differences between the Samsung Galaxy S23 Ultra and the Galaxy S23 / S23 Plus will relate to the specs they run, with the Samsung Galaxy S23 Ultra taking the lion's share of new updates and features (including the new 200MP ISOCELL sensor).
All of Samsung's Galaxy S23 models will run on Qualcomm's Snapdragon 8 Gen 2 chipset too; there are no Exynos models this year which isn't surprising following the news that Samsung is sunsetting its Exynos platform in favor of a new in-house Galaxy chipset.
The vast majority of the biggest changes on this year's Galaxy S23 range relate to its camera tech and its industrial design – both are getting a complete overhaul, especially on the Ultra model.
For more information on the Galaxy S23, like, what to expect, what they'll look like, how much they'll cost, check out the additional resources below.
Useful Resources:
Richard Goodwin
Richard Goodwin has been working as a tech journalist for over 10 years. He is the editor and owner of KnowYourMobile.