DEEP DIVE: Samsung's 200MP ISOCELL Sensor Detailed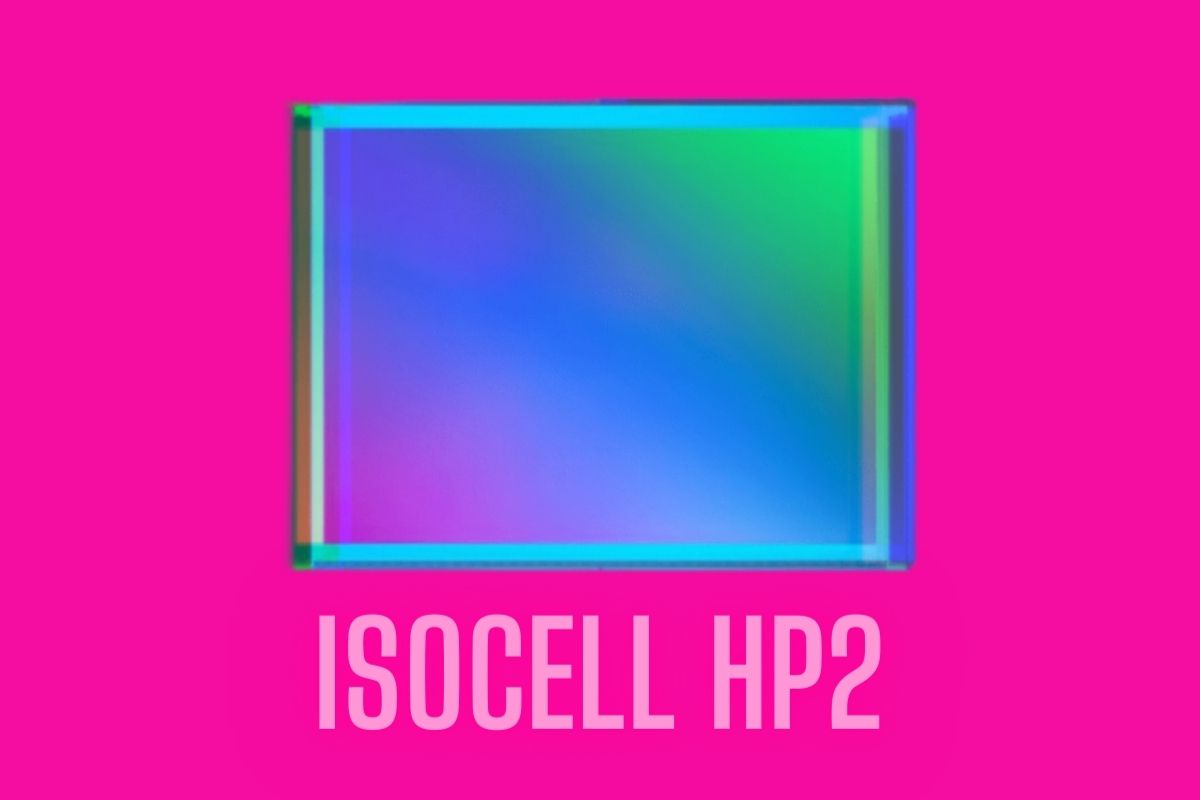 The new Samsung ISOCELL HP2 200MP sensor could be Samsung's secret weapon for Galaxy S23 Ultra!
---
---
The Samsung Galaxy S23 Ultra features Samsung's latest 200MP ISOCELL HP2 camera sensor, and this is a big deal for many, many reasons. For starters, the ISOCELL HP2 boasts 200 million 0.6-micrometer pixels and utilizes a 1/1.3-inch optical format.
One of the most intriguing features of this sensor is its advanced pixel-binning technology, known as Tetra2pixel. This technology allows the sensor to dynamically adapt its pixel size based on the lighting conditions of the environment.
Under low-light scenarios, the ISOCELL HP2 sensor has the capability to capture 50MP images at 1.2μm using 4:1 pixel binning, or even 12.5MP images at 2.4μm with 16:1 pixel binning.
This flexibility makes it an incredibly versatile tool for capturing high-quality images in a variety of settings. The addition of this state-of-the-art sensor is a key selling point for the Galaxy S23 Ultra, offering users the ability to capture high-resolution photos with unprecedented detail and clarity.
This update makes it clear that the ISOCELL HP2 is not just another sensor in Samsung's 200MP lineup, which already includes the ISOCELL HP1 and ISOCELL HP3. It's a special sensor tailored to meet the needs of the flagship S23 Ultra, and it aligns perfectly with the rumored specifications that were circulating prior to the phone's official launch.
Here's everything you need to know about how Samsung's 200MP ISOCELL sensor works inside the Galaxy S23 Ultra…
200MP ISOCELL Sensor: Pixel Binning On Steroids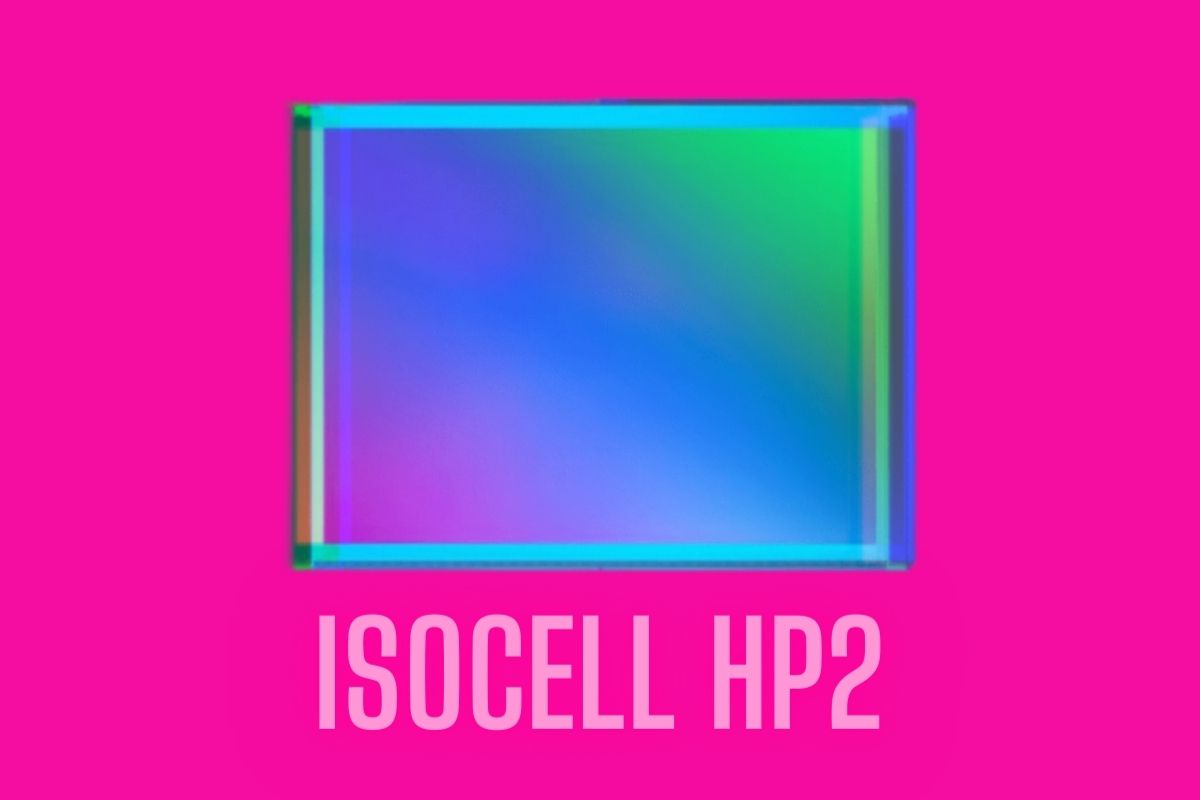 Almost every phone now uses pixel binning for imaging. With all its heart, Samsung has embraced pixel binning with higher megapixel cameras; Apple and Google were initially reluctant to adopt sensors with higher megapixels but have finally started using them.
Samsung's ISOCELL HP2 is the big daddy of pixel binning now. The 48MP sensor in Apple iPhone 14 series and the 50MP sensor in Pixel 7 series both use the traditional 2X2 pixel binning, which combines 4 physical pixels into one, making 12MP and 12.5MP outputs, respectively.
4X4 'Tetra2pixel' Pixel Binning
Samsung has been using 3X3 pixel binning since Galaxy S20 Ultra. It bins 9 pixels into one, making an output of 12MP from the 108MP sensor.
Samsung ISOCELL HP2 sensor, with its 200MP resolution, makes use of 4X4 'Tetra2pixel' pixel binning, which makes the output 12.5MP, combining 16 pixels to one when the light is low. But it will just use 2X2 pixel binning when the light is better, making 50MP image output. It can also take 200MP photos under perfect conditions.
While Pixel binning has many advantages, such as the ability to zoom into the image without losing the quality and opening up the smartphones to 4K and 8K video recording, it also comes with some disadvantages.
It takes lots of battery and processing power to process all those pixels to make an image. It is one reason you only see higher-resolution camera sensors in higher-priced models. Samsung Galaxy S23 Ultra wouldn't mind the sensor, as the top-of-the-line Snapdragon processor powers it.
Samsung ISOCELL HP2's Image Quality Improvements
Samsung ISOCELL HP2 doesn't just come with an increase in the megapixel count; it also has some tricks to make the S23 Ultra the smartphone to beat in terms of camera. Let's take a look:
ISOCELL HP2 Features & Updates
Super QPD autofocus: It uses all the 200 million pixels for focusing agents. It delivers faster and more accurate auto-focusing, even in dim light conditions.
Dual Voltage Transfer Gate: This gives each pixel 33% better ability to capture light, improving image quality in dim conditions.
Samsung's Dual Slope Gain: It improves HDR photos by applying separate conversion values to the analog signal received at the pixel level.
Smart-ISO Pro: An HDR solution that merges different levels of ISO readouts from a single exposure, allowing the camera to take 12.5MP images and 4K 60fps HDR video.
Each pixel size in the HP2 sensor is 0.6 microns, making it a tad smaller than the HP1 sensor, which came at 0.64 microns. Combining it into a 2X2 array for the 50MP mode, the pixel width effectively increases to 1.2 microns; in 4X4 mode, it further increases to 2.4 microns. Making it comparable to the iPhone 14 Pro, which has an effective pixel size of 2.44 microns in the 2X2 12MP mode.
Coming to the video capabilities, the sensor supports shooting upto 480fps at 1080p – twice as fast as the previous Ultra. It maxes out at 30fps for 8K videos and 120fps for 4K videos. It will use the 50MP mode to capture 8K videos.
Versus The S22 Ultra's Sensor…
Compared to Samsung Galaxy S22 Ultra, this new sensor will offer faster capture rates for images and videos, albeit coming with twice the amount of megapixels. 200MP images can be captured up to 15 shots per second, compared to 10 shots per second in S22 Ultra. It also can switch between 200MP, 50MP, and 12.5MP modes to achieve maximum details according to the lighting situation.
ISOCELL HP2: Key Takeaways
Advanced Pixel Binning
Evolution from 3X3 to 4X4: While Samsung has been using 3X3 pixel binning since the Galaxy S20 Ultra, the new ISOCELL HP2 sensor in the S23 Ultra employs a more advanced 4X4 'Tetra2pixel' pixel binning. This allows for greater flexibility in various lighting conditions, outputting 12.5MP images in low light by combining 16 pixels into one.
Adaptive Pixel Binning: In better lighting, the sensor switches to 2X2 pixel binning for a 50MP output. It can also shoot in a full 200MP under ideal conditions.
Power and Processing
High Resource Requirements: Pixel binning is resource-intensive, consuming a significant amount of battery and processing power. This is one reason high-resolution sensors are usually found in more expensive models. Fortunately, the S23 Ultra is powered by a top-of-the-line Snapdragon processor, mitigating this issue.
Feature-Rich Imaging
Quality & Performance: The ISOCELL HP2 sensor brings a plethora of enhancements like Super QPD autofocus, Dual Voltage Transfer Gate, Samsung's Dual Slope Gain, and Smart-ISO Pro. These features collectively make the S23 Ultra a formidable contender in smartphone photography.
Pixel Size & Video Capabilities
Comparative Pixel Size: With an individual pixel size of 0.6 microns, the ISOCELL HP2 sensor is slightly smaller than its predecessor, the HP1. However, its effective pixel size can go up to 2.4 microns in 4X4 mode, comparable to the iPhone 14 Pro.
Enhanced Video Capabilities: The sensor can shoot up to 480fps at 1080p, which is twice as fast as the previous Ultra model. It also supports 8K videos at 30fps and 4K videos at 120fps.