Samsung's New 200MP ISOCELL Sensor Detailed: Is It A Game-Changer?
---
---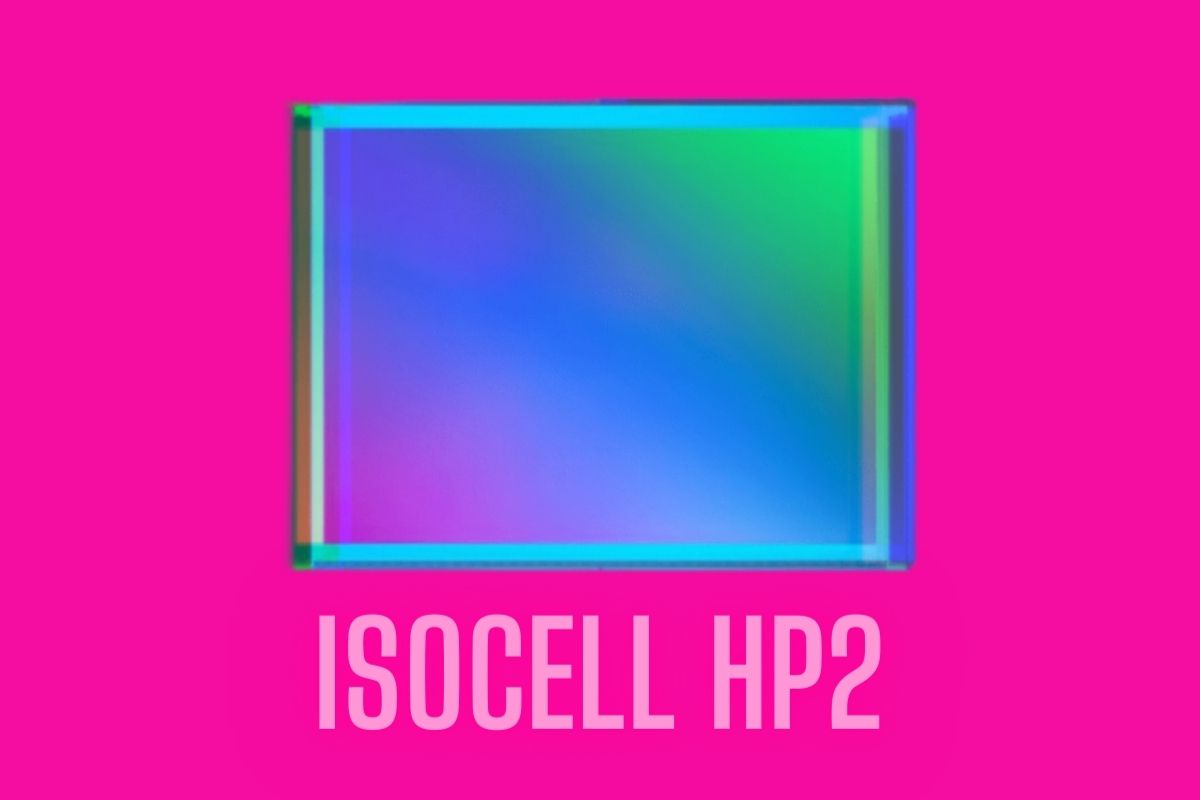 The new Samsung ISOCELL HP2 200MP sensor could be Samsung's secret weapon for Galaxy S23 Ultra!
---
Samsung launched its latest camera sensor, the Samsung ISOCELL HP2, which has a resolution of 200 megapixels. While Samsung hasn't announced that this is the sensor that will be used in the upcoming Samsung Galaxy S23 Ultra, it correctly matches the rumored specs of the camera in the phone. It being announced just weeks before the official launch of the Ultra is also a giveaway.
While Samsung already has two other 200MP sensors, ISOCELL HP1 and ISOCELL HP3, but this sensor is special! Let us dive into detail about what makes the ISOCELL HP2 sensor special.
Before talking about the sensor, in case you missed it, all the details of the Samsung Galaxy S23 series have leaked, and we have extensively covered all the leaks:
200MP ISOCELL Sensor: Pixel Binning On Steroids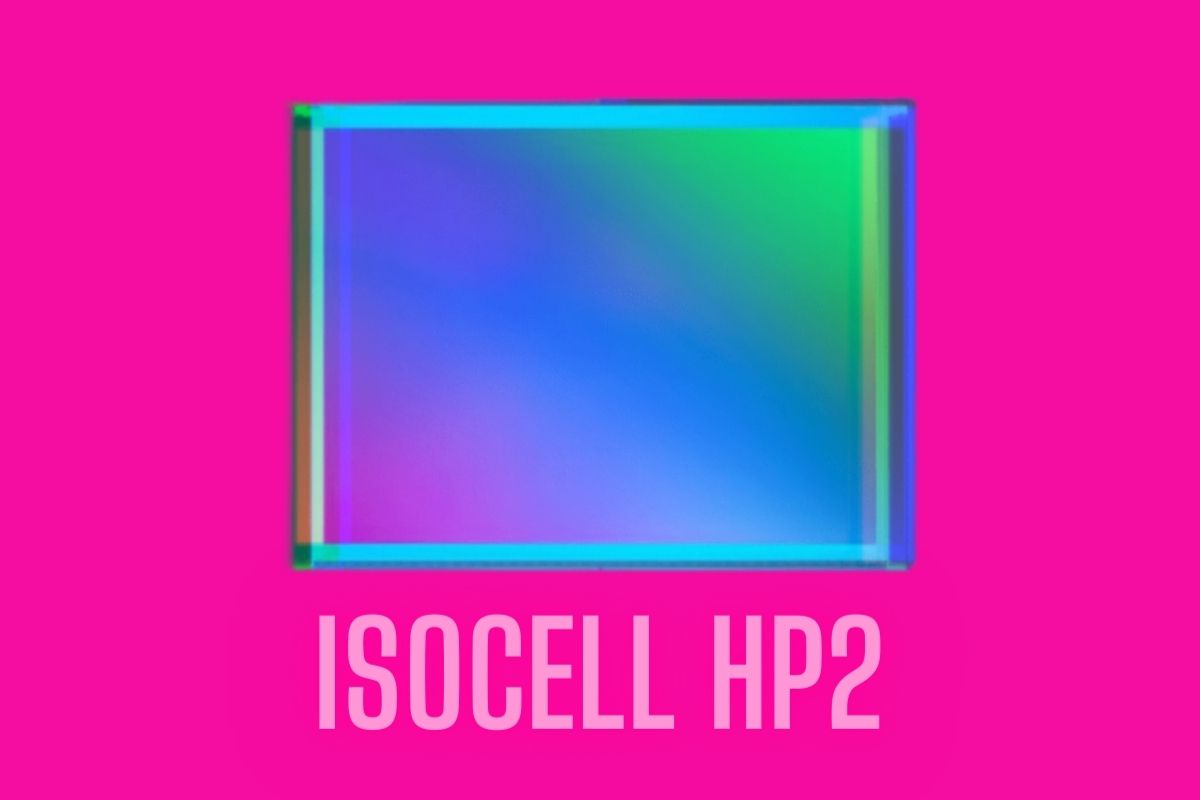 Almost every phone now uses pixel binning for imaging. With all its heart, Samsung has embraced pixel binning with higher megapixel cameras; Apple and Google were initially reluctant to adopt sensors with higher megapixels but have finally started using them.
Samsung's ISOCELL HP2 is the big daddy of pixel binning now. The 48MP sensor in Apple iPhone 14 series and the 50MP sensor in Pixel 7 series both use the traditional 2X2 pixel binning, which combines 4 physical pixels into one, making 12MP and 12.5MP outputs, respectively.
Samsung has been using 3X3 pixel binning since Galaxy S20 Ultra. It bins 9 pixels into one, making an output of 12MP from the 108MP sensor.
Samsung ISOCELL HP2 sensor, with its 200MP resolution, makes use of 4X4 'Tetra2pixel' pixel binning, which makes the output 12.5MP, combining 16 pixels to one when the light is low. But it will just use 2X2 pixel binning when the light is better, making 50MP image output. It can also take 200MP photos under perfect conditions.
While Pixel binning has many advantages, such as the ability to zoom into the image without losing the quality and opening up the smartphones to 4K and 8K video recording, it also comes with some disadvantages. It takes lots of battery and processing power to process all those pixels to make an image. It is one reason you only see higher-resolution camera sensors in higher-priced models. Samsung Galaxy S23 Ultra wouldn't mind the sensor, as the top-of-the-line Snapdragon processor powers it.
Samsung ISOCELL HP2's Image Quality Improvements
Samsung ISOCELL HP2 doesn't just come with an increase in the megapixel count; it also has some tricks to make the S23 Ultra the smartphone to beat in terms of camera. Let's take a look:
ISOCELL HP2 Features & Updates
Super QPD autofocus: It uses all the 200 million pixels for focusing agents. It delivers faster and more accurate auto-focusing, even in dim light conditions.
Dual Voltage Transfer Gate: This gives each pixel 33% better ability to capture light, improving image quality in dim conditions.
Samsung's Dual Slope Gain: It improves HDR photos by applying separate conversion values to the analog signal received at the pixel level.
Smart-ISO Pro: An HDR solution that merges different levels of ISO readouts from a single exposure, allowing the camera to take 12.5MP images and 4K 60fps HDR video.
Each pixel size in the HP2 sensor is 0.6 microns, making it a tad smaller than the HP1 sensor, which came at 0.64 microns. Combining it into a 2X2 array for the 50MP mode, the pixel width effectively increases to 1.2 microns; in 4X4 mode, it further increases to 2.4 microns. Making it comparable to the iPhone 14 Pro, which has an effective pixel size of 2.44 microns in the 2X2 12MP mode.
Coming to the video capabilities, the sensor supports shooting upto 480fps at 1080p – twice as fast as the previous Ultra. It maxes out at 30fps for 8K videos and 120fps for 4K videos. It will use the 50MP mode to capture 8K videos.
Compared to Samsung Galaxy S22 Ultra, this new sensor will offer faster capture rates for images and videos, albeit coming with twice the amount of megapixels. 200MP images can be captured up to 15 shots per second, compared to 10 shots per second in S22 Ultra. It also can switch between 200MP, 50MP, and 12.5MP modes to achieve maximum details according to the lighting situation.
Abhijith S
Abhijith has been writing about Tech since 2013 on his own blogs. He handles Tech news in KnowYourMobile. He also used to host a YouTube channel about phones. Other than Tech, he is into Formula 1, Wrestling, various TV shows and buying Kindle books he barely reads.