Samsung Ditching Exynos For New "In-House" Galaxy Chipsets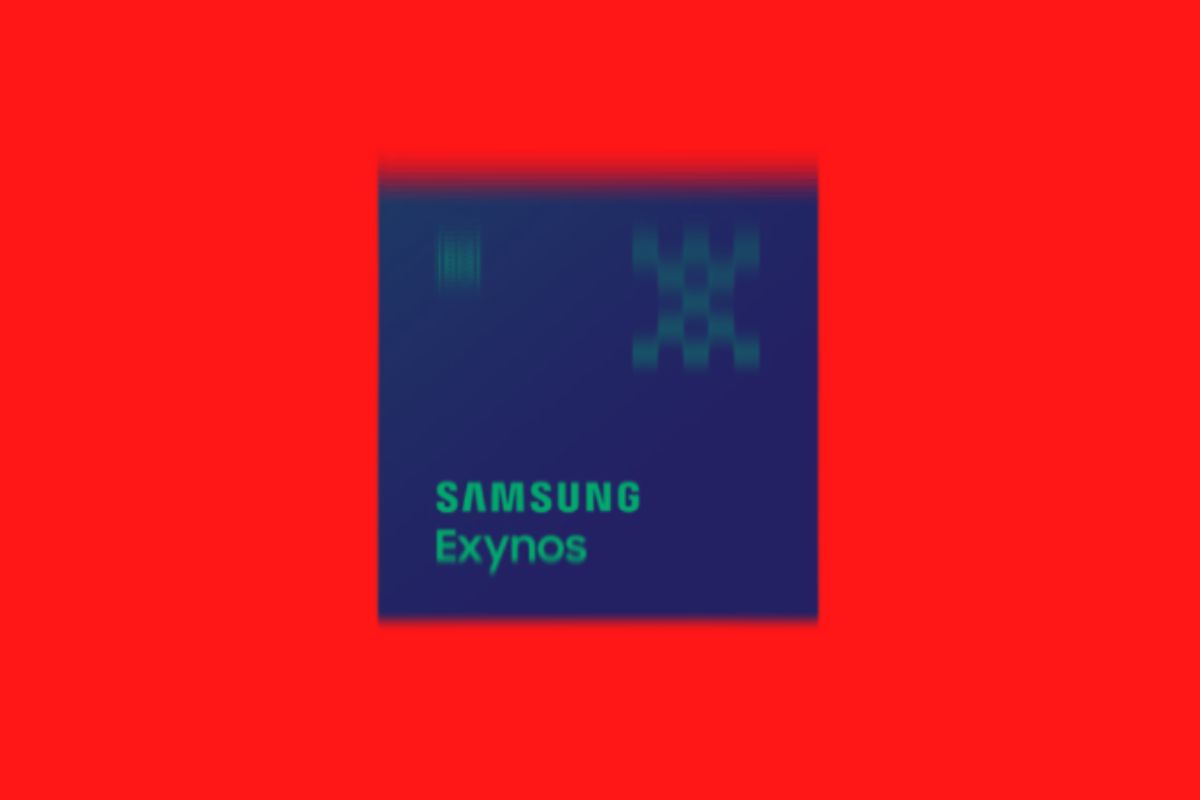 Samsung might be ditching its long-standing Exynos CPU in favour of something, err… more competitive – here's everything you need to know.
---
Exynos chipsets have been a mainstay in Samsung phones forever. With the latest flagships, Samsung replaced its Exynos flagship chipsets with Qualcomm's Snapdragon 8 Gen 1 and Snapdragon 8+ Gen 1 chipsets in most markets.
This move did not come as a surprise to Samsung loyalists and tech enthusiasts, as Samsung Exynos chipsets have become stale compared to their Qualcomm counterparts; coupled with its heating issues and performance gap, it was obvious.
Leakster Ice Universe tweeted that Samsung will reveal more info about the new in-house Galaxy chipset at the Galaxy S23 launch event. While Samsung is yet to confirm the launch event, Samsung Galaxy Unpacked for this year, Samsung Estonia has jumped the whistle and leaked that it is scheduled for February 1, 2023.
Ice Universe says that Samsung's head of the mobile division, TM Roh, will make announcements about the upcoming chipset. TM Roh commented in April that Samsung would "make an AP unique to the Galaxy" when asked about the GOS app throttling issue.
The Elec reported that Samsung is forming a new chipset development team within its mobile division, and Samsung Mobile Experience division (MX) has formed a new Application Processor solution development team within the business.
This new division will be headed by Choi Won-Joon, who joined Samsung back in 2016 from its competitor Qualcomm. It is separate from Samsung's Exynos team, which exists with Samsung System LSI, which is Samsung's semiconductor arm.
It was also reported that the Samsung MX division had created a team of over a thousand engineers for the chipset division. It has even hired a veteran semiconductor specialist from Apple. There is no concrete info about the upcoming chipset; still, it has been rumored to use Samsung Foundry's 3nm GAA fabrication process, either second generation or third generation.
Exynos Couldn't Keep Up With The Competitors.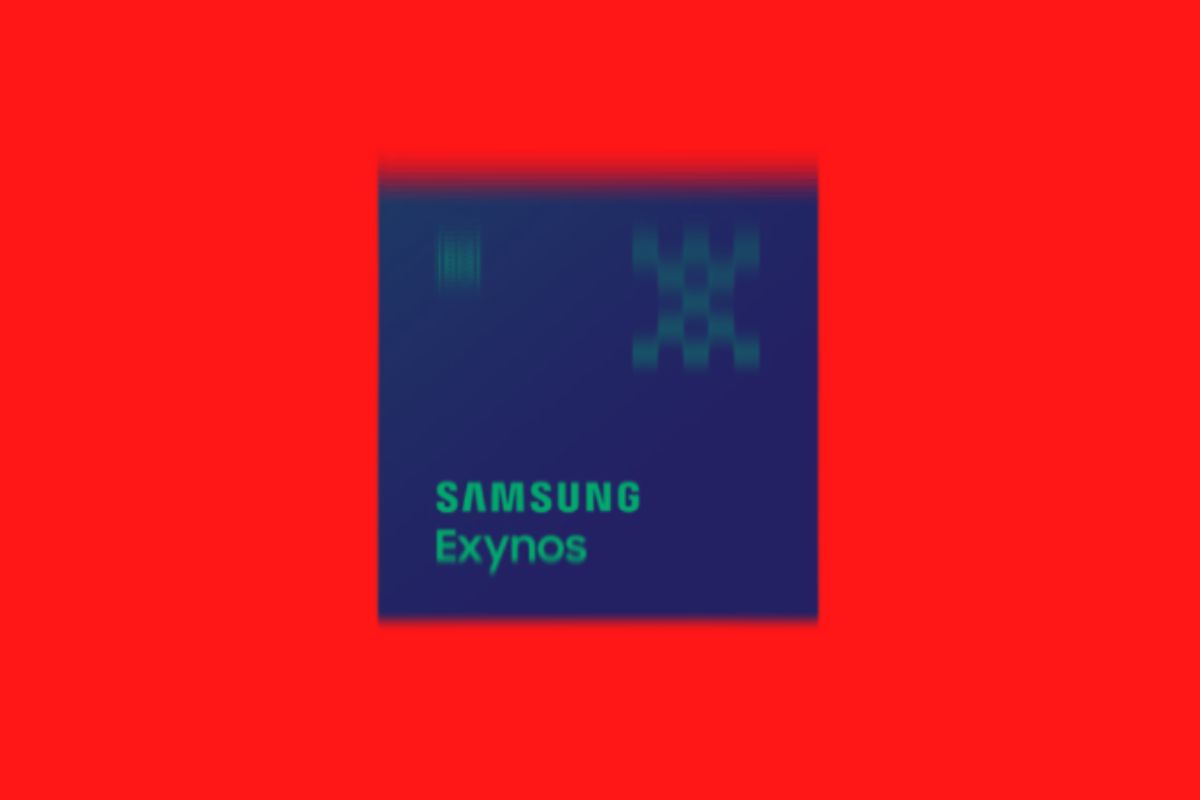 Samsung Exynos SoCs remained the de facto choice for Samsung's flagship S and Note series smartphones outside of the US market. But over the recent years, Exynos has fallen out of the race and couldn't keep up with the advancements made by its competitors, Apple and Qualcomm.
With the launch of the Samsung Galaxy S22 Series, Samsung has launched Snapdragon variants in more markets than ever. Snapdragon variants for flagships were usually meant for North America and South Korea, but this time, India, South Africa, and UAE markets saw Snapdragon variants instead of the traditional Exynos variants.
Qualcomm has announced that going forward, Samsung's flagship phones, S and Z series, will be powered exclusively by Snapdragon.
Not just that, Samsung foundries have also fallen behind in competing for TSMC, with Qualcomm switching from Samsung's manufacturing process to TSMC's for its latest Snapdragon 8+ Gen 1 chipsets.
What Will Happen To Exynos?
With the Samsung Galaxy S22 series, the share of Exynos chipsets was reportedly just 1/4th of all units sold. It would be 0 on the next generation.
Samsung has also started using Mediatek and Snapdragon chipsets more in its budget smartphones, which were also previously exclusively powered by Exynos chipsets.
If the first in-house chipset from this Samsung Mobile division succeeds, we might have to say goodbye to Exynos chipsets for good. Or at least Samsung might keep the Exynos chipsets confined to its budget phones. Samsung might also start making in-house chipsets for budget smartphones as well.
Whatever the case. The future does not look bright for Samsung Exynos chipsets.