Samsung Galaxy S23 Ultra Problems Bugs & Issues [You'll Want To Know About]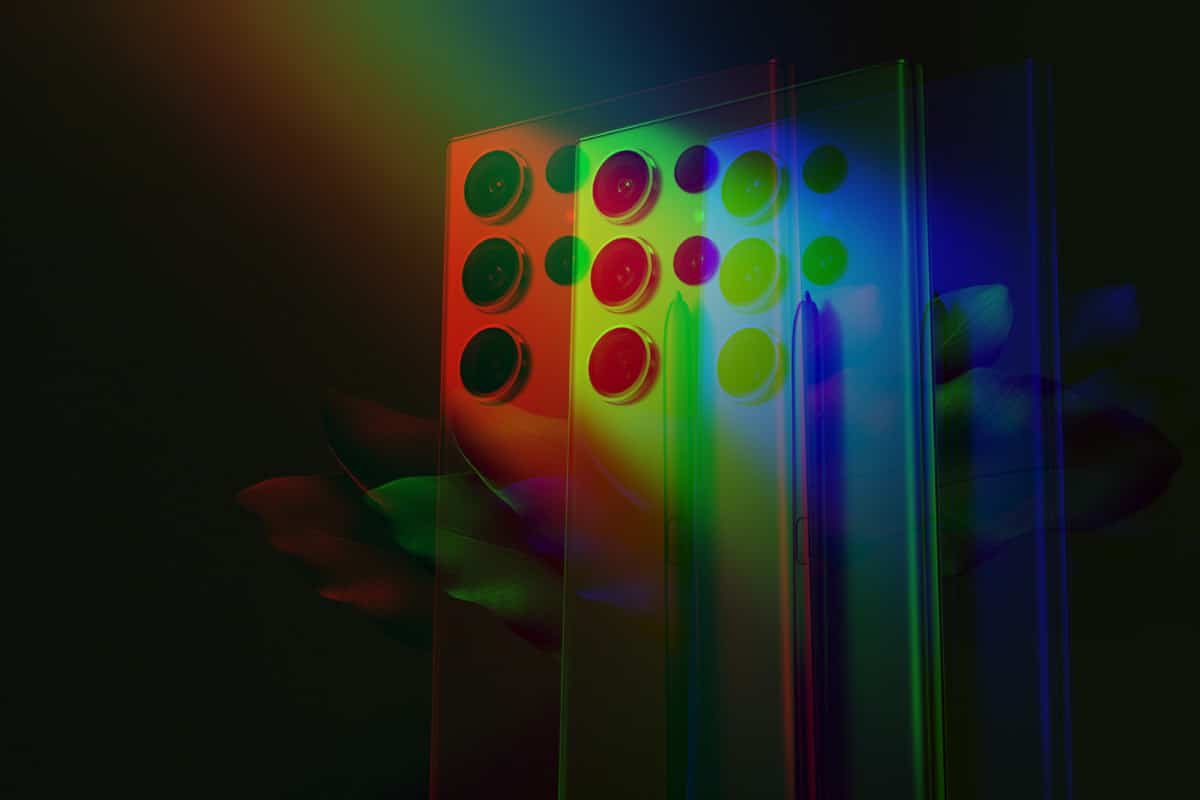 The Samsung Galaxy S23 Ultra is an expensive, high-end flagship phone designed to offer the best-in-class performance, but it isn't without its issues…
---
---
Samsung Galaxy S23 Series Bugs & Issues: Key Takeaways
Abnormal Battery Drain: Users have reported that the battery life on their Samsung Galaxy S23 devices depletes more quickly than expected, even during minimal usage. This could be a software issue or potentially indicate a problem with the battery itself.
System-wide Lag: Some users experience noticeable delays and sluggishness when navigating through the phone's user interface or launching apps. This is concerning, especially given the advanced hardware specifications of the device.
Jittery Animations: Issues have been reported regarding animations that appear choppy or stutter during transitions. This can affect the overall user experience and make the device feel less smooth than it should be.
Cellular Data Issues: Problems with cellular data connectivity can include failure to connect, dropped connections, or significantly slow data speeds, impacting the ability to browse the web or use data-reliant apps effectively.
Issues with Display Brightness: Users have mentioned inconsistent or erratic changes in display brightness, either too dim or too bright, which could be a problem in varying lighting conditions.
Wi-Fi Connectivity Problems: Some people have experienced difficulties in connecting to Wi-Fi networks or frequent disconnection issues. This can be particularly frustrating when trying to stream content or download large files.
Device Freezing: Reports have indicated that the device may randomly freeze during operation, requiring a restart or other intervention to regain functionality.
Poor Network Connectivity: In some cases, users report difficulty in maintaining a stable connection to mobile networks, affecting both calls and data usage.
Fast Charging or Fast Wireless Charging Not Working: Users have noted that the fast charging features, both wired and wireless, may not work as advertised, taking much longer to reach full charge.
The Samsung Galaxy S23 Ultra is Samsung's high-end flagship model for 2023 and it comes with a rather hefty price tag attached to it. Sitting above the Samsung Galaxy S23 and the Samsung Galaxy S23 Plus, the Ultra model is designed to be the best of the best – no expense spared.
But as with most things related to technology, the Samsung Galaxy S23 Ultra is not perfect. There are issues and bugs that are being noted both by reviewers and users alike. Most will be patched or fixed quickly but some problems may take longer to remedy.
In this guide, we'll go over all the current issues, bugs, and problems currently affecting the Samsung Galaxy S23 Ultra. Before that, though, it is worth keeping in mind that not all of the problems listed below will be present on all models – some are specific to specific phones.
With that out of the way, let's dig in…
Samsung Galaxy S23 Ultra Problems, Bugs & Issues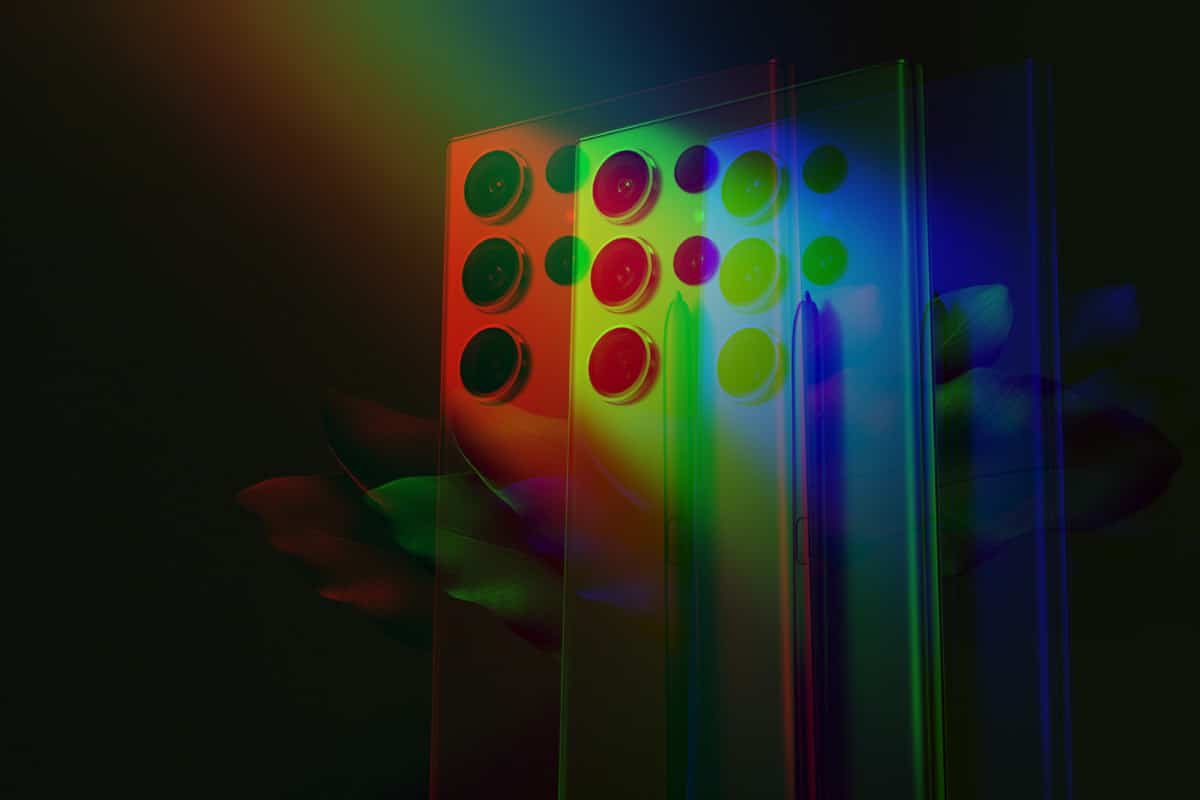 Here's a quick overview of all the issues currently affecting the Samsung Galaxy S23 Ultra. Some of the problems – such as the screen defects on certain models – have been acknowledged by Samsung, while others – the shutter lag problem – have not.
Overtime, I'd expect all of these issues to be ironed out with security updates and patches. But for now, these are the main problems currently affecting Samsung Galaxy S23 Ultra phones in the USA, UK, and Europe.
Camera Shutter Lag
The camera aboard the Galaxy S23 Ultra, fronted by a 200MP ISOCELL sensor, is very impressive. But it is not without its issues. And the biggest one affecting the phone right now relates to shutter lag.
What the problem boils down to is the processing of these photos. Samsung's camera software seems to struggle tremendously. The biggest problem throughout comes from motion blur, which is very common in shots of people and animals. Movement during the time the camera captures the shot leads to faces, hands, and more being blurred – it's known as shutter lag. This doesn't always ruin the shot – sometimes it can actually look nice – but in most cases, it's just not a desirable look.

9TO5 Google
Internal Storage Using Too Much Space
Samsung ships its Galaxy S23 phones with an impressive 256GB of storage – way more than its nearest competitors. This is the good bit. The bad bit is that Samsung has seemingly packed the Galaxy S23 – all models – with a plethora of bloatware, amounting to a whopping 60GB of internal storage.
No matter how much internal storage your Galaxy S23, Galaxy S23+, or Galaxy S23 Ultra might have, it seems Samsung is eating nearly 60GB of the total internal storage to store system-related files. This seems to be a country-by-country issue and mostly affecting Western markets like the USA and the many countries in Europe, but it has not gone down well with folks since the discovery was made.

SAM MOBILE
Android Auto Connection Errors
A popular new thread on Google's support forum is packed with tales of Galaxy S23 users struggling to connect their phones to Android Auto. Apparently, this issue affects ALL models, not just the Ultra, and it is gathering momentum as more and more users search for solutions.
I have the same issue. It keeps telling me that I have to enable Google Maps permissions and that I should "check my notifications" or something like they're sending me something that I should be clicking on to enable the permissions – except they don't send me anything. There is no notification. Nothing to click on. When I go into Android Auto or in Google Maps, there is no option to give it additional permissions, or whatever it is that it's looking for. At the moment, Android Auto is a brick on this phone and it does not function.

Google Support Forums
Super Fast Charging Missing From Settings
The Galaxy S23 series comes with two distinct fast charging speeds:
Galaxy S23 — 25W
Galaxy S23 Plus — 45W
Galaxy S23 Ultra — 45W
The Plus and Ultra are the fastest by a considerable margin. But plenty of users, notably Plus and Ultra ones, are having issues activating Samsung's Super Fast 45W charging, with some users even complaining that the option to activate it isn't even present in their phone's settings.
I purchased S23 (6.1 inch) yesterday and to my surprise, it lacks super fast charging option in the battery settings. I use the original cable from the S23 box as well as the original Samsung 25W charger. It charges 1 % in 1 minute, I am not waiting around for an hour and a half for it to fully charge, especially when my S22+ charges in less than an hour with the same charger+cable combo.

Does anyone else have this problem and why is the super fast charging option not showing up in the settings?

Reddit
Minor Screen Defects
Multiple users have reported that certain Galaxy S23 models have screen defects. According to reports, the defect is only very slight and is usually located in the bottom right corner of the display. This issue seems to randomly affect all models, so the S23, S23 Plus, and the S23 Ultra.
Samsung has officially acknowledged this issue too, although its response wasn't exactly well received. According to Samsung, this display defect isn't actually a defect, after all.
The company explained that this is "a normal phenomenon" and doesn't affect the functionality or the lifespan of the product, and people should feel free to use their devices without worry.
Reading between the lines, it doesn't look like this issue will result in Samsung shipping you a new phone, so it might be worth looking elsewhere if small, visual defects bother you. I know something like this would seriously annoy me…
If you're still interested in picking up the Galaxy S23, Samsung has some killer 0% finance options for all of its S23 models running right now.
Conclusion & Things To Keep In Mind…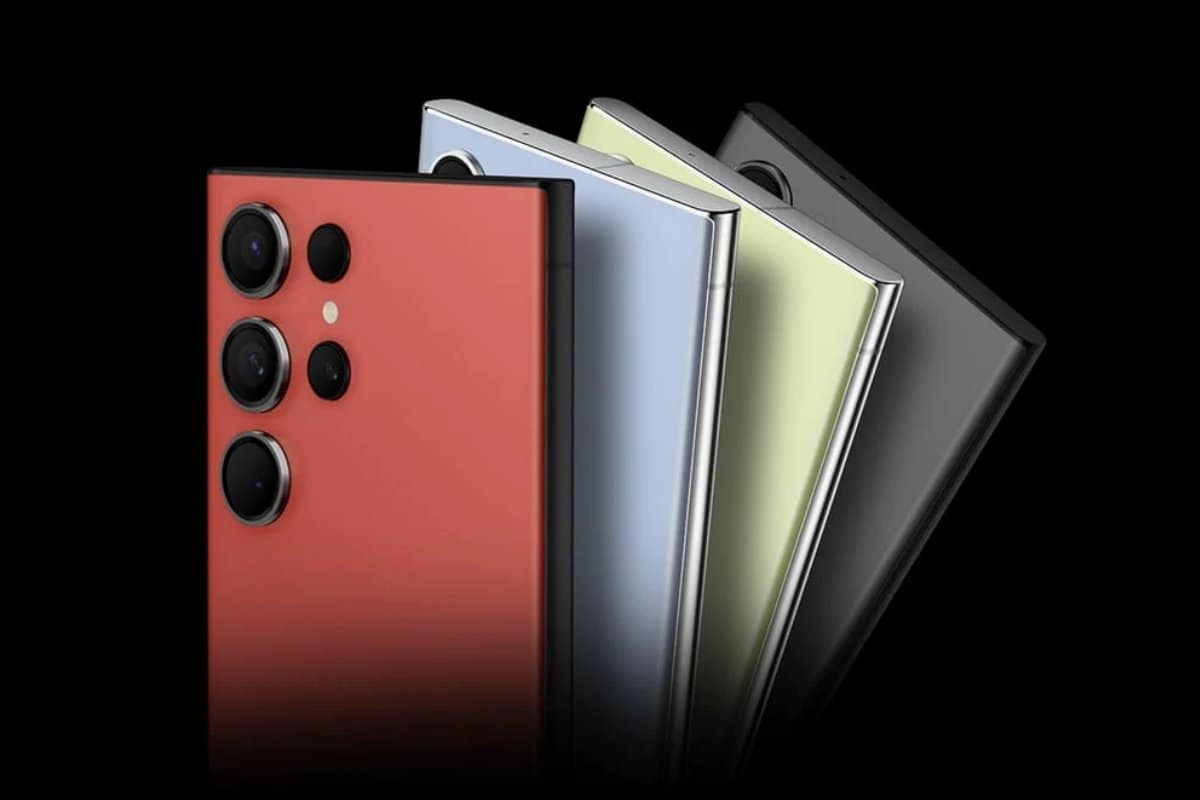 The Samsung Galaxy S23 Ultra is designed to be a premium, top-of-the-line smartphone that should ideally offer a seamless and unparalleled user experience.
However, despite its advanced features and high-end specifications, the phone is not without its share of issues. These range from basic functionality problems like battery drain and system-wide lag to more specialized issues like camera shutter lag and missing fast charging options.
It's important to note that not all users will experience these problems, and some issues may be limited to specific models or regions. However, the sheer volume and variety of reported problems could raise concerns among potential buyers, especially given the device's premium price point.
For existing users, there are various degrees of inconvenience. While some issues, like jittery animations and display brightness inconsistencies, may be more of a nuisance, others like poor network connectivity and device freezing could severely impact the usability of the phone.
Issues with Android Auto and an excessive amount of bloatware consuming internal storage also speak to a lack of optimization or quality control that is not usually expected from a flagship device.
Moreover, the presence of camera issues, especially when the camera is one of the phone's most advertised features, could disappoint users who bought the device specifically for its advanced photography capabilities.
This is particularly problematic when the camera struggles with basic functionality like motion blur, known as shutter lag.
The Android Auto issue is yet another significant problem, especially considering how many users rely on this feature for safe driving.
Similarly, the absence of a "Super Fast Charging" option in the settings, even with the original Samsung charger and cable, poses questions about whether the advertised charging speeds are universally achievable.
Lastly, the screen defects that Samsung calls a "normal phenomenon" could undermine consumer trust. Even if the issue doesn't affect the functionality or lifespan of the device, it's certainly not something users would expect or accept in a premium device.
In summary, while the Samsung Galaxy S23 Ultra offers a range of impressive features and capabilities, it is currently hampered by a diverse set of bugs and issues. The hope is that Samsung will address these problems in timely software updates.
But until then, potential buyers may want to weigh these issues carefully, especially if they are investing in the Ultra model for specific features like the camera or fast charging. Existing users, on the other hand, should keep an eye on official updates and community forums for solutions and fixes.