The movie industry is one of the most affected industries of 2020 thanks to the pandemic. The warning signs came early in 2020 when studios suddenly started postponing their tentpole features until later in the year when theaters (hopefully) would be open.
But as the pandemic shows no sign of slowing, theaters are continuing to stay shut and there's no telling when things will "get back to normal" for them, if ever. But as theaters continue to take a hit, streaming services are seeing more usage than ever. Matter of fact, some say theaters may not survive and movies will simply launch on streaming service from here on out.
Who knows if that will play out. But if it does, your iPhone (and its apps) will be the only device you need to catch the latest flicks. And while there is no shortage of streaming services, some are better than others from both a content and functional standpoint. Here are our 10 best iPhone apps for streaming movies in 2020.
Netflix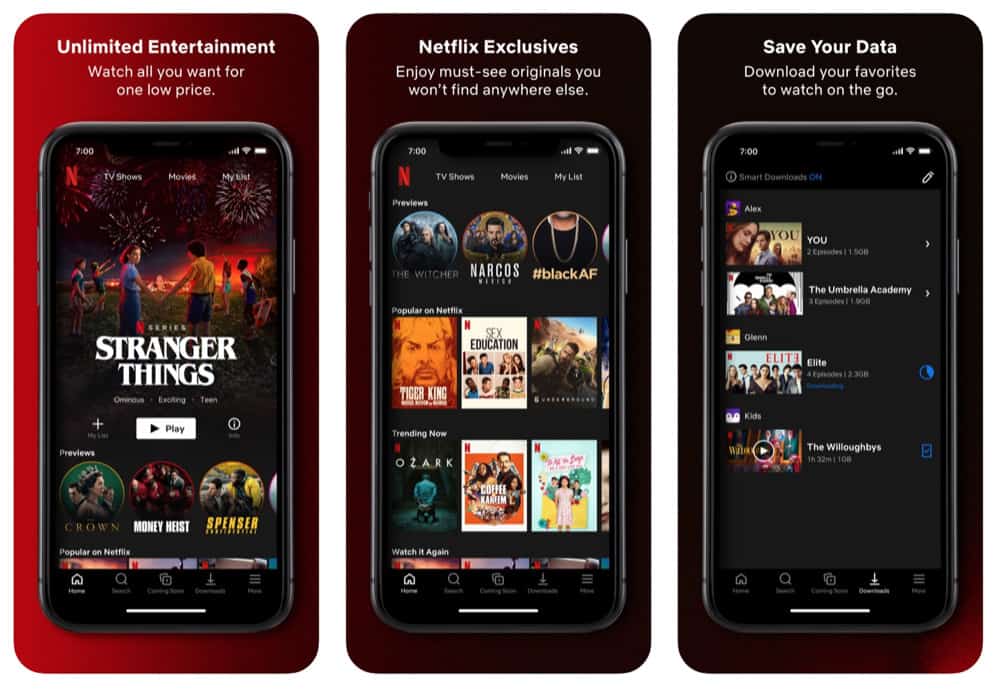 Disney+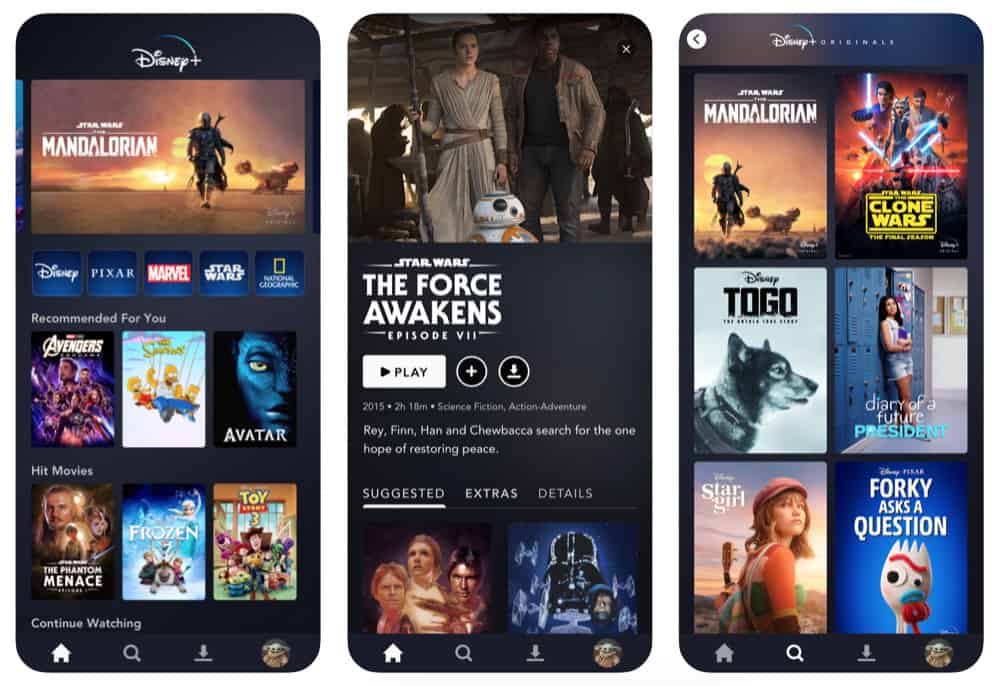 Amazon Prime Video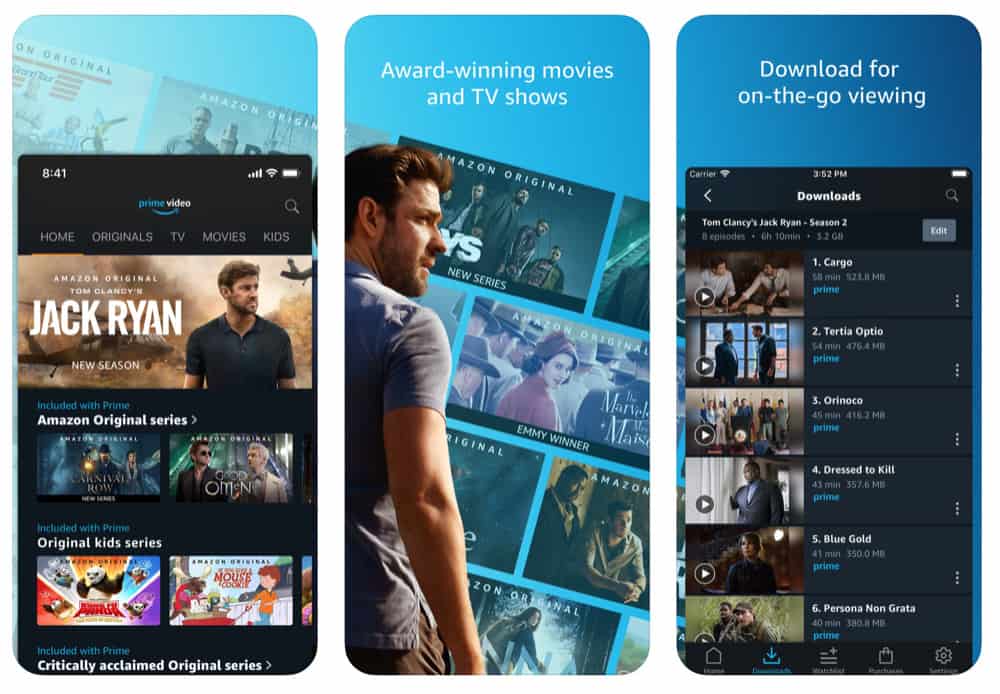 AsianCrush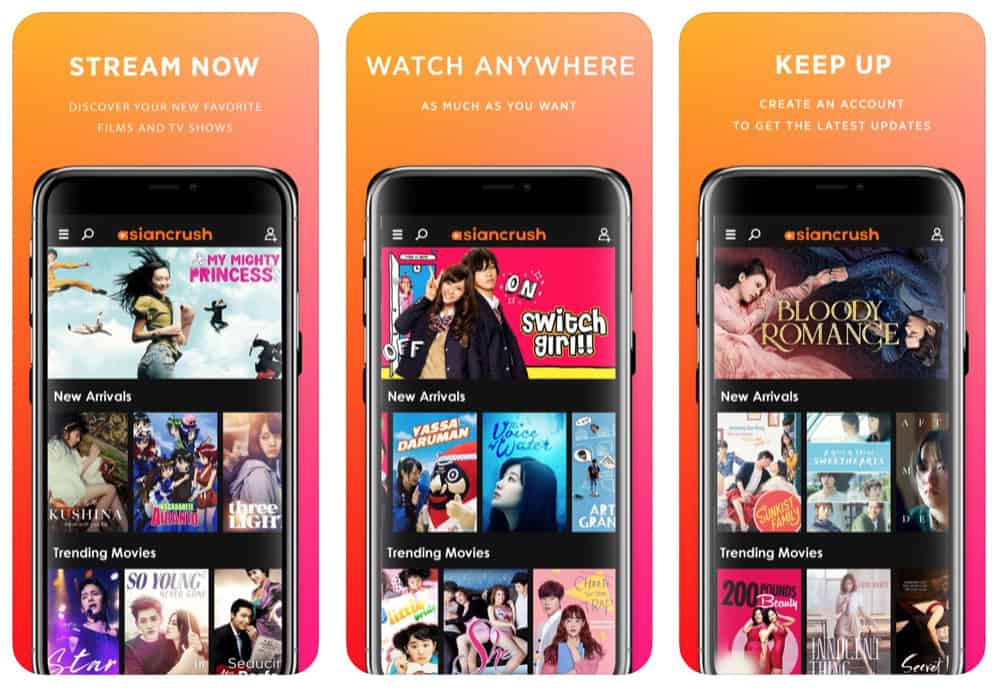 Popcornflix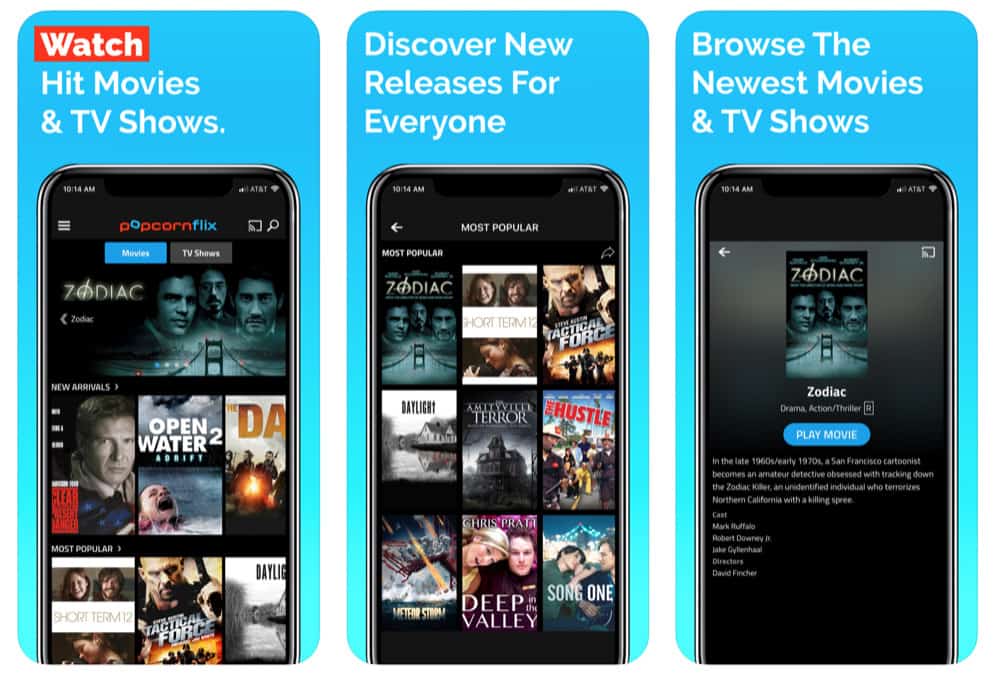 Apple TV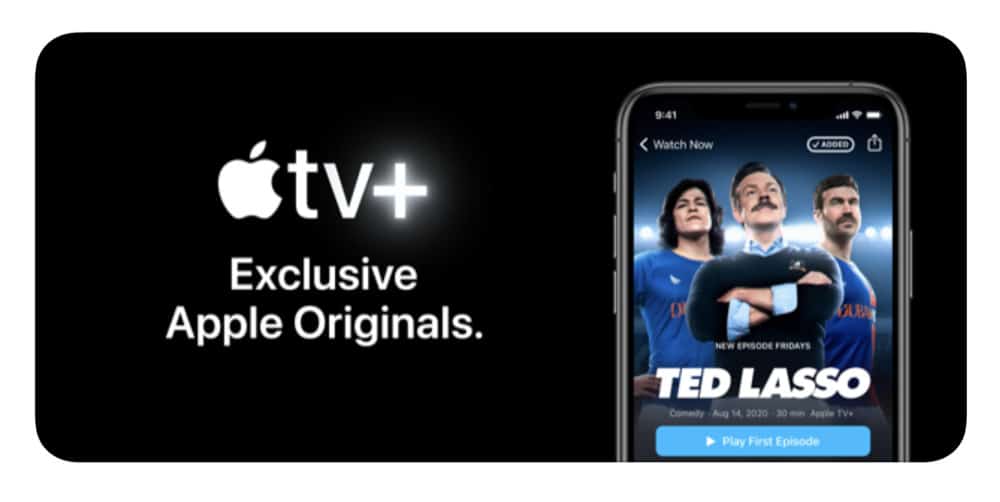 Economist Films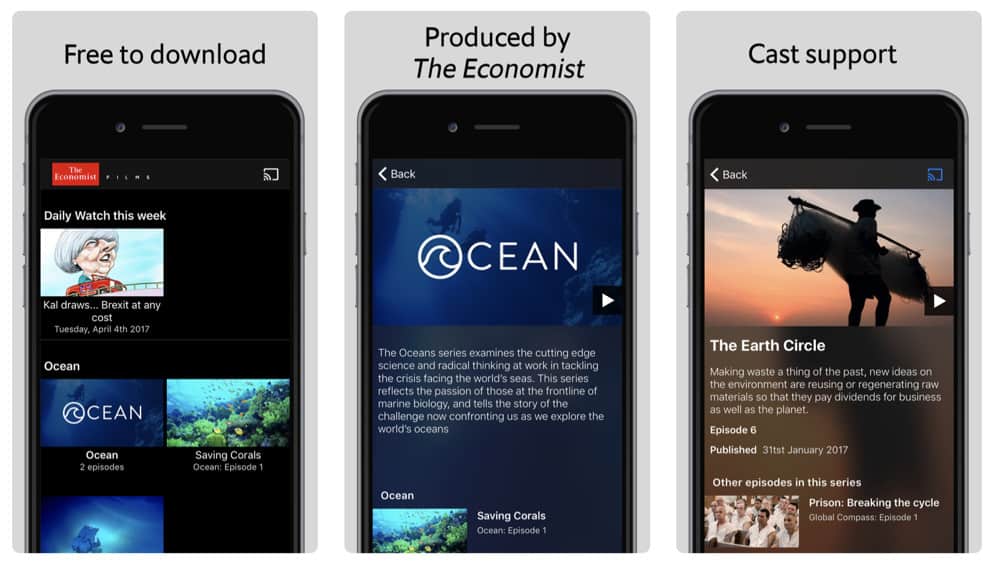 Crunchyroll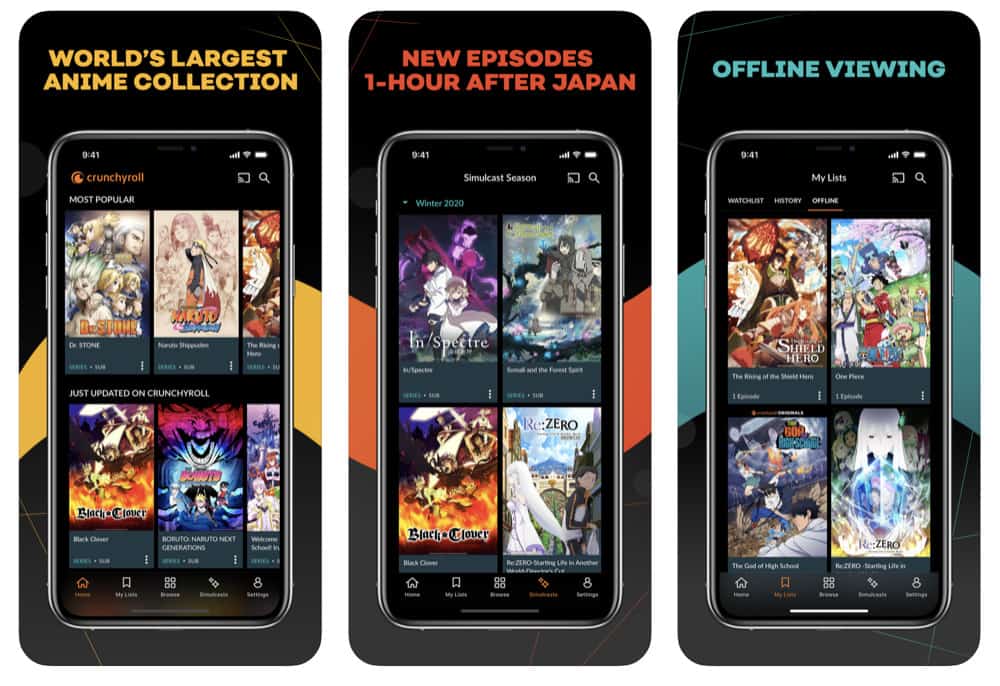 Hulu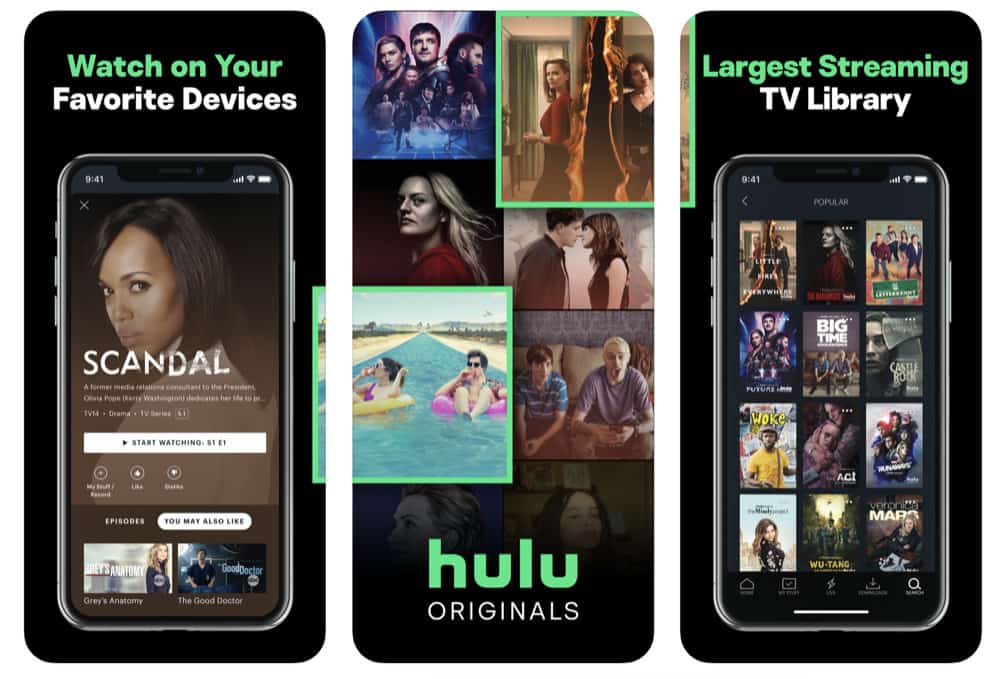 HBO GO
Frequently Asked Questions
Q: What app lets you watch movies that are in theaters?

Most streaming services only offer movies that have already had their theatrical run. However, some digital download stores including Apple's iTunes and Amazon Video often have movies that are still in theaters for sale or rent.

Q: What apps can I stream movies for free?

Most movie streaming services require a paid subscription. However, if you're an Amazon Prime member, you also get free access to Amazon Prime Video. Other services like Netflix, Disney Plus, and Apple TV Plus offer free trials.

Q: What has replaced Showbox?

If you were a fan of Showbox, you might want to try the following:
Apple expert and novelist, Michael Grothaus has been covering tech on KnowYourMobile for the best part of 10 years. Prior to this, he worked at Apple. And before that, he was a film journalist. Michael is a published author; his book Epiphany Jones was voted as one of the best novels about Hollywood by Entertainment Weekly. Michael is also a writer at other publications including VICE and Fast Company.