Spider-Man Gets Sucked Out Of The MCU, Again
---
---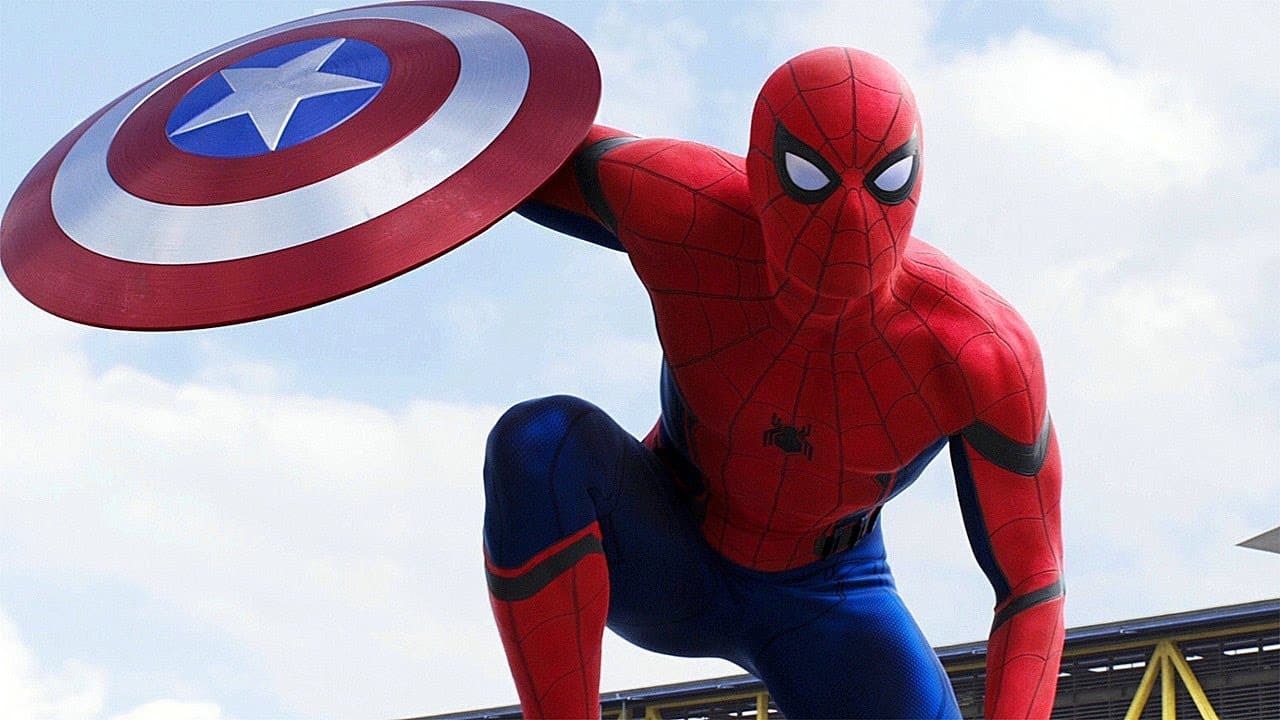 A disagreement between Sony Pictures and Marvel has resulted in Spider-Man being removed from the Marvel Cinematic Universe.
In case you didn't know, Marvel doesn't own the movie rights to the web-slinging crime fighter – Sony does, because it bought them back in 1999, long before Marvel Studios was the juggernaut it is today. It has previously produced its own stand-alone Spider-Man flicks, starting with the Tobey Maguire trilogy, and (more recently) the Andrew Garfield-starring duo of movies. These films are not related to the Marvel Cinematic Universe, which includes the likes of Iron Man, The Avengers, Thor, The Incredible Hulk and Black Panther.
However, following the disappointment of The Amazing Spider-Man 2, Sony brokered a deal with Marvel (and, in turn, Marvel's parent company, Disney) in 2015 to bring the character into the MCU. The results of that agreement have been Spider-Man: Homecoming and Spider-Man: Far From Home, both of which have been amazing critical and commercial successes. As part of the deal, Marvel takes 5 percent of the gross box office take for each movie, which means Spider-Man: Far From Home's staggering $1 billion take will have earned the company just $50 million.
The new dispute is apparently down to Marvel wanting future Spider-Man films to be 50/50 co-productions between the two partners, so the rewards are split more evenly. Sony presumably isn't comfortable with this, and as a result, Marvel Studios president Kevin Feige has had to pull out of producing future Spider-Man movies. The news was first reported by Deadline and later confirmed by Sony Pictures on Twitter.
Spider-Man Exits The Marvel Cinematic Universe For Good?
It feels a little like we're not getting the full picture here, because Sony feels that Kevin Feige's input into the franchise have been "mischaracterized," and claims that the dispute only impacts the "next live-action Spider-Man film." Sony also says that it hopes Feige can return to the franchise soon, so there's clearly a door being left open here.
However, it would seem that for now, the issue of money has removed Spider-Man from the MCU, which is a real shame because the last two films have been brilliant. How much of that is down to Marvel's input is anyone's guess; Sony has certainly benefited from having the character as part of a wider movie universe, as it has been able to pull in characters like Iron Man and Nick Fury, and has even been included in the post-credits scene in Avengers: End Game.
Marvel will argue that this has helped make Far From Home the most financially successful film Sony has ever made, so you can certainly see why it wants a bigger share of the cash. Unless the two can patch up their differences, it would seem that Spider-Man is once again detached from the wider MCU, for better or for worse.
Another issue that relates to this involved the Spider-Man video game rights, which Sony currently holds. Unlike the movie rights, Sony doesn't "own" the video game, so Marvel could potentially pull those rights in retaliation for the movie deal breaking down. Let's hope that's not the case, as the recent PS4 game was fantastic.
Damien McFerran
Damien McFerran has been covering phones and mobile technology for well over a decade. An Android specialist, as well as an expert reviewer of phones, Damien is one of the best technology journalists working today. He is also editorial director over at the excellent Nintendo Life.