The Nintendo Switch OLED Is NOT The Nintendo Switch Pro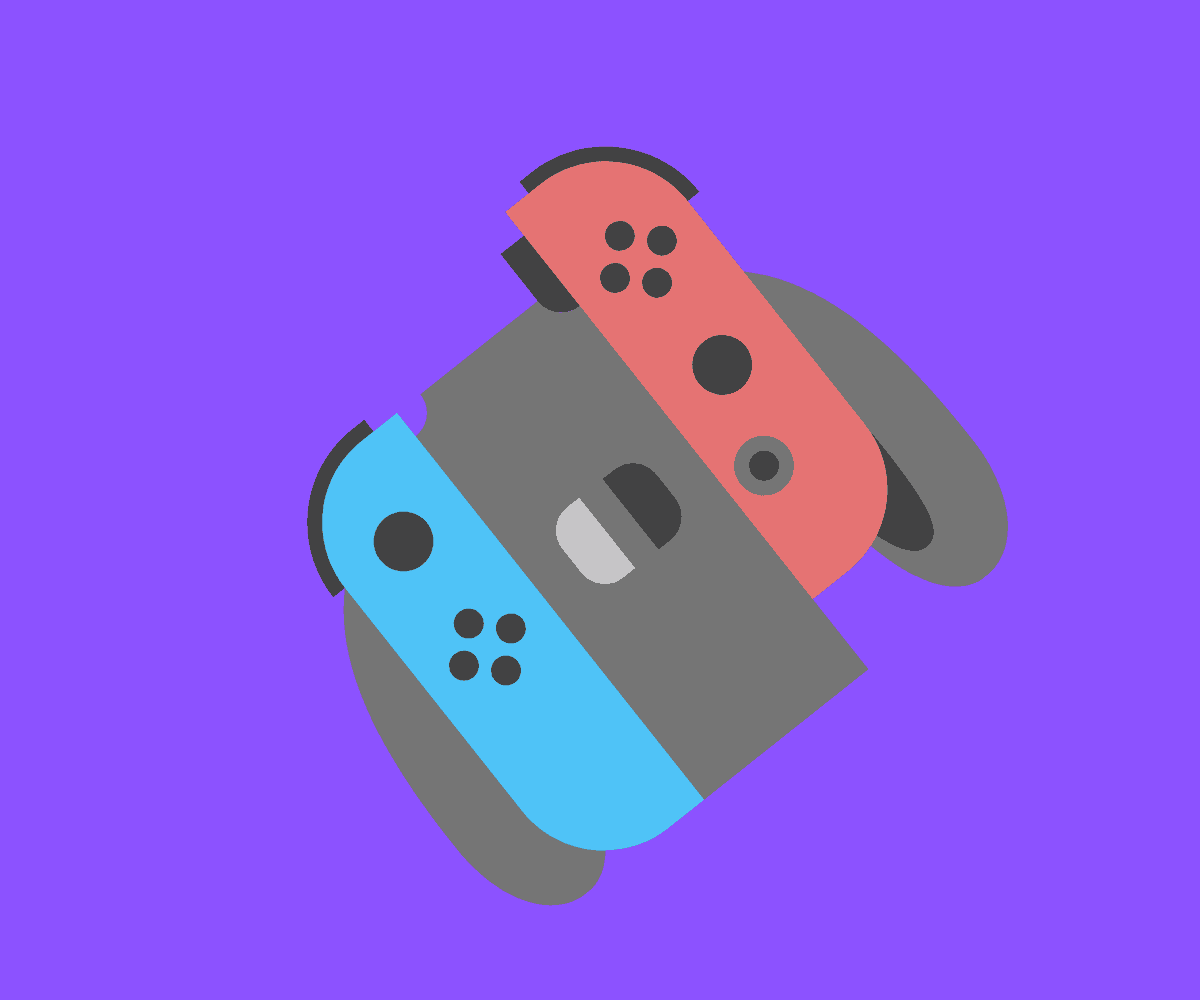 The new Nintendo Switch with OLED is here. Just don't go expecting anything in the way of performance updates…
---
Nintendo has unveiled its new Nintendo Switch OLED, the first proper update to its world-beating Switch console.
As the name suggests, the new Nintendo Switch features an OLED display that Nintendo says delivers better colors and sharper contrast in games.
The Nintendo Switch OLED now has a 7in display, up from 6.2in on the OG model.
The resolution, however, remains the same at 1280×720. There is no improvement in battery life, the Switch itself is now slightly bigger too, and none of the main internal components have been updated either
Nintendo Switch OLED Update
Other updates include a new kickstand, it's less flimsy and adjustable, and updated storage – it will do 64GB internally, though SD cards will still be required.
But those hoping for a true Nintendo Switch Pro model will be sorely disappointed.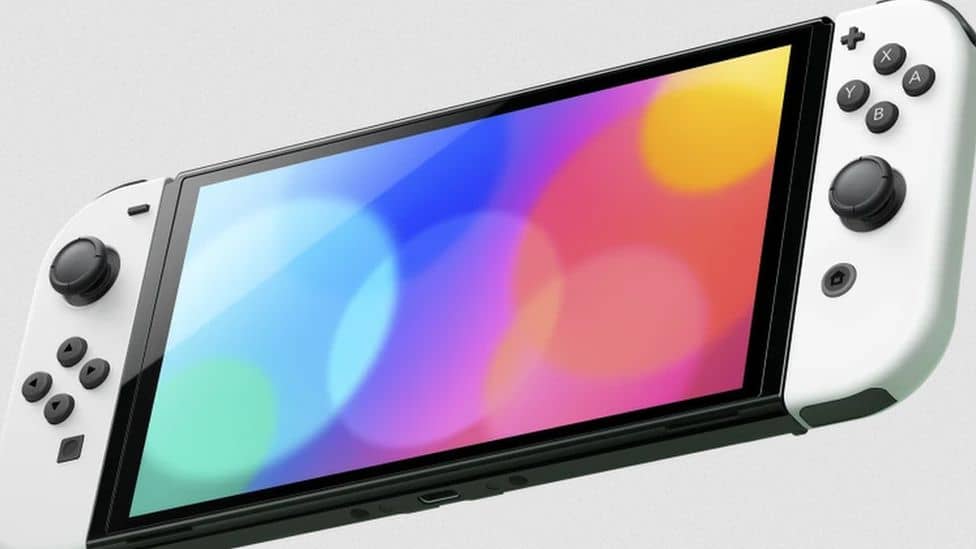 Nintendo has also updated the Switch OLED's dock; it now features a built-in LAN port for wired network cables. This will ensure better connectivity, a long-requested feature from current Switch users.
Nintendo also claims it has improved the audio performance too, although it did confirm specifics.
The Nintendo Switch OLED will cost £309 and will eventually phase out the OG LCD model.
"I think this is disappointing for users who were expecting something more powerful," said Louise Shorthouse, a senior games analyst at Ampere Analysis, speaking to the BBC.
"Given the lack of power upgrade and the small price difference between this and the flagship model, we believe the OLED version will eventually become the flagship and the original will be phased out – perhaps through 2022."
Watch the Nintendo Switch OLED launch trailer below…
What Happened To The Nintendo Switch Pro?
For the past year or so, rumors have been circulating about an updated Nintendo Switch console, one that supported 4K gaming and featured a new, next-generation CPU.
This obviously hasn't happened and what we've got with the Nintendo Switch OLED is a refinement of what came before. If this were an iPhone, it'd be an S-cycle update.
And the reason we didn't get a Pro model, as noted by The Verge, could well be to do with the fact that we're facing one of the worst chip shortages to ever affect the tech industry.
This is why you cannot buy a PS5 or Xbox Series X console right now. Had Nintendo refreshed the console, it too would have faced a similar fate in trying to get its "new" console into the hands of consumers.
TSMC, a chipmaker, for instance, has officially stated that it is prioritizing Apple and carmakers over other tech firms. This is bad news for any tech company that isn't Apple.
And to make matters worse, there is no end in sight for this chip shortage either – it could take years to iron itself out.
And Then There's Nintendo's Sales Figures
Imagine if you made something, it could be anything, and it sold at huge volumes for several years. Every year, new sales records were broken. You'd be happy, right?
Of course you would!
And you probably wouldn't feel compelled to mess with your cash cow either. You'd want to milk it for as long as possible, getting out as much ROI as you possibly could.
This is basically what Nintendo is doing with the Switch; it has been the best-selling console, year after year, ever since it first came out, beating both Microsoft and Sony's consoles.
With these kinds of sales figures in mind, it's hardly surprising that Nintendo – from a business perspective – isn't rushing to update its Switch console.
Like Apple, it appears to be content with minor updates every few years. And who knows, maybe the next minor update will be NVIDIA's new Tegra chip that'll finally bring 4K gaming to the Switch?