watchOS 9: All The New Features, Release Date, & Supported Devices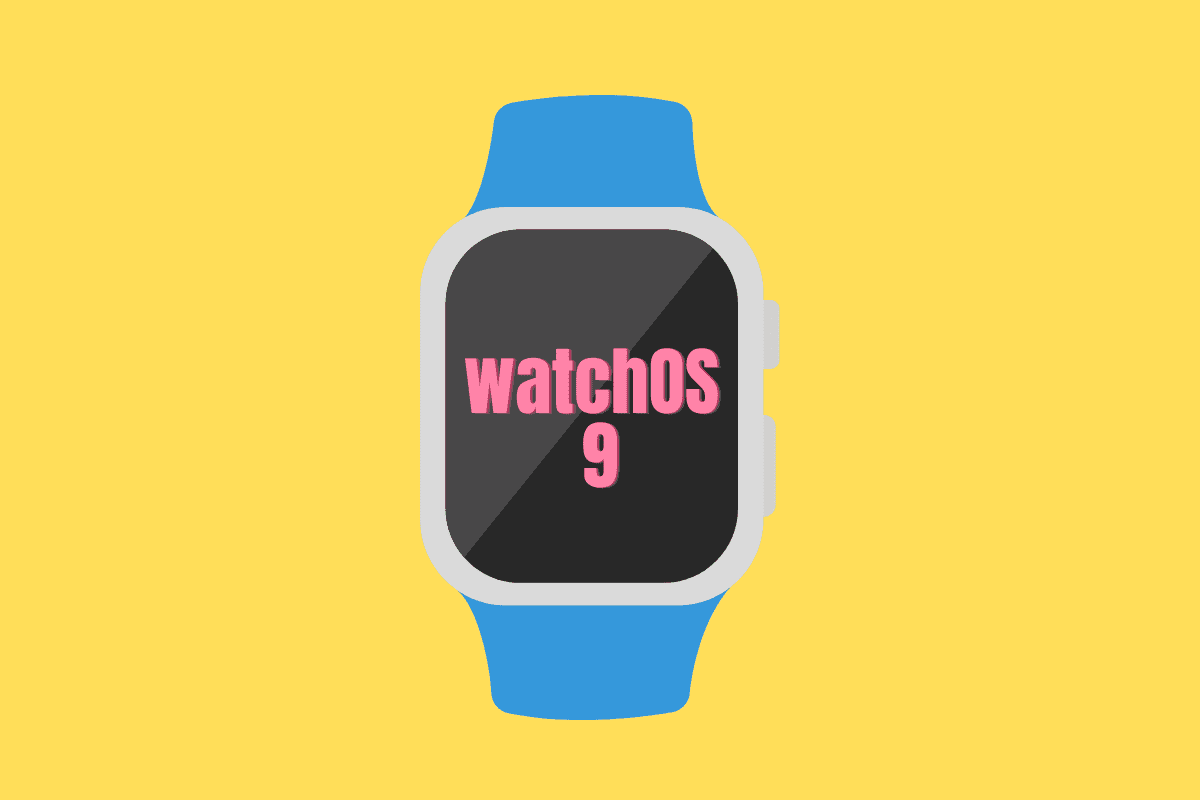 Here's everything we know about the Apple Watch's upcoming operating system.
---
watchOS is the operating system that powers the Apple Watch. Apple has now announced watchOS 9, the ninth major iteration of the software alongside the upcoming iOS 16. While watchOS 9 isn't as big an update as some were expecting, there are a slew of new features coming to Apple Watches.
Here's everything know about Apple's wearables OS below.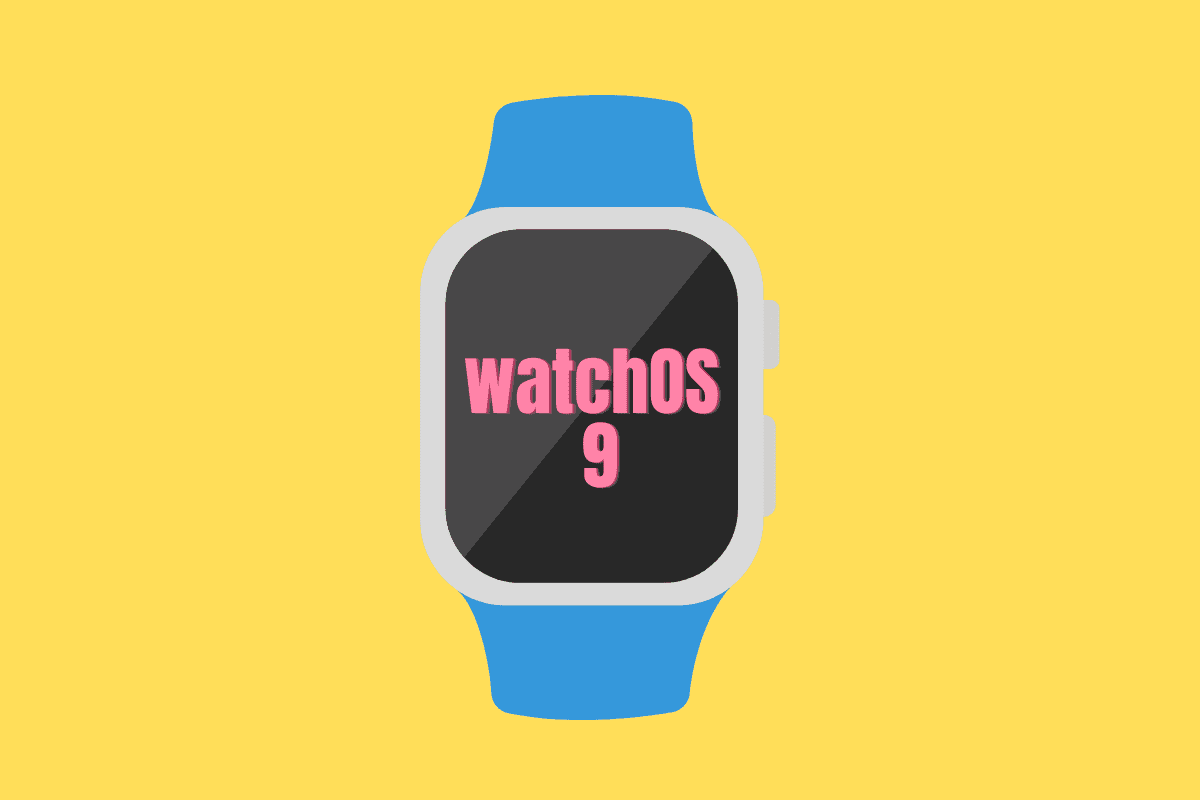 watchOS 9: Release Date
watchOS 9 was announced at Apple's Worldwide Developers Conference on June 6, 2022. WWDC is Apple's annual conference where it previews all of its new operating systems and lets developers go hands-on with them the same day through the release of a developers beta.
watchOS 9 got the same treatment this year. It was announced at WWDC 2022, with a developer's beta released the same day. A public beta of watchOS 9 should also be released in July.
As for the final public release of watchOS 9, expect it to hit Apple Watches in September as usual. Our guess is watchOS 9 will ship around mid-September 2022.
WWDC also saw the unveiling of macOS 13 and iOS 16.
watchOS 9: Key Features
New Watch Faces
It wouldn't be a watchOS update without new watch faces. This time we are getting a new Metropolitan watch face, which lets you customize the numerals' font. The existing Astronomy watch face has been overhauled with several new features, including the ability to see real-time cloud coverage across the globe. There is also a new Lunar watch face, which lets you track the phases of the moon.
Improved Sleep tracking
watchOS 9 is also introducing new sleep metrics. Now users who wear their Apple Watch to bed can see how long they spent in the various sleep cycles: REM, Core, Deep, and when they were Awake in bed.
New Workout Views
Unsurprisingly watchOS 9 has a heavy focus on workouts. After all, that's what many people use an Apple Watch for–workout tracking.
With watchOS 9 several displays now show you new metrics, such as heart rate zones and elevation – something runners and hikers will appreciate.
watchOS 9 also lets you see if your pace is on time and will alert you if you need to pick it up. Another cool feature is now watchOS 9 will track your common running or cycling circuits and see how your time compares against past journeys on the same circuits. 
Triathletes will also be pleased that watchOS 9 now allows for workouts to automatically transition between biking, running, and swimming. And speaking of swimming, watchOS 9 can now detect when you are using a kickboard.
Medications Management
A great new feature of watchOS 9 is the ability to track your medications, vitamins, and mineral supplements. This feature will help people who need to take any of the above make sure they are staying on their course. A log will also easily let them check to see if they've already noted they took their medication.
AFib History
watchOS 9 also adds the ability to track your historical AFib readings. This lets you see the historical times you hear was in arrhythmia. Best of all, you can export this data from the Health app on iPhone and share it with your doctor.
watchOS 9: Supported Devices
Currently, watchOS 8 runs on all Apple Watch models since (and including) the Series 3. However, Apple will probably finally stop selling the Series 3 this fall. Why are we so sure? Because the Series 3 won't get the watchOS 9 updates this year.
Here are the Apple Watch models that will support watchOS 9:
Apple Watch Series 4
Apple Watch Series 5
Apple Watch Series 6
It's important to note, however, that some features of watchOS 9 may not be available on all Apple Watch models. As a matter of fact, some watchOS 9 features may be limited to the Series 7 or even the upcoming Series 8.
watchOS 9: Pre-WWDC Rumors
But just what might those watchOS 9 features be? As of now, we don't have that much of an idea. Leaks about watchOS are rare. However, there are a few safe bets, based on a smattering of rumors.
These rumored features come from Bloomberg, which reports:
watchOS 9 could feature improved atrial fibrillation detection. As Bloomberg notes, "Apple is also looking to expand its atrial fibrillation detection feature on its watch to calculate what is known as 'burden,' or how often a person is in a state of atrial fibrillation across a certain period."
The publication also says watchOS 9 may feature an enhanced Low Power Mode that could allow select apps to run on the Apple Watch even when it has very little power left. Currently, the Apple Watch has a very lite version of a low power mode, called Power Reserve. But Power reserve is only able to display the time once it is active.
Bloomberg also reports that new sleep features, medication management features, and fitness workouts are coming to the Apple Watch. This is likely in watchOS 9.
And as usual, we can also expect watchOS 9 to feature new watch faces, which is always one of the highlights of the operating system. However, those users hoping for a full-fledged Apple Watch Faces Store where you can download third-party faces will likely be disappointed yet again. There's no evidence Apple has any plans to allow third-party faces on the Apple Watch.
And check out iPadOS 16: All The New Features, Release Date, & Supported Devices! Also check out Apple's realityOS: Release Date, Specs, Features & More! And check out How To Download iOS 16 RIGHT NOW! Also, be sure to check out How To Download iPadOS 16 RIGHT NOW!
Want more? Check out How To Download macOS Ventura TODAY! Also check out iPhone 14 Event On September 7: What To Expect! And How To Activate Apple Watch Low Power Mode!