macOS 13: All The New Features, Release Date, & Supported Devices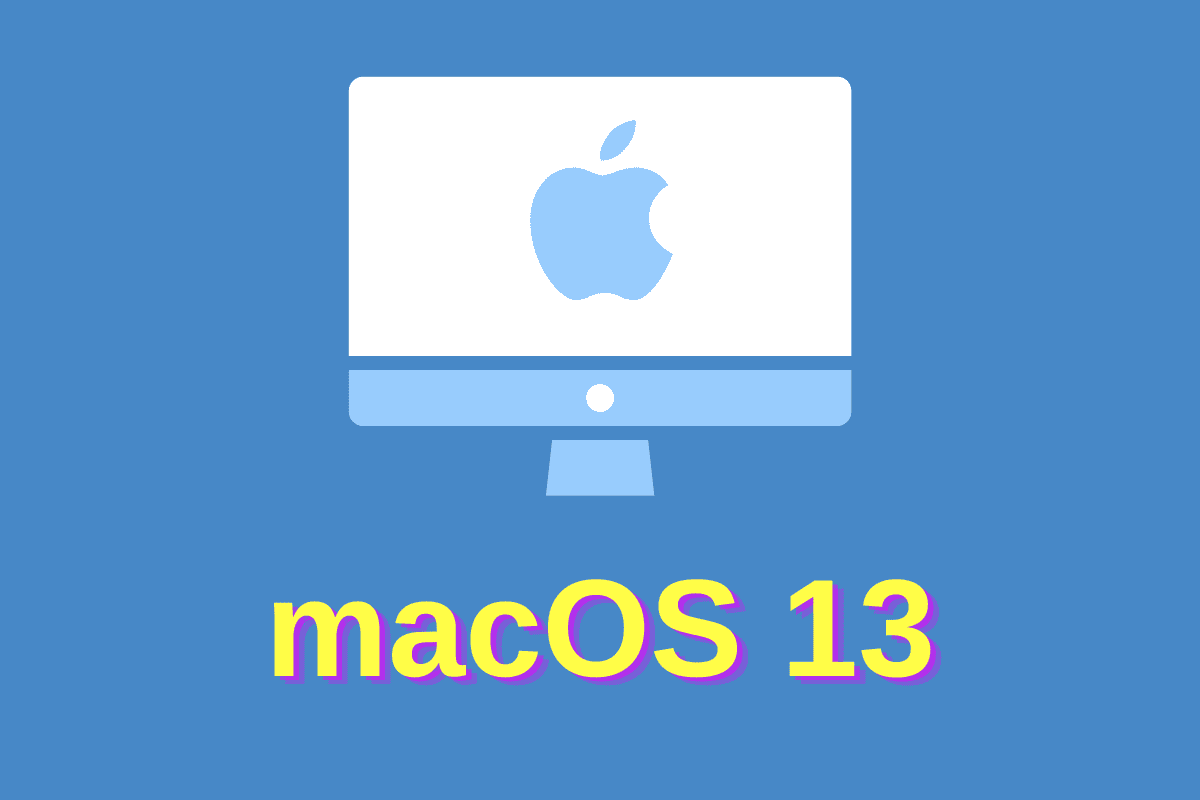 Here's everything we know about the Mac's upcoming operating system–macOS 13.
---
The operating system on the Mac was the first OS Apple ever made. It's also considered by many to be the best computer operating system today, renounced for its ease of use, security, and speed.
But while macOS is still one of Apple's flagship operating systems, it's been surpassed as the company's most-used in recent years thanks to iOS, which powers the iPhone. But make no mistake–macOS is still central to Apple's ecosystem.
Each year, macOS and iOS become more intertwined, allowing for easy cross-use through technologies like Continuity. As for what comes next for macOS–here's what you need to know.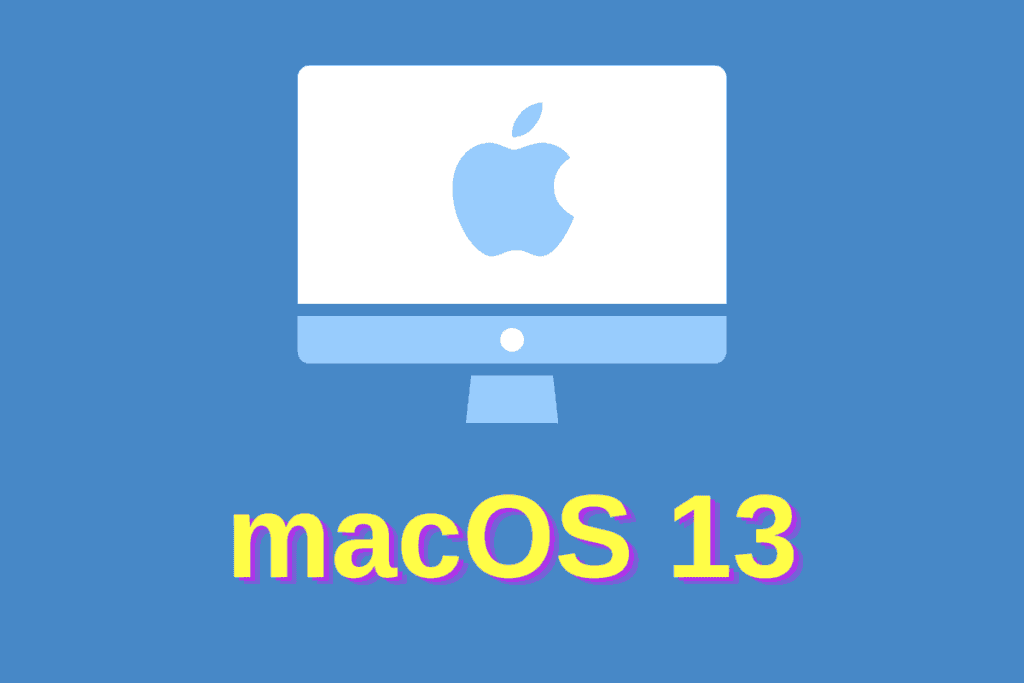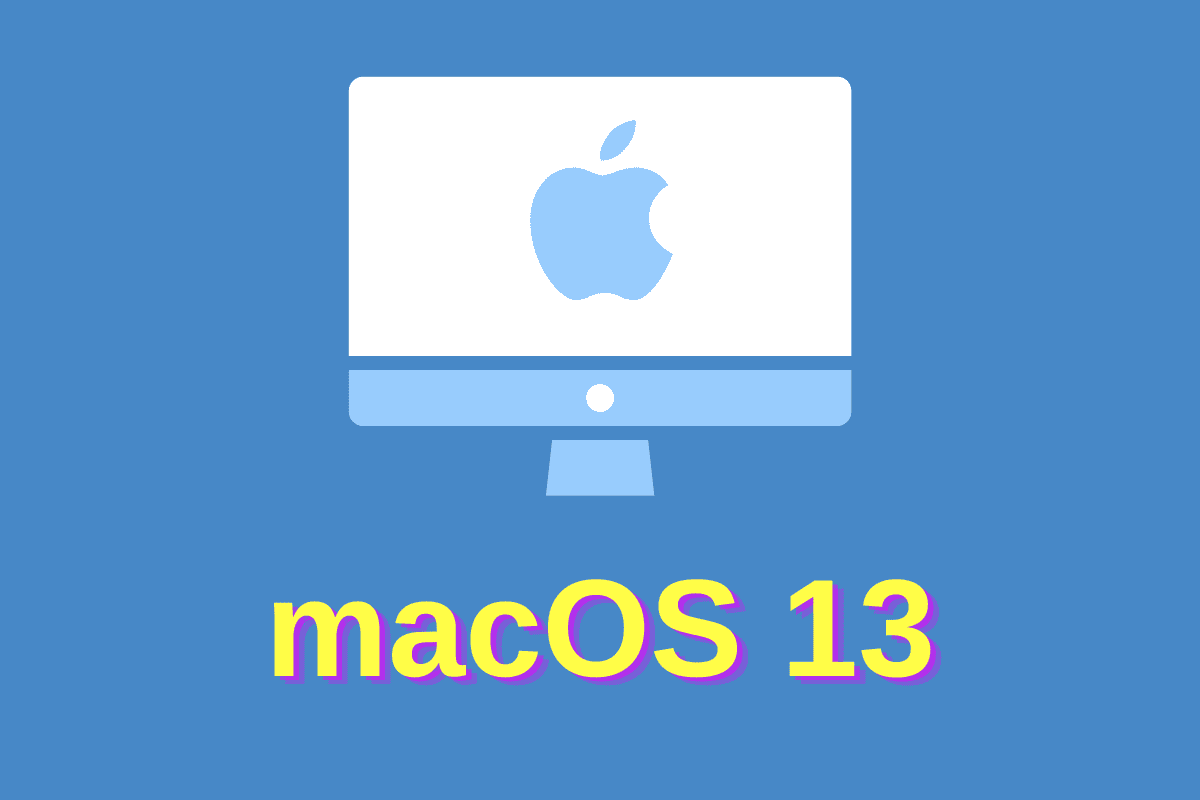 macOS 13: Release Date
The next version of macOS will be macOS 13 and is officially called macOS Ventura. The current version of macOS is macOS 12 Monterey.
Apple unveiled macOS 13 at its 2022 Worldwide Developers' Conference. WWDC 2022 kicked off on June 6, 2022, and saw the unveiling of iOS 16, iPadOS 16, watchOS 9, and tvOS 16, in addition to macOS 13.
Apple released a developers' beta the same day. Expect a public beta to be released in July.
As for when the final release of macOS 13 will happen for the general public, you can expect it to occur sometime in September, which is when Apple usually releases major operating system updates.
Looking for an older macOS? Here's how to download old versions of macOS
macOS 13: Key Features
Edit & Unsend Messages
If you've read about iOS 16 or iPadOS 16, you'll know this feature is coming to Apple's ecosystem of devices as a whole. But that means macOS Ventura is getting them too.
Now in the Messages app in macOS Ventura you can edit an already sent message or unsend an already sent message (which is essentially deleting the message after it is sent. However, either of these options will need to be done within 15 minutes of sending the original message.
These are features Mac fans have been clamoring for for years, and it's great to see them finally arrive in macOS Ventura.
Weather App
Apple is adding a few news apps to macOS Ventura. The first is a Weather app. The Weather app is styled after the iPhone's Weather app and will let you see weather forecasts up to 10 days out. It will also show you the expected precipitation on a minute-by-minute basis.
The Weather app looks gorgeous on those Mac big screens.
Clock App
The second new in-house app included with macOS Ventura is the Clock app – an app that has been on the iPhone and iPad for years. The Cock app on macOS Ventura will look similar to its mobile counterparts and include the ability to see time zones around the world and set alarms – even using Siri.
Improved Spotlight
macOS Ventura is also including a revamped Spotlight, the OS's system-wide search functionality. You can now use Spotlight to find messages, photos, and notes on your Mac as well as use it to quickly find an app and launch it right from Spotlight.
Spotlight also includes a new search design with improved results covering sports, movies, contacts, and more.
New Desktop View With Stage Manager
macOS Ventura is also adding a new multitasking feature called Stage Manager. This feature is also coming to iPadOS 16. Stage Manager allows you to sort a collection of apps into piles or stacks, which live on one side of the macOS desktop's screen.
Clicking any pile will cause those apps to spring to the forefront, while other apps not in that pile remain in the background. Stage Manager is designed for those who have multiple apps cluttering their screen on a regular basis.
FaceTime Handoff
Handoff is a technology found across macOS, iOS, and iPadOS that allows you to easily bring an action from one device to the next. And in macOS Ventura Handoff now works with FaceTime calls.
This means you can begin a FaceTime call on your iPhone, but then hand it off to your Mac where you can continue it there. And FaceTime handoff works in both directions, too.
Continuity Camera
One of the most unexpected features of macOS Ventura is called Continuity Camera, and it lets you use your iPhone as your Mac's webcam. Now, why would you want to do this when nearly all Macs have a built-in webcam?
Mainly because the cameras on an iPhone are far superior to the camera in a Mac, so your image will look much much better. Continuity Camera also lets you add Center Stage support to your Mac if your iPhone has an ultra-wide lens. Additionally, Continuity Camera can also show your physical desktop during a video call.
Redesigned System Settings App
The System Preferences app in macOS Ventura is getting a redesign. Instead of the traditional rows of panes, it now has a vertical interface that mimics the Settings app in iOS and iPadOS. Additionally, the System Preferences app is being renamed System Settings.
macOS 13: Supported Devices
Apple recently transitioned from Intel-based chips to Apple Silicon. While we didn't expect Apple to not support macOS 13 on Intel-based Macs, some older ones were dropped this year.
Currently, macOS 12 Monterey supports the following Macs:
iMac: Late 2015 and later
iMac Pro: 2017 and later
MacBook Air: Early 2015 and later
MacBook Pro: Early 2015 and later
Mac Pro: Late 2013 and later
Mac mini: Late 2014 and later
MacBook: Early 2016 and later
macOS 13 Ventura will support the following Macs:
iMac: 2017 and later
iMac Pro: 2017
MacBook Air: 2018 and later
MacBook Pro: 2017 and later
MacBook: 2017 and later
Mac Pro: 2019 and later
Mac Studio: 2022
Mac mini: 2018 and later
macOS 13: Pre-WWDC Rumors
Not much is known about macOS 13 so far. There is some speculation that its name could officially be macOS 13 Mammoth. This comes from a report from 9to5Mac and is based on trademark filings. As 9to5Mac notes:
"Apple was recently granted a trademark extension for the name 'Mammoth' in the computer operating system category, hinting at a possible name for next year's release of macOS. The trademark extension was approved on November 16 according to filings. Apple's 'Mammoth' trademark is owned by the shell corporation Yosemite Research LLC."

9to5Mac
Besides a possible name, there have been no leaks about what macOS 13 could feature in terms of improvements. It's not likely the operating system will see a major user interface refresh.
What is likely is macOS 13 may feature plenty of Apple Silicon-exclusive features. These are features that would only work on an Apple Silicon M-series Mac and not on Macs with Intel chips.
Apple first started offering M1 feature-exclusivity with macOS 12 Monterey last year. And as Apple is close to completing its Apple Silicon transition, it's likely future macOS releases will continue to give priority to Apple Silicon chips.
We'll keep this post updated as news and rumors emerge about what to expect from macOS 13 as Apple Worldwide Developers' Conference nears.
Also check out Apple's realityOS: Release Date, Specs, Features & More! And check out How To Download iOS 16 RIGHT NOW! Also, be sure to check out How To Download iPadOS 16 RIGHT NOW!
Want more? Check out How To Download macOS Ventura TODAY! And Which macOS Ventura Features Are Missing On Intel Macs? Also check out How To Use macOS's Launchpad: Get The Most Out Of The Mac's Application Launcher!