OPPO Find N2 CPU Detailed: Performance & Features Explained…
---
---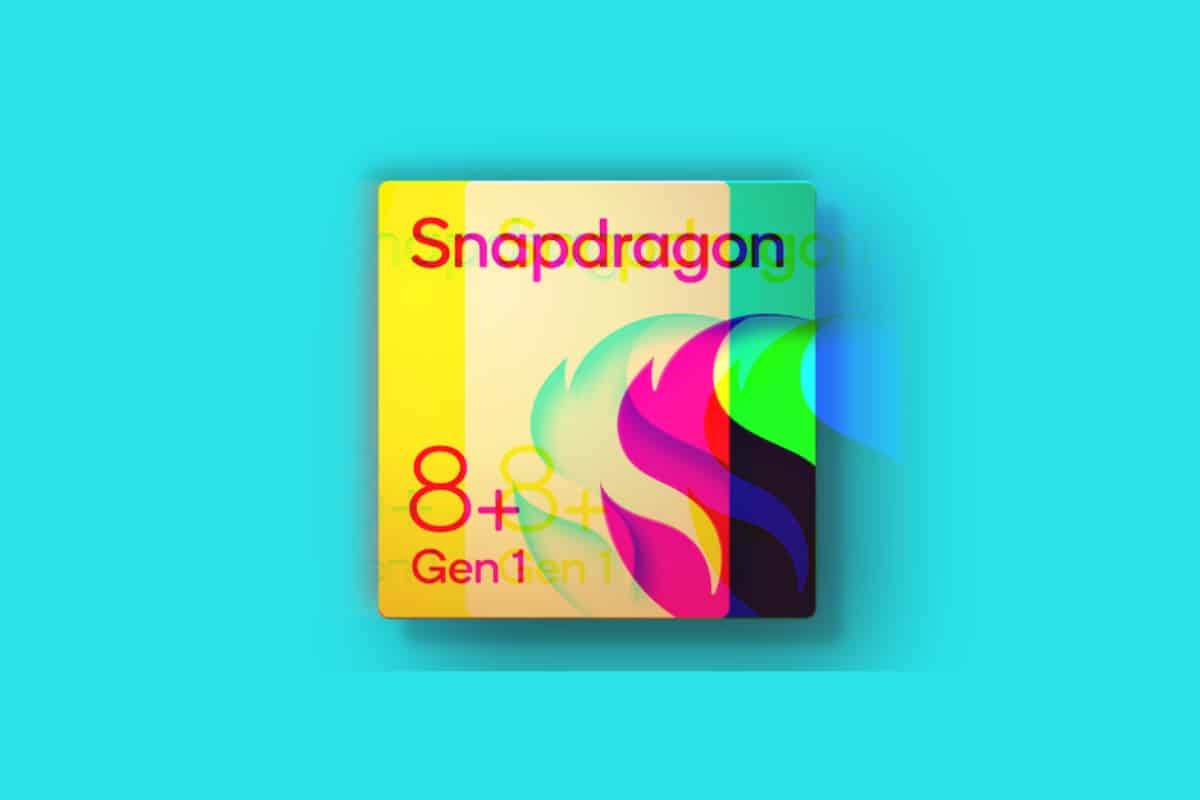 The OPPO Find N2 runs on Qualcomm's Snapdragon 8+ Gen 1 chipset. Is it any good? Here's everything you need to know about the Find N2's CPU…
---
The OPPO Find N2 is a flagship phone in the truest sense of the word. It costs more than a thousand bucks. It is a foldable phone. And it is jam-packed with all the latest, cutting-edge specs and components you could wish for – stuff like 120Hz screens, triple lens camera modules, and 5G.
What CPU Does The OPPO Find N2 Run?
But in order to get everything working nice and efficiently, it needs a solid CPU, and OPPO chose the Snapdragon 8+ Gen 1 to power its Find N2 foldable phone.
Qualcomm's Snapdragon 8+ Gen 1 isn't exactly a niche CPU, either. You'll find it in a metric-ton of other Android-powered smartphones like the Xiaomi 12, OnePlus 10 Pro and OPPO Find X5 Pro to name just a few. But is it any good?
Here's a tour of everything the Snapdragon 8+ Gen 1 has to offer, from its AI and machine learning capabilities to how it helps phones like OPPO Find N2 shoot better pictures and videos. Let's get stuck in and find out what's cookin' under the N2's hood…
Snapdragon 8+ Gen 1 Features & Specs – An Overview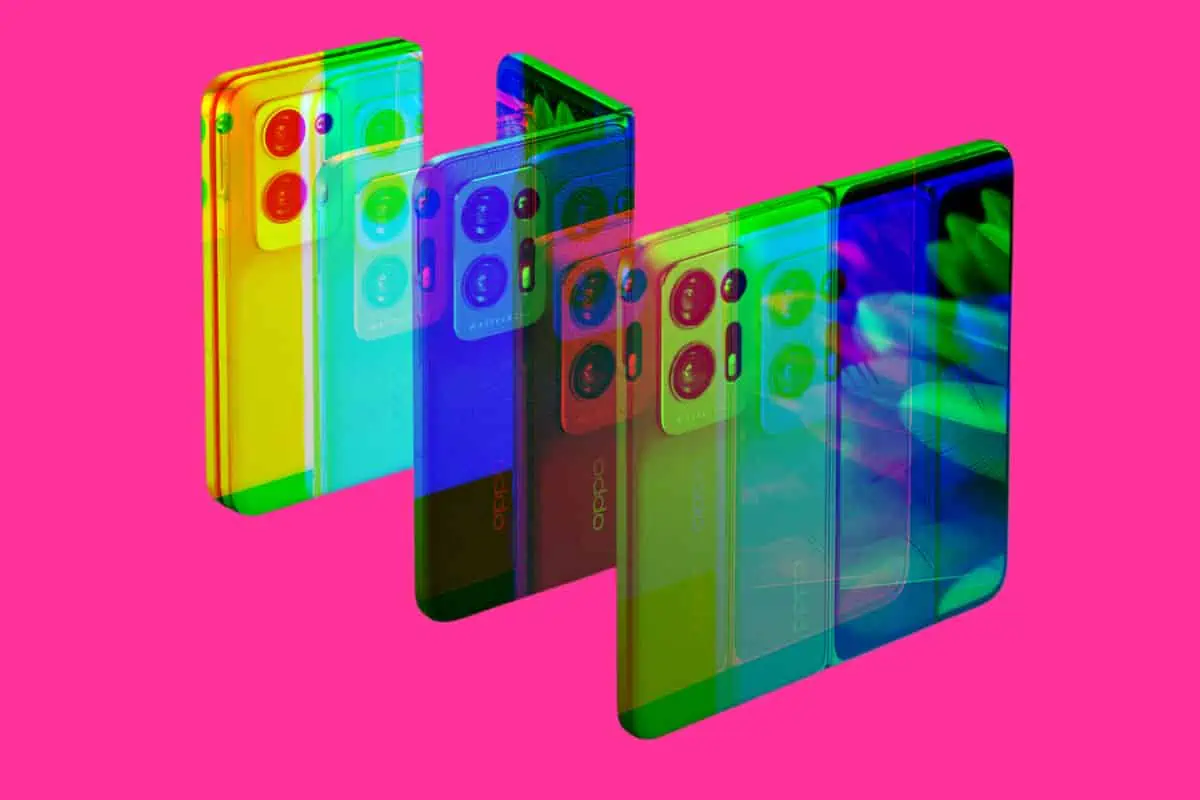 Structure and Composition
The Snapdragon 8+ Gen 1 is built on a 4-nanometer process, representing a downscale from the previous 5-nanometer process. This indicates that the chipset has smaller and more power-efficient transistors, resulting in a more robust performance while using less power.
At the core of the Snapdragon 8+ Gen 1 is an octa-core CPU with a unique 1+3+4 configuration. This includes a leading ARM Cortex-X2 prime core, which operates at a frequency up to 3.0 GHz (or 2.995 GHz to be precise). Accompanying the prime core are three Cortex-A710 performance cores running at 2.75 GHz and four Cortex-A510 efficiency cores operating at 2.0 GHz.
This chipset is the first Qualcomm processor to feature ARM v9 CPU cores. As a result, it is expected to offer up to a 20% faster performance and up to 30% power savings compared to its predecessor.
The Snapdragon 8+ Gen 1 can support up to 16 gigabytes of LPDDR5 memory at a frequency of 3200 megahertz, a specification that remains unchanged from its predecessor, the Snapdragon 888 Plus.
Graphics Processing Unit (GPU)
The graphics processing responsibilities are managed by the Adreno 730 GPU. This advanced GPU is said to offer up to 30% faster performance and up to 25% power savings compared to its predecessor. However, Qualcomm has not released the actual data on these configurations and specifications, and the specifics might vary between different devices.
Imaging and Video Capabilities
Qualcomm has placed a substantial focus on enhancing the photography and videography capabilities with the Snapdragon 8+ Gen 1. The chipset features an 18-bit Spectra image signal processor (ISP) capable of capturing up to 4096 times more data than its 14-bit predecessor. This translates to an ability to take 240 12-megapixel shots in one second.
Moreover, the Snapdragon 8+ Gen 1 supports 8K HDR video capture at up to 30 frames per second and enables simultaneous capture of 64-megapixel images. There is also a dedicated bokeh engine for enhancing video capture at 4K resolution.
AI and Sensing Capabilities
Another significant highlight of the Snapdragon 8+ Gen 1 is its machine learning and sensing capabilities. The chipset includes a third-generation sensing hub and a seventh-generation AI engine. The AI engine, which is reportedly four times faster, has been improved to better manage AI tasks, boosting the chipset's overall performance.
Connectivity and Security
The chipset also comes with a 4th generation Snapdragon X65 5G modem capable of reaching up to 10 gigabits per second. It also supports Wi-Fi 6 and 6E speeds of up to 3.6 gigabits per second and Bluetooth 5.2.
In terms of security, the chipset features a trust management engine and supports Android Ready SE for digital car keys and driver's licenses, adding another layer of functionality and convenience to devices powered by this chipset.
Phones That Run Snapdragon 8+ Gen 1
Qualcomm released the Snapdragon 8+ Gen 1 in 2022, so the chip is now fairly old and has been replaced by the SD 8 GEN 2.
Plenty of brands opted to use the Snapdragon 8+ Gen 1 though, and they include: Xiaomi Mi 12 series, the Realme GT2 Pro, and the Oppo Find X4 series. Other manufacturers like Black Shark, Honor, Motorola, Nubia, OnePlus, Sony, Vivo, and ZTE also made use of the chipset in their 2022 releases.
As for caveats associated with this phone? There's two: the first is that the OPPO Find N2 is not available to buy in the UK or the US, and the second is that it does not have an official IP rating for water or dust resistance.
Richard Goodwin
Richard Goodwin has been working as a tech journalist for over 10 years. He has written for Den of Geek, Fortean Times, IT PRO, PC Pro, ALPHR, and many other technology sites. He is the editor and owner of KnowYourMobile.