iPhone 15 Pro Max: What To Expect In 2023…
---
---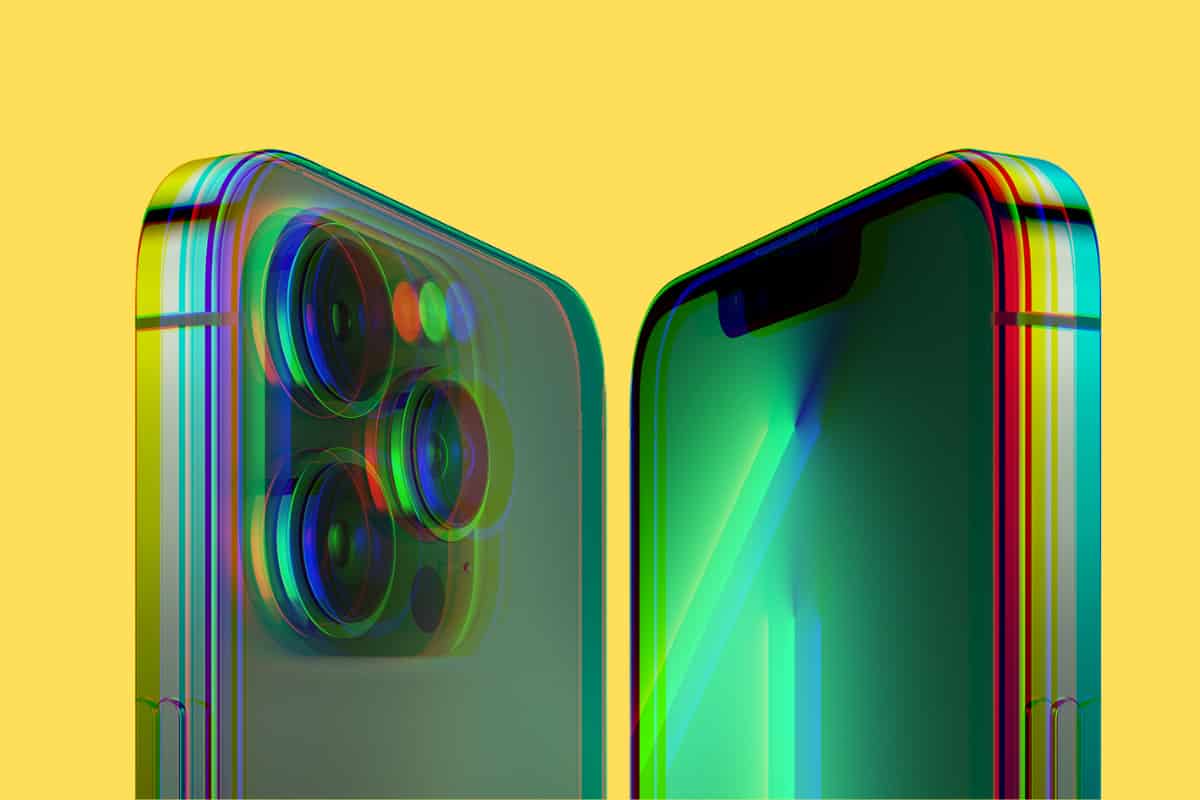 What can we expect from Apple's incoming iPhone 15 Pro Max? If that's even what it's called! Let's take a look at the latest leaks and rumors to find out…
---
It's early but there's plenty of information around about Apple's iPhone 15 range which is due to launch at the end of 2023. As per usual, the leaks are dropping on a weekly basis and, overtime, help to build up a pretty accurate picture of what Apple's 2023 iPhones will be like.
Will The Be An iPhone 15 Pro Max?
One of the biggest – meaning "salacious" – rumors currently doing the rounds at the moment is that Apple is prepping a new, even more expensive model for inclusion inside its iPhone 15 lineup.
Dubbed, the iPhone 15 Ultra, this phone, depending on who you listen to, will either replace the iPhone 15 Pro Max or be added to the lineup as a new even more expensive option
Personally, I do not think Apple launch five iPhones in 2023 for the simple reason that its current lineup is already bloated, so adding in yet another model makes very little sense.
Even more so when you consider what a torrid time the iPhone 14 Plus is currently having.
The iPhone 15 Ultra could replace the iPhone 15 Pro Max, a switch in branding would be pretty welcome I think. Although Apple will definitely have to back it up with some pretty significant changes.
Ultra, in the case of the Apple Watch, is a huge step up from the standard Apple Watch models, so Apple's iPhone users would expect the same deal with an Ultra iPhone.
Either way, we'll still be looking at four iPhone models for 2023 – two entry-level models and two expensive options.
What else can we expect from the iPhone 15 Pro Max / Ultra? Here's a quick overview of all the current leaked iPhone 15 information
iPhone 15 Pro Max Rumors
Richard Goodwin
Richard Goodwin has been working as a tech journalist for over 10 years. He is the editor and owner of KnowYourMobile.