What Hardware To Expect From Apple In 2023: iPhone 15, 15-inch MacBook Air, AR Headset & More!
---
---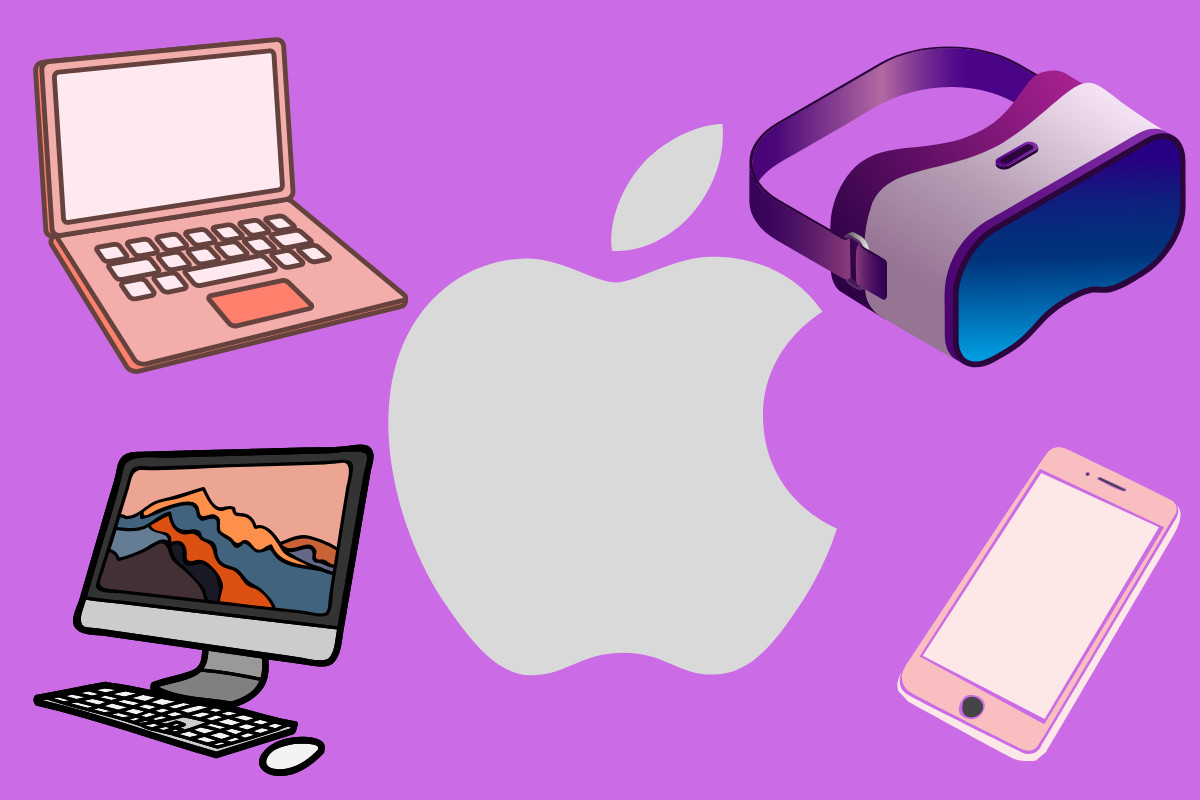 Apple has a busy 2023 ahead, but some products aren't expected to receive any updates this year.
---
A new year means new Apple products and 2023 marks a significant year for Apple ahead with many new or updated products in Apple's pipeline.
However, 2023 is also a year where some of Apple's most iconic products aren't expected to see significant upgrades ahead, according to Bloomberg and other outlets. Those products include new AirPods and AirPods Pro, new iPads Pro and iPad Air, and new Apple TVs.
But just what new stuff can we expect from Apple in 2023? Here's the full list…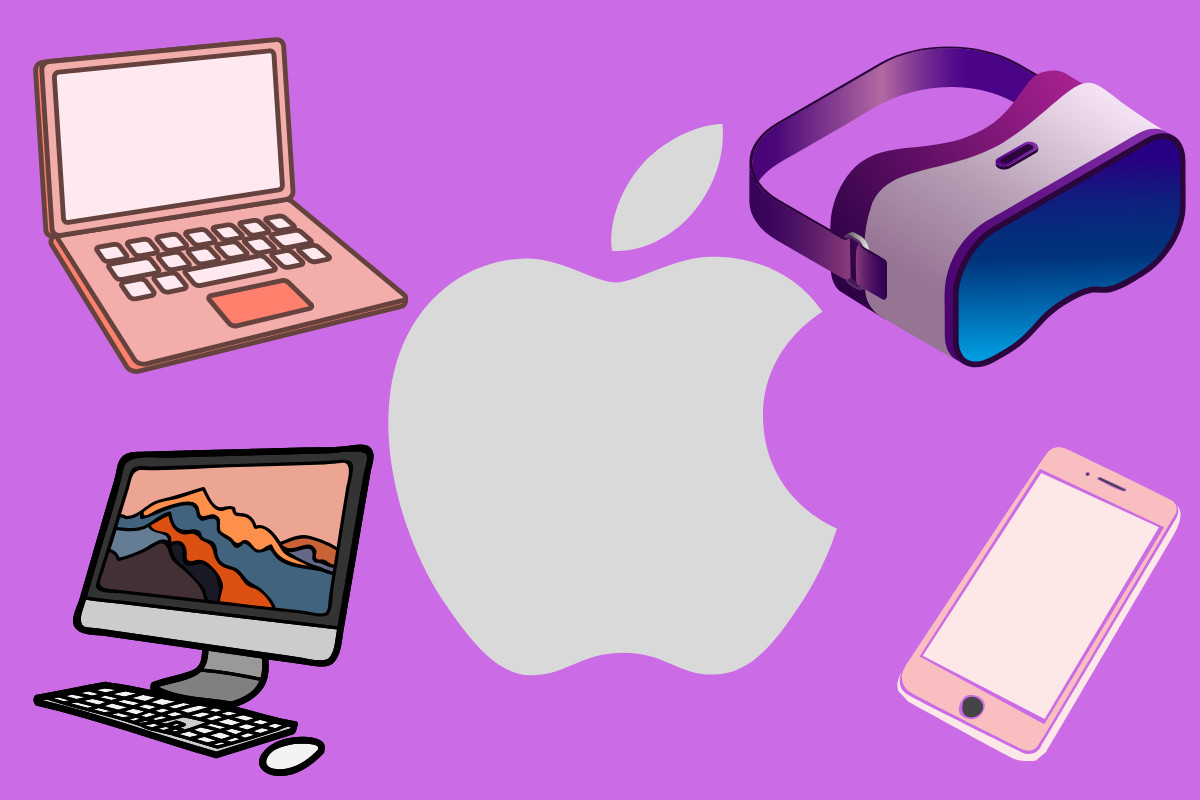 iPhone 15 Series
As usual, 2023 will bring with it another series of iPhone, this time the iPhone 15 series. That series is expected to include the iPhone 15, iPhone 15 Plus, iPhone 15 Pro, and iPhone 15 Pro Max – which may be renamed to the iPhone 15 Ultra. All models are expected to run iOS 17.
The iPhone 15 Pro and iPhone 15 Ultra are expected to see more camera upgrades as well as a titanium frame and haptic volume buttons, replacing the steel frame and physical volume buttons from the iPhone 14 Pro series. The iPhone 15 and iPhone 15 Plus are expected to gain the Dynamic Island, which is currently limited to the iPhone Pro series. Additionally, all iPhone 15s are expected to finally gain a USB-C port.
Apple AR Headset
2023 is also expected to see the debut of an entirely new Apple product – the long-rumored AR headset. The headset is expected to be a mixed-reality headset that primarily operates in augmented reality. But don't expect it to resemble eyeglasses. The first version of the AR headset is rumored to look like ski goggles and feature a very high price tag – $2,000 or more.
The high price and bulky form factor will likely limit the AR headset to the tech enthusiast and early-adopter crowds. Apple will need to shrink the headset down into a glasses form factor for it to catch mass appeal.
15-inch MacBook Air
2023 will also see Apple release an all-new model of the MacBook Air. This model is rumored to have a 15.5-inch screen size, making it the largest MacBook Air ever. It's also expected to feature much the same design as the 2022 M2 MacBook Air.
A large-screen MacBook Air is long overdue. Currently, if you want a large-screen MacBook, you are forced to buy a 16-inch MacBook Pro, which costs several thousand dollars. The 15-inch MacBook Air is a sign Apple knows they've been missing a compelling laptop product for years.
M-Series Mac Pro
The final Mac that has yet to transition to Apple Silicon is the Mac Pro. That's set to be accomplished this year with the release of an M2 Ultra Mac Pro. However, Bloomberg recently poured cold water on people hoping the M-series Mac Pro would feature a new design. The publication says the M2 Ultra Mac Pro will feature a design very similar to the 2019 Mac Pro.
The Return Of The Large HomePod
Shortly after Apple introduced the HomePod mini it discontinued the original HomePod, which was praised for its sound quality but panned for its high cost. Apple is removed to be bringing back the large-sized HomePod in 2023. The cost remains to be seen, however.
Updated M-series Macs
Besides the new Mac Pro and 15-inch MacBook Air, Apple is expected to update a number of its existing M-series Macs in 2023. This includes new iMacs, Mac Studio, MacBook Pros, and Mac mini. Don't expect any major design changes for these – with the exception of a return of the 27-inch iMac.
Odds & Ends
Apple is also expected to introduce the Apple Watch Series 9, which is rumored to feature minor upgrades, a second-generation AirPods Max, and a new external display.
Also, check out the software Apple is expected to introduce in 2023!
Michael Grothaus
Apple expert and novelist, Michael Grothaus has been covering tech on KnowYourMobile for the best part of 10 years. Prior to this, he worked at Apple. And before that, he was a film journalist. Michael is a published author; his book Epiphany Jones was voted as one of the best novels about Hollywood by Entertainment Weekly. Michael is also a writer at other publications including VICE and Fast Company.