How To Delete Apple ID Account (2023 Guide)
---
---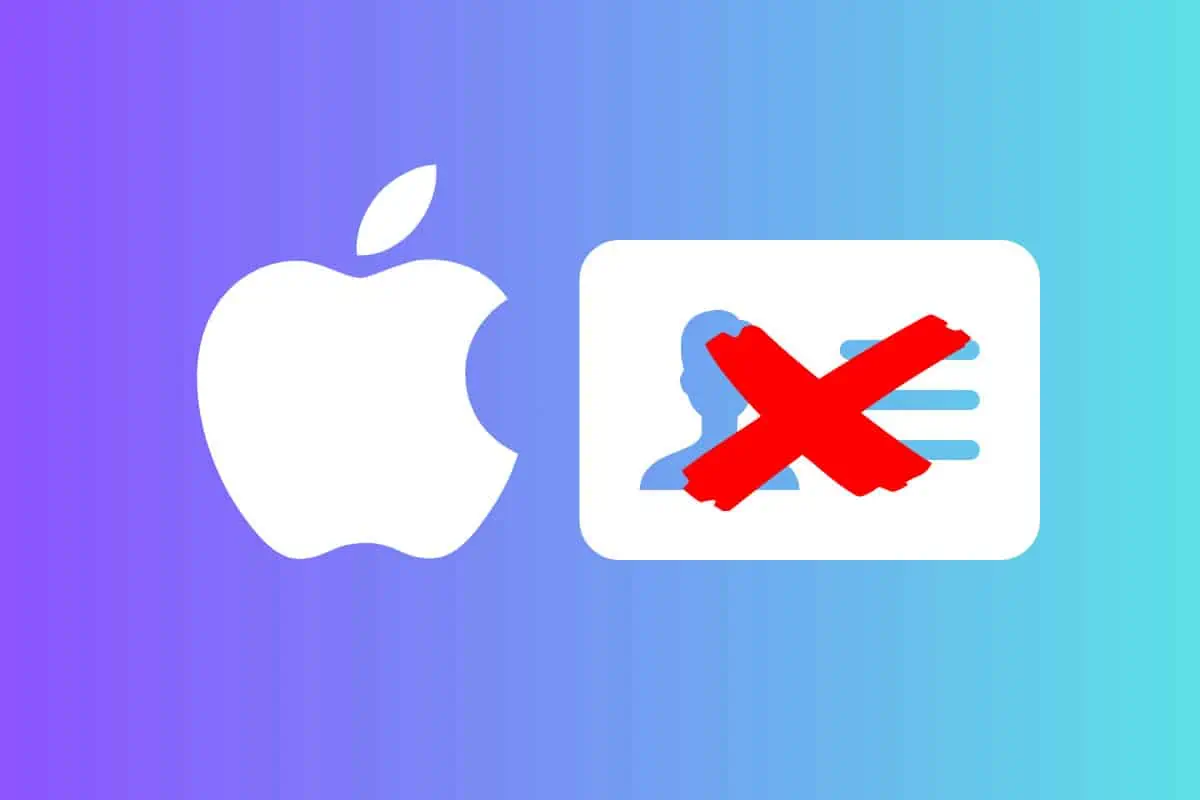 Apple makes it easy for you to control your data – including deleting your Apple ID. Here's how to delete Apple ID and what to be aware of…
---
If you run Apple devices and content from inside Apple's ecosystem, your Apple ID is basically your key to the kingdom. However, there are some occasions where you might want to delete an Apple ID; perhaps you've ended up with multiple accounts by mistake and only need one, or maybe you're planning to switch to Android.
Whatever your reason, this guide will tell you how to delete your Apple ID – and what to be aware of if you do.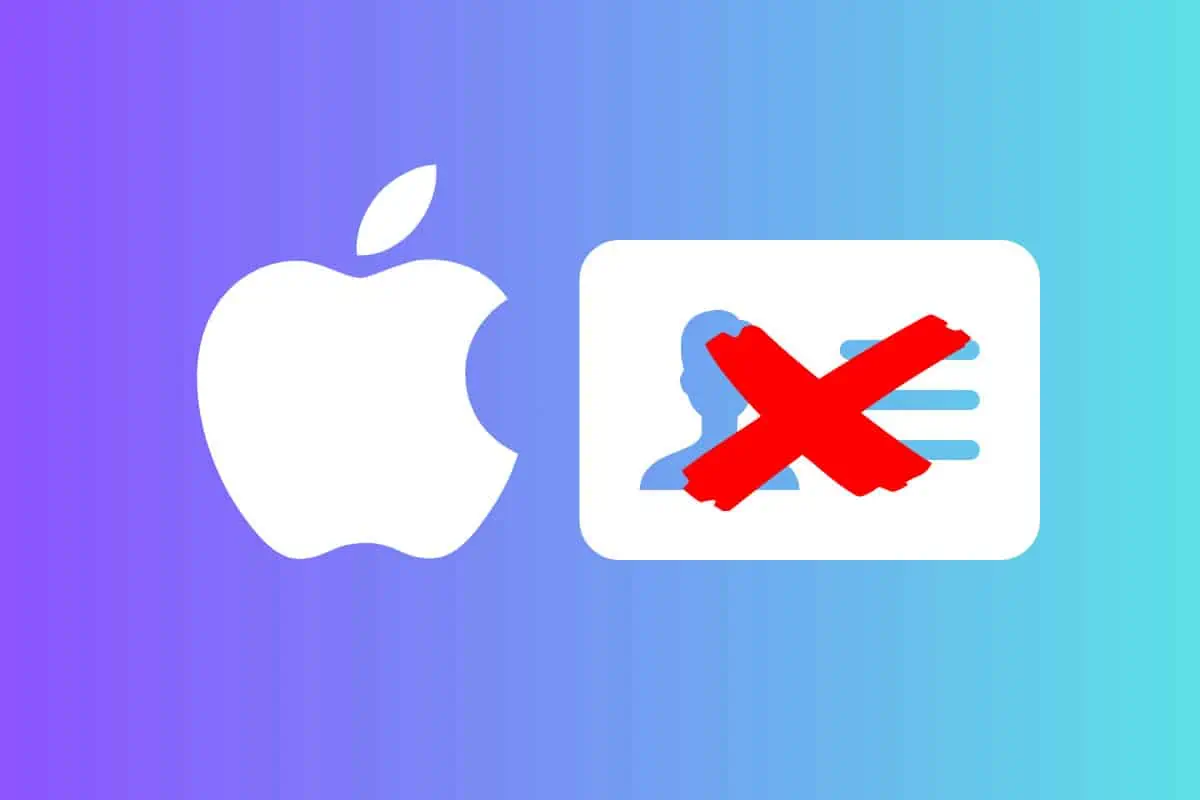 What Is An Apple ID?
Simply put, your Apple ID is your Apple account that you use with all of Apple's services. Apple's services include things like the App Store, Apple Music, iCloud, Apple Arcade, Apple News, and much much more.
Or to put it another way…You know how you have one Google login that gives you access to Gmail, Google Docs, YouTube, and more? Apple ID is Apple's version of your Google ID. It's a one-stop-shop that lets you easily manage and control all of the Apple services you use.
Deleting an Apple ID is actually quite straightforward.
Why Would I Want To Delete My Apple ID?
That's a good question. Most people will probably never want to delete their Apple ID. But one of the only reasons you would want to delete your Apple ID is if you plan to never use any Apple products or services again. If this is the case for you, then there's no reason to keep your Apple ID.
And by deleting your Apple ID – all of your Apple data also gets deleted with it. This means that even if Apple gets hacked in the future, your data will not be at risk as it's already been deleted when you deleted your Apple ID.
However, as we've said, most people will not want to delete their Apple ID.
What Happens When You Delete Your Apple ID? (WARNING)
Do not take deleting your Apple ID lightly. That's because once your Apple Id is deleted, ALL of your data associated with that Apple ID is deleted as well. This means all your iCloud emails, iTunes purchases, and all other data and documents from or stored via Apple's services, software, or other solutions are permanently deleted as well.
As Apple warns:
"Photos, videos, documents, and other content that you stored in iCloud are permanently deleted; you can't receive any messages or calls sent to your account via iMessage, FaceTime, or iCloud Mail; and you can't sign in to or use services such as iCloud, the App Store, iTunes Store, Apple Books, Apple Pay, iMessage, FaceTime, and Find My iPhone. In addition, any Apple Store appointments and AppleCare support cases are canceled."

Apple Support Document
So before you delete your Apple ID, make sure you can and do download all the data you want to keep. Once you delete your Apple ID Apple cannot get your data back. Apple also has a document detailing what else you should do before deleting your Apple ID. Make sure to read it before you delete your Apple ID.
How To Delete Your Apple ID Account
If you want to proceed with deleting your Apple ID, do the following:
Go to privacy.apple.com.
Log in with the Apple ID you want to delete.
Under the "Delete your account" header, click "Request to delete your account."
On the next page, read through ALL the information.
At the bottom of the page, select a reason for your request, then click the Continue button.
Follow the on-screen instructions to finish deleting your Apple ID account.
Michael Grothaus
Apple expert and novelist,
Michael Grothaus
has been covering tech on KnowYourMobile for the best part of 10 years. Prior to this, he worked at Apple. And before that, he was a film journalist. Michael is a published author; his book Epiphany Jones was voted as one of the best novels about Hollywood by
Entertainment Weekly
. Michael is also a writer at other publications including 
VICE
and 
Fast Company.