iOS 17 Beta Versions: Update Tracker (June 2023)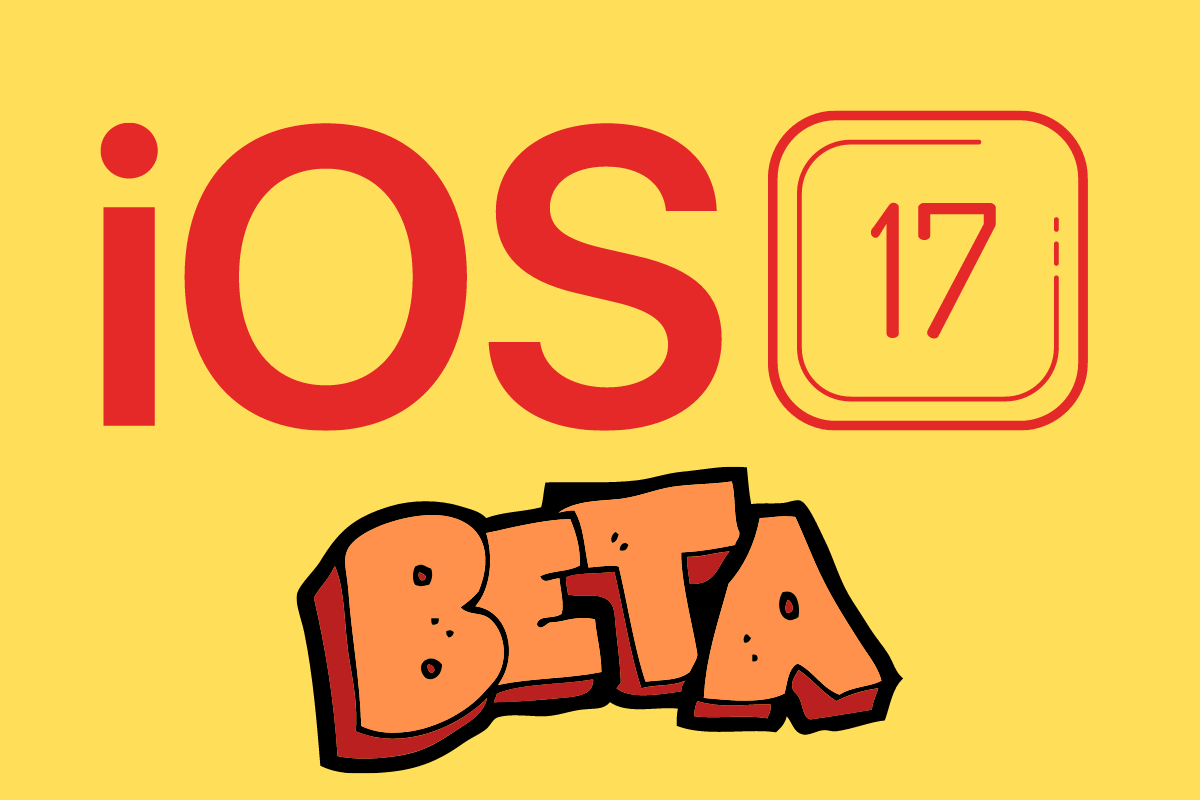 Wondering when the iOS 17 beta is coming out? What versions will have which updates? Here's what you need to know about the iOS 17 beta…
---
One of Apple's biggest software releases of 2023 will be iOS 17, the next-generation operating system that will power the iPhone 15 series. iOS 17 is packed with more new features than expected.
And as of yesterday, the iOS 17 beta is now out for developers. iOS 17 will likely ship to the public in Fall 2023. But if you're reading this, you're probably not interested in waiting until September 2023 to get your hands on iOS 17 – you want iOS 17 as early as possible.
That means you are going to want to know when the first iOS 17 beta arrives and what it entails. Here's what you need to know about the iOS 17 beta…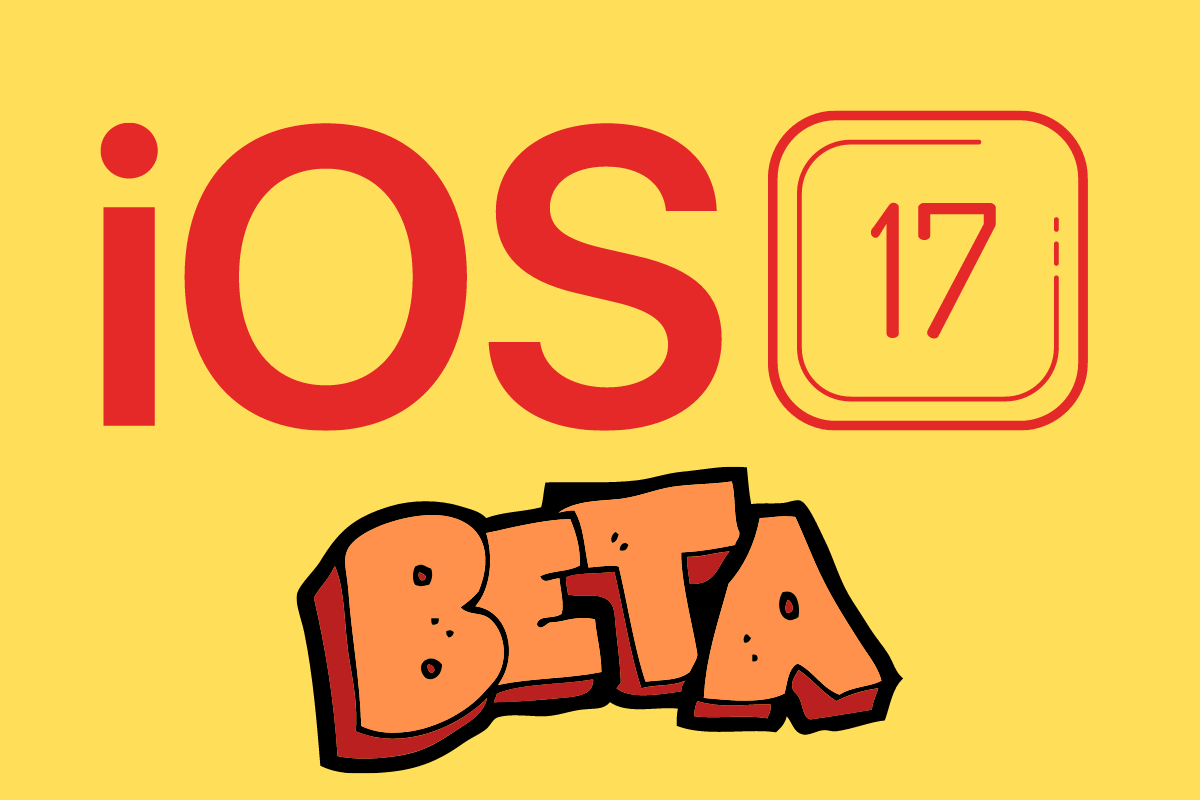 iOS 17 Beta: Can You Get It Now?
Yes. If you're a developer, you can get the first iOS 17 developer beta now. Of course, you MUST be a registered developer to get the iOS 17 beta right now. You can get the beta – or register as a developer – at developer.apple.com.
But if you are just a regular user, you're going to have to wait for the first public beta of iOS 17. Yeah, we know that sucks, but it's the way Apple tends to roll out their betas. The developer beta always comes first followed by the public beta later on.
iOS 17 Beta: When Does It Come Out?
The iOS 17 beta will likely follow the release schedule as previous iOS betas before it. Indeed, Apple released the iOS 17 developer beta in early June already. The early June timeframe, of course, coincides with Apple's annual Worldwide Developer's Conference.
The Worldwide Developers Conference is Apple's annual convention that is kicked off with a keynote, where Apple previews its upcoming software, including the next versions of iOS, iPadOS, macOS, tvOS, and watchOS.
Apple previewed iOS 17 at the June 2023 Worldwide Developer's Conference, known as WWDC23, and released the first iOS 17 developer beta shortly after the keynote. Yet Apple still has one other iOS 17 beta to release…
iOS 17 Beta: How Is The Developer Beta Different Than The Public Beta
Apple will release two different types of the iOS 17 beta.
The first iOS 17 beta is the Developer Beta. This beta is geared towards developers – Apple wants to get it into their hands first, so they can start tailoring their apps for iOS 17 when it releases to the public in the fall.
But the developer beta is also important because developers are generally the best people when it comes to spotting bugs. Thus, the iOS 17 developer beta will allow developers to give Apple quick feedback on the most critical bugs they spot.
About four weeks after Apple releases the iOS 17 developer beta, Apple is expected to release the iOS 17 Public Beta. The public beta is available to non-developers who just want to try out iOS 17 before it ships in the fall. The public beta also allows general users to give feedback to Apple about any bugs they've found.
iOS 17 Beta: How Many Versions Of The iOS 17 Beta Will There Be?
While there are two different TYPES of the iOS 17 beta (developer and public), there will be multiple versions of each beta (iOS 17 beta 1, iOS 17 beta 2, etc). There's no telling how many versions of the iOS 17 beta Apple will release before iOS 17 releases to the public in September 2023, but it is likely that we can expect around seven or eight versions of the iOS 17 beta, based on past betas.
iOS 17 Beta: Version Tracker
As of June 2023, Apple has only released the first iOS 17 developer beta so far. And as we mentioned above, the iOS 17 public beta likely won't debut until July 2023 at the earliest.
The iOs 17 developer beta #1 has the iOS 17 features Apple showed off at WWDC. Future betas could add additional features or tweaks.