iOS 17: Features, Requirements, Release Date & More!
---
---
Everything you need to know about iOS 17 – the next major operating system to be released for Apple's iPhone in 2023.
---
Every year since 2008, Apple has introduced a new version of the operating system that runs on the iPhone, named iOS. 2023 will be no different, with iOS 17 set to debut later this year.
But just what do we know about iOS 17 now? What features, specs, and release date can be expected? Here's what you need to know about iOS 17!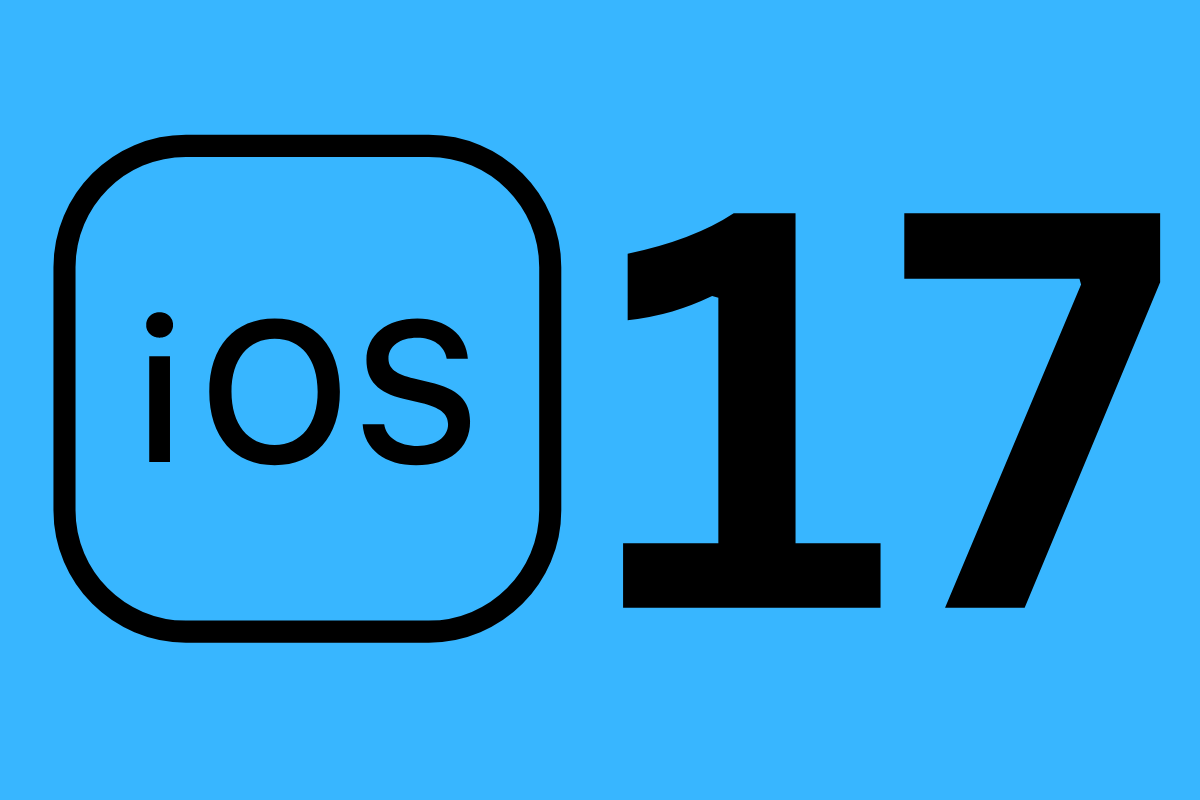 iOS 17: Features
OK, this is a major bummer for those of you who expect to see significant new features in iOS every year: iOS 17 is expected to be a relatively muted new operating system compared to the feature-packed versions of previous releases.
That's according to a report from Bloomberg. In his Powered On newsletter, Mark Gurman reports that iOS 17 will feature fewer major changes than its predecessors. The reason for this? Gurman says Apple's upcoming augmented reality headset is taking precedence for Apple's software developers this year – or specifically, the headset's own operating system.
Per Gurman:
Apple's focus on the xrOS operating system — along with iOS 16 snags — has also cost it some new features in iOS 17 and iPadOS 17, the next major iPhone and iPad software updates. That software, codenamed Dawn, may have fewer major changes than originally planned. The same goes for macOS 14, which is codenamed Sunburst.

MArk Gurman
Of course, some people may see an iOS that is not as new feature-rich as past operating systems as a good thing. In recent years, some have criticized Apple for what they see as the increasing bugginess of major iOS releases. By giving iOS 17 fewer new features this year, Apple could theoretically ensure that iOS 17 has fewer bugs at launch than its predecessor – and it would give Apple more time to stamp out existing bugs in iOS 16, too.
Gurman also revealed that iOS 17 is codenamed "Dawn" internally at Apple. However, when iOS 17 ships to the public this fall, it's likely Apple will simply keep with the numerical branding of the operating system.
iOS 17: iPhone Requirements
Now which iPhones will be able to run iOS 17? It's a question everyone always wonders about the new operating system. It's currently too early to know which iPhones will run iOS 17, but if the new iOS is a relatively modest upgrade, it's very possible every iPhone that currently runs iOS 16 will run iOS 17.
iPhones that currently run iOS 16 include:
iPhone 14 Plus
iPhone 14 Pro
iPhone 13 mini
iPhone 13 Pro
iPhone 12
iPhone 12 mini
iPhone 12 Pro
iPhone 12 Pro Max
iPhone 11
iPhone 11 Pro
iPhone 11 Pro Max
iPhone XS Max
iPhone XR
iPhone X
iPhone 8
iPhone 8 Plus
iPhone SE (2nd generation or later)

If Apple were to drop support for older iPhones with the release of iOS 17, it's likely that the iPhone X, iPhone 8, and iPhone 8 Plus will not support iOS 17. However, there's no telling yet if Apple will actually do this.
iOS 17: Release Date
iOS 17 is likely to follow the release date schedule of prior iOSes. The iOS 17 beta should drop in June 2023. That means we can expect a preview of iOS 17 at Apple's Worldwide Developers conference in June 2023. This preview would be followed immediately by the first iOS 17 developers' beta, and then a few weeks later by the iOS 17 public beta.
The final public release of iOS 17 should then be announced alongside the new iPhone 15 series in early September 2023, with it being available to download in mid- or late-September 2023.
Also, check out the other software Apple is expected to introduce in 2023!
Michael Grothaus
Apple expert and novelist,
Michael Grothaus
has been covering tech on KnowYourMobile for the best part of 10 years. Prior to this, he worked at Apple. And before that, he was a film journalist. Michael is a published author; his book Epiphany Jones was voted as one of the best novels about Hollywood by
Entertainment Weekly
. Michael is also a writer at other publications including 
VICE
and 
Fast Company.