What Software To Expect From Apple In 2023: iOS 17, iPadOS 17, watchOS 10, xrOS & More!
---
---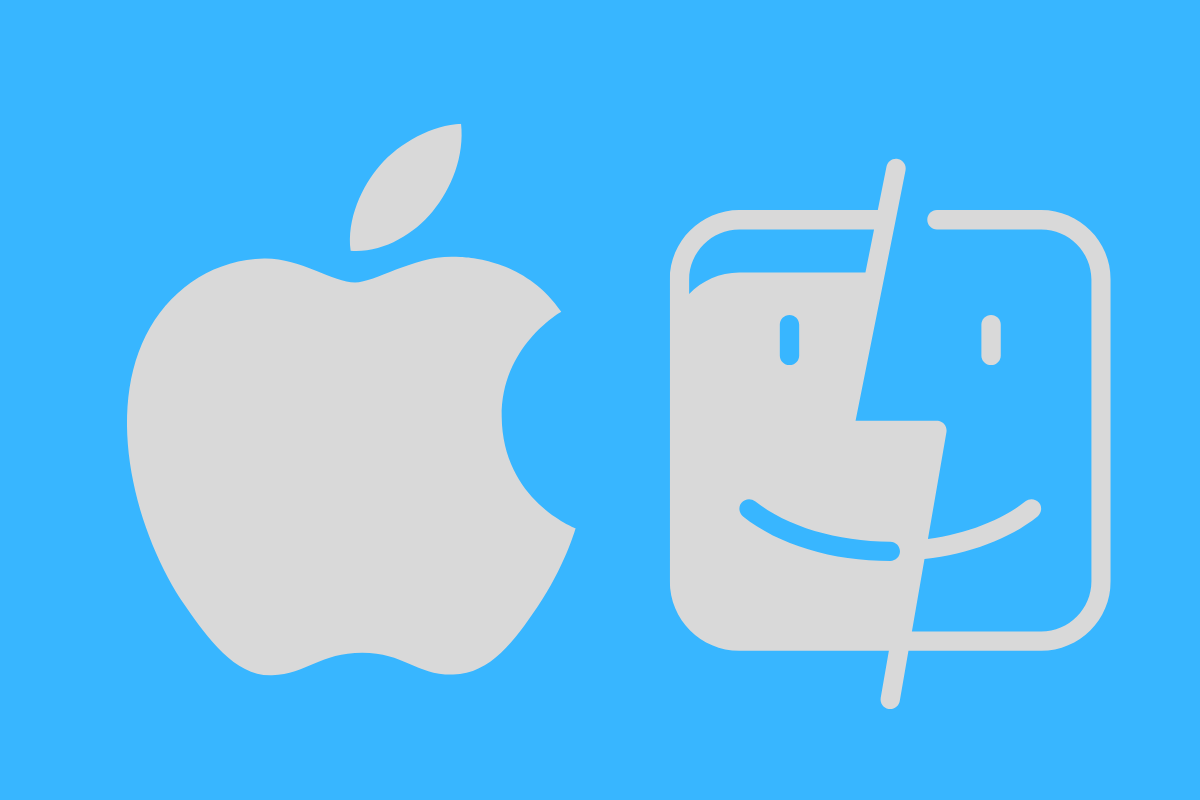 Apple is set to unveil a TON of new software in 2023, including iOS 17 and a new operating system. Here's what's coming…
---
We've already previewed what Apple hardware to expect in 2023, including the iPhone 15 series, the new 15-inch MacBook Air, and Apple's AR headset. But what about the software Apple has planned for 2023?
Most people think of Apple as a hardware company, but Apple is also one of the largest software makers in the world. The company has no fewer than six operating systems, which powers its varied devices.
Here's what software Apple likely has lined up for 2023…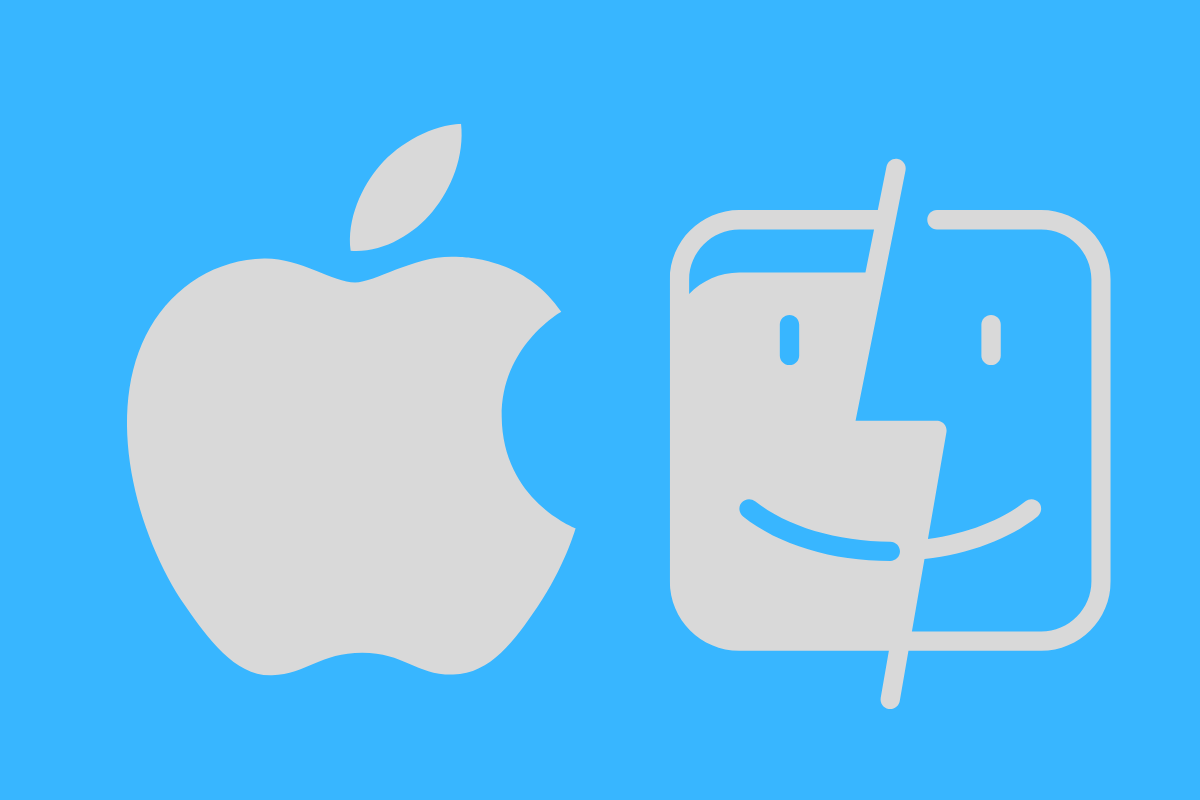 iOS 17
This one should surprise no one. Apple will almost certainly reveal iOS 17 in 2023. iOS is the operating system that powers the iPhone and it is expected to come out in September 2023.
As we've previously detailed, iOS 17 is code-named "Dawn" internally at Apple. But beyond that, not much is known about it at this time. However, recent reports say that iOS 17 won't be as feature-rich (when it comes to new features) as previous versions of iOS. That's reportedly because Apple wants its software engineers to focus on the operating system for Apple's upcoming AR headset. See below for more details about that…
The iOS 17 beta should drop in June 2023.
iPadOS 17
Another flagship operating system is iPadOS, which runs on iPads. iPadOS has a lot of similarities to iOS, but in recent years iPadOS has diverged from iOS more and more as it adds features that have been historically limited to desktop operating systems.
There's no word yet on what iPadOS 17 may feature this year, but it's likely to add more desktop capabilities as it did in iPadOS 16. Yet given that iOS 17 is rumored to not introduce as many new features as in the past, it's likely the same is true for iPadOS 17.
xrOS
Perhaps the most exciting operating system Apple will release this year is xrOS – the operating system that will power its AR headset. xrOS was formerly known as rOS or realityOS, but Apple has now reportedly changed the name.
As there has been no version of xrOS in the past, only Apple knows at this point what to expect. Obviously, it will be an OS that is built for augmented reality, but what apps it may offer is yet to be seen.
watchOS 10
It's hard to believe but the operating system that powers the Apple Watch will hit its tenth iteration this year. watchOS 10 will power the regular Apple Watch and the new Apple Watch Ultra.
But nothing is known about watchOS at this time. However, it's a good bet that you can export more UI refinements and new software-based features.
macOS 14
The operating system that powers the Mac is Apple's oldest operating system. macOS 14 is expected to debut this year, but like iOS 17, macOS 14 is expected to feature fewer new bells and whistles than in years past – blame xrOS again for that.
tvOS 17
The Apple TV operating system often sees the least love from Apple. tvOS 16, which debuted last year alongside iOS 16, featured hardly any new enhancements. And given the rumors that Apple will not release any new Apple TV hardware in 2023, it's likely tvOS 17 will again feature modest upgrades.
What Does Apple's New Software Come Out?
There are always three stages to Apple unveiling new software. First, they usually preview it at their Worldwide Developers Conference in June. That same day, they usually release developer betas of the software.
A few weeks later, Apple usually released public betas of their new software. That's followed by a general release in September for iOS, iPadOS, and watchOS and an October release for macOS.
Michael Grothaus
Apple expert and novelist,
Michael Grothaus
has been covering tech on KnowYourMobile for the best part of 10 years. Prior to this, he worked at Apple. And before that, he was a film journalist. Michael is a published author; his book Epiphany Jones was voted as one of the best novels about Hollywood by
Entertainment Weekly
. Michael is also a writer at other publications including 
VICE
and 
Fast Company.