How To Fix Your AirPods When Only One Is Working
---
---
Have one AirPod that isn't connecting? Here's how to fix that.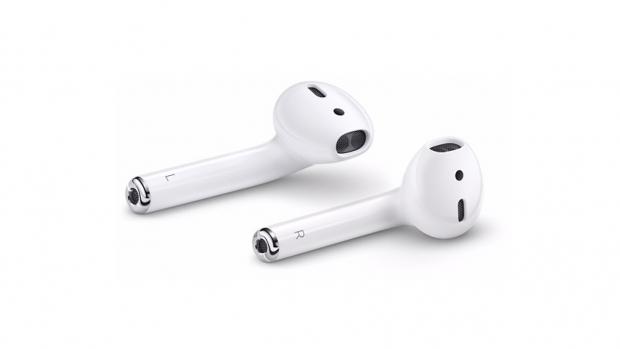 That AirPods are the best wireless earbuds I've ever tried. Not only is their sound quality superb (for earbuds), but connecting them with your Apple device is super easy. However, there are rare times when you may find that one AirPod has dropped its connection to your iPhone, while the other one continues to work.
Yes, this is annoying. But the good thing is it's easy to fix. Here's how:
1. Launch the Settings app in iOS.
2. Tap Bluetooth.
3. On the Bluetooth page, tap the (i) next to your AirPods in the list of Bluetooth devices.
4. On the AirPods screen, tap "Forget This Device".
5. Now make sure your AirPods are in their charging case.
6. Now open the charging case lid.
7. Flip the charging case over and press and hold the physical button located on the back of it. You'll want to hold the button for at least 15 seconds.
8. After 15 seconds you'll find the charging case light goes from flashing white to flashing amber. Once you see the amber light, close the charging case lid.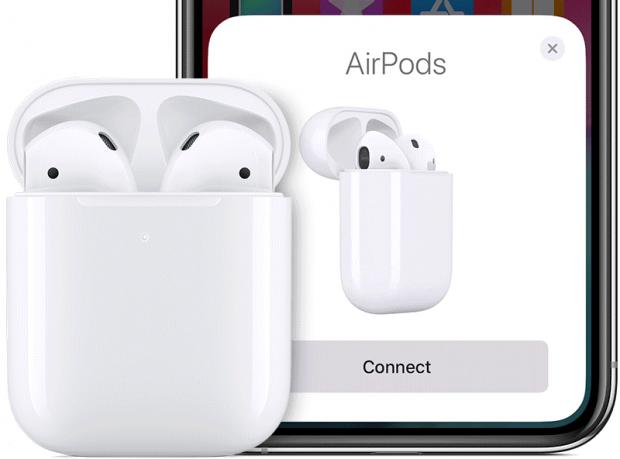 9. Now with your iPhone nearby, open the charging case lid and you should see the AirPods connection notification displayed on your iPhones screen.
10. Press the Connect button and your AirPods will re-pair with your iPhone.
After these steps both your AirPods should now connect to your iPhone again.
Michael Grothaus
Apple expert and novelist,
Michael Grothaus
has been covering tech on KnowYourMobile for the best part of 10 years. Prior to this, he worked at Apple. And before that, he was a film journalist. Michael is a published author; his book Epiphany Jones was voted as one of the best novels about Hollywood by
Entertainment Weekly
. Michael is also a writer at other publications including 
VICE
and 
Fast Company.