Netflix NEEDS "Universal" Content Now More Than Ever
---
---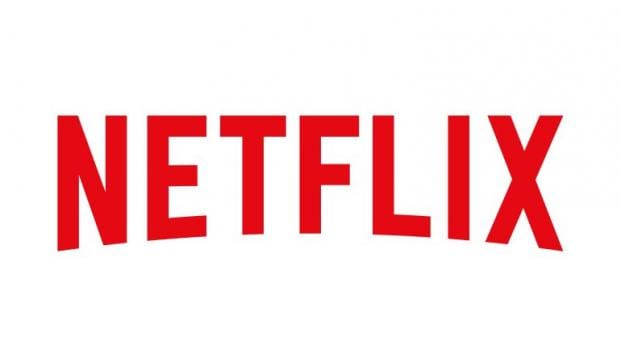 Netflix is also STILL growing and STILL beating Wall Street estimates. Inside Q4, Netflix added in 8.3 million new users – way more than the expected 6.3 million – and this in turn lead to an 8% spike in the company's share value, pushing its market cap to over $100 billion.
And the VAST majority of Netflix's new customers were international ones (5.05 million versus 1.98 million). But what's most surprising about all this is that Netflix did it during a time of heightened competition; Disney, Amazon, Apple and HULU are all now gunning for the company but, as ever, it appears the world's premier VOD service cannot put a foot wrong.
But for many, Netflix in the UK still pales in comparison to what our brothers and sisters in the US get. US Netflix is infinitely better than the UK version. Ditto Australia and everywhere else. And the reason for this is international licensing (AKA the bane of VOD's existence).
Netflix is now a $100 billion company. It definitely has the resources to do something about this. So what I'd like to see in 2018/19 is Netflix move towards some kind of universal content offering, whereby the US version of Netflix is more or less exactly the same as the version we get in the UK and elsewhere.
Back before Netflix started blocking VPNs this wasn't a problem. You could access US Netflix in the UK and all was well. However, this is no longer possible (in most cases), following Netflix's clamp-down on VPN access to its services in what can only be described as a dick-move. The solution, however, is simple: Netflix must use its power and influence to change the way international content licensing works.
I'm not a lawyer, but I'm sure a $100 billion company could come up with some kind of solution for this. Netflix CEO Reed Hastings has even said this is the company's goal, which is great – he just didn't say when (or IF) it'd actually happen.
"The basic solution is for Netflix to get global and have its content be the same all around the world so there's no incentive to [use a VPN]," he explained. "Then we can work on the more important part which is piracy.
Cheers, Reed. Now, please, can you sort this out! I miss US Netflix way too much – and there is no good argument for the UK's version being so paltry in comparison.
Richard Goodwin
Richard Goodwin has been working as a tech journalist for over 10 years. He is the editor and owner of KnowYourMobile.