Samsung GalaxyPlay Link: A Definitive Guide (For Galaxy Note 10 Users)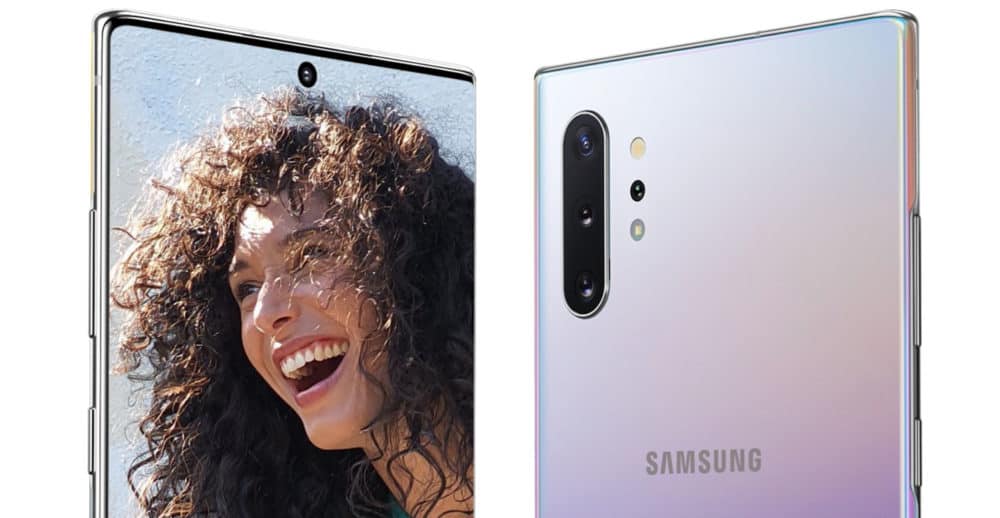 Samsung's GalaxyPlay Link game streaming service will launch in the second week of September. Here's everything you need to know…
---
What is Samsung GalaxyPlay Link?
Put simply, GalaxyPlay Link will let you stream games from your Windows 10 PC to your Galaxy Note 10 phone. The streaming is done via the GalaxyPlay Link, which will be free to download. In order to play games, you will need an external, third-party controller. Right now, the Glap Controller is just about the best option for the GalaxyPlay Link.
In order to run GalaxyPlay Link, you'll need to be running Windows 10 on your PC. You'll also need a Samsung Galaxy Note 10 phone and the GalaxyPlay Link app downloaded. If you have all of those things, and a compatible controller, you're free to begin streaming games from your PC to your Galaxy Note 10.
How Does GalaxyPlay Link Work?
GalaxyPlay Link is a cloud-gaming platform. This means that your PC is doing most of the heavy lifting, though the Galaxy Note 10's massively powerful CPU and huge amounts of RAM certainly help keep things running nice and smooth, with zero lag.
In order to pair your Windows 10 machine and your Galaxy Note 10 via GalaxyPlay Link, you will have to ensure they're both connected to the same WiFi network.
Once your devices are paired, you simply select the GalaxyPlay Link app on your phone and the Galaxy Note 10 will pick up where you left off on your PC.
The BIG difference with GalaxyPlay Link, especially when compared to Google Stadia and Apple Arcade, is that you will be able to stream proper PC gaming titles direct to your smartphone, a move that will open up the Galaxy Note 10 to a whole new niche of users – hardcore, PC gamers.
What Else Can GalaxyPlay Link Do?
Samsung didn't just make the Galaxy Note 10 for gamers. The Galaxy Note 10 is designed to be one of the most powerful phones on the planet; it's made for all types of users, from business types to consumers. And this applies to GalaxyPlay Link too…
In terms of business/enterprise applications, users will be able to stream things like video and presentations via GalaxyPlay Link. Mostly, though, people will use GalaxyPlay Link for gaming – this is its core feature and, based on initial thoughts online, it seems to be one of the Galaxy Note 10's most talked-about features.
On top of this, word on the street suggests that Samsung is working directly with Microsoft to bring Xbox games to GalaxyPlay Link. If true, this would give Samsung a HUGE advantage over both Stadia and Apple Arcade. I mean, imagine being able to stream Triple-A games from both Xbox and Windows? It'd be a huge USP for the Galaxy Note 10.
Caveats?
As always, nothing's perfect and there are some caveats associated with Samsung's GalaxyPlay Link. And the biggest is that it will ONLY be available on the Galaxy Note 10 range of phones when it gets a release in September.
However, we totally expect the incoming Samsung Galaxy S11 to get full support as soon as it arrives inside Q1 2020. Keeping GalaxyPlay Link exclusive to its latest hardware will help Samsung drive sales of its new devices. From a business perspective, it makes sense, though it is definitely annoying for those using the Galaxy Note 9 and Samsung Galaxy S9, as both handsets would likely run GalaxyPlay Link with no problems.