Google's Gallery Go: Why Is It So Special?
---
---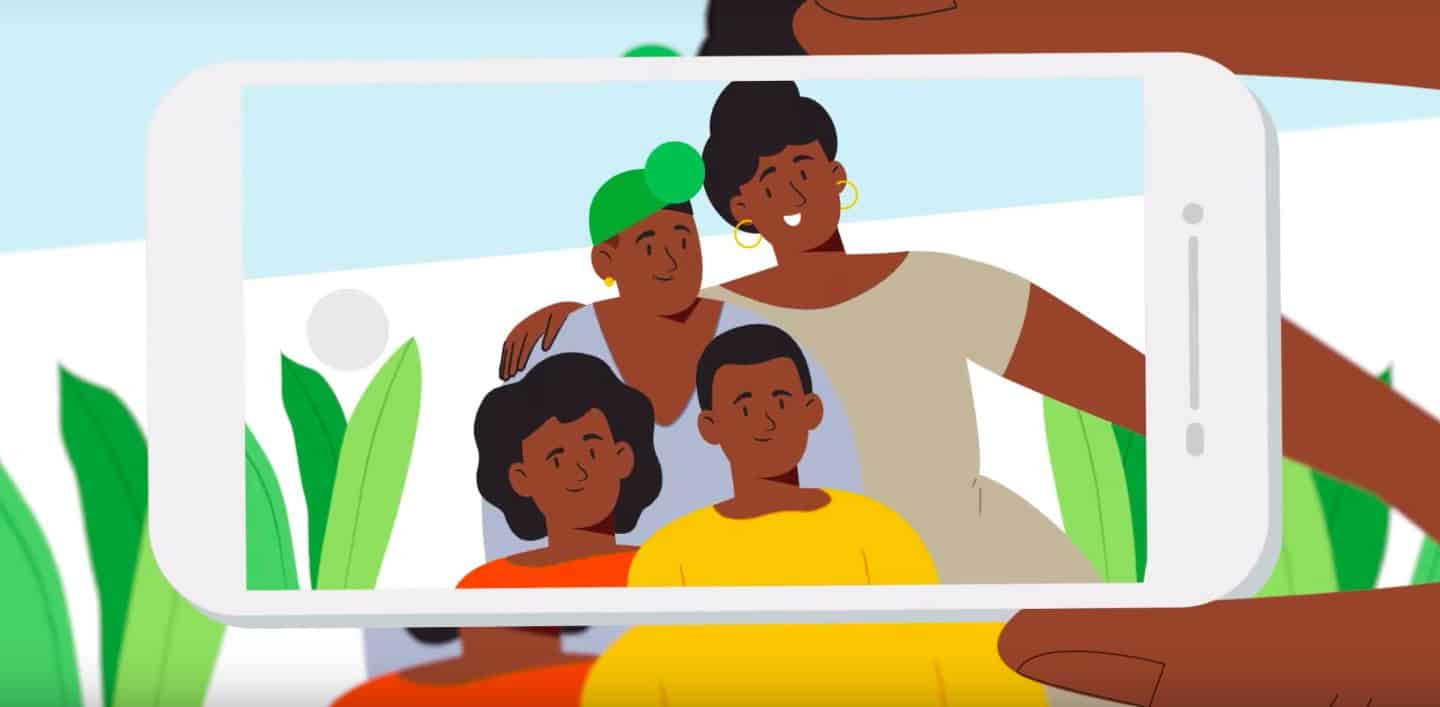 Google Photos is a pretty amazing photo app, and it's one we use on a daily basis here at Know Your Mobile. We love the way it seamlessly backs up images to the cloud, and how it uses the company's advanced understanding of how to improve photos to auto-enhance our snaps to make them look as good as possible.
There's just one issue with Google Photos, and that's how intensive an app it is. Not only does it gobble up a lot of RAM, it has a pretty large memory cache and is quite processor intensive.
Google's aware of all this, and has produced a new streamlined variant of the app named Gallery Go. While the app is aimed at mobile users in countries with unreliable network connections and weaker smartphone hardware, it's actually quite an elegant app and is well worth a look.
Gallery Go is also designed to work offline, which is great if you're in a location that has spotty internet coverage, and takes up just 10MB of storage space on your phone. Anyone running Android Oreo or better can download it from the Play Store.
As you can perhaps tell from the promotional video above, the app is intended for countries like Nigeria, where wireless coverage is less advanced and new initiatives – such as Google's Android Go OS – are popular.
Google isn't the only company to get aboard the 'Lite' train. Facebook has also created "Lite" versions of the Facebook app, Messenger and Instagram. There's even a "Lite" variant of the Twitter app.
All of these choices are intended to serve the needs of smartphone users who don't necessarily have the latest and great handset, but still want to benefit from decent photo editing and robust social media connections. They're also vital in that they're connecting millions of new smartphone users all over the globe, opening up new markets and revenue streams at a time when the industry is feeling the pinch from plateauing sales in regions such as North America and Europe.
Given that smartphone sales are dropping in 'developed' countries, getting users on board in 'developing' nations is going to be a vital part of Google's gameplan – and apps like Gallery Go are a step in the right direction for sure.
Even so, it's still well worth a look if you're after a low-level photo app, so be sure to check it out on the Google Play Store.
Damien McFerran
Damien McFerran has been covering phones and mobile technology for well over a decade. An Android specialist, as well as an expert reviewer of phones, Damien is one of the best technology journalists working today. He is also editorial director over at the excellent Nintendo Life.