Where To Buy Phone Cases? Everything You Need To Know…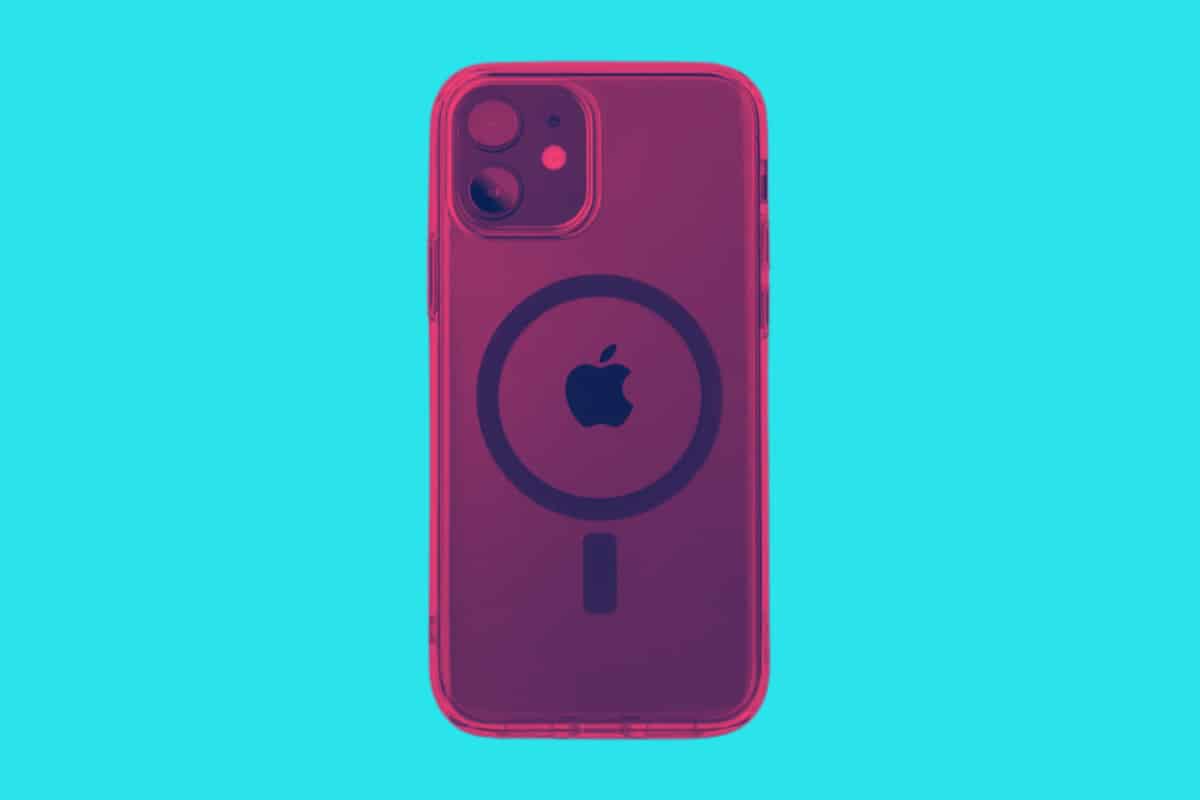 This guide will outline how and where to buy phone cases from, including an overview of the types of cases to go for and which brands are best…
---
KEY TAKEAWAYS
Importance of Phone Cases: Phone cases are essential for protecting your smartphone from damage, and they also allow you to express your personal style.
Understanding Phone Cases: There are various types of phone cases made from different materials. Choosing the right one depends on your lifestyle, aesthetic preferences, and the level of protection you need.
Where to Buy: You can buy phone cases both online and in physical stores. Online platforms like Amazon offer a wide variety, while physical electronic and department stores allow for a hands-on experience.
Buying Tips: Always check product reviews and ratings, understand the return and warranty policies, and consider the balance between price and quality when buying a phone case.
Best Phone Case Brands: For guidance on what the best options are right now, refer to our Best Phone Case Brands guide – it covers all the top-rated movers and shakers right now.
Finding a case for your phone isn't hard. They're available everywhere, from brick and mortar stores to pop-up stores, as well as online via places like Amazon and other well known retailers.
Where To Buy Phone Cases?
Finding a good phone case, however, is actually a lot harder than you might think. First, you need to know what the best phone case brands are, and then – once you understand that – you'll need to figure out what type of phone case you need.
If you just go out and buy one, the first one you see, or one that is cheap and/or inexpensive, I guarantee you'll run into issues. For instance, most users have no idea that clear phone cases age and turn yellow.
For this reason, we put together this guide: an expert's guide to where to buy phone cases and how to find the best one for your exact needs.
Let's dig in…
Understanding Phone Cases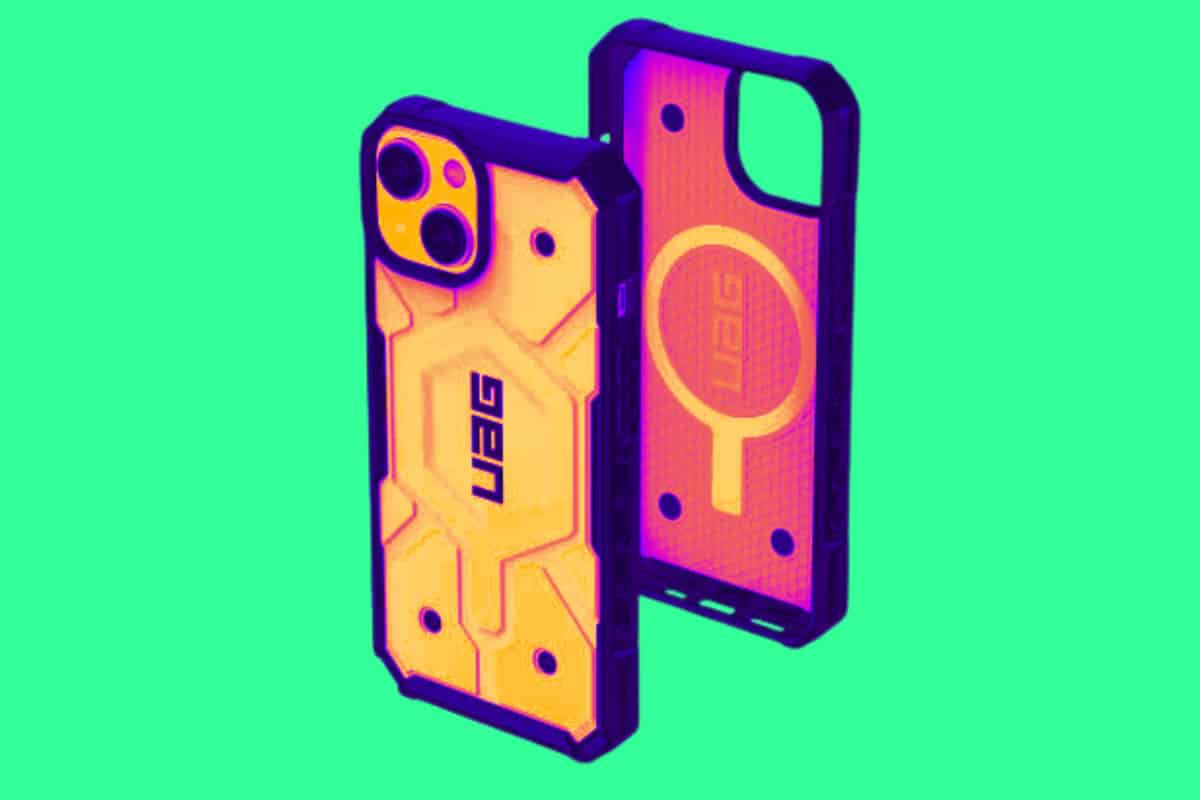 The Different Types of Phone Cases
Phone cases come in various types, each offering different levels of protection and style. These include slim cases, rugged cases, wallet cases, battery cases, and folio cases, among others.
Most people tend to gravitate towards good-looking cases that aren't too bulky and also do not detract too much from the look and feel of the phone itself.
Most of the leading brands in the phone case space, so, Mous, Casetify, Speak, and UAG, all blend together advanced protection technologies and design to make their cases look and feel as appealing as possible.
My personal favorite brand right now would be MOUS, it makes incredibly well designed cases that not only look exceptional but also provide market-leading protection without loads of bulk.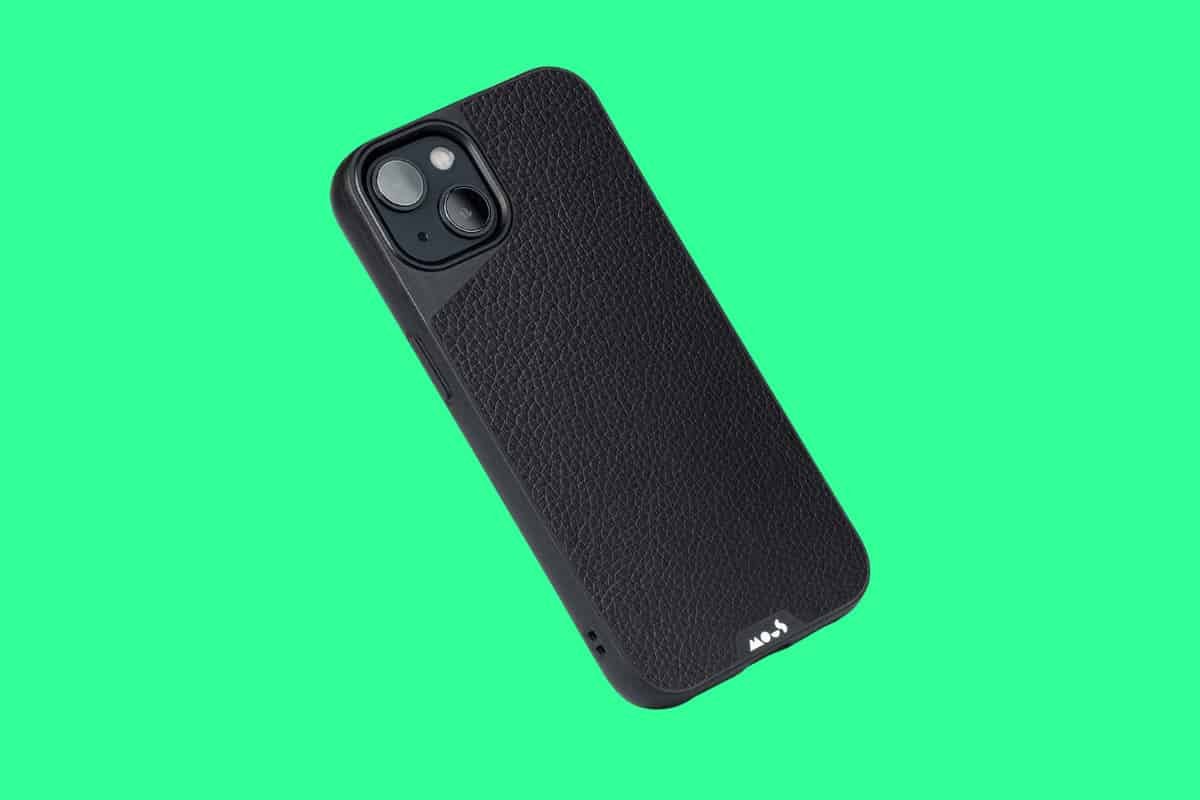 Another great option, especially if you're looking for the absolute best possible production, would be Urban Armour Gear (UAG). Cases from UAG are tested to military standards, so they're kind of in a league of their own when it comes to their overall protection capabilities.
And for both protection and customization options, as well as access to some of the best designs on the market, you really cannot go wrong with Casetify.
Materials Used in Phone Cases
The material of a phone case significantly impacts its durability, feel, and look. Common materials include plastic, silicone, leather, and metal, each with its pros and cons.
How to Choose the Right Phone Case for Your Needs
Choosing the right phone case depends on your lifestyle, aesthetic preferences, and the level of protection you need. Consider factors like material, design, functionality, and compatibility with your phone model.
And when you know which kind you're after, check out our guide to the best phone cases right now.
Where to Buy Phone Cases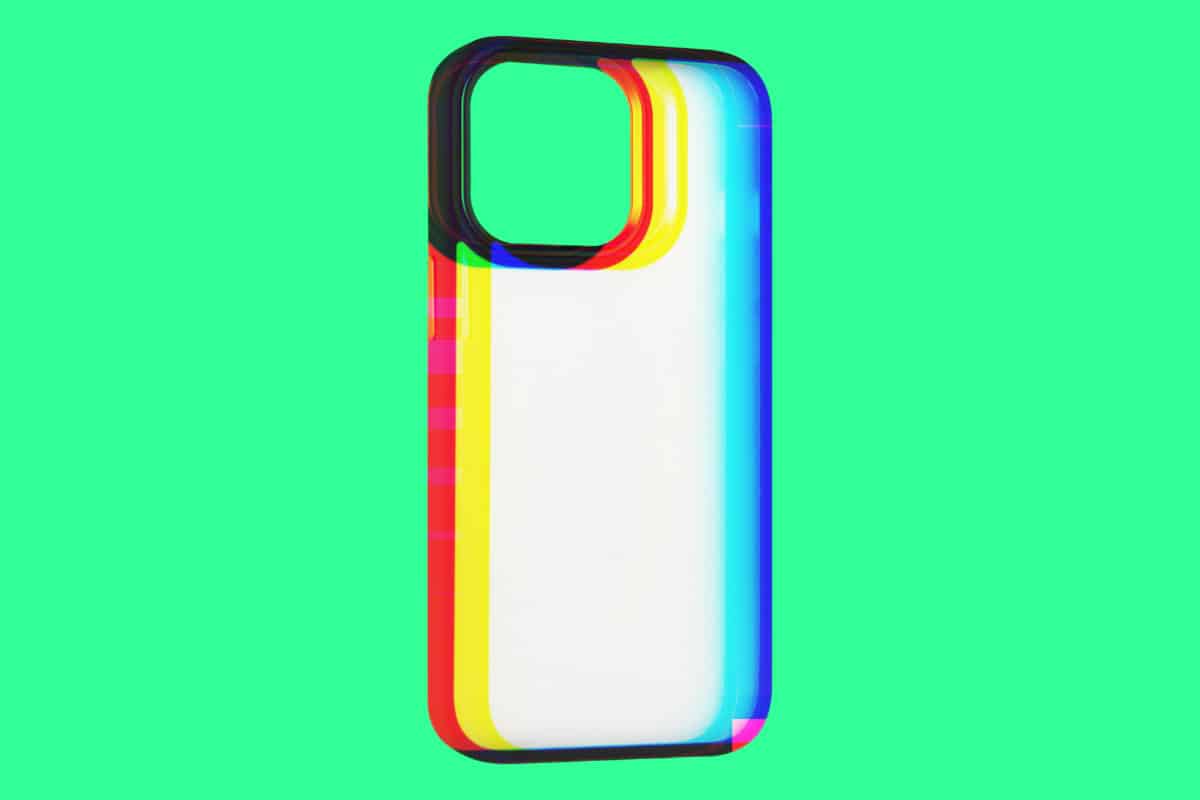 Buying Phone Cases Online
The quickest and easiest place to buy phone cases is online, usually via Amazon. Why? Amazon has the biggest collection of phone cases and phone case brands on the market – it literally has everything.
For this reason, if you want to buy a phone case and you want things like A) next day delivery, and B) a solid return's policy, Amazon is the way to go.
Here's some links to the best phone case stores inside Amazon:
Buying Phone Cases in Physical Stores
If you prefer a hands-on shopping experience, consider these options:
Electronic Stores: These stores allow you to try the case on your phone before buying.
Department Stores: They offer a wide variety of cases from different brands.
Specialty Stores: These stores offer unique, high-end cases that are often not found elsewhere.
Tips for Buying Phone Cases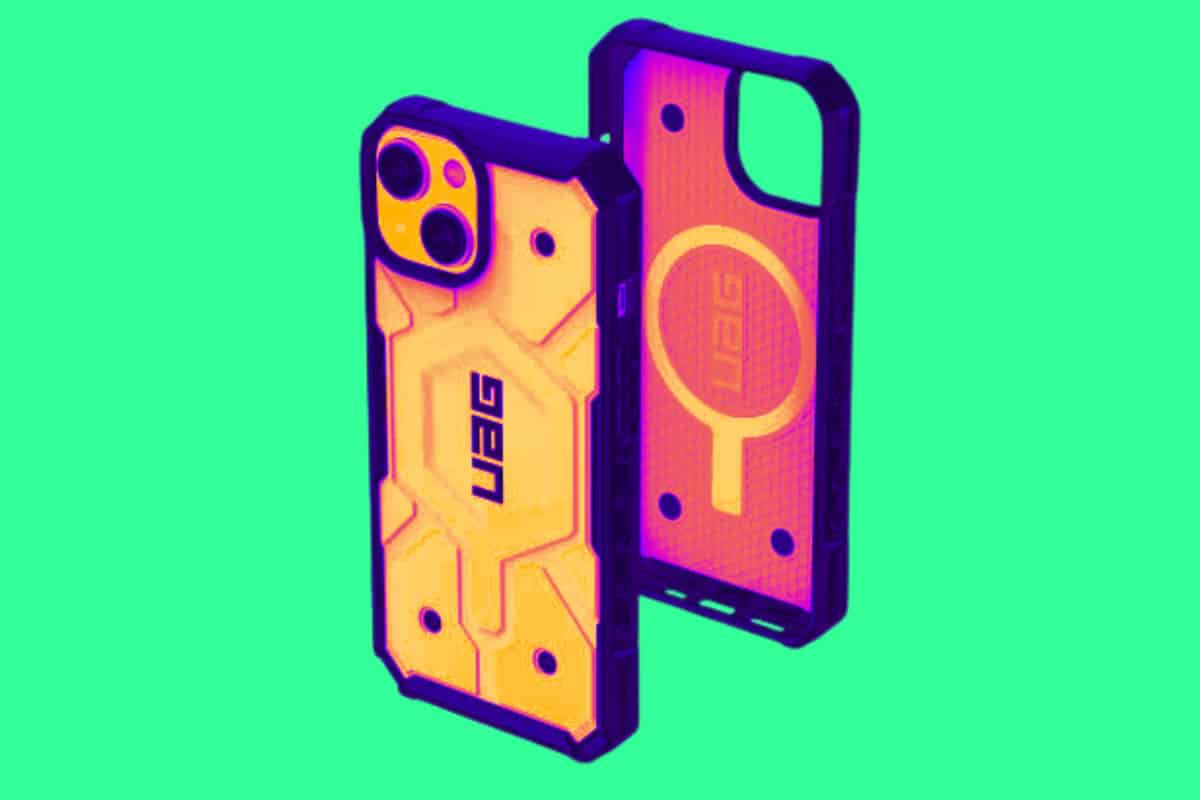 Checking Product Reviews and Ratings: Reviews and ratings from other customers can provide valuable insights into the product's quality and performance. This is another reason why Amazon is always good value – you can read loads of reviews about the case you're looking at.
Understanding Return and Warranty Policies: Always check the return policy and warranty before making a purchase, especially when buying online.
Considering Price vs. Quality: While it's tempting to go for cheaper options, remember that a quality phone case can provide better protection and last longer. And, of course, learning to clean your phone case will extend its lifespan too.
Here's a breakdown of some of our favorite phone case brands right now.
Frequently Asked Questions