Yes, you can FINALLY take back that drunk message you sent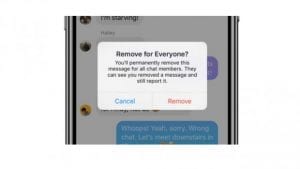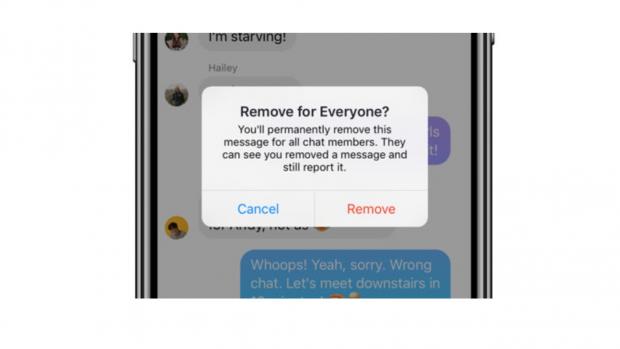 After years of everyone tasing for it, Facebook has finally given its commoner users the ability to revoke messages they've sent. I say "commoners" because the higher-ups at Facebook, like Mark Zuckerberg, have long been able to go back and delete a message they sent someone in Facebook Messenger. As TechCrunch reported last year:
"You can't remove Facebook messages from the inboxes of people you sent them to, but Facebook did that for Mark Zuckerberg and other executives. Three sources confirm to TechCrunch that old Facebook messages they received from Zuckerberg have disappeared from their Facebook inboxes, while their own replies to him conspicuously remain. An email receipt of a Facebook message from 2010 reviewed by TechCrunch proves Zuckerberg sent people messages that no longer appear in their Facebook chat logs or in the files available from Facebook's Download Your Information tool."
In a follow up, TechCrunch said: "Facebook now says that it plans to launch an "unsend" feature for Facebook messages to all users in the next several months, and won't let Mark Zuckerberg use that feature any more until it launches for everyone. One option Facebook is considering for the Unsend feature is an expiration timer users could set. But it's alarming that Facebook didn't disclose the retractions or plans for a Unsend button until forced, and scrambling to give everyone the feature seems like an effort to quiet users' anger over the situation.]"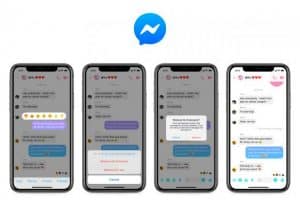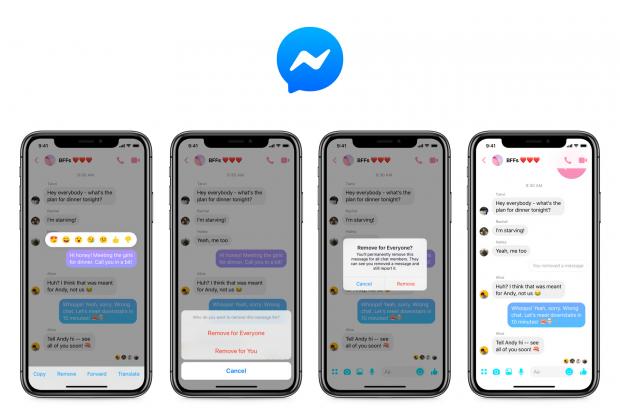 Well, it now appears Facebook has made good on its promise. In an update this week the company has added the ability to retract sent messages. There ware two options when doing this:
Remove for You: this option will only remove the sent message from your message thread. That message will still remain visible on the thread of the recipient's. But with this option, you can delete a sent message from your thread no matter how much time has passed.
Remove for Everyone: this option removes the sent message from the message thread of everyone in the chat. This option will even remove the message for everyone no matter if the recipient has already read it. HOWEVER, you can only remove a message for everyone in the chat up to 10 minutes after sending a message.
Recipients will also still be able to see that there was a message that had been sent but has been removed.
So, if you're ready to remove a message, just follow these steps:
In the Facebook Messenger app, open a Messenger conversation.
Tap the message you'd like to remove.
At the bottom of the screen tap "Remove" from the list of options.
In the popup that appears, tap either Remove for Everyone or Remove for You.
In the confirmation popup, tap Remove. Now the message will be removed from the thread and replaced by a chat bubble saying "[Name] removed a message."