A16 Bionic Benchmarks & Performance: The Ultimate Guide
---
---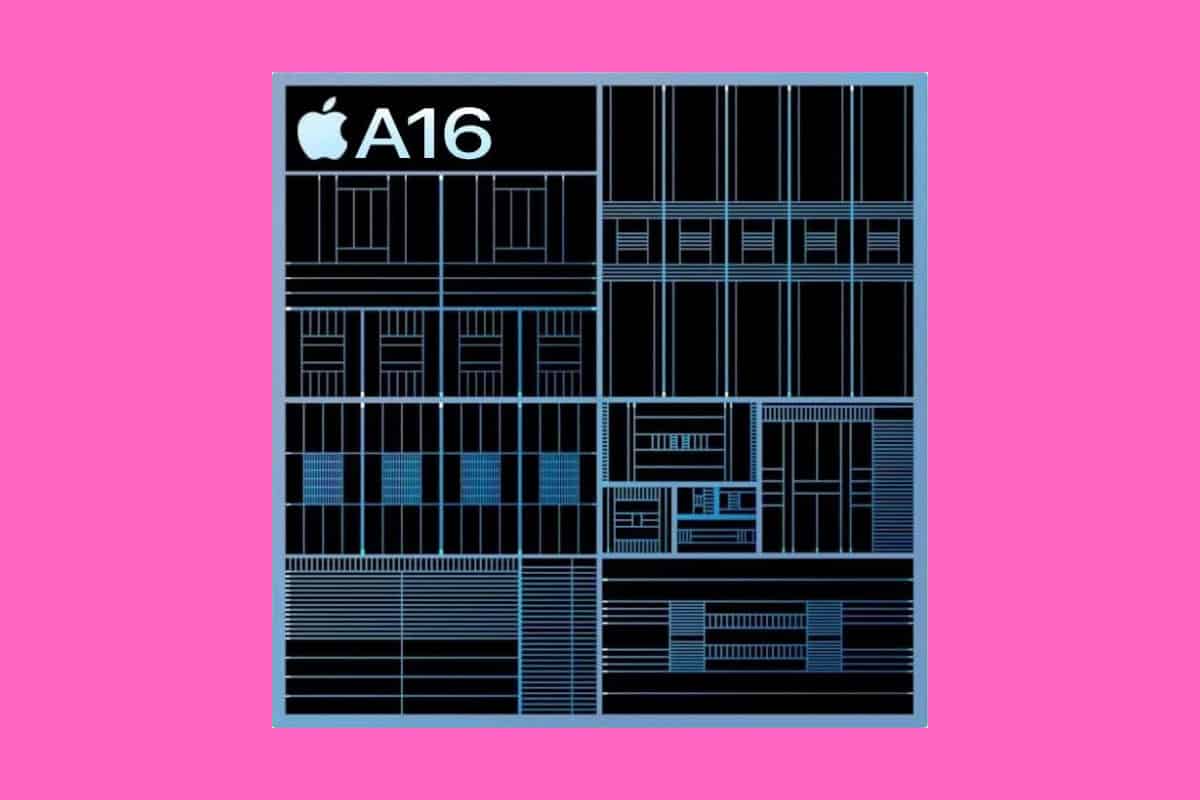 Here's all the latest benchmarks and performance results for Apple's A16 Bionic chipset, the CPU that powers the iPhone 14 Pro and the iPhone 14 Pro Max…
---
---
Apple's A16 Bionic chip, the heart of the iPhone 14 Pro Max, has been the talk of the tech town since its release in Q3/2022. But what do all those numbers and benchmarks really mean for you, the user?
Let's dive deep into the world of the A16 Bionic, breaking down its performance and what kind of uplift you can expect over the iPhone 13 Pro Max's A15 CPU…
A Quick Look at the A16 Bionic
Generation: 16th in the Apple A series
Predecessor: Apple A15 Bionic (5-GPU)
Technology: Crafted using a 4 nm process
Release Date: Q3/2022
CPU Performance
The A16 Bionic boasts six CPU cores, designed in a hybrid architecture known as big.LITTLE. This means it has:
2 Everest A-Cores clocking in at a speedy 3.46 GHz for high-performance tasks.
4 Sawtooth B-Cores with a frequency of 2.02 GHz, handling everyday tasks efficiently.
But what does this mean in layman's terms? Essentially, this chip can handle everything from intensive gaming and multitasking to everyday tasks like browsing and texting with ease.
Benchmark Brilliance
In the world of tech, benchmarks are like report cards for hardware. They give a numerical value to a device's performance. The A16 Bionic scored 1,890 points in single-core and a whopping 5,465 points in multi-core tests on Geekbench 5.
But remember, while benchmarks provide a standardized measure of performance, real-world usage can vary. Factors like software optimization and user habits play a significant role in actual device performance.
Graphics and AI
The A16 doesn't just stop at impressive CPU stats. Its GPU, with 5 cores and 1280 shaders, ensures smooth graphics rendering, making your gaming and video playback experience seamless.
Moreover, with the Apple Neural Engine, the chip is AI-ready. It boasts 16 neural cores that can process tasks related to artificial intelligence and machine learning at lightning speed. This translates to faster photo editing, smarter Siri responses, and more.
Memory and Thermal Management
Supporting up to 6 GB of LPDDR5-6400 memory, the A16 ensures apps and tasks run smoothly. Its thermal design power (TDP) is 8.5 W, which, in simple terms, means it's designed to run efficiently without overheating.
Are Benchmarks Actually Important?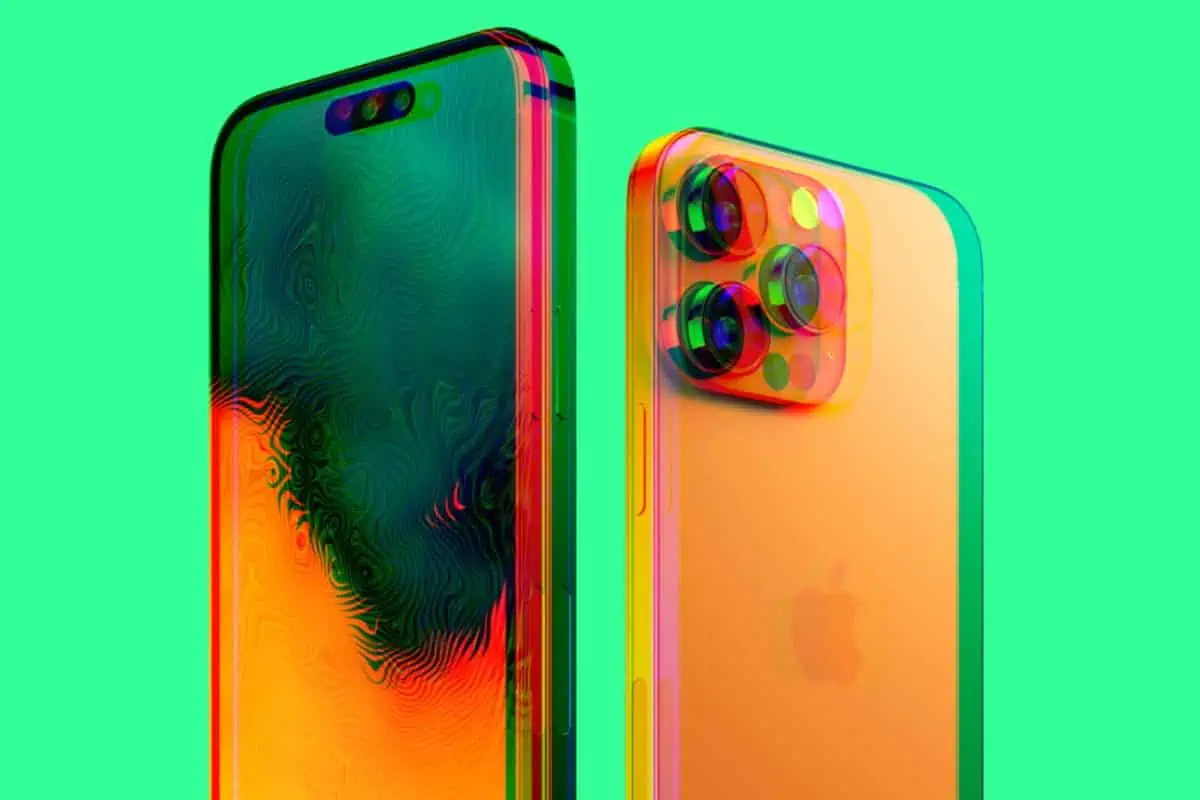 While the A16's benchmarks are impressive, it's essential to remember that real-world performance can differ. Benchmarks are a tool, not the end-all-be-all. They give a glimpse into a device's potential, but factors like software optimization, user habits, and even the apps you use can influence actual performance.
Wrapping Up…
The iPhone 14 Pro Max's A16 Bionic chip is a powerhouse, as evidenced by its specs and benchmarks. Whether you're a power user or just someone who wants their phone to work smoothly, the A16 is more than equipped to handle your needs. But as always, it's good to remember that while benchmarks provide insight, the real test is how it performs in your hands.
Richard Goodwin
Richard Goodwin has been working as a tech journalist for over 10 years. He has written for Den of Geek, Fortean Times, IT PRO, PC Pro, ALPHR, and many other technology sites. He is the editor and owner of KnowYourMobile.